A great event needs great people, and it's your passion that lights up our screen. The Dam Short Film Festival depends on volunteers like you each year to help put on the show. Take a look at some of the volunteer opportunities that are available and help make the festival happen!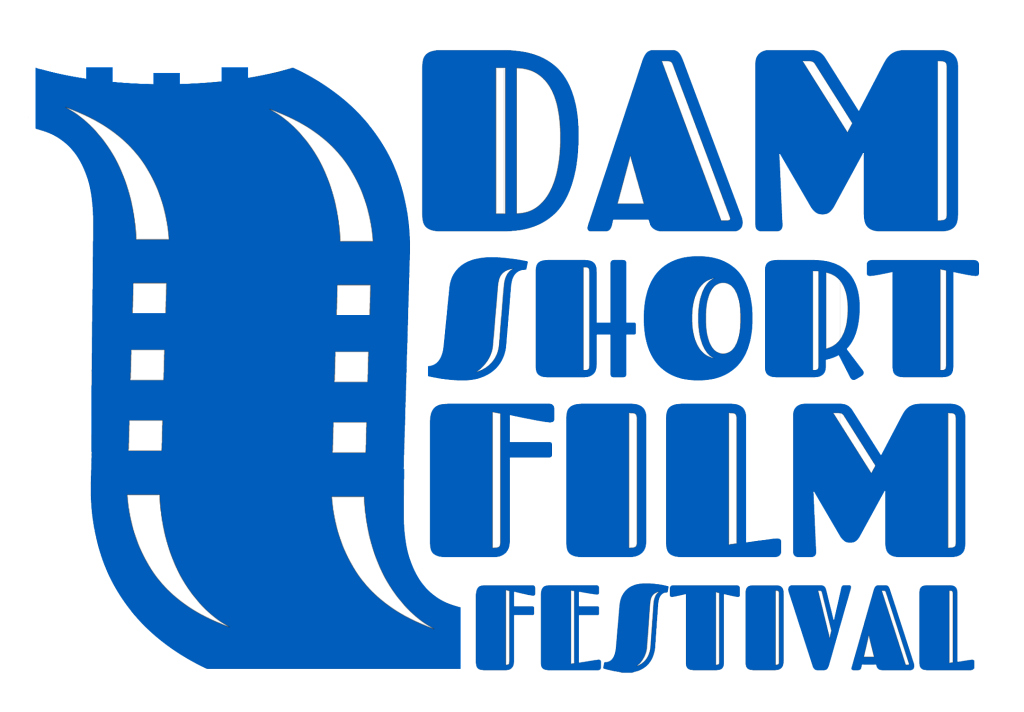 As a non-profit organization, the Dam Short Film Festival depends on volunteers that donate their time and act as festival ambassadors to put on the event each season. Some of the volunteer positions we need to fill each year are:
Fundraising Help: Assist our Sponsorship Manager with mailings and phone calls to build and maintain relationships with DSFF sponsors.
Social Media Assistant: Create content for and maintain DSFF social media accounts.
Event Photographer: Take pictures of the people and events of the festival.
Submission Screener: Rate and comment on submissions as part of the DSFF Selection Committee.
Box Office: Sell tickets, passes, and swag in the theatre.
Will Call: Work at the Will Call desk issuing passes and tickets to VIPs, sponsors, and prepaid patrons.
Door Person: Take tickets, keeps track of available seats, and oversees vote counting at the theatre.
Usher: Help people locate seats. Assist those that may need extra assistance, such as the wheelchair bound. Carry wireless microphones to audience members during Q&A sessions.
Lobby Manager: Manage operations in the Boulder Theatre lobby and supervise theatre volunteers.
Filmmaker Concierge: Check in filmmakers and media in the Filmmaker/Press Lounge, set up and assist with food and beverage service, and assist with the Film Market.
Runner: Fill in where needed and act as driver for pickup of filmmakers at the airport.
Event Assistant: Help out at parties and special events.
Set Up and Tear Down: Set up the Silent Auction and Box Office at the theatre. Set up the Filmmaker / Press Lounge. Do it in reverse at the end of the festival.
Don't worry if you haven't volunteered with us before—we hold training sessions each year to familiarize the volunteers with the festival and the responsibilities of each position.
If you volunteer for two four-hour shifts, we reward you with a t-shirt and Volunteer Pass good for all festival screenings and events, and we've love to have you join us to watch some movies at the festival when you're not working.
We have a lot of fun each year, and if you'd like to inquire about joining the team, please drop us a line at [email protected]. Our Volunteer Coordinator Kathy Pontius is super nice and she'll get you set up and volunteering!