UNDERGROUND:
The Naughty Side of the DSFF
Friday, February 12
10:00 -11:15 pm
PG-13: Adult Language, Sexual Stories, Sexual Humor, Over-the-Top Gore
Not Suitable for Children!
The Tricks List
(19m)
dir. by Brian Bolster
Documentary
A gay man's journey to memorialize and document every sexual encounter he has ever had.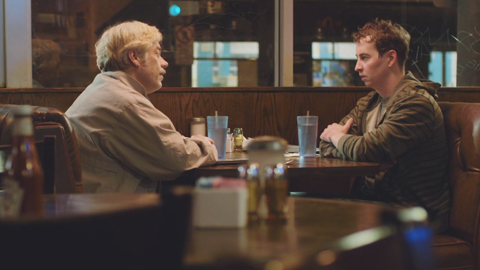 A Reasonable Request
(9m)
dir. by Andrew Laurich
Comedy
A desperate son reconnects with his estranged father to ask an unspeakable favor.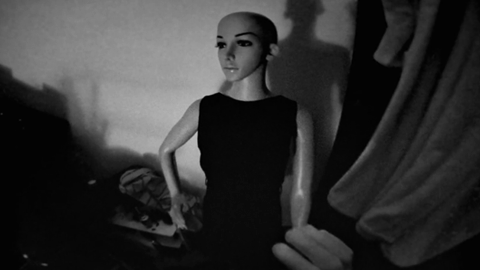 The Line
(2m, Iran)
dir. by Ali Nikkhouy
Student
(Subtitles)
A talk in the house of a man who behaves strictly.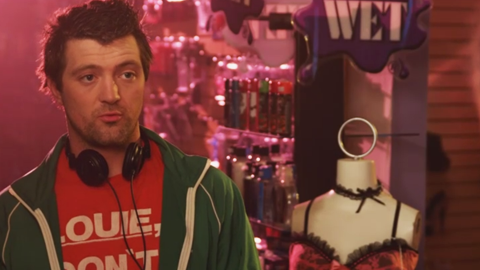 A World of Pleasure
(22m)
dir. by Guisela Moro
Comedy
Stanley and Emily are finally closing down theircorner store, which happens to be a porno shop.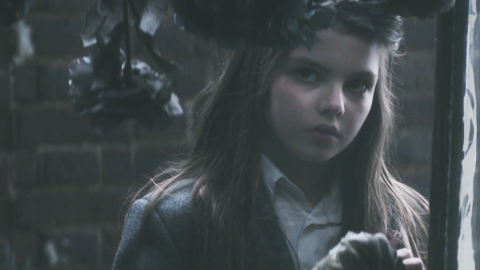 Sub Rosa
(16m, Iceland)
dir. by Thora Hilmarsdottir
Drama
(Subtitles)
A troubled girl witnesses a terrible event.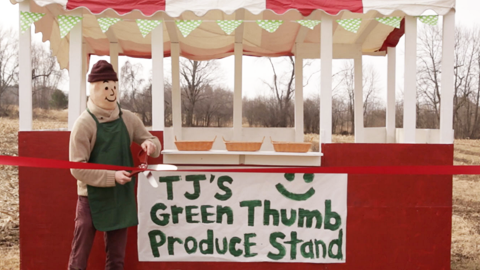 The Life and Times of Thomas Thumb Jr.
(12m)
dir. by Ryan Fox
Student
A man with a thumb for a head lives the American dream.