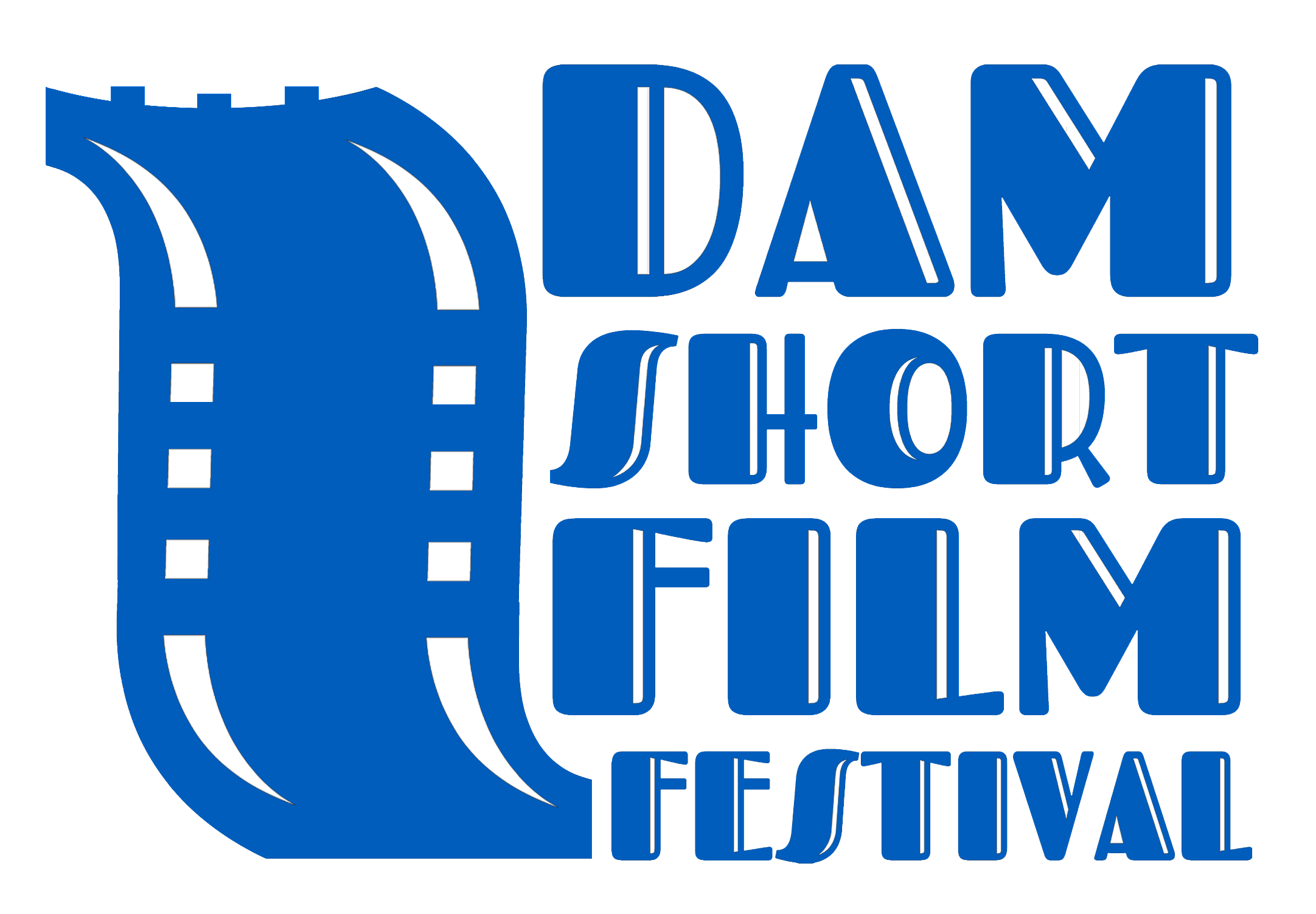 Our schedule of short films is filled with new, creative, and amazing stories from all over the globe, and we need yours to help make it great again this season. With all the screenings, parties, events, swag, and networking opportunities the Dam Short Film Festival offers, it's hard to find a reason not to submit.
The Dam Short Film Festival accepts short films in any style, any genre, up to 40 minutes in length, and has some of the lowest submission fees around. There is no premiere requirement, and films from any year of production are accepted.
Submission categories are Drama, Comedy, Documentary, Animation, Sci-Fi/Horror, Music Video, Student, and Nevada Filmmaker. Submitting filmmakers may choose to submit in whichever category they feel their fits their film best.
So, what are you waiting for? Submit now!
| | Date | Submission Fee |
| --- | --- | --- |
| Call for Entries Begins! | March 15, 2017 | |
| Super-Earlybird Deadline | April 29, 2017 | $25 |
| Earlybird Deadline | June 22, 2017 | $30 |
| Regular Deadline | October 2, 2017 | $35 |
| Late Deadline | November 29, 2017 | $40 |
| Notification Date | January 1st, 2018 | |
Submissions in the Student category receive a discount.
Submissions in the Nevada Filmmaker category are $5 for all submission deadlines.
Submissions in the Music Video category are $10 for all submission deadlines.
1. The Dam Short Film Festival welcomes short films with any content and in any style, whether it be live-action, documentary, or animation. Entries must have a total runtime of 40 minutes or less. The year of production does not matter and there is no premiere requirement.
2. There will be eight Award Categories with an Audience Choice Award presented in each. The Award Categories are: Best Drama, Best Comedy, Best Documentary, Best Animation, Best Sci-Fi / Horror, Best Music Video, Best Nevada Filmmaker, and Best Student. Audience award-winners will be chosen by audience votes. In addition, there is one Best of the Fest Award, chosen by the audience. The Best Screenplay Award and the Leslie Paige Award for Excellence in Short Filmmaking will be determined by the festival organizers. In the event of any voting discrepancy, the decision of the festival organizers shall be final.
3. The Student category is open to students only. The submitted film must have been created while the film's director or directors were enrolled at a school, college, or university. Proof of enrollment, such a copy of a student I.D., must be sent to the festival by email. If the director is not enrolled at the time of submission, or has graduated, proof of past enrollment must be submitted.
4. The Nevada Filmmaker category is open to any short that was created while the director or directors were residents of Nevada, or any short in which production primarily took place in Nevada. Proof of residency, such a copy of a driver's license, must be submitted.
5. An online screener may be submitted for festival consideration. Entrants may also provide an online link to a submission copy of the film. Selected films, however, must provide one of the following formats for exhibition: DCP (Digital Cinema Package), .mov (Quicktime), .wmv (Windows Media), .avi (Audio-Visual Interleaved), .mpg (MPEG or MPEG2). Official Selections must submit an exhibition copy by January 31, 2018. Electronic/online delivery of exhibition copies is encouraged. Physical copies of exhibition copy drives will be returned. Failure to submit an exhibition copy by January 31, 2018 (if your film is selected) will disqualify your film from all award considerations. Once a film is submitted and selected, it cannot be withdrawn from the festival.
6. Non-English language films must be subtitled with subtitles in English or contain minimal dialog.
7. Selected films will be notified by email on or around January 1, 2018.
8. Selected films will be responsible for the insured shipping of the exhibition copies to the festival. We encourage you to use Priority Mail with Delivery Confirmation when sending via U.S. Mail. The festival encourages electronic/online delivery of exhibition copies; physical exhibition drives that are mailed to the festival will be returned.
9. A press kit is not required for submission. Upon selection, filmmakers are highly encouraged to provide a electronic press kit.
10. The Dam Short Film Festival does not share Selection Committee comments or ratings with the public or submitting filmmakers.
11. The festival organizers may program selected films in any category or programming block deemed appropriate. Organizers also reserve the right to program selected films more than once during the festival.
12. All submission fees must be in U.S. funds. Films submitted without the correct payment will be disqualified.
Got a question about submitting to the Dam Short Film Festival? Hit us up on our Contact page.