SHOWCASE:
Nevada Filmmakers
Friday, February 12
8:00 – 9:30 pm
Rated PG: Adult Language, Violence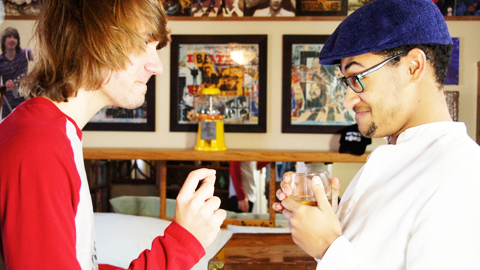 Exchange
(20m)
dir. by Hunter Hopewell
Nevada Filmmaker
A unusual discussion among friends.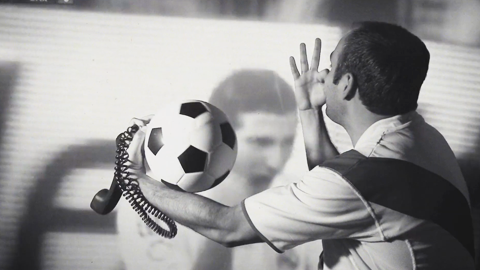 There is No Hollywood
(11m)
dir. by Leonardo Portillo
Nevada Filmmaker
There is no fame and fortune, there is no golden statue.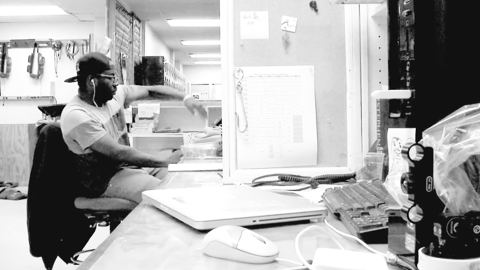 Dance Film
(2m)
dir. by Brandon Scullion
Nevada Filmmaker
A video of dance.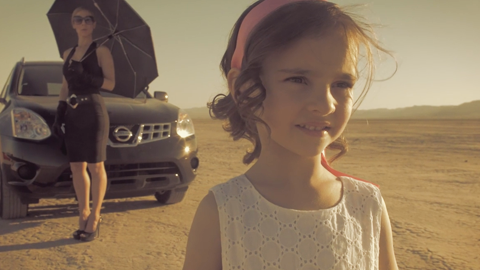 The Exchange
(4m)
dir. by Michael Tushaus
Nevada Filmmaker
A mysterious meeting in the middle of the desert.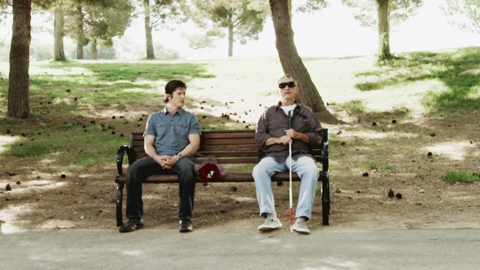 Pathos
(3m)
dir. by Eduard Osipov
Nevada Filmmaker
Ttwo people's paths cross in a most unusual way.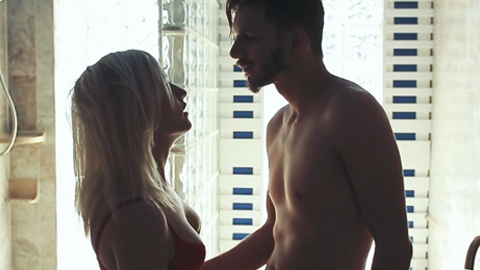 Call You Later
(8m)
dir. by Adam Zielinski
Nevada Filmmaker
A man struggles through his emotions as he juggles several romantic relationships.