SCI-FI:
A Little Non-Human Help
Friday, February 12
1:45 – 3:00 pm
Rated PG-13: Violence, Dystopian Futures, Sexual Scenes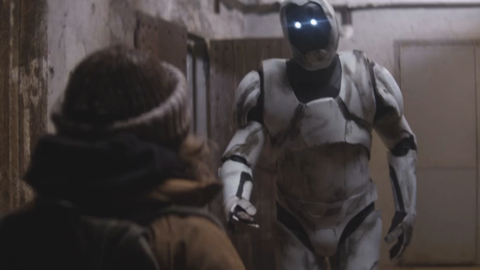 Avant
(13m, France)
dir. by Arthur Tabuteau
Sci-Fi / Horror
(Subtitles)
In a world turned to ashes by war between human and machines, a boy tries to survive.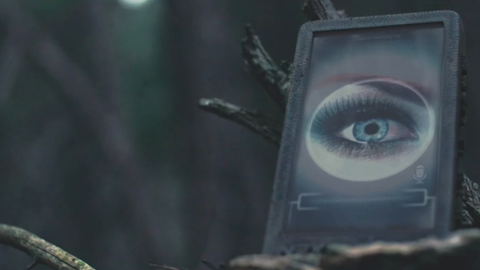 Iris
(11m, United Kingdom)
dir. by Richard Karpala
Sci-Fi / Horror
The real dangers of A.I.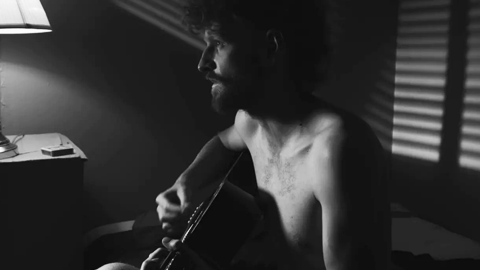 Month to Month
(13m)
dir. by James Ersted
Drama
A man discovers a strange thing behind the fridge.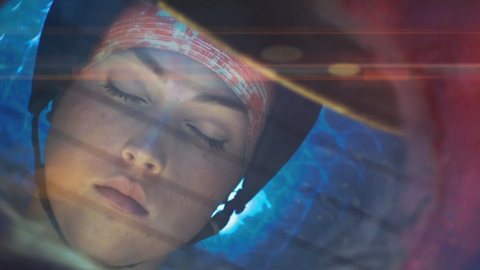 Boy Meets Girl
(8m)
dir. by Deborah Richards
Nevada Filmmaker
10,000 years from now asks the question "What does it mean to be human?"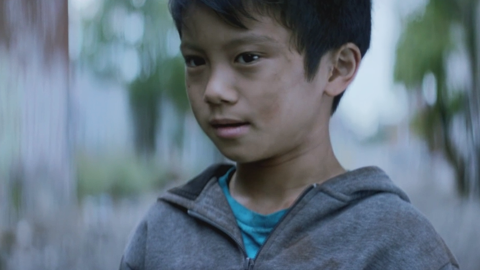 Indigo Grey: The Passage
(6m)
dir. by Sean Robinson
Sci-Fi / Horror
A young boy's discovery of a mysterious gas mask provides a glimpse into an alternate reality.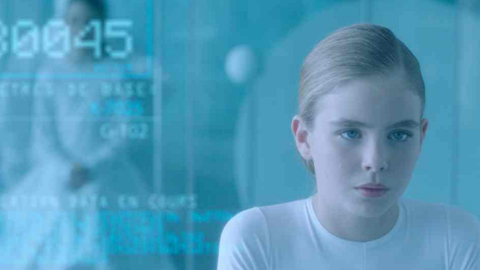 Replika
(26m, Switzerland)
dir. by Luc Walpoth
Sci-Fi / Horror
(Subtitles)
A mother is forced to terminate her only daughter, a dysfunctional 13-year-old android.