THANK YOU!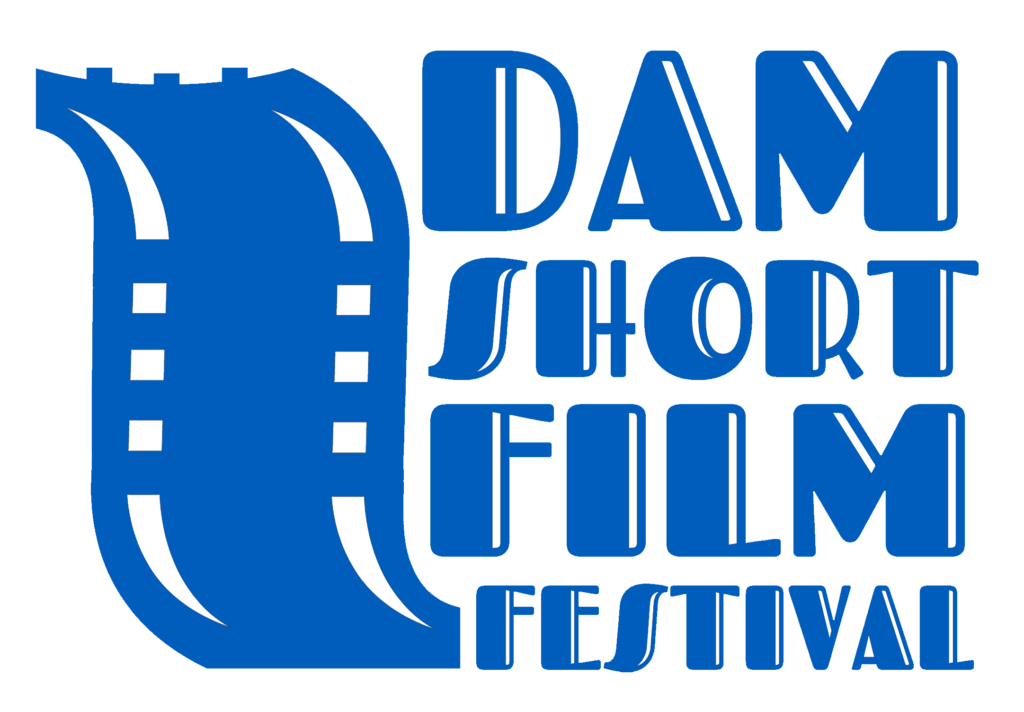 Your payment has been made and your transaction has been completed. A receipt will be sent to you by email.
Tickets and passes will be held for you at the Boulder Theatre Box Office, 1225 Arizona Street, Boulder City, NV 89005. Box office hours are 11:30 am to 9:00 pm during the days of the festival, February 8-11, 2018.
If you have any questions or need additional information, contact us on our Contact page or at 702-509-4326.
Now's a great time to subscribe to the Dam Short Film Festival email newsletter.
We'll see you here in Boulder City soon!
Become a 2018 Individual Sponsor
Become a 2018 Corporate Sponsor