INTERNATIONAL B:
Best Laid Plans
Friday, February 12
12:00 – 1:00 pm
Rated PG-13: Adult Language, Violence, Brief Sex Scene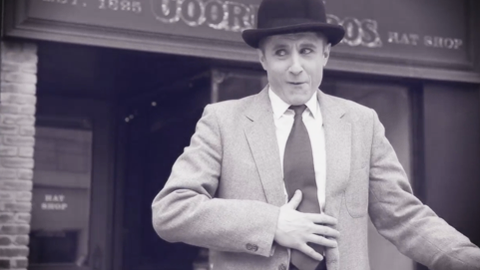 Mr. Viggs is… the Automaton
(3m, Canada)
dir. by Eric Spoeth
Comedy
A vagabond sees an opportunity for some quick cash.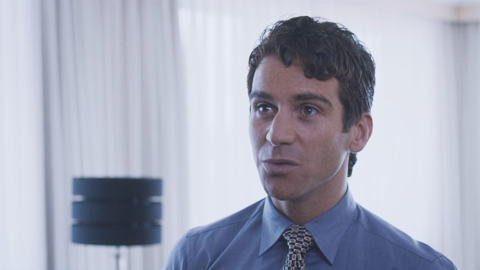 Reality Mine
(17m, United Kingdom)
dir. by Nick Goulden
Drama
Loyal family man Max must choose between betraying his brother or ruining his family.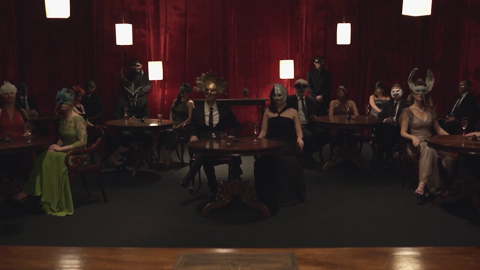 Folklore
(20m, Brazil)
dir. by João Segalll, Pedro Anversa
Student
(Subtitles)
Two friends talk about the story of a club where rich men bet on Russian roulette games.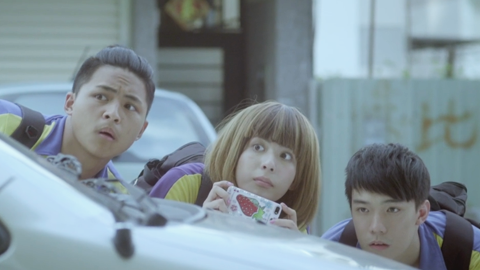 It's Drizzling
(25m, Taiwan)
dir. by Lien Chien Hung
Drama
(Subtitles)
Three teenagers set a beauty trap for a man.