INTERNATIONAL A:
Strange Stories
Wednesday, February 10
12:00 – 1:15 pm
Rated PG: Adult Themes, Adult Language, Violence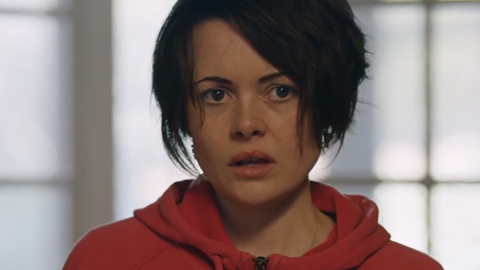 Manchego
(10m, United Kingdom)
dir. by Alex Kendall
Comedy
A young woman comes home to tell her parents about a new relationship but they have an unwelcome surprise waiting for her.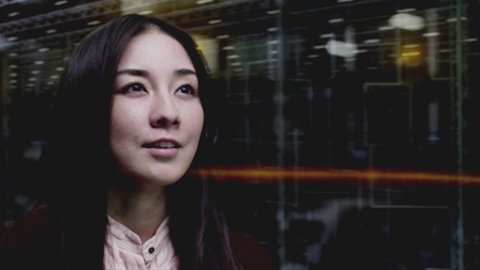 Dance Dance Dance
(25m, Belgium)
dir. by Ken Ochiai
Drama
(Subtitles)
A DJ expereinces strange visions in Tokyo.
Oh! My Princess
(16m, Korea)
dir. by Heewook SA
Student
(Subtitles)
A Taxi driver and single father tries to control his dark thoughts.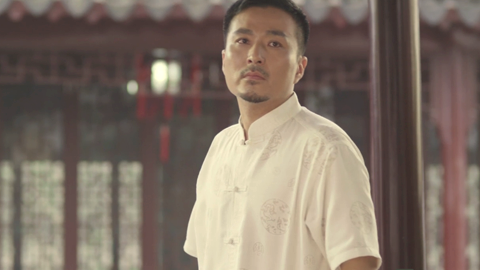 Before the Full Moon Returns
(20m, China)
dir. by Danliewen Lu
Drama
(Subtitles)
A furniture dealer has to find back his grandmother's table.