HORROR:
Run or Die
Thursday, February 11
9:45 – 10:45 pm
Rated PG-13: Abduction, Knife Violence, Drug Usage, Blood and Guts
Not Suitable for Children!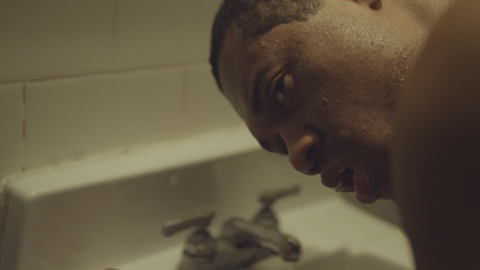 Anxiety #5
(6m, Canada)
dir. by Jesse Foster
Sci-Fi / Horror
A man's fate is sealed within a Brooklyn tenement housing bathroom in 1983.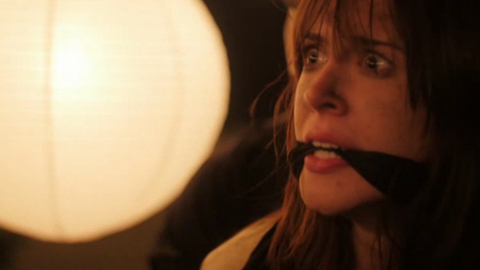 Persephone
(5m)
dir. by Lisa J Dooley
Sci-Fi / Horror
A girl is buried alive with only a flashlight and a pocket knife, but getting out is only the beginning.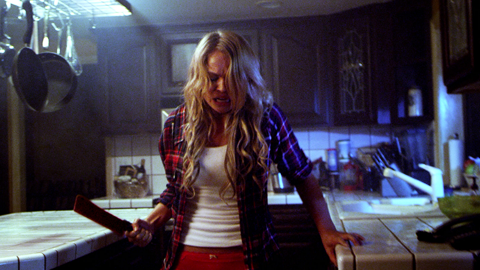 Night of the Slasher
(11m)
dir. by Shant Hamassian
Sci-Fi / Horror
A teenage girl who must commit horror movie sins.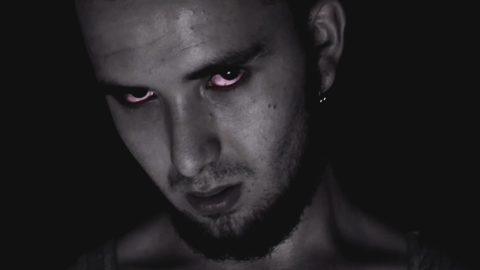 The Box
(9m, Mexico)
dir. by Jorge Carvajal
Sci-Fi / Horror
Strange forces test a man's will by forcing him to get rid of a mysterious box.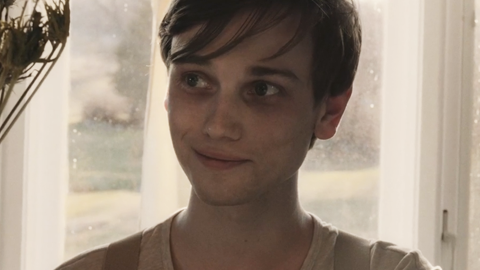 Chateau Sauvignon: Terroir
(13m)
dir. by David Maire
Sci-Fi / Horror
A gruesome coming of age story about a vintner's son.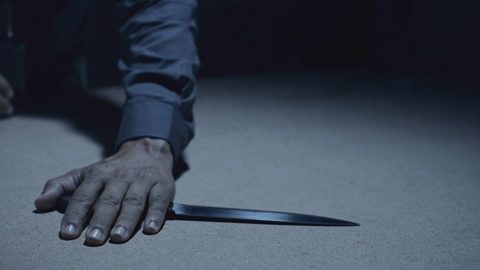 Onus
(15m, Portugal)
dir. by Jaime Bastos de Vasconcelos
Sci-Fi / Horror
A man who decides to take his life, although not by his own hands.