DRAMA K:
Love and Romance
Saturday, February 13
5:00 – 6:00 pm
Rated PG: Adult Language, Adult Themes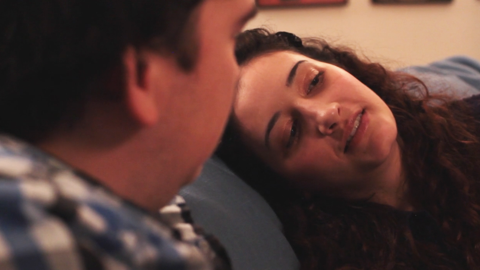 Kiss and Tell
(10m)
dir. by Clinton Cornwell
Comedy
When a first kiss goes awkwardly awry, boy and girl are stuck figuring out what to do next.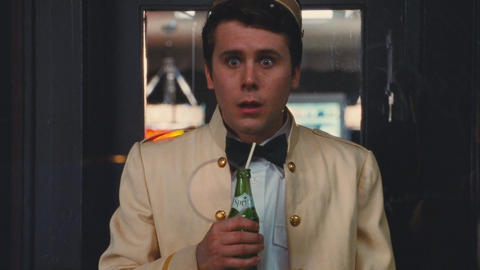 Love Refreshed
(4m)
dir. by Sandy Stenzel
Nevada Filmmaker
Charlie is a movie usher who doesn't believe in the love he sees in movies – until he meets Angel.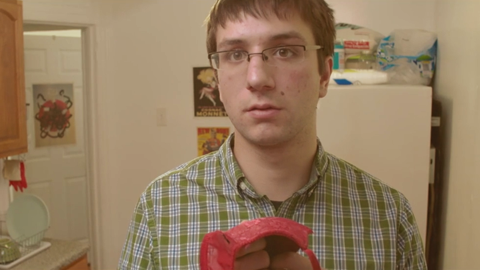 Neighbors
(11m)
dir. by Annie Fung
Comedy
Dirk's only problem is building the courage to talk to girls.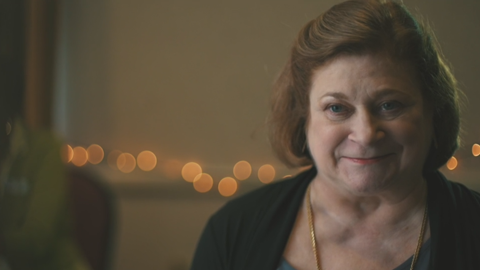 Margaret
(13m)
dir. by Manan Singh Katohora
Drama
At a speed-dating event for senior citizens, an elderly woman meets a charming, exotic gentleman.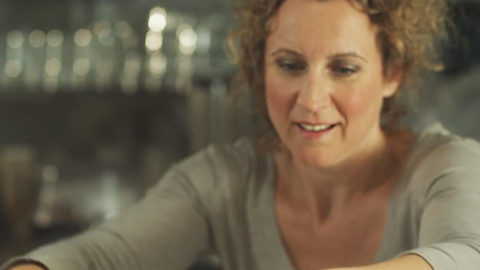 Sweet Life
(4m, United Kingdom)
dir. by Gabriel Amaral
Drama
Norman plucks up the courage to speak to the girl of his dreams.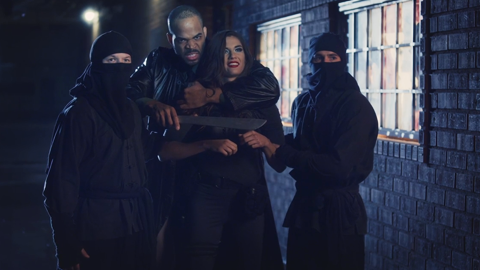 Hotwire
(12m)
dir. by Erin Brown
Sci-Fi / Horror
Stan, a shy daydreamer, must become the hero of his action movie fantasies.