DRAMA J:
Romance Gone Wrong
Saturday, February 13
3:15 – 4:15 pm
Rated PG: Adult Themes, Adult Language, Sexual Situations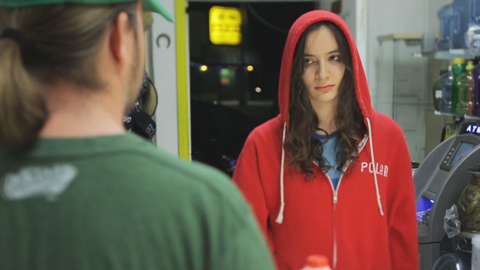 My First Love
(3m)
dir. by Mylissa Fitzsimmons
Comedy
After getting her heart broken, a girl discovers true love.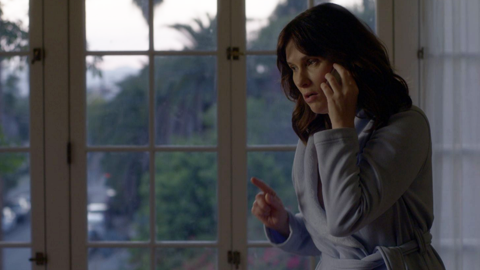 We Know You Have a Choice
(12m)
dir. by Eric Simonson
Comedy
A successful career woman meets her match when she takes on the complexities of technology.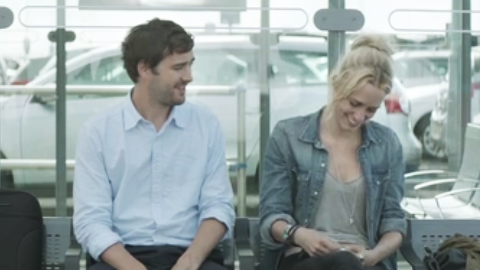 Help Point
(12m, United Kingdom)
dir. by Andrew Margetson
Comedy
A couple, who have lost their cars, meet in a parking lot.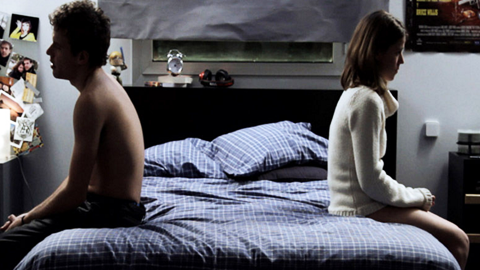 El Beso del Astronauta (The Astronaut's Kiss)
(8m, Spain)
dir. by Marius Conrotto Dïaz
Drama
(Subtitles)
With the light on or the light off?
Mercy
(18m)
dir. by Mylissa Fitzsimmons
Drama
An agoraphobic women wants to lose her virginity on her birthday.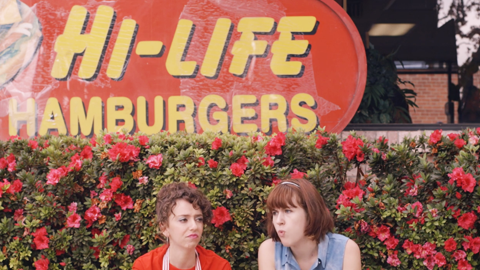 Persephone Goes Home
(8m)
dir. by Laura Holliday
Student
A socially awkward girl returns to her home town.