DRAMA I:
Criminal Intentions
Saturday, February 13
1:30 – 2:30 pm
Rated PG: Adult Language, Criminal Violence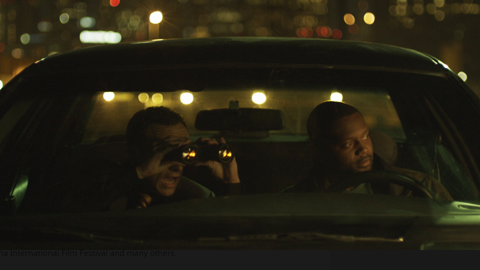 The Rat
(8m)
dir. by Vasily Chuprina
Drama
A policemen tries to catch a drug dealer.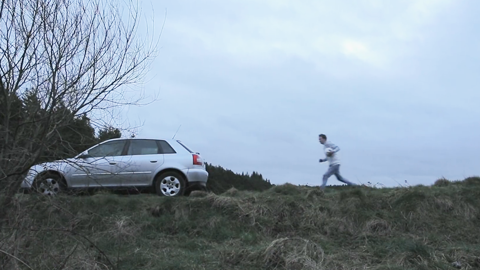 The Hiding
(13m, Ireland)
dir. by Sean Donnellan
Student
A young man who is involved in a tragic accident and is faced with a decision that will change everything.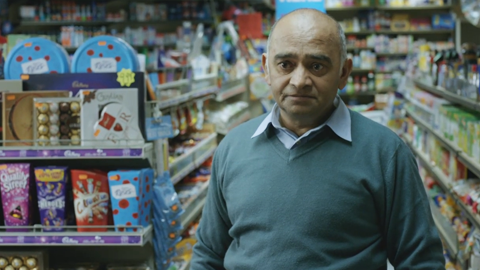 Vigilante
(21m, United Kingdom)
dir. by Benedict Sanderson
Drama
Shopkeeper Reg decides to defend his store against an armed gang.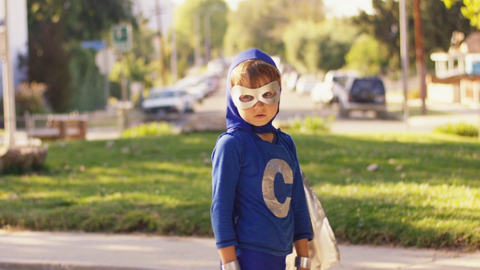 Hello Charles
(7m)
dir. by Hamish Grieve
Drama
30-year old George gets a visit from his imaginary childhood friend at the lowest point in his life.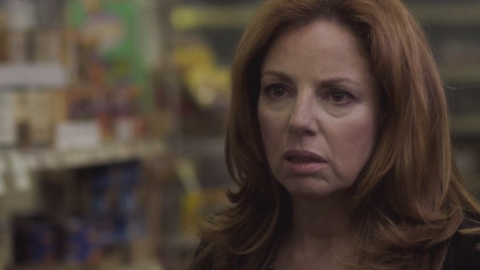 When Negatives Collide
(15m)
dir. by Michael Castro Sainz
Drama
The hidden secrets of a woman's past suddenly resurface.