DRAMA H:
I'm Dying Over Here
Thursday, February 11
8:15 – 9:15 pm
Rated PG: Adult Language, Life and Death Themes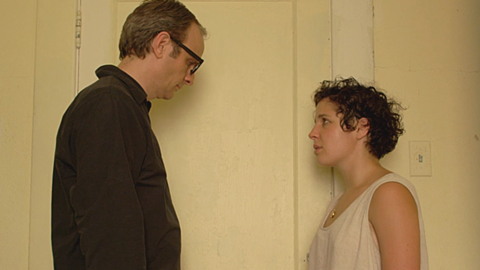 Pact
(8m)
dir. by Zach Endres
Drama
Two loners contemplate ending their lives for the sake of an overpopulated Earth.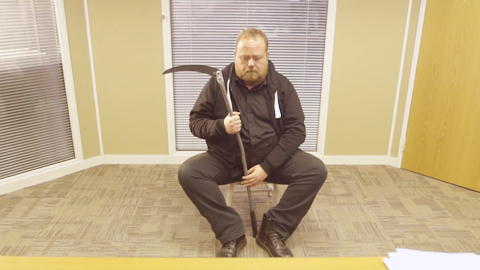 Jim Reaper
(9m, United Kingdom)
dir. by Joe Richardson
Student
Jim is a grim reaper, who is very bad at his job.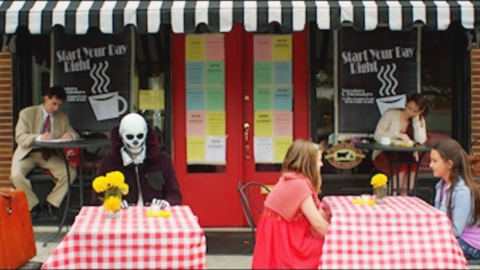 A Skeleton Named Oliver
(9m)
dir. by Clara Diez
Student
A shy yet optimistic skeleton longs for something beautiful and alive.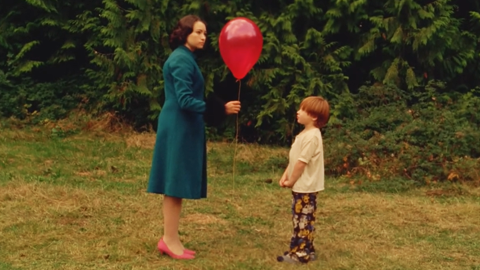 The Goodbye Girl
(10m, Canada)
dir. by Amber Ripley
Drama
A surreal tale about a lonely young reaper.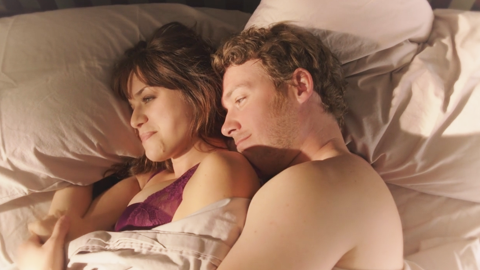 In Memory
(14m)
dir. by Robert Kirbyson
Drama
In a seemingly utopian future, an elderly woman struggles to accept that it seems like it's her turn to die.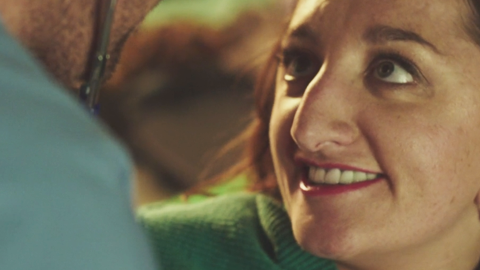 Take Care
(15m)
dir. by Matt Austin
Drama
A long-term hospital patient interacts with her handsome nurse.