DRAMA G:
Cutting Their Own Path
Thursday, February 11
6:30 – 7:30 pm
Rated PG: Adult Language, Comic Violence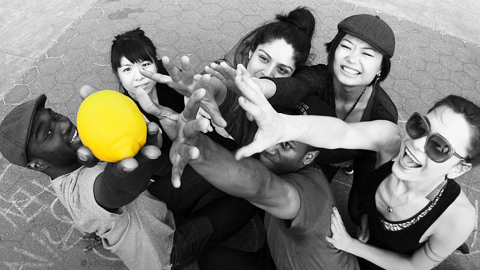 Lemon
(4m)
dir. by Xing Zhang
Student
A little lemon has a magical journey.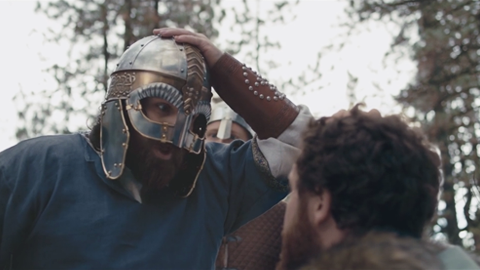 Total Awesome Viking Power
(15m)
dir. by Morten Forland
Comedy
Vikings to the rescue!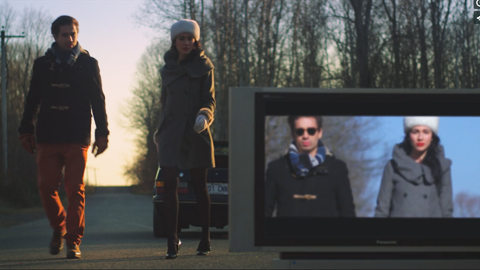 Sabotage
(2m, Canada)
dir. by Robin Rigault
Student
A young couple are driven to face what the moving images are doing to them.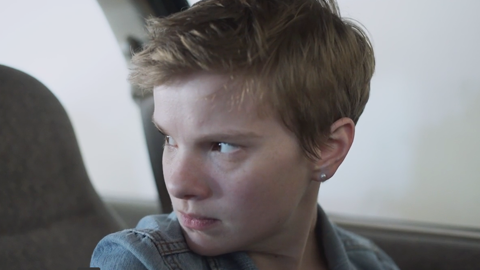 Roller Coaster
(15m)
dir. by Bradley Hawkins
Comedy
A young actress encounters 'Murphy's Law' while on the way to a potentially career-making audition.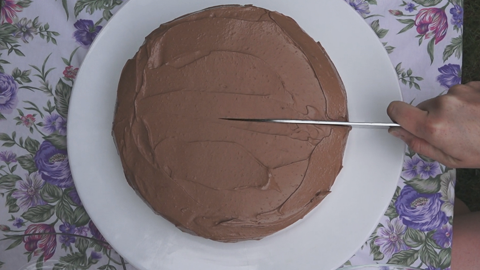 Birthday Suit
(2m)
dir. by Gabrielle Lenhard
Comedy
Womanhood isn't always a party.
The Struggle of Libations
(8m, Ireland)
dir. by Erin Mullally
Drama
A man undertakes a night-long odyssey across the city to find a suitable drinking mate.