DRAMA E:
Let's Be Friends
Thursday, February 11
1:45 – 3:00 pm
Rated PG: Adult Themes, Wartime Scenes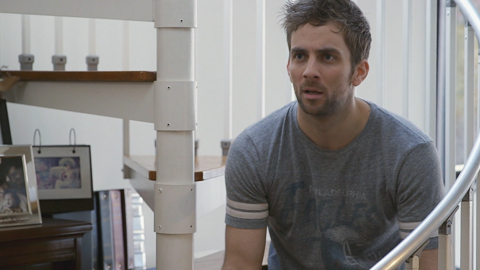 Moving On
(11m)
dir. by Marcia Fields, Mike Spear
Comedy
When you wake up to find you need to move on and move out at exactly the same time.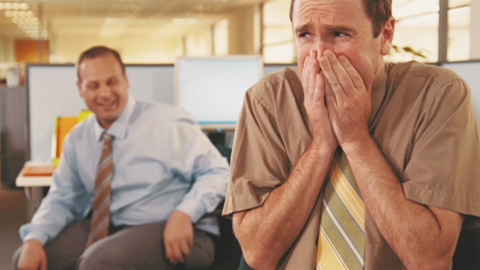 Work Mate
(16m, Australia)
dir. by Genevieve Clay-Smith
Comedy
An introverted office worker must deal with his new cubicle-mate.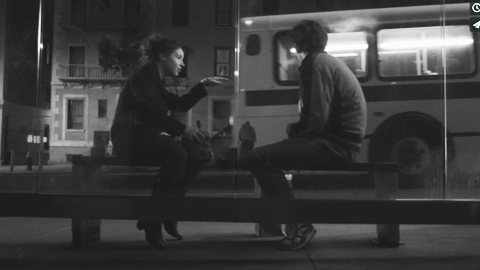 Symposium
(15m)
dir. by Artemis Shaw
Comedy
Love, hypocrisy, and the kindness of strangers.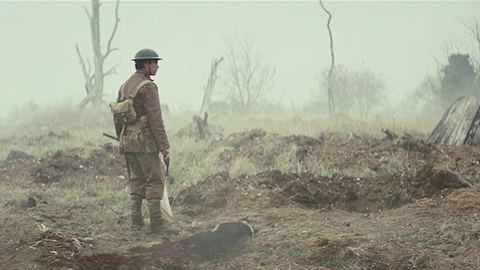 Canis Belli
(10m ,United Kingdom)
dir. by Gez Medinger, Robin Schmidt
Drama
A brief moment of understanding in the hell of war.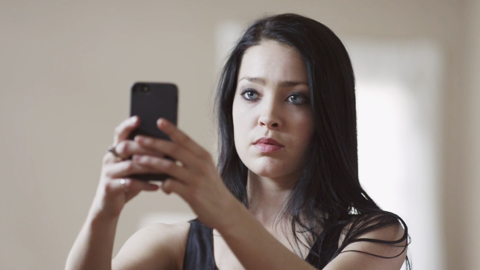 A Social Life
(8m)
dir. by Kerith Lemon
Drama
A career-driven woman lives online.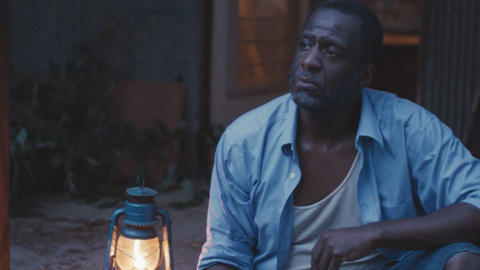 The Bespoke Tailoring of Mister Bellamy
(16m)
dir. by Alexander Jeffery
Drama
The discovery of an old sewing machine ignites a buried passion.