DRAMA D:
Who am I?
Wednesday, February 10
9:15 -10:15 pm
PG-13: Alternative Lifestyles, Nudity, Drug Use, Gore
Not suitable for children!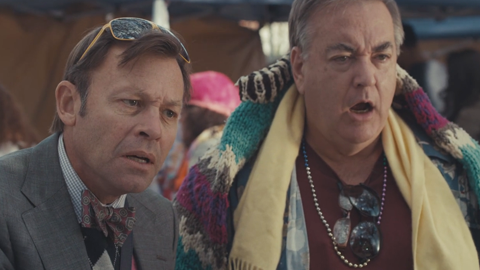 Tom in America
(16m)
dir. by Flavio Alves
Drama
A man's secret desires come to light.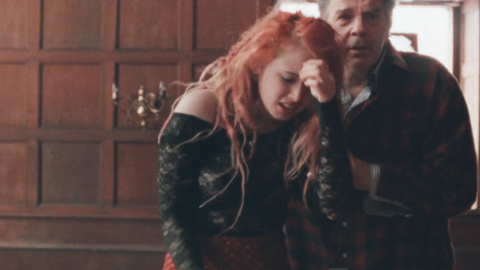 Don't Watch Me Dancing
(21m)
dir. by Michael Evan Deitzler
Student
An Amish girl struggles to hide a secret relationship with a reclusive doctor.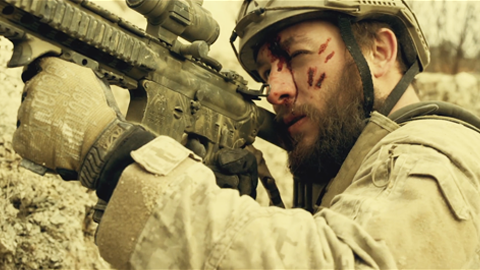 Almost Home
(14m)
dir. by BJ Golnick
Drama
An American Marine returns home to his dying father.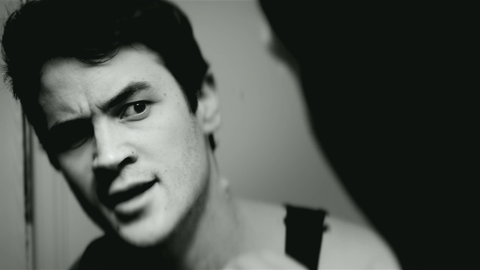 Generation Loss
(12m)
dir. by R.A. Johnson
Sci-Fi / Horror
After taking a mysterious pill, a burnt-out broker derails against the backdrop of New York City.