DRAMA C:
Uncomfortable Moments
Wednesday, February 10
7:45 – 8:45 pm
Rated PG: Adult Themes, Adult Language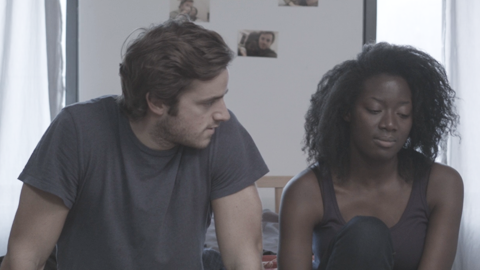 Foreign Sounds
(8m)
dir. by Eric Shahinian
Student
A young couple must decide what to do about the neighbors.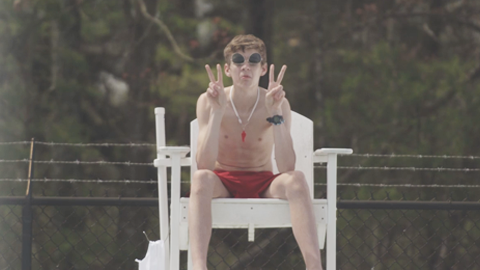 Swimlapse
(9m)
dir. by Edward Schmit
Drama
In the shadow of a chilling accident, a young lifeguard struggles to return to work.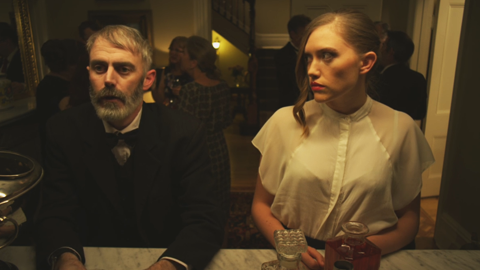 The Suburbs Go On Forever
(14m, Australia)
dir. by Mark Day
Student
The facade of the suburban family.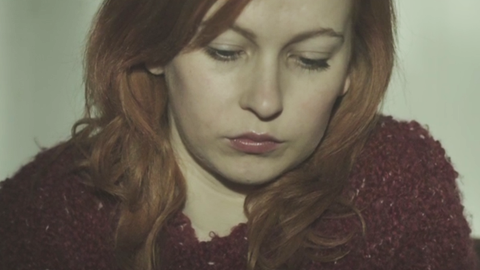 Whisper
(11m, United Kingdom)
dir. by Jo Lewis
Sci-Fi / Horror
A young woman travels to a remote beachside cabin in an attempt to finally quit her heroin habit.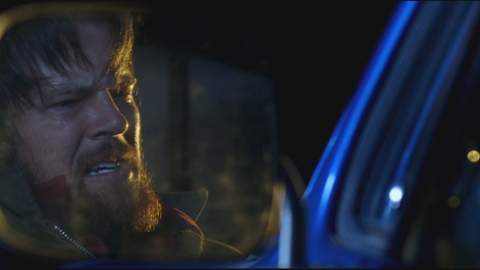 Coeur d'Alene (FKA Rabbits)
(14m)
dir. by Merlin Camozzi
Student
A father tries to teach his daughter a hard-edged lesson before going away to prison.