DRAMA B:
Bring on the Apocalypse
Wednesday, February 10
6:00 -7:00 pm
Rated PG-13: Adult Language, Dystopian Themes, Violence, Cannibalism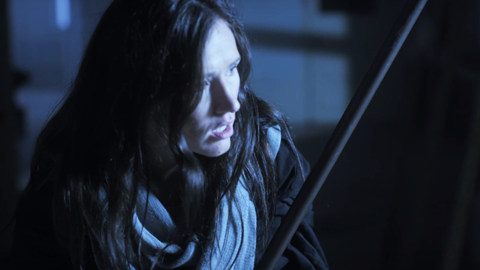 The Surface
(20m)
dir. by Willem Kampenhout
Student
To save the life of her dying son, Liz must venture to the desolate surface.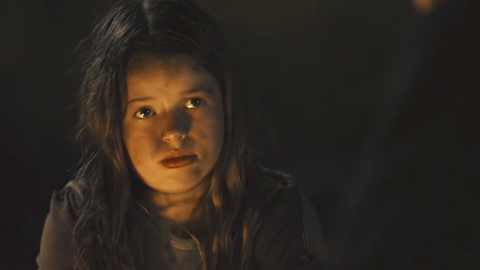 Grace
(9m, Canada)
dir. by Karen Nielsen
Sci-Fi / Horror
A young girl, her dog and a stranger find themselves trying to hold onto their humanity.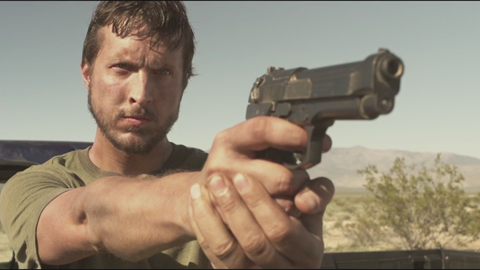 Hush
(19m)
dir. by Ryder Page
Nevada Filmmaker
Ryan is in a post-apocalyptic world where they only way to survive is to not speak.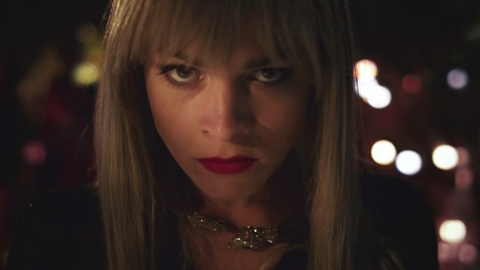 The End
(18m, France)
dir. by Francois Nolla, Hugo Hubert
Sci-Fi / Horror
(Subtitles)
The world is ending – but you still have to eat.