DRAMA A:
Hitman Blues
Wednesday, February 10
3:45 – 4:45 pm
Rated PG-13: Criminal Violence, Adult Language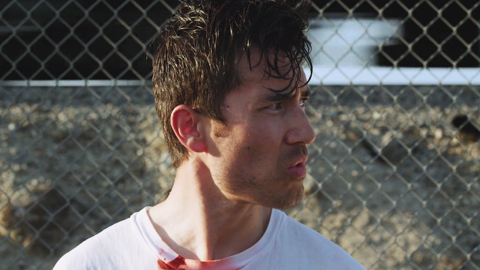 The Driver
(4m)
dir. by Mike Lowther
Drama
A hitman concludes his legacy with one more job, only to discover he may be the one getting hit.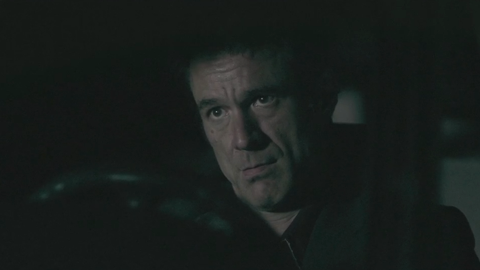 Whispering Pines
(16m)
dir. by Jason E. Johnson
Drama
A middle aged gangster decides to retire for marriage and love.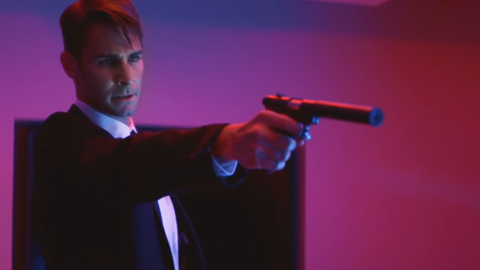 Replacement Protocol
(14m)
dir. by Jake Isham
Student
A hitman most recent kill whom he killed is found alive.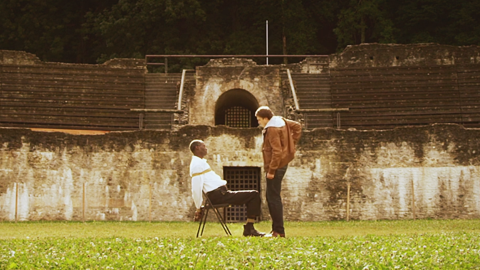 Faced with the Choice
(8m, Switzerland)
dir. by Alexandre Gaudiano
Drama
(Subtitles)
Danny decides to to seek revenge.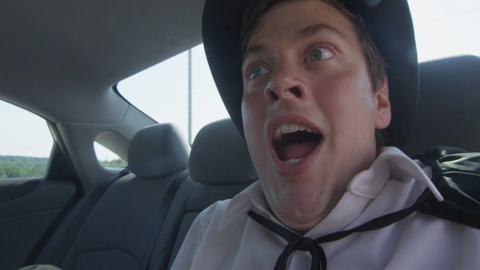 The Amazing Rondini
(16m)
dir. by Jared Hirsch
Student
The story of a tragically-awful magician who is willing to do anything for greatness.