DOCUMENTARY B:
Overcoming Challenges
Thursday, February 11
12:00 – 1:00 pm
Rated PG: Adult Themes, Drug Recovery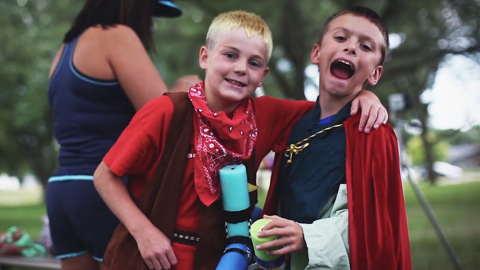 Shakespeare with Noodles
(15m)
dir. by David M. Weiss
Documentary
The immortal bard is shared by a children's troop.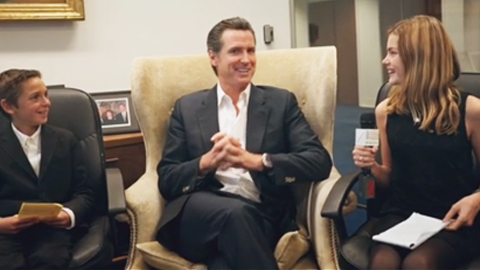 Teen Press
(30m)
dir. by T.C. Johnstone
Documentary
Exploration of the Journalism Program at Santa Barbara Middle School.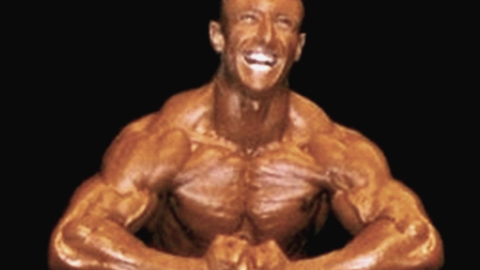 SPYK
(9m, United Kingdom)
dir. by Charles Dalton
Student
An ex-professional rugby player, top international model, actor and stuntman, recounts his life.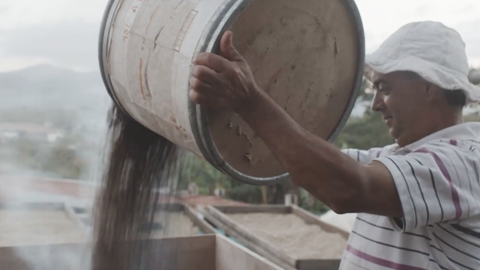 Renew and Sustain Costa Rica
(8m)
dir. by Mike Dieterich
Documentary
A sustainable approach exploring Costa Rica.