DOCUMENTARY A:
Persons of Interest
Wednesday, February 10
2:00 – 3:00 pm
Rated PG: Adult Language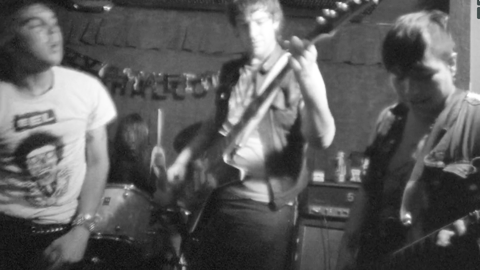 Hazzard's Cure
(4m)
dir. by C.S. Ward
Student
A heavy metal drummer and longtime Oakland resident makes art and music.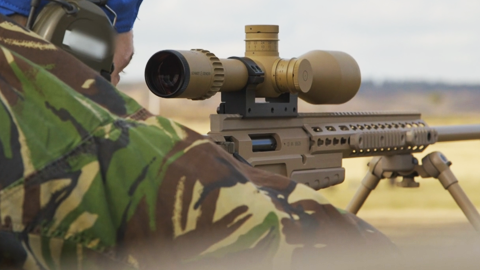 Remembrance Day in a Weapons Factory
(7m, United Kingdom)
dir. by Barry Gibb
Documentary
The reminiscences of a professional military sniper.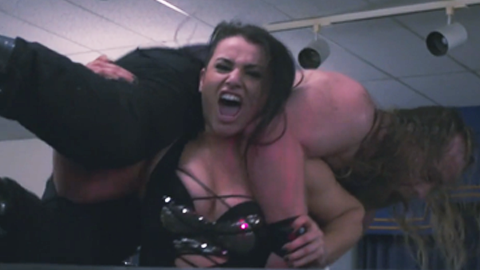 Pretty Dangerous
(9m, Canada)
dir. by Dan Laera
Documentary
A professional wrestler opens up about her life.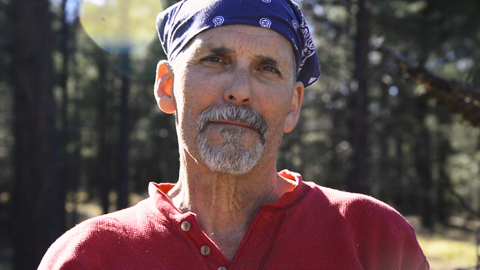 The Things We Keep
(4m)
dir. by Rosalie Miller
Documentary
A glimpse of one man's yearly sojourn into the Coconino Forest.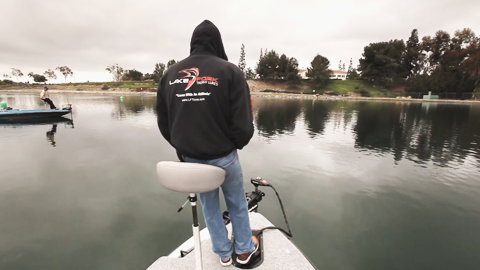 Fishing For Unicorns
(30m)
dir. by Chris Rady
Documentary
The story of Joe Everett, a surfboard maker whose passion for fishing has led to an obsession.