COMEDY:
Humorous Situations
Friday, February 12
5:30 – 6:30 pm
Rated PG: Adult Humor, Adult Language, Violence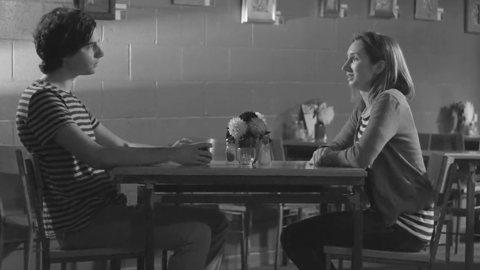 Love Happened
(3m)
dir. by Sean Michael Smith
Comedy
Characters literally trying to escape their own story.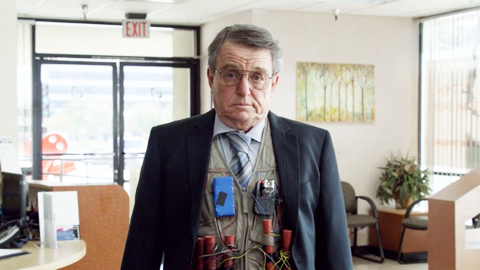 Lucky Day
(8m)
dir. by Janine Sides
Comedy
The day starts out a liltle strange at the neighborhood bank.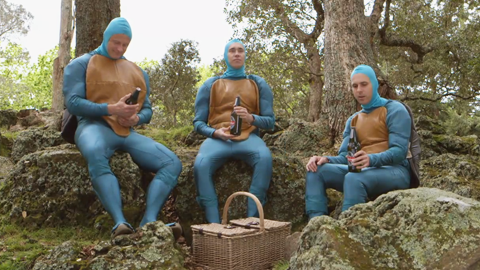 The Picnic
(5m, New Zealand)
dir. by Stuart Morrice
Comedy
One day, three turtles, Mick, Andy & Roy decide to go on a picnic.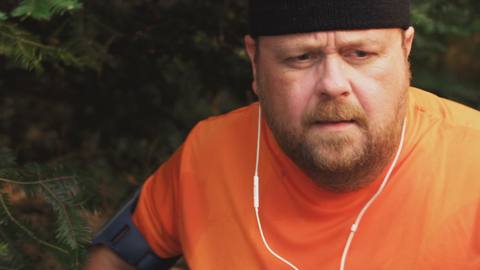 Red Handed
(8m, United Kingdom)
dir. by Edward Andrews
Comedy
An unfit jogger stumbles across a body.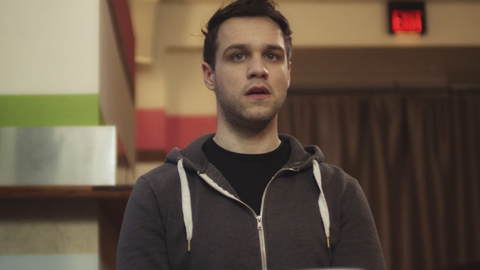 Prego
(13m)
dir. by Usher Morgan
Comedy
A young woman confronts a one-night stand.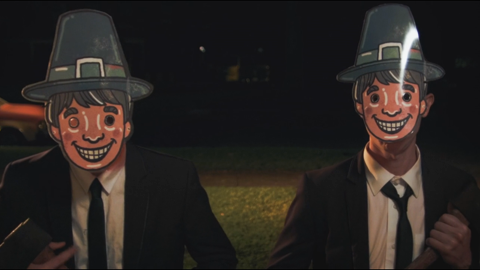 Invaders
(6m)
dir. by Jason Kupfer
Sci-Fi / Horror
A pair of home invaders consider their potential character choices just prior to their planned invasion.