ANIMATION:
Magical Times and Places
Saturday, February 13
12:00 – 1:00 pm
Rated PG: Adult Themes, Ghosts, Odd Creatures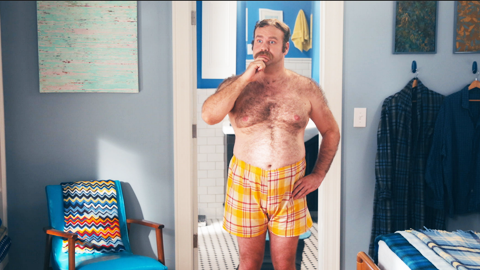 Sleepy Steve
(4m)
dir. by Meghann Artes
Animation
A fuzzy bachelor has engineered his wacky morning routine with robotic precision.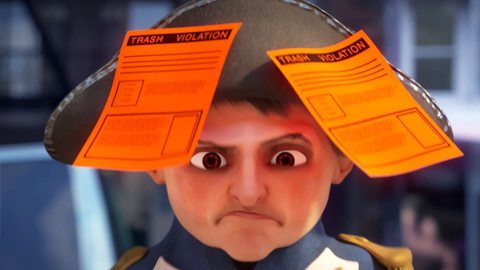 Napoleon | The Ticket
(1m)
dir. by Matthew Berenty
Animation
Everyone's favorite vertically challenged dictator has a tough day in the city.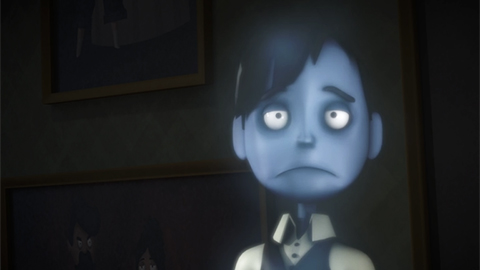 Swing and a Miss
(3m)
dir. by Alex Falcon, Anthony Gentles, Kyle Maguire
Animation
A lonely ghost who just can't seem to find any way to entertain himself finally gets his chance.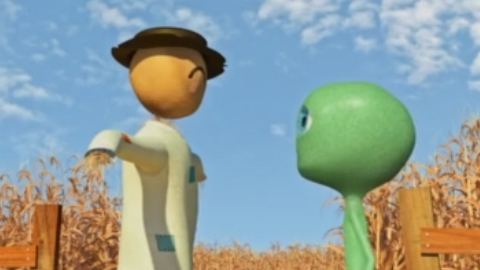 Stellar
(9m)
dir. by Mike Bettinardi
Nevada Filmmaker
A lonely Alien roams the galaxy for someone like him.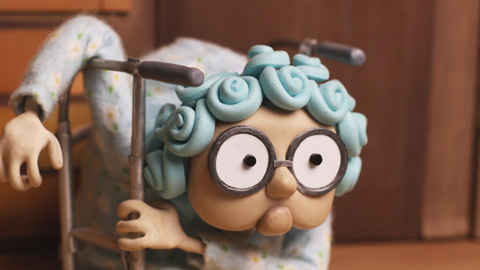 The Walker
(4m)
dir. by Heather Collins
Student
A little old lady devises an inventive way to cope with the fast-paced world around her.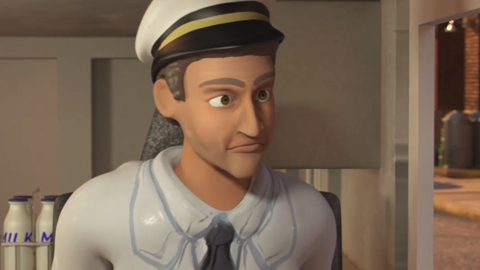 Tiny Town
(9m)
dir. by Howard Cook
Animation
When a small train town is besieged by cataclysmic events.