To seek out original, unusual, and entertaining short films from around the world and make them available to the general public via the annual Dam Short Film Festival.
ABOUT THE DAM SHORT FILM FESTIVAL
The Dam Short Film Festival, a 501(c)3 non-profit organization, was founded in 2003 by Lee and Anita Lanier. They both developed a love of short films while traveling to numerous film festivals in the U.S., Canada, and Europe. Lee worked in film production and computer animation since 1989 and directed a half-dozen short films.
Today, the Dam Short Film Festival has become a traditional Southern Nevada cultural event that attracts thousands of visitors to Boulder City each February. The festival has welcomed scores of filmmakers from all over the world and has screened over one thousand unique independent short films during its history.
2003 – Dam Short Film Society formed
2005 – 1st Dam Short Film Festival Held
2007 – Film Market Added
2008 – Dam Short Film Festival moves into Boulder Theatre
2011 – Dam Short Film Festival begins accepting digital submissions
2012 – Digital Film Market introduced
2014 – First five-day schedule of screenings and events
2016 – Dam Short Film Festival begins Digital Cinema Package format projection
2017 – Leslie Paige Award for Excellence in Short Filmmaking introduced
THE BOULDER THEATRE
Our Home in Boulder City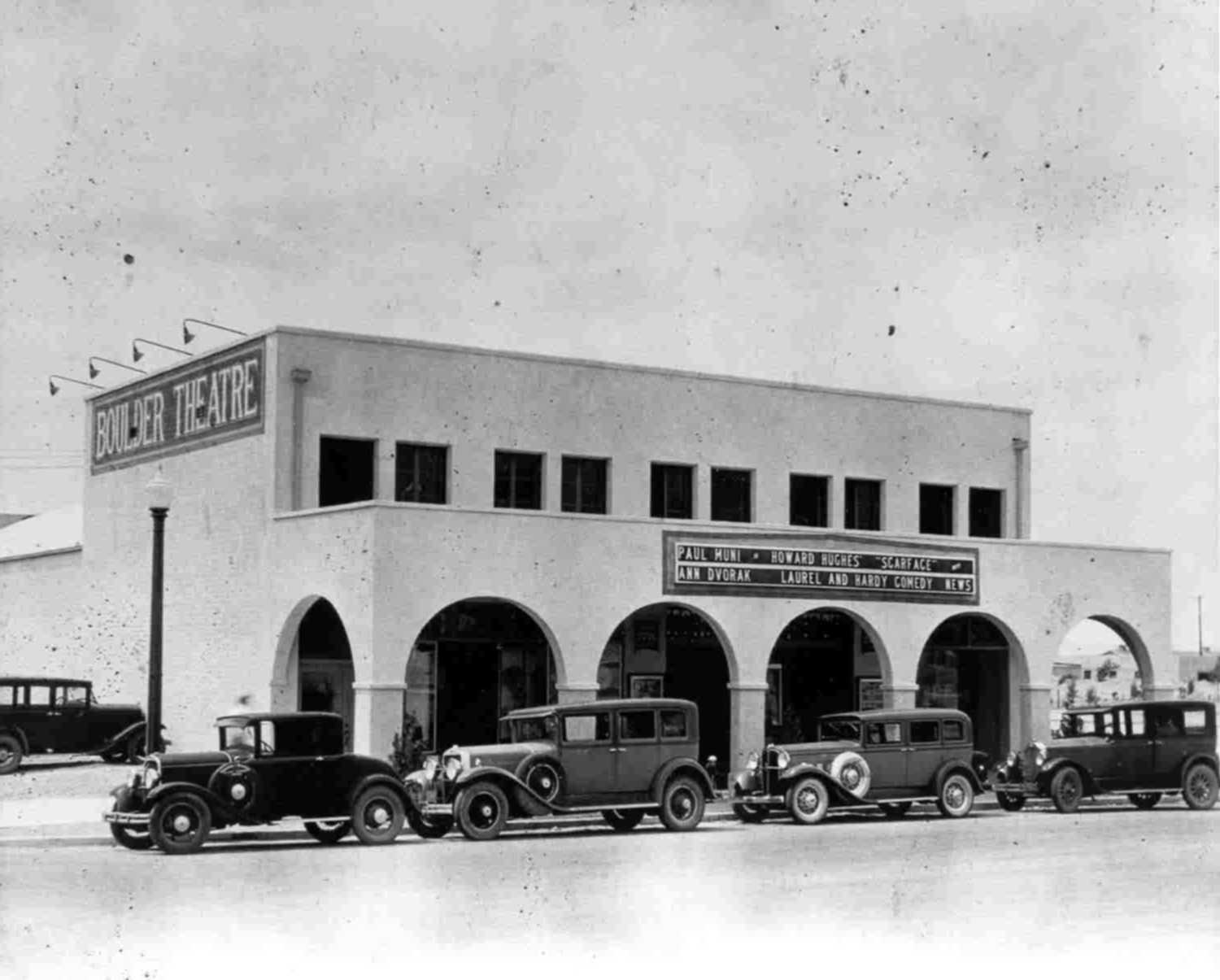 The 400-seat Boulder Theatre was once Boulder City's movie house. Built in 1931, for years it was the only air-conditioned building in the area. In 1999, actor/musician Desi Arnaz Jr. and his wife Amy purchased the theatre and have since restored the building to its former glory.
In 2008, The Dam Short Film Festival moved from its previous location at the American Legion Hall to its permanent home at the Boulder Theatre.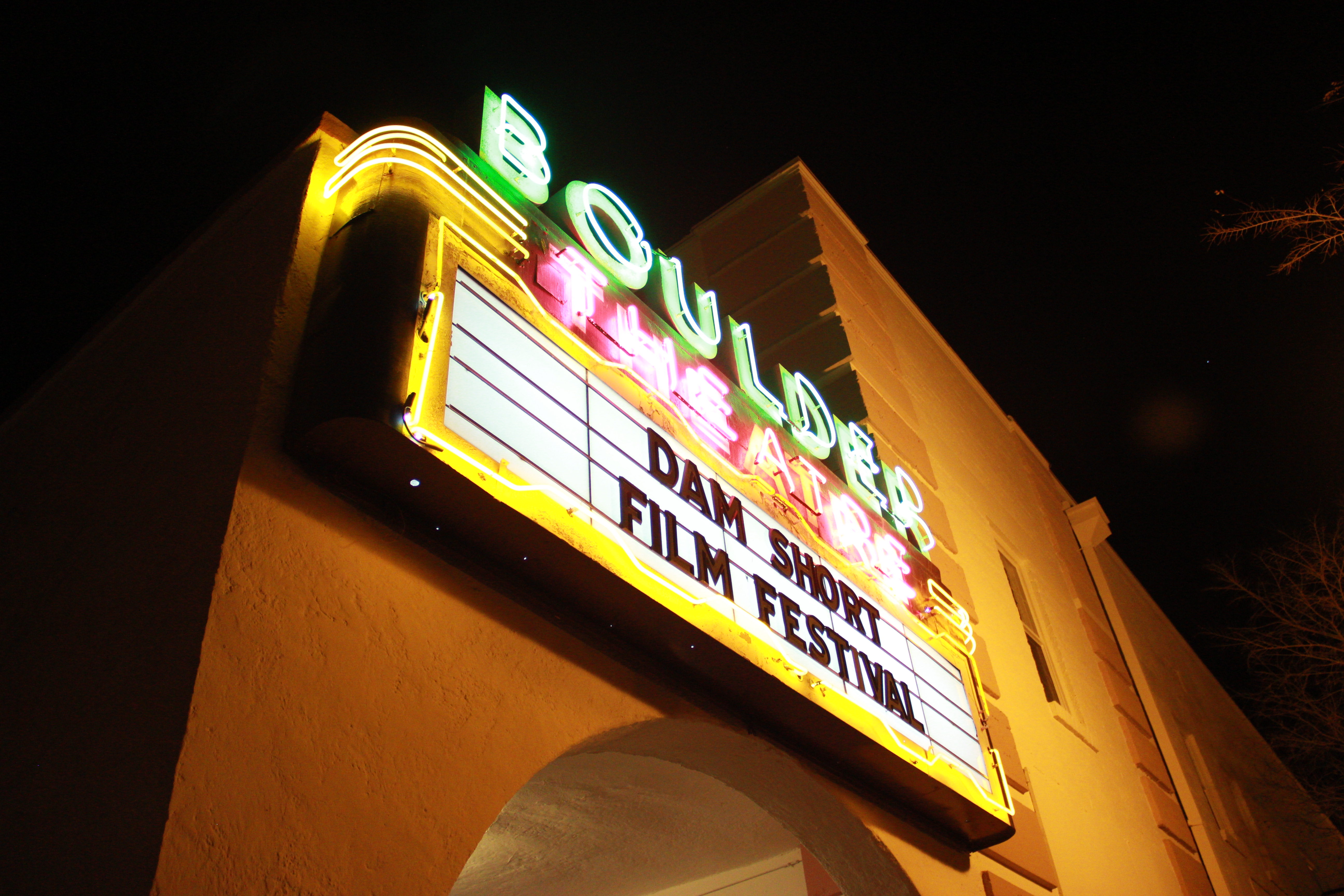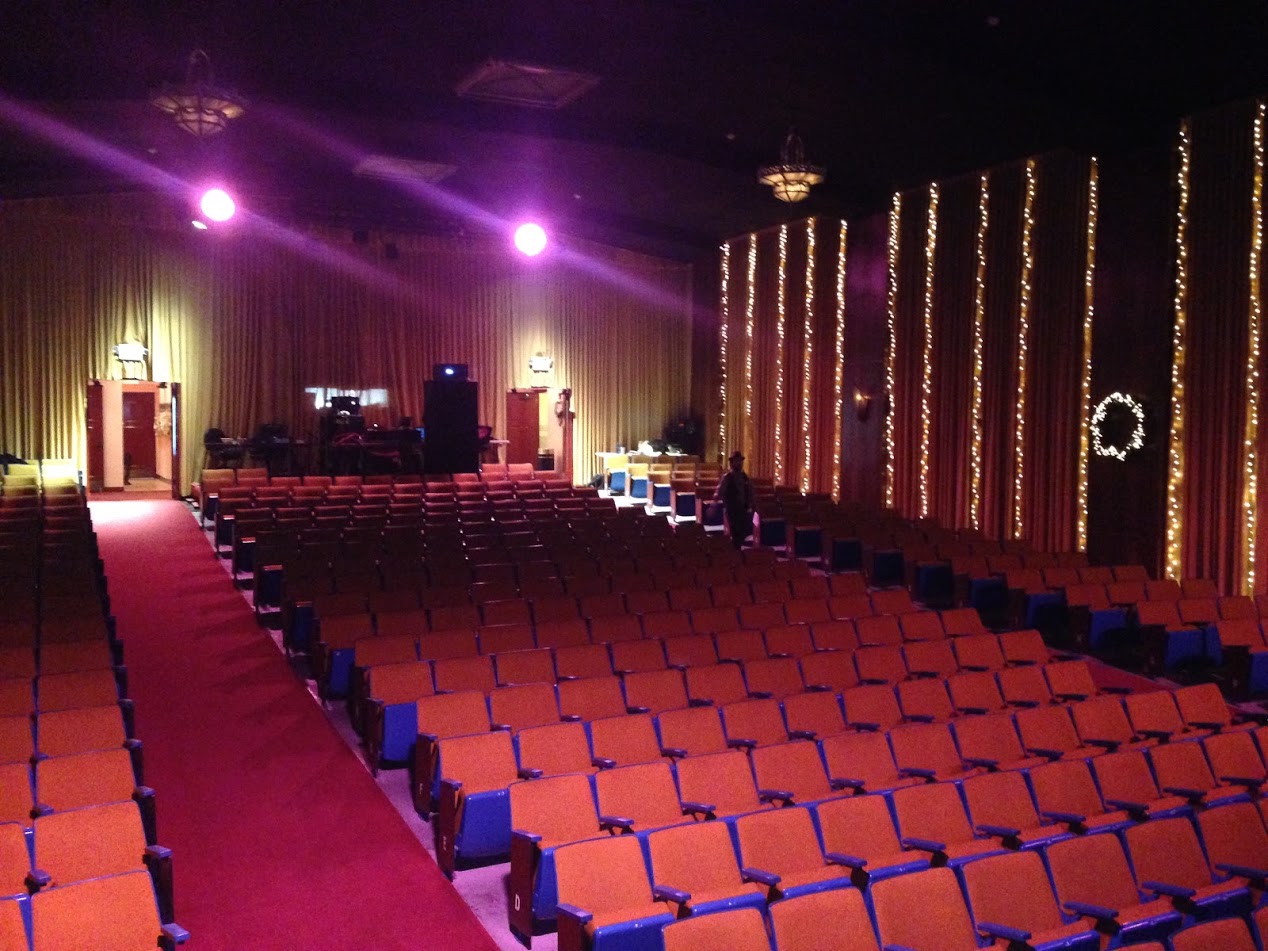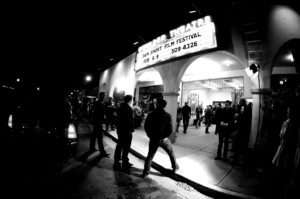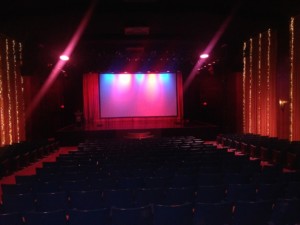 2016-2017 DAM SHORT FILM FESTIVAL BOARD OF DIRECTORS
THE DAM SHORT FILM FESTIVAL WISHES TO THANK THE FOLLOWING FORMER MEMBERS OF THE BOARD OF DIRECTORS FOR THEIR DEDICATED SERVICE
Kirk Buckendorf
Ken Cioe
Nicky Collins
Ihla Crowley
Michelle LaBonney
Anita Lanier
Art Lynch
Leslie Paige
Kae Pohe