2018 OFFICIAL SELECTION FAQ
We really try to do everything we can to take care of filmmakers around here—after all, you are the reason for our existence. If you have a problem or concern, don't be disgruntled. You can talk to The Man directly:
Festival Director John LaBonney
Direct phone: 702-769-5902
How's that?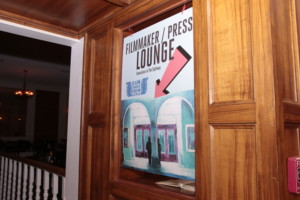 Each film that travels to the festival receives two Filmmaker Passes, good for all festival screenings and events, one T-shirt, one hat, one 2018 Poster, and one swag bag filled with goodies. Sorry, we're unable to mail swag to films that are unable to attend.
If you need additional tickets or passes, they're available for purchase at the Boulder Theatre box office or through our Tickets and Passes page (please check back later – this page is currently under construction).
When you arrive, come straight down to the Filmmaker/Press Lounge at the Boulder Dam Hotel. Your passes and swag will be anxiously waiting there.
FILMMAKER HOTEL ROOMS
We are currently working on hotel accommodations for traveling filmmakers. If you are interested in a free room, please contact us as soon as possible with your travel dates.
We also recommend the following nearby hotels:
The Boulder Dam Hotel is right in the middle of all the action, and the Sands is within walking distance. You can find information on these and other nearby hotels at Hotels.com.
If you flying into McCarran International Airport, you'll need to rent a car or rideshare to get to Boulder City. Or, we're happy to pick you up and take you back to the airport. Email us in advance to arrange a ride.
If you'd like to mail us hand-outs, postcards, posters, or other promotional swag, we'll lay it out in the Filmmaker/Press lounge. Use the following address:
Dam Short Film Festival
1022 Nevada Hwy, #204
Boulder City, NV 89005
Keep in mind that we cannot return leftover materials by mail. If you're at the festival in person, you're welcome to politely hand out materials in front of the Boulder Theatre. Promotional materials cannot be placed inside the theatre lobby.
The Dam Short Film Festival will issue the following awards in 2018:
BEST DRAMA
BEST COMEDY
BEST STUDENT
BEST DOCUMENTARY
BEST ANIMATION
BEST SCI-FI/HORROR
BEST MUSIC VIDEO
BEST NEVADA FILMMAKER
BEST OF THE FEST – AUDIENCE FAVORITE
Winners will receive a one-of-a-kind original award statuette created by a local artist.
In addition, Official Selections of the 2018 Dam Short Film Festival are eligible for two additional awards, chosen by the festival organizers.
FINAL DRAFT BEST SCREENPLAY
and
LESLIE PAIGE AWARD FOR EXCELLENCE IN SHORT FILMMAKING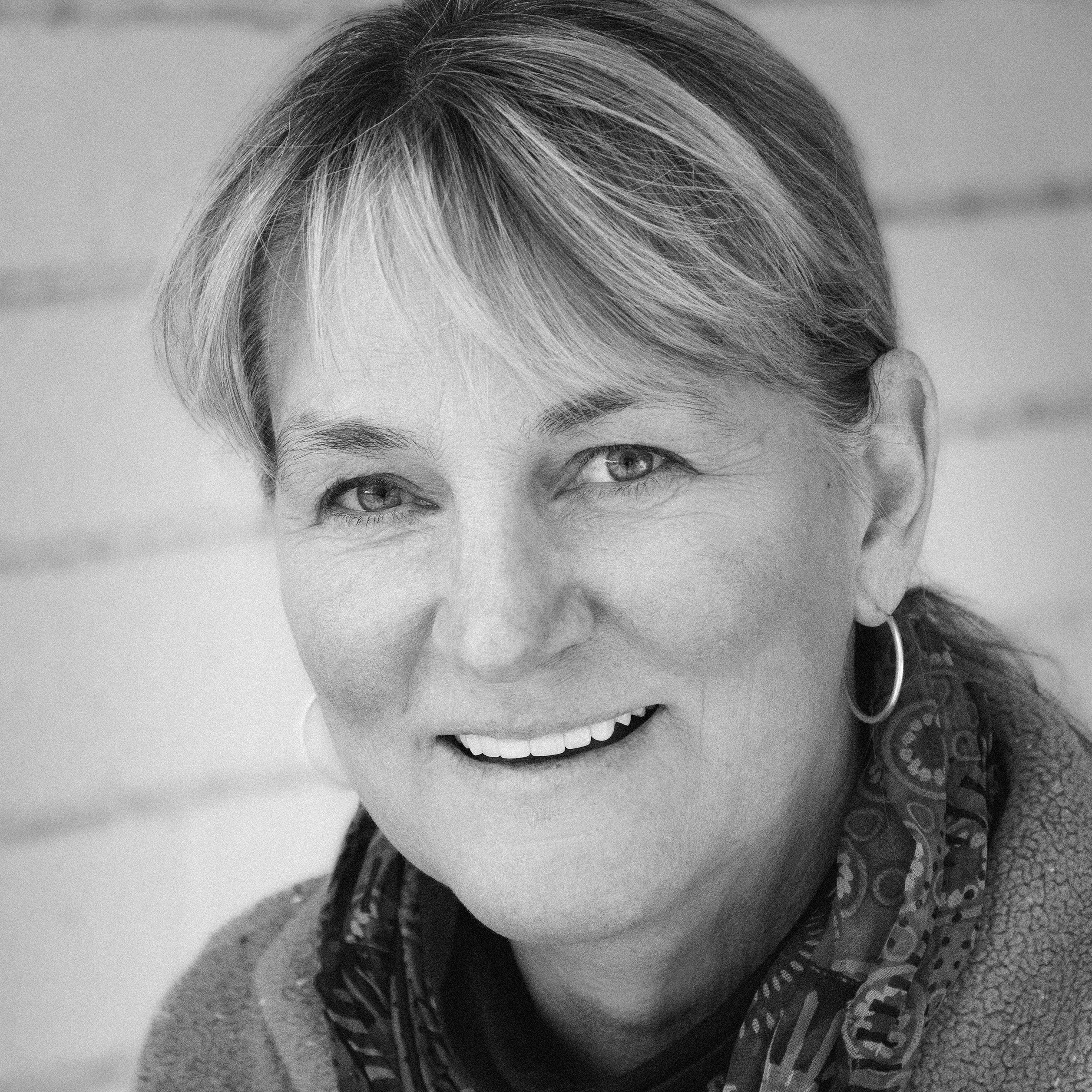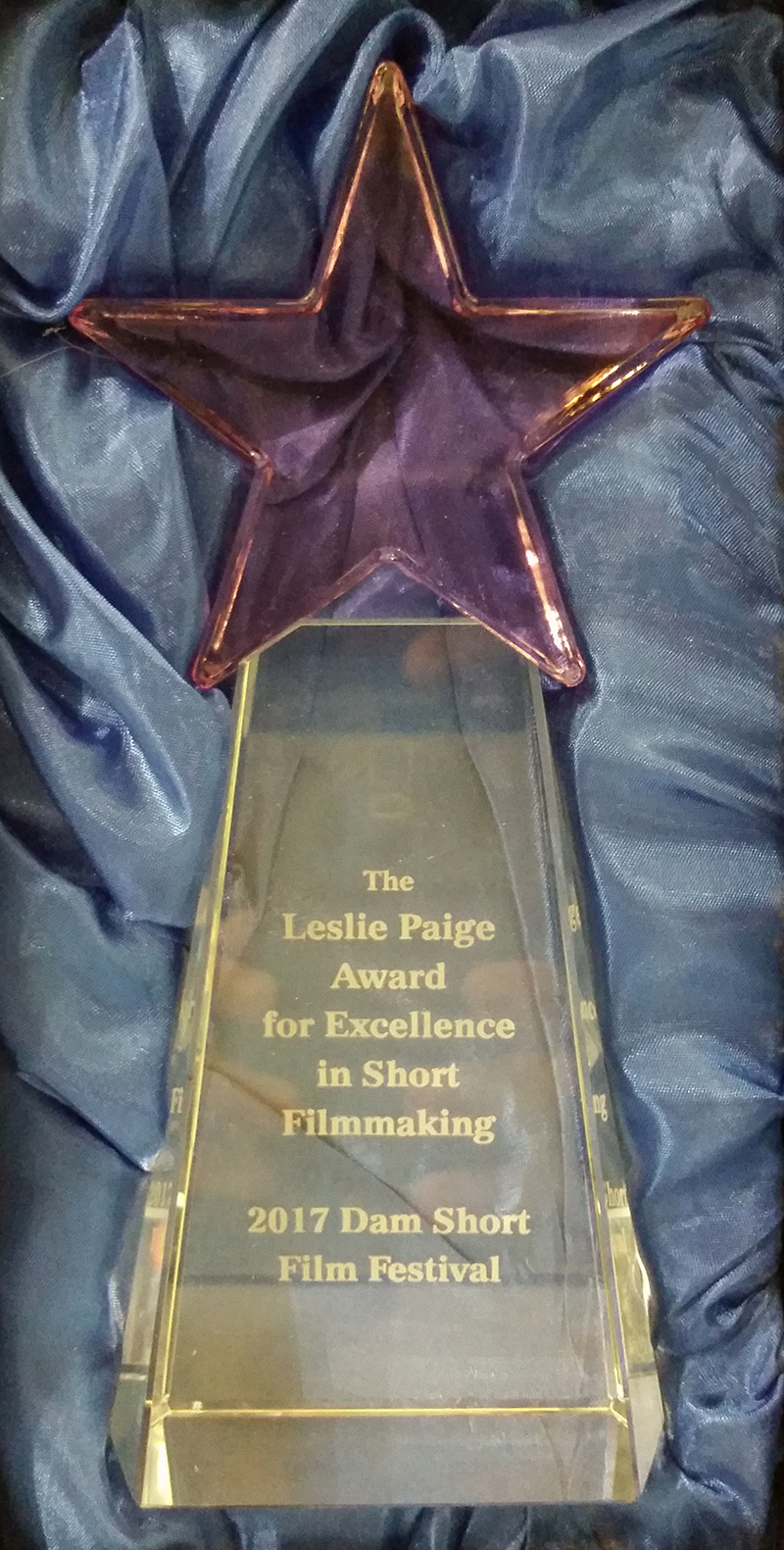 In honor of long-time Dam Short Film Festival Board Member, festival volunteer, and very close friend Leslie Paige, the festival will be present the 2nd Annual Leslie Paige Award for Excellence in Short Filmmaking in 2018. A special award statue will go to the winner.
The audience chooses the award winners. At the end of each program block, each audience member receives a voting chip and votes for their favorite film.
Films compete against the other films in their submission categories, not their individual programs. Festival organizers then calculate which film received the highest percentage of audience votes in their category. The Best of the Fest – Audience Favorite winner is the film that receives the highest percentage among all the categories.
Award winning films will be screened at the 2018 Best of the Fest Award Winners screening. Don't miss it!
Festival organizers may change your film's submission category to give you the best chance to win an award. The decision of the Dam Short Film Festival Board of Directors regarding the calculation of the award winners is final.
LAURELS and LOGOS and POSTER
Your 2018 Dam Short Film Festival Official Selection Laurels! Feel free to use them anywhere and everywhere. Display them with pride on your website, social media, promotional materials, etc.
Click here to download the high res version of the Official Selection laurels.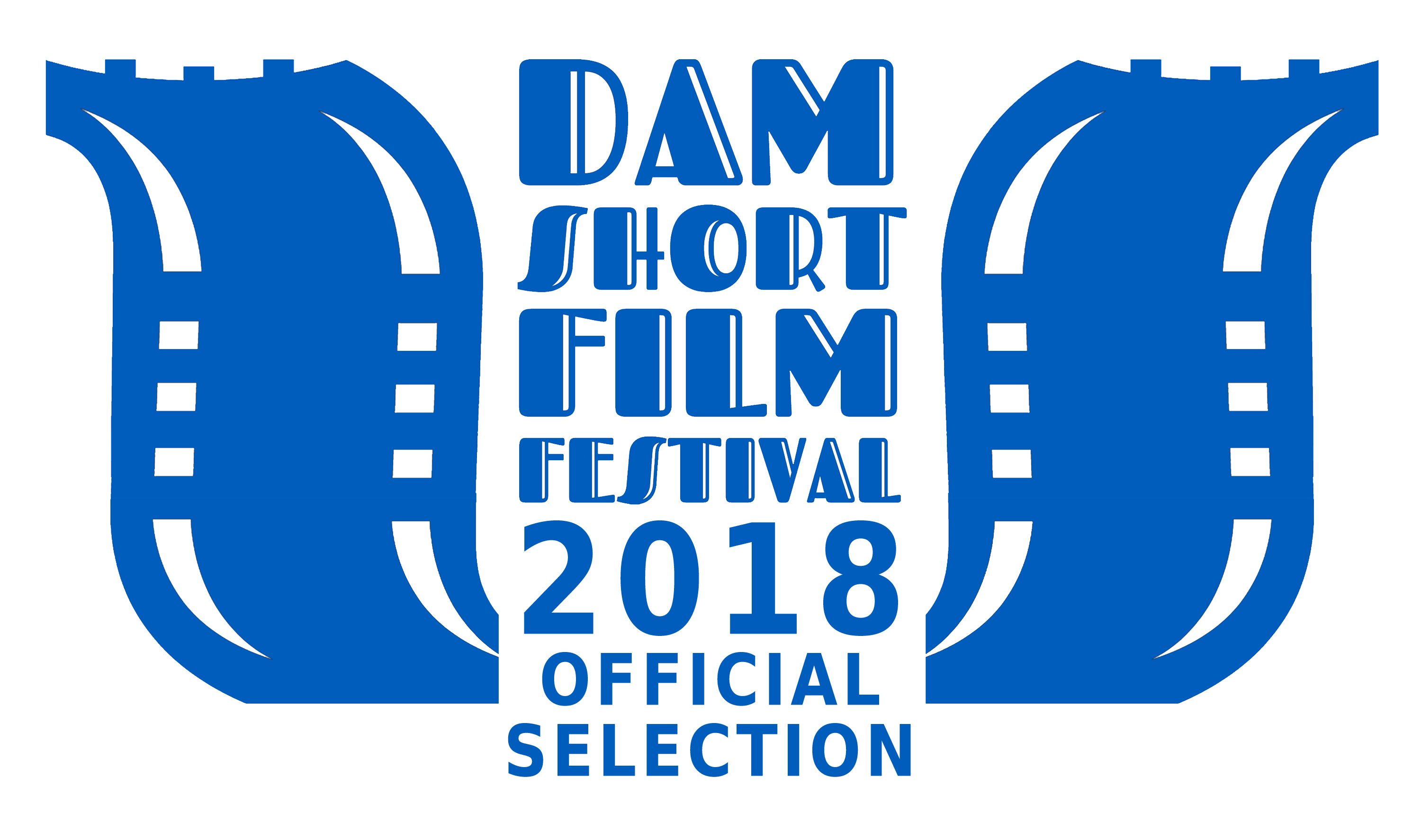 Click here to download the high res png version of the DSFF logo.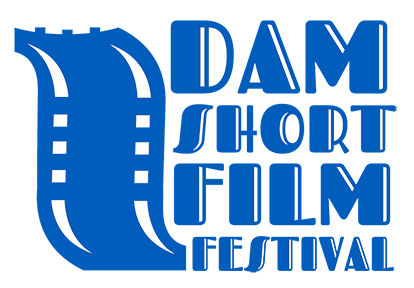 Click here to download the high res png version of the other DSFF logo.