The 14th Annual Dam Short Film Festival will award nine Audience Choice Awards in 2018. Award winning films will be screened at the Best of the Fest Award Winners screening. Don't miss it!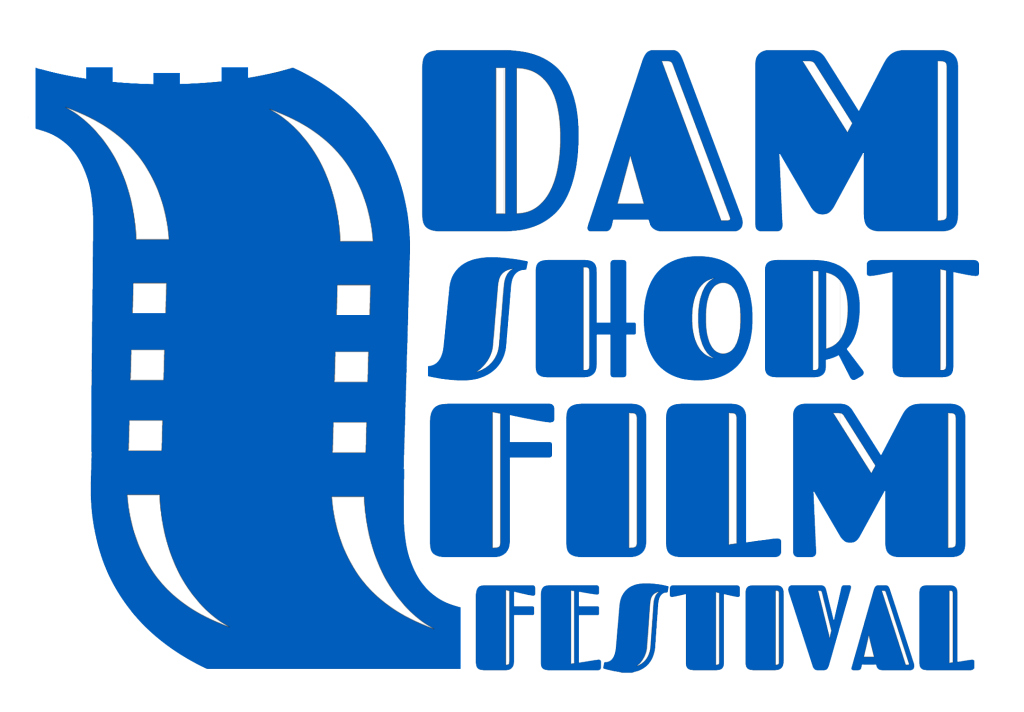 The Dam Short Film Festival will issue the following awards in 2018:
BEST DRAMA
BEST COMEDY
BEST STUDENT
BEST DOCUMENTARY
BEST ANIMATION
BEST SCI-FI/HORROR
BEST MUSIC VIDEO
BEST NEVADA FILMMAKER
BEST OF THE FEST – AUDIENCE FAVORITE
At the end of each program, each audience member receives a voting chip and votes for their favorite film. Winners will receive a one-of-a-kind original award statuette created by a local artist.
Films compete against the other films in their submission categories, not their individual programs. Festival organizers then calculate which film received the highest percentage of audience votes in their category. The Best of the Fest – Audience Favorite winner is the film that receives the highest percentage among all the categories.
Official Selections of the 2018 Dam Short Film Festival are eligible for two additional awards, both determined by the festival organizers.
FINAL DRAFT BEST SCREENPLAY
and
THE LESLIE PAIGE AWARD FOR EXCELLENCE IN SHORT FILMMAKING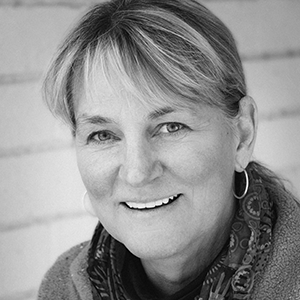 In honor of long-time Dam Short Film Festival Board Member, festival volunteer, and very close friend Leslie Paige, the DSFF will be present the 2nd Annual Leslie Paige Award for Excellence in Short Filmmaking in 2018. A special award statue will go to the winner, along with a cash prize. Special thanks to Sabina and Allen Duke for their generous contribution to this award.