UNDERGROUND: THE NAUGHTY SIDE OF DSFF
Underground: The Naughty Side of DSFF
It's late, so we're gettin' a little down an' dirty.
Not suitable for children
Friday, February 10, 2017
9:30 pm – 10:30 pm
PG-13: Over-the-top Violence, Drug Use, Sexual Humor, Humorous Nudity, Gratuitous F-bombs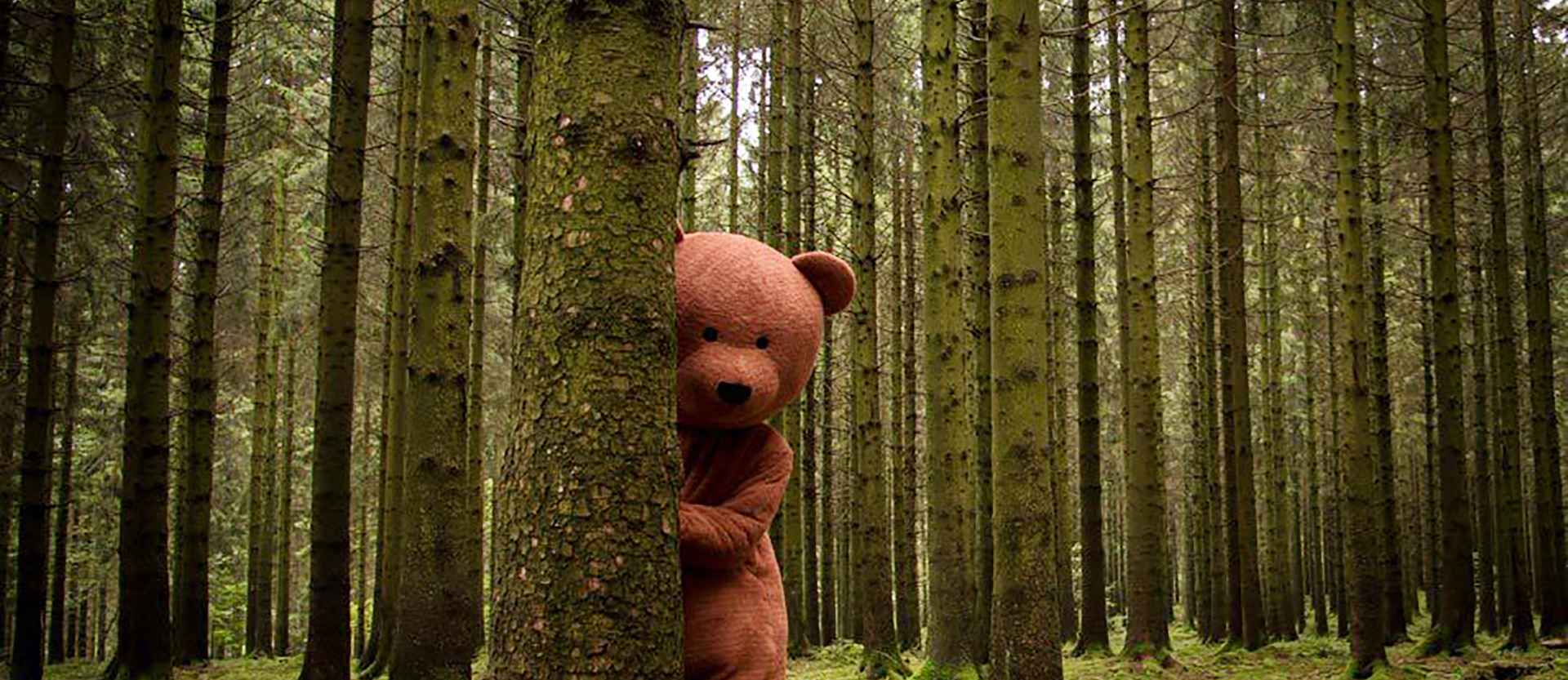 The Black Bear
(15m)
Directed by Méryl Fortunat-Rossi and Xavier Seron
France
Sci-Fi / Horror
Deadly danger is fuzzy and purrs.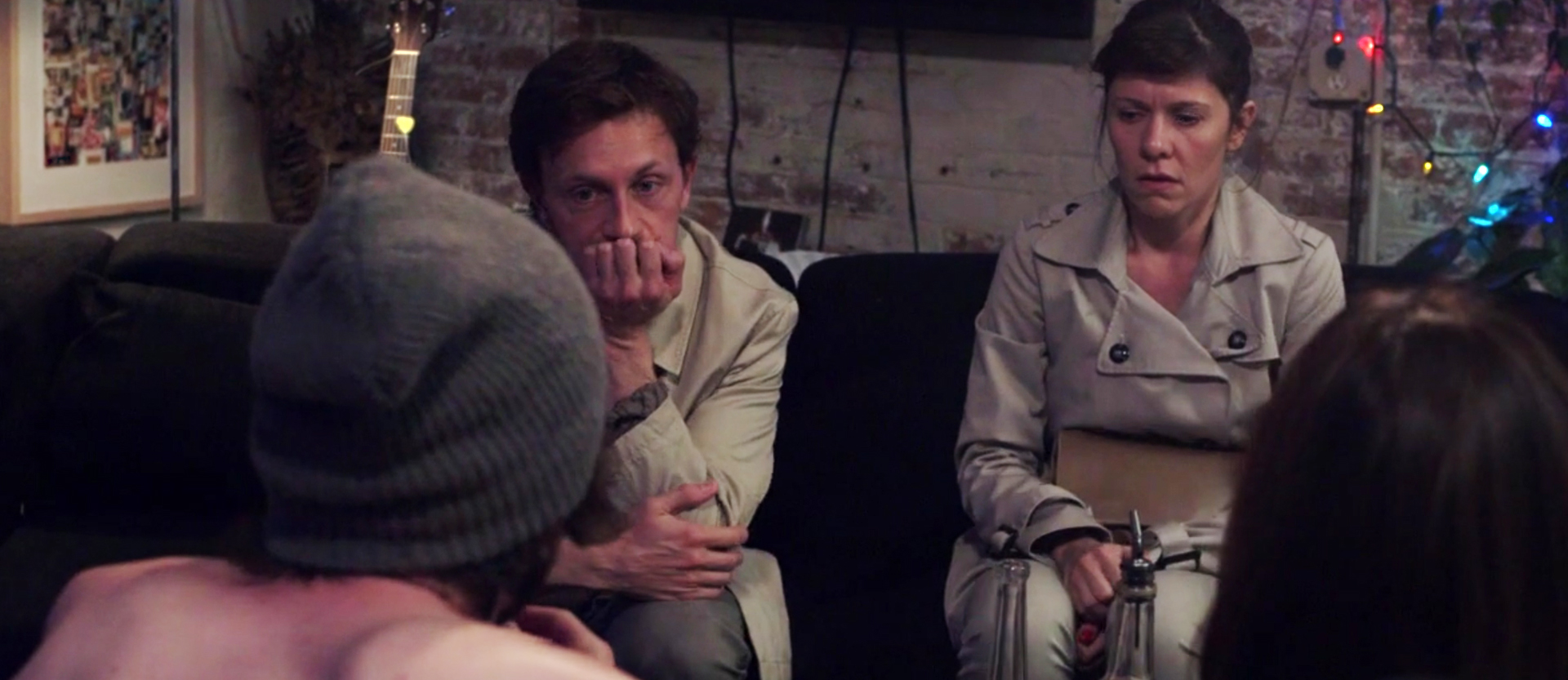 Like Totally Hot Couple Seeking Same
(17m)
Directed by Marcel Simoneau and Kirsten Russell
United States
Comedy
Swingin' ain't as easy as it used to be.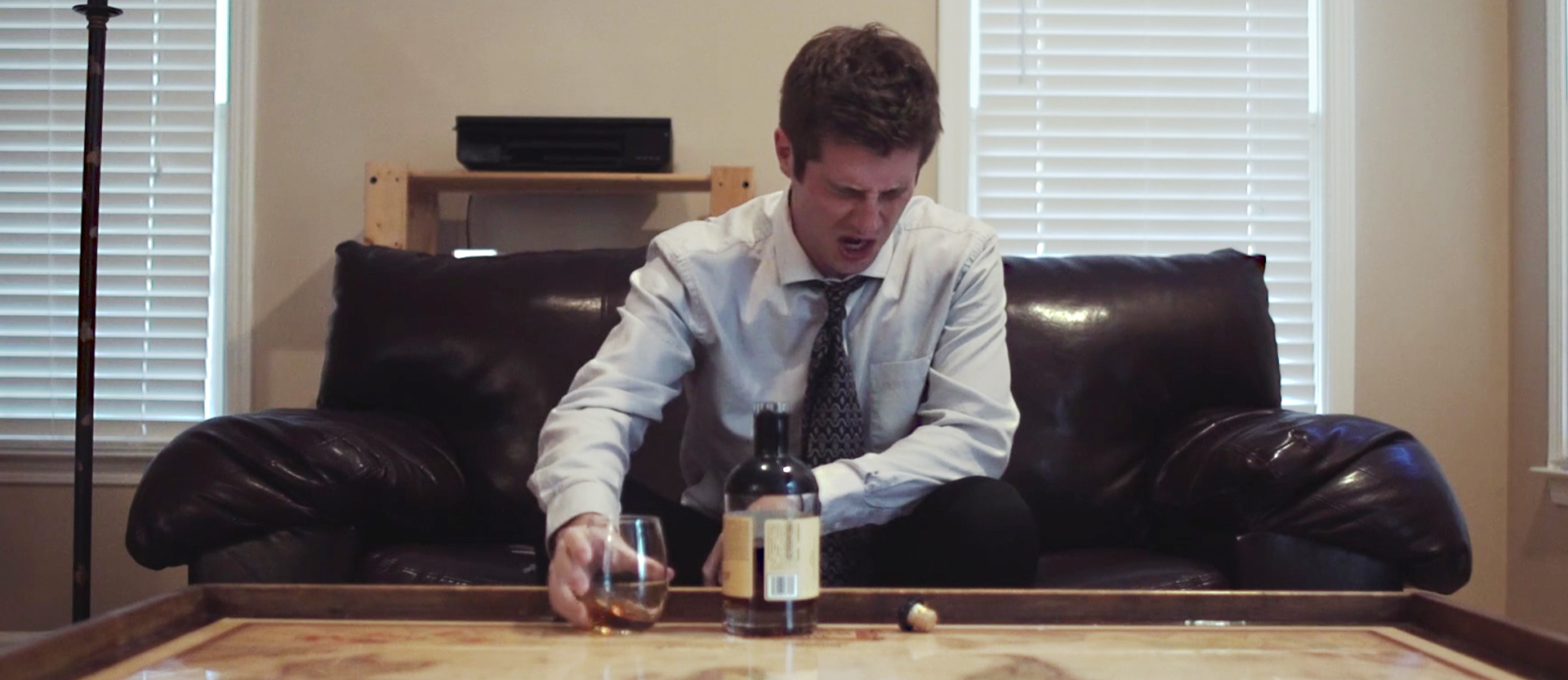 F
(6m)
Directed by Rob Tiffin, Ben Lamm, and Mitchell Hardage
United States
Comedy
An ambitious man has a really bad day.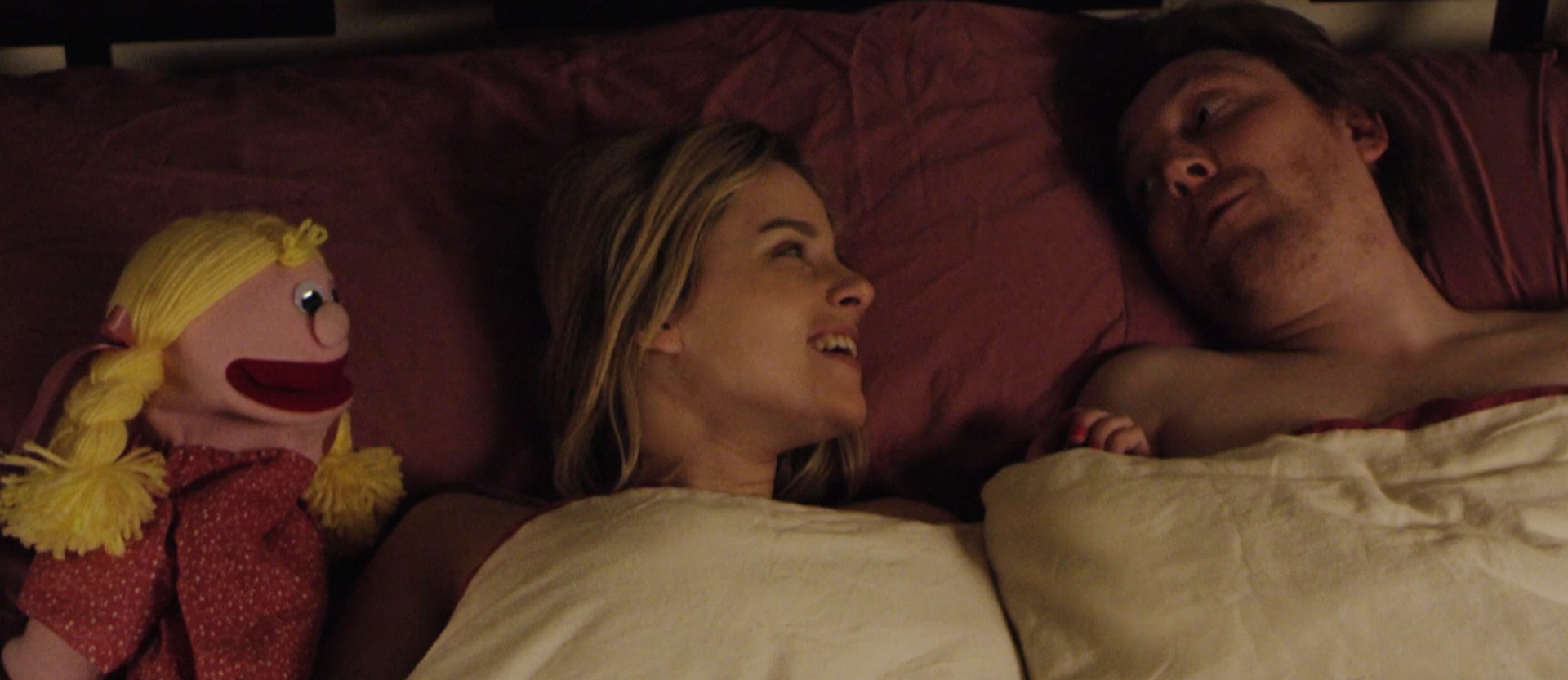 Mulva Lends a Hand
(6m)
Directed by Thom Harp
United States
Comedy
Hell yeah, sexy puppet time.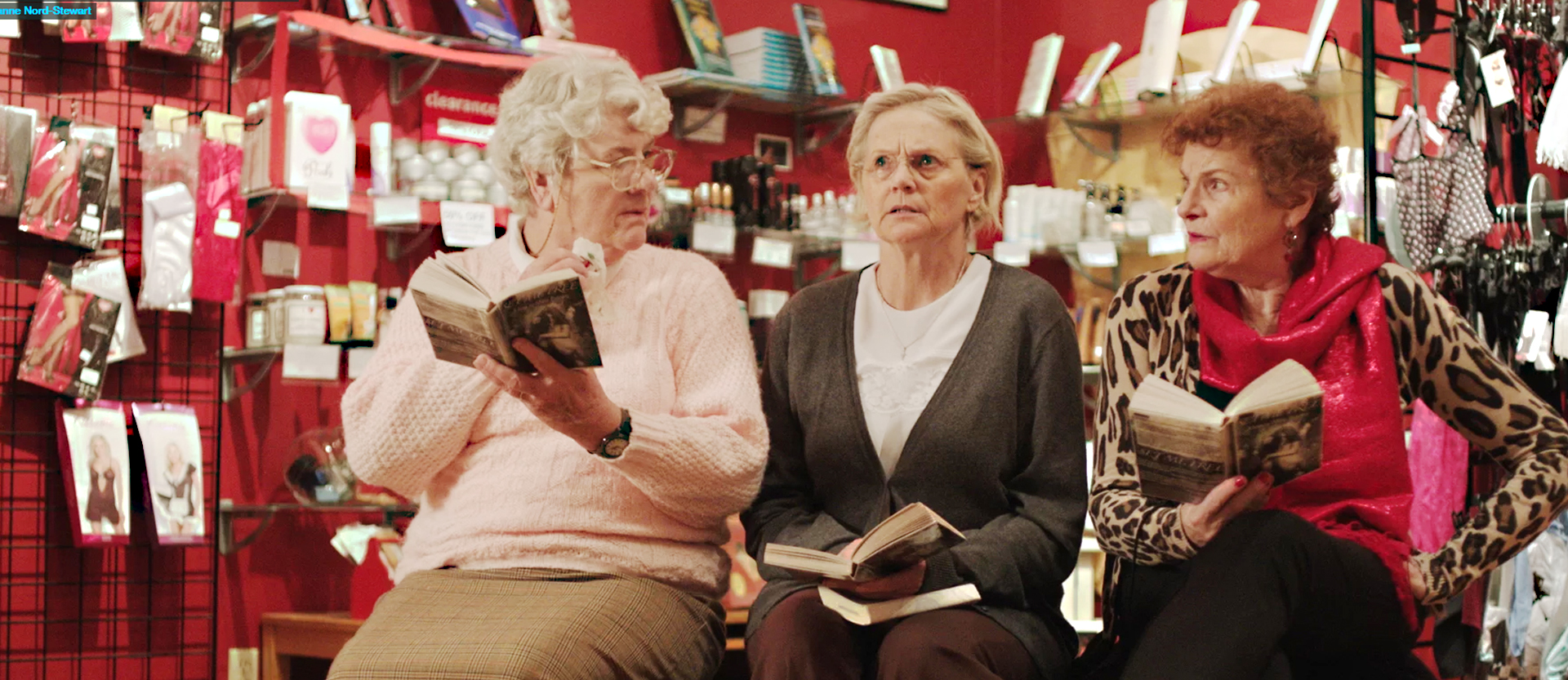 Beat Around the Bush
(12m)
Directed by Brianne Nord-Stewart
Canada
Comedy
It's never too late to explore the mysteries of the orgasm.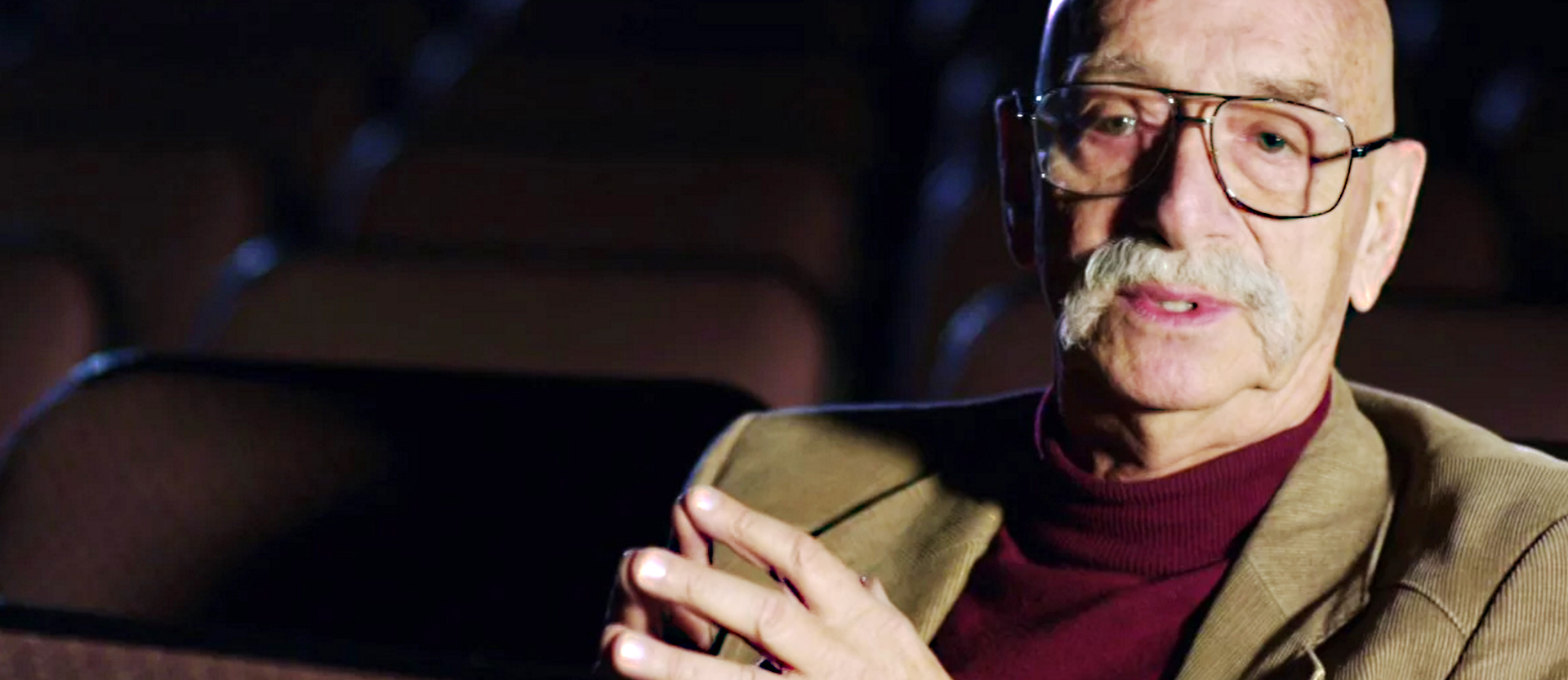 Directors on Directing
(4m)
Directed by Damien Patrik
United States
Comedy
What's a movie without explosions?