2017 Silent Auction
Adventure packages, restaurant meals, film memorabilia, hand-made sundries, and original art
are just of the few things you'll find at our annual Silent Auction.
Here are a few of the items in the auction this year…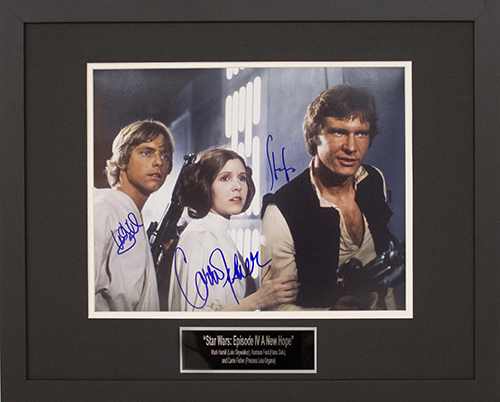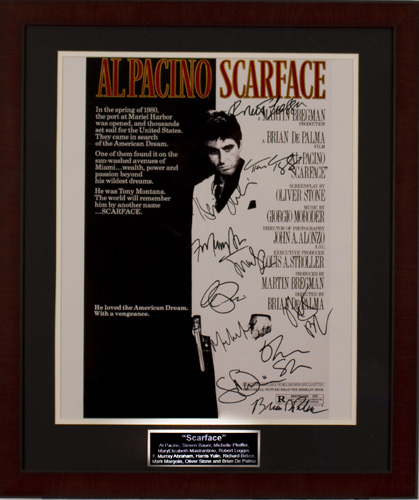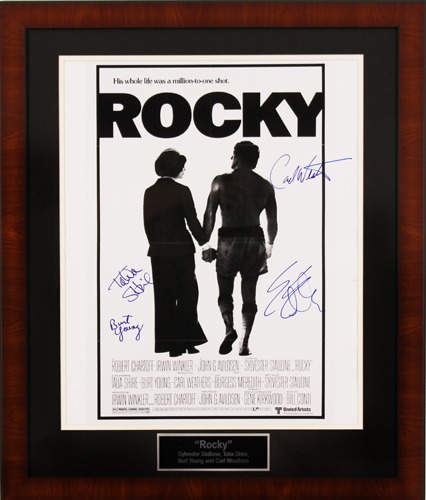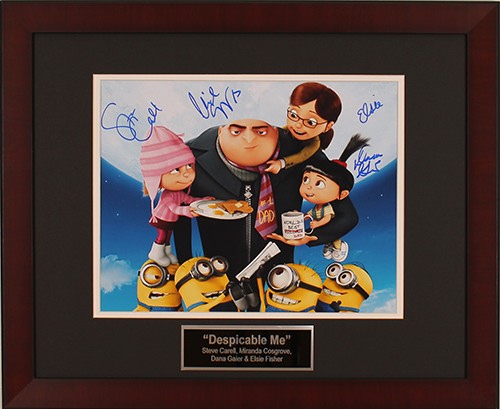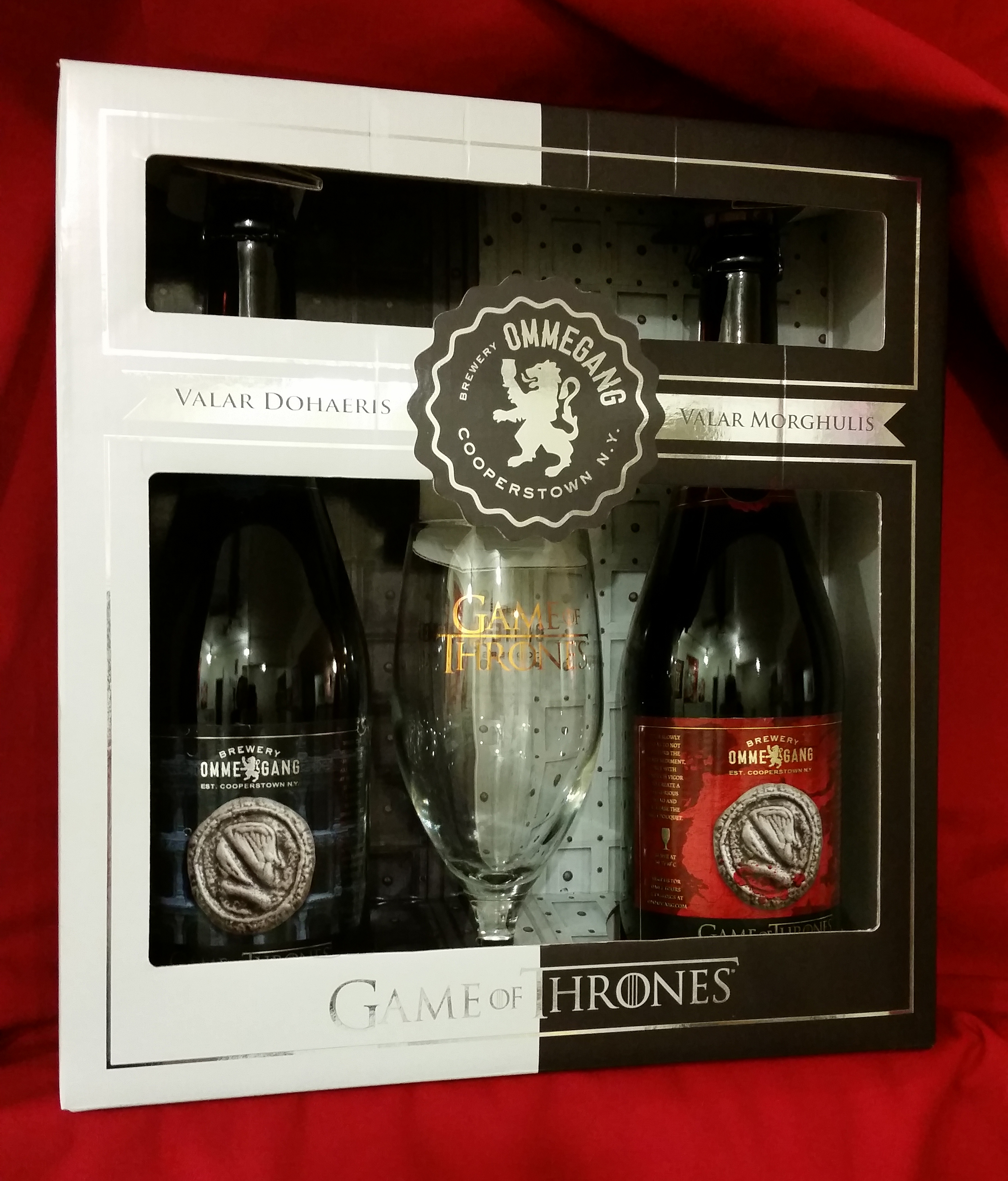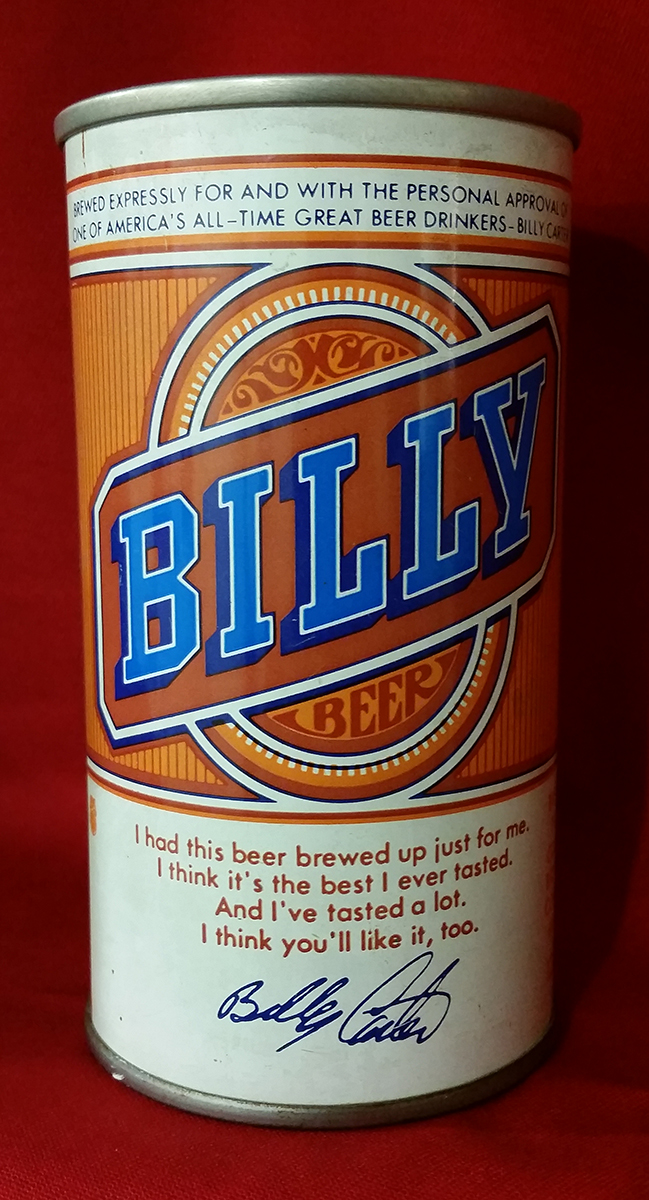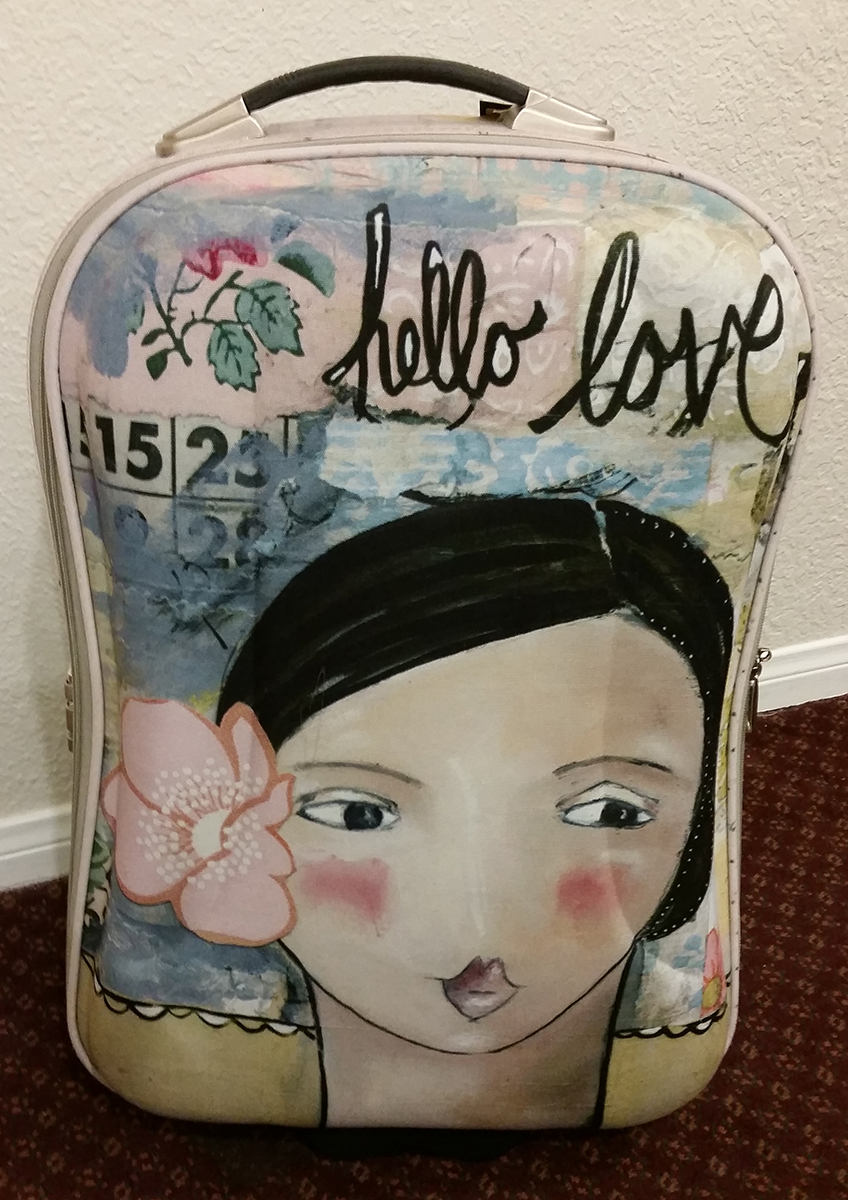 A fun way to support our non-profit event is to donate goods to our annual Silent Auction or to bid on those awesome items during the festival. The auction is set up in the lobby of the Boulder Theatre and will be open for bidding February 8-11. It offers great way to expose local businesses to our audience. If you'd like to donate to the auction, contact our sponsorship manager, Tsvet Stefanova.