SHOWCASE: NEVADA FILMMAKERS
Showcase: Nevada Filmmakers
What do incompetent clowns, singing telegrams, squinty cowboys. and werewolfs have in common? This program.
Friday, February 10, 2017
7:45 pm – 9:00 pm
PG-13: Adult Themes, Drug Use, Clown Violence, Sexual Content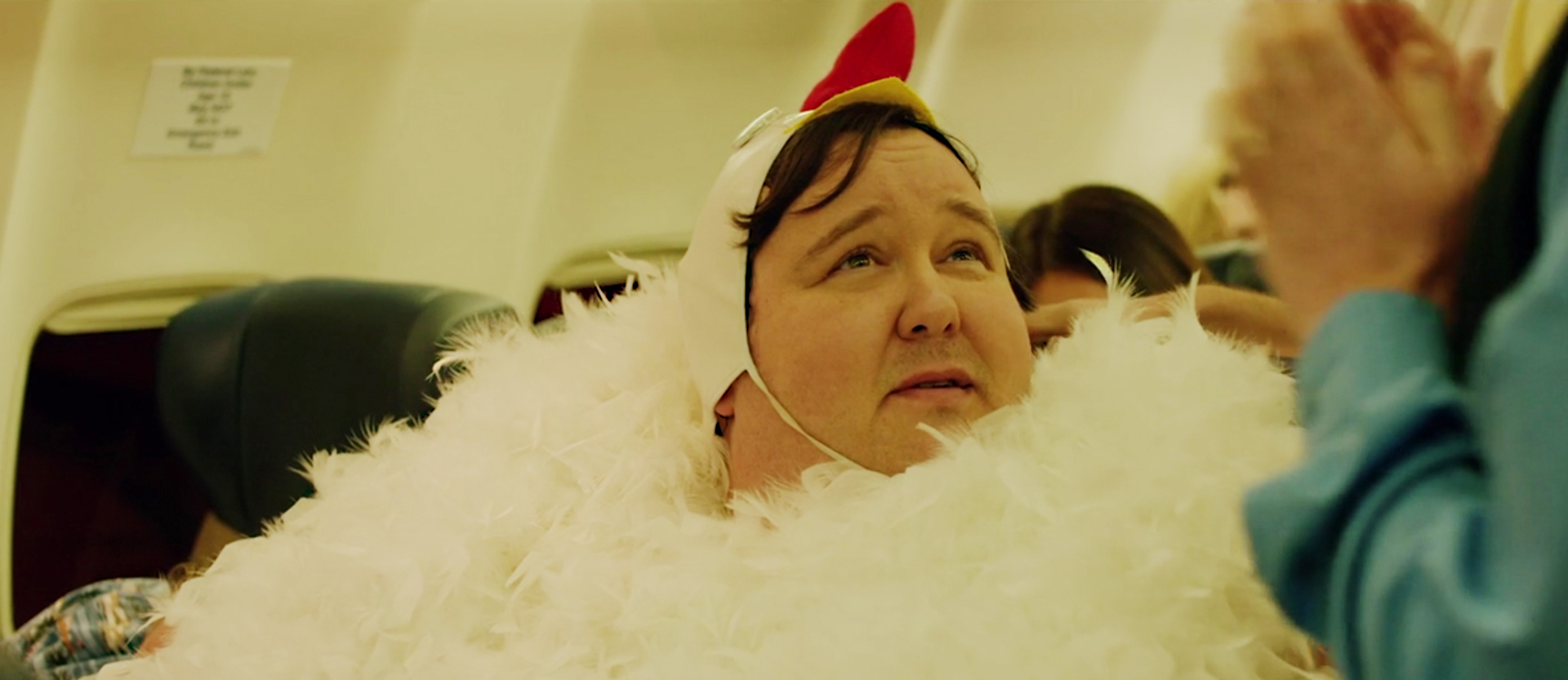 Dear George
(20m)
Directed by Emily Skyle
United States
Nevada
A cross-country quest in a chicken costume.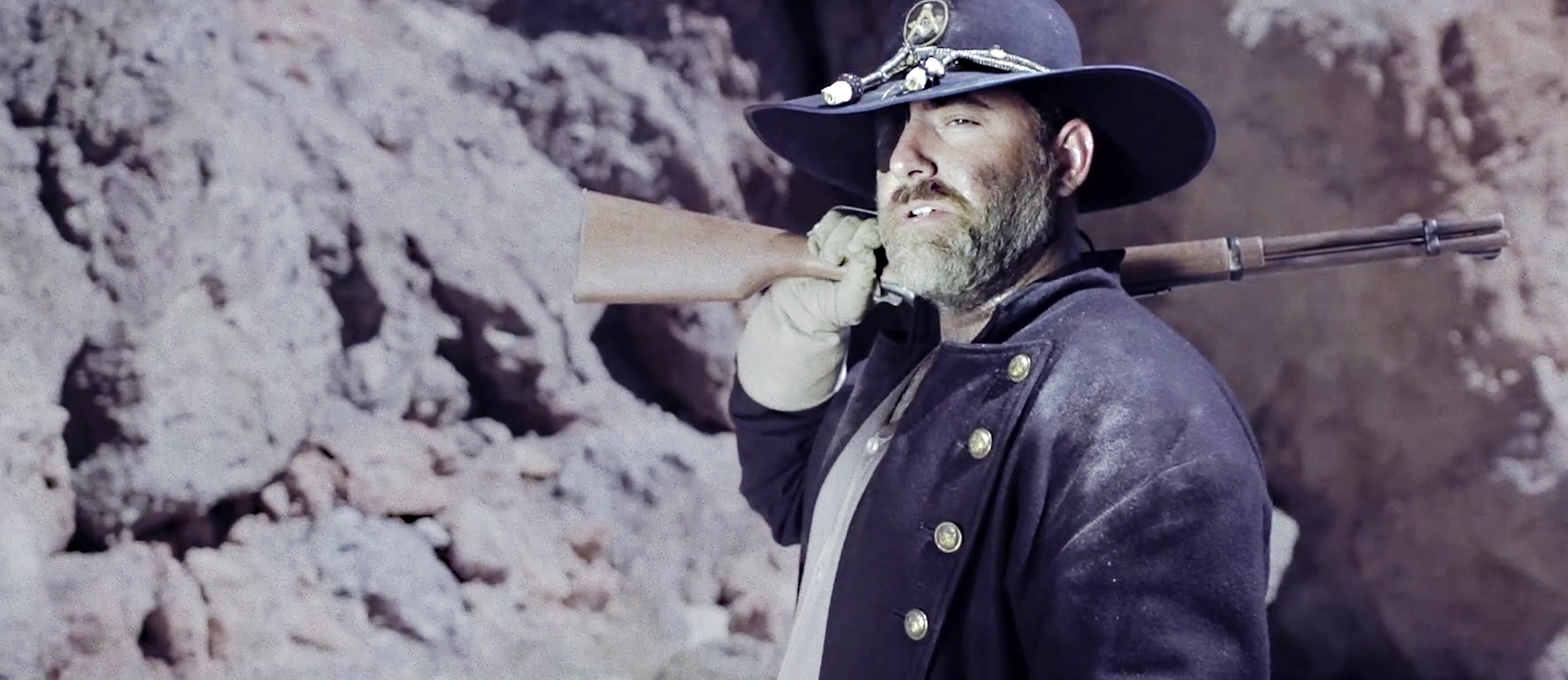 Shoot in Any Direction and You'll Hit a Bastard
(13m)
Directed by Brahm Taylor
United States
Nevada
A standoff between two ruthless killers.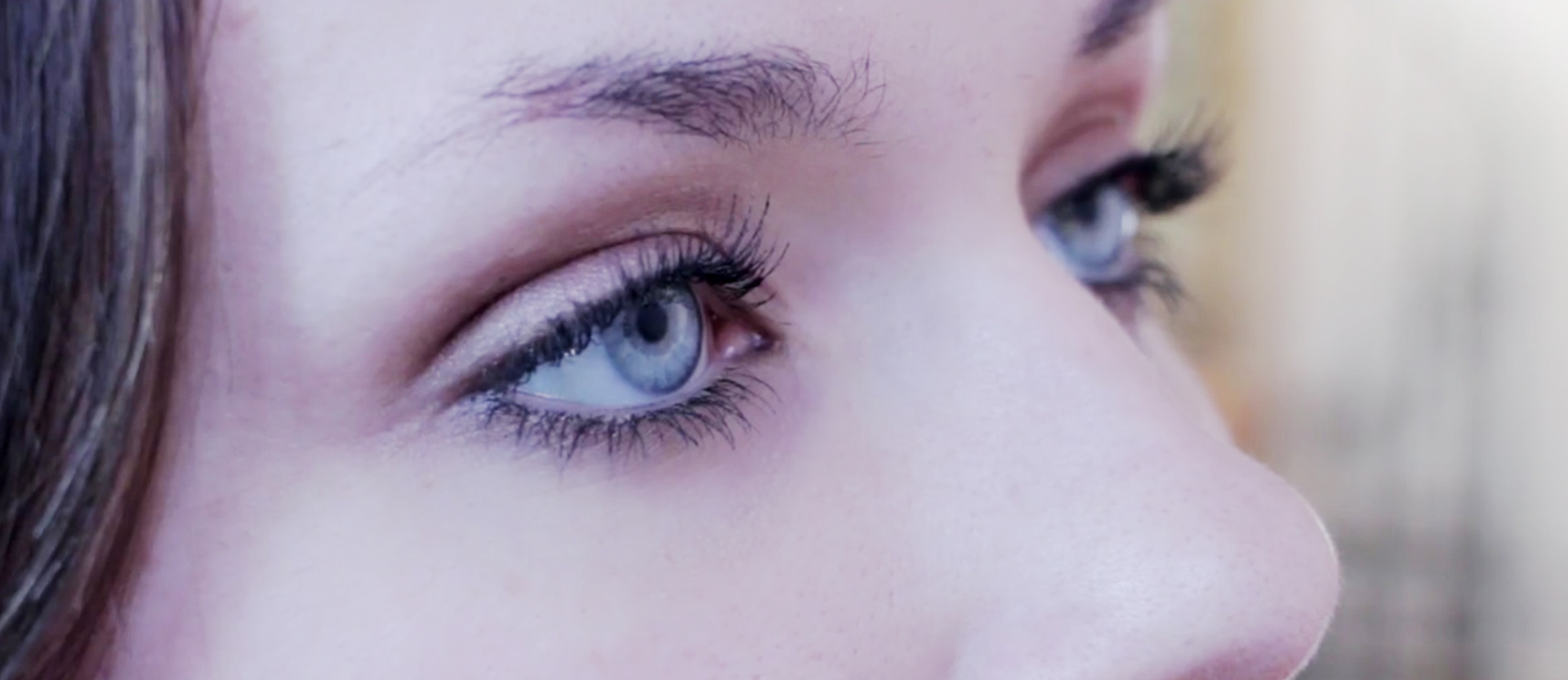 Free
(5m)
Directed by Amy Pellouchoud
United States
Nevada
A girl breaks her routine.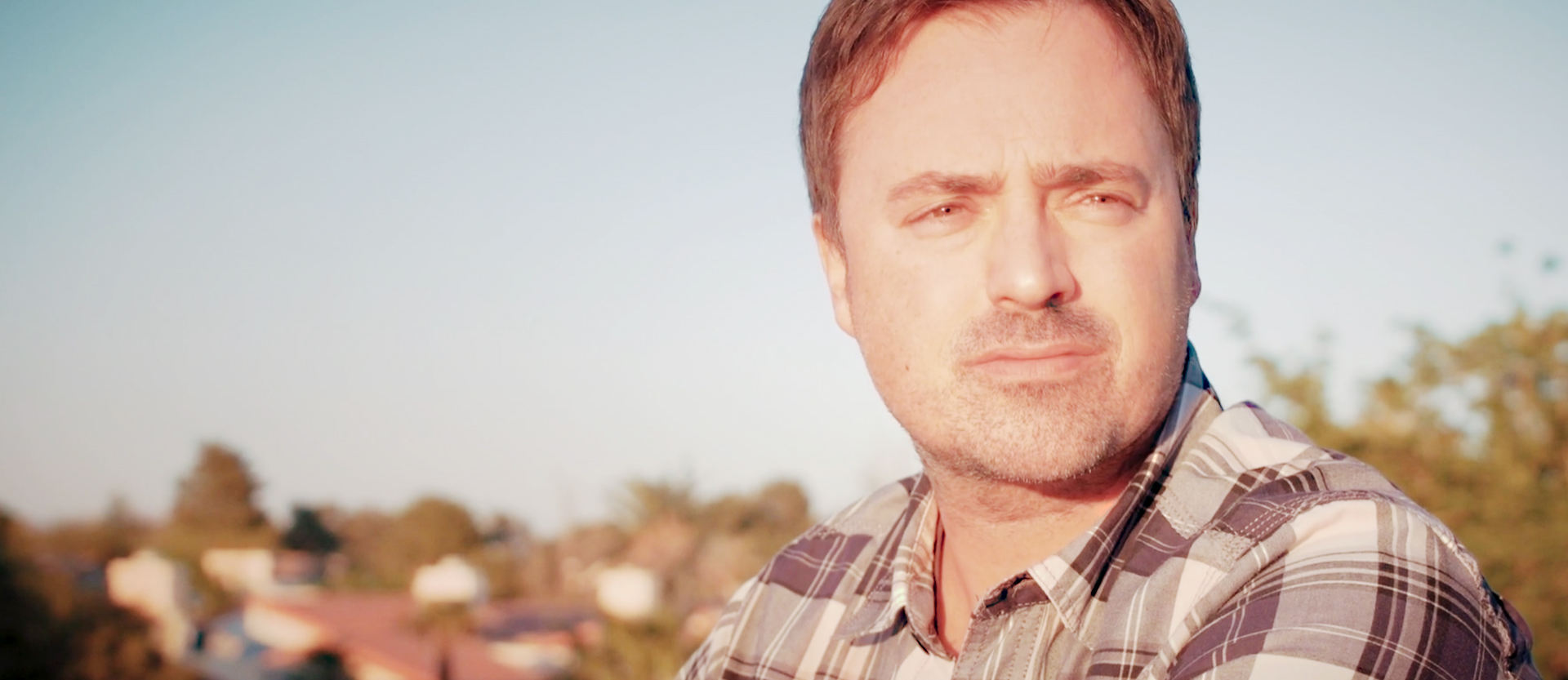 Help Me Obi-Wan
(4m)
Directed by Michael Tushaus
United States
Nevada
A father connects with his daughter in a nerdy way.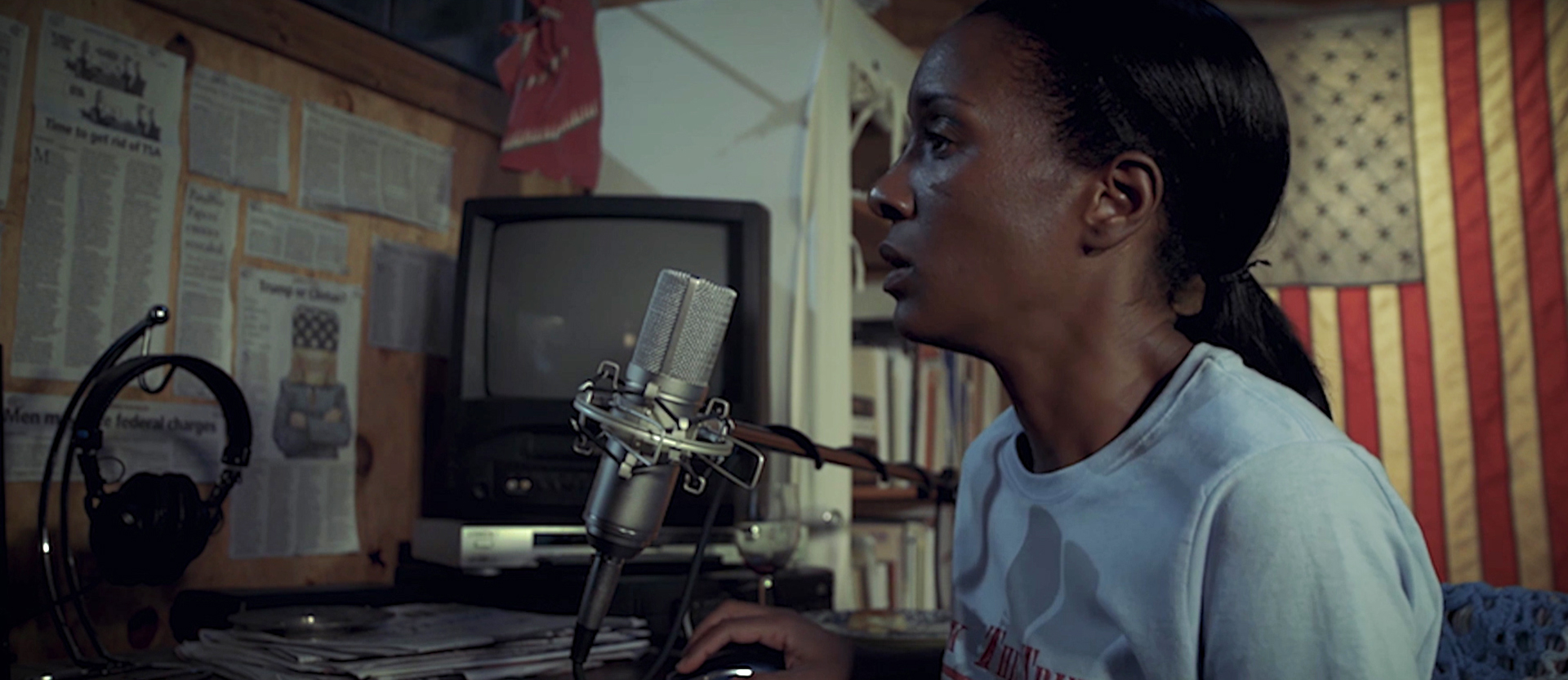 Scare Me
(13m)
Directed by Mark Stephens
United States
Nevada
A conspiracy theory host is confronted with a mystery.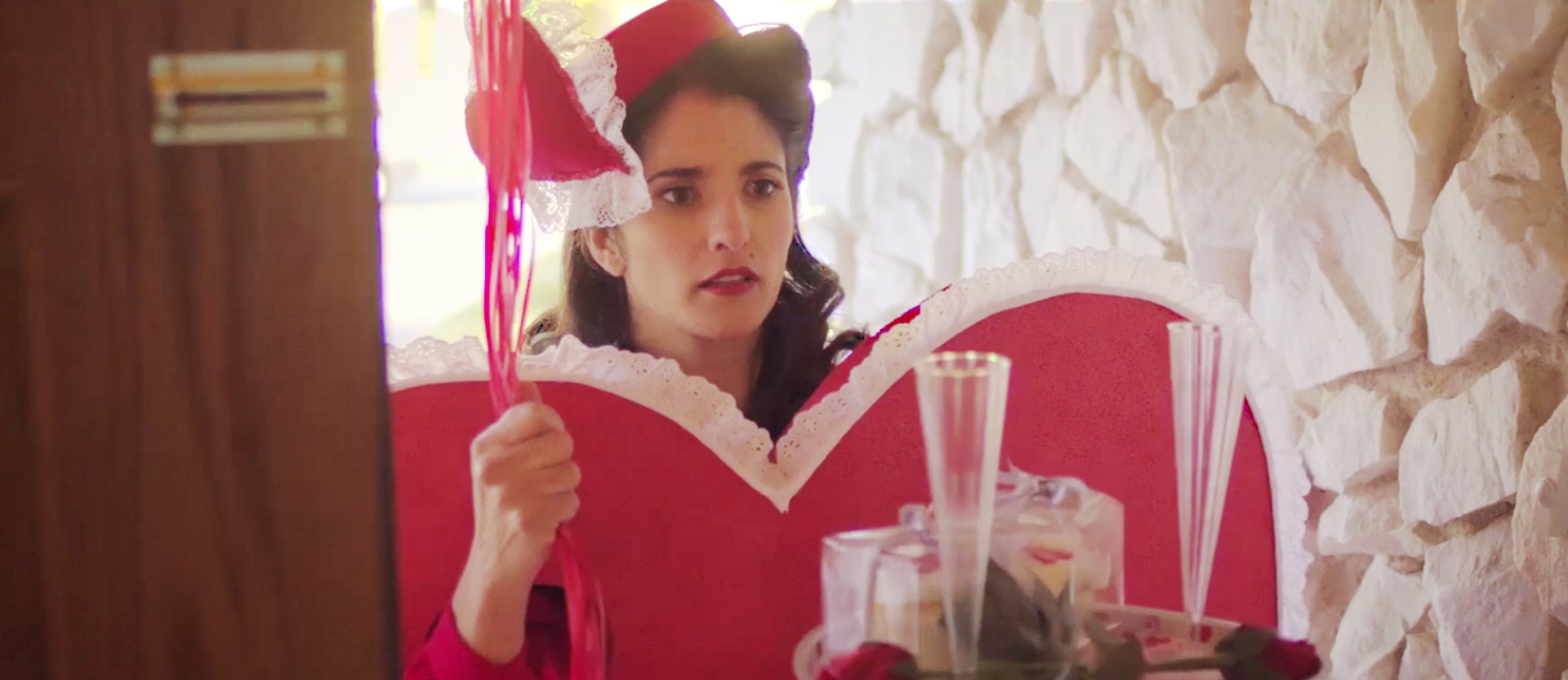 No Soliciting
(13m)
Directed by Voki Kalfayan
United States
Nevada
A singing telegram girl connects with a lonely man.
Clown-O-Gram
(7m)
Directed by Michael Evans
United States
Nevada
The worst way to spend your birthday.