2017 PRESS INFORMATION and DOWNLOADS
Scroll down for poster art, logo art, film stills, and event photos.
FOR IMMEDIATE RELEASE
CONTACT: Lee Lanier: 702-203-1487
Festival Office: 702-509-4326
Press Page: www.damshortfilm.org/2017-press-information
Media Credentials: form.jotform.com/70093937825161
Email:  press@damshortfilm.org
Nevada's Largest Film Festival Shines 'Dam' Light on New Talent
Dam Short Film Festival Celebrates 13th Anniversary
22 Film Programs plus Special Screenings and Events
Festival runs February 8th-11th, 2017 in Boulder City, Nevada
BOULDER CITY, Nevada – Featuring a four-day program of independent short films in all styles and genres, Nevada's largest film festival is preparing to welcome filmmakers and industry talent for its 13th season in Boulder City.
"We're presenting a very diverse array of international films at the festival this year," said Lee Lanier, executive director and co-founder of the Dam Short Film Festival. Approximately 100 filmmakers are expected to attend the event, which offers 113 short films organized into 22 thematic programs during its run February 8th-11th, 2017. The films are created by students, hobbyists, independent filmmakers, and industry professionals.
In addition to a lineup of short films from across the globe, the festival hosts numerous parties and events. "The festival continues to attract a strong and growing group of sponsors that have really enhanced the event with special screenings, a silent auction, an outrageous VIP party at Forge Social House, and more," said Lanier. This year the festival is backed by organizations such as the Nevada Arts Council, Nevada Public Radio, Volunteers of America, Sempra Energy, Final Draft, as well as many local sponsors and individual contributors.
Two special screenings are scheduled for Tuesday, February 7th. Dealer is an anthology feature film co-directed by 6 Las Vegas filmmakers. The Music Video Showcase presented by Bad Moon Booking will follow Dealer and offers a group of unique music videos, many featuring local talent.
The Dam Short Film Festival will take place at Boulder City's original movie house, the historic Boulder Theatre, which was the first building in the state to have air conditioning. Built in 1933 by Fox Theaters, the building was purchased in 1997 and subsequently restored by actor/musician Desi Arnaz Jr. Tickets for an individual programs are available online or at the door for $9, and a four-day pass good for all screenings and events is $100. Visit www.damshortiflm.org for festival and ticketing information.
The festival is currently accepting media credential requests from traditional media outlets and online personalities with a qualified following. Members of the press should utilize the contact information listed in this release. To request press credentials, please fill out the our Media Credential Application. Additionally, sponsorship opportunities are still available. Interested sponsors may contact Tsvetelina Stefanova at 702-279-4921 or tsvet@damshortfilm.org.
###
BOILER:
The Dam Short Film Festival is run by the Dam Short Film Society, a non-profit Nevada corporation founded by Lee and Anita Lanier. 2017 is the 13th year the festival will be hosted by Boulder City's own 400-seat historic Boulder Theatre, which was built in 1931 and offers a unique landscape for movie-goers and filmmakers seeking a classic theater experience. Tickets to each film program or showcase are $9 and may be purchased online at the festival website or at the door during the event. 4-Day Passes are also available for $100.
RMB-click over the image to download.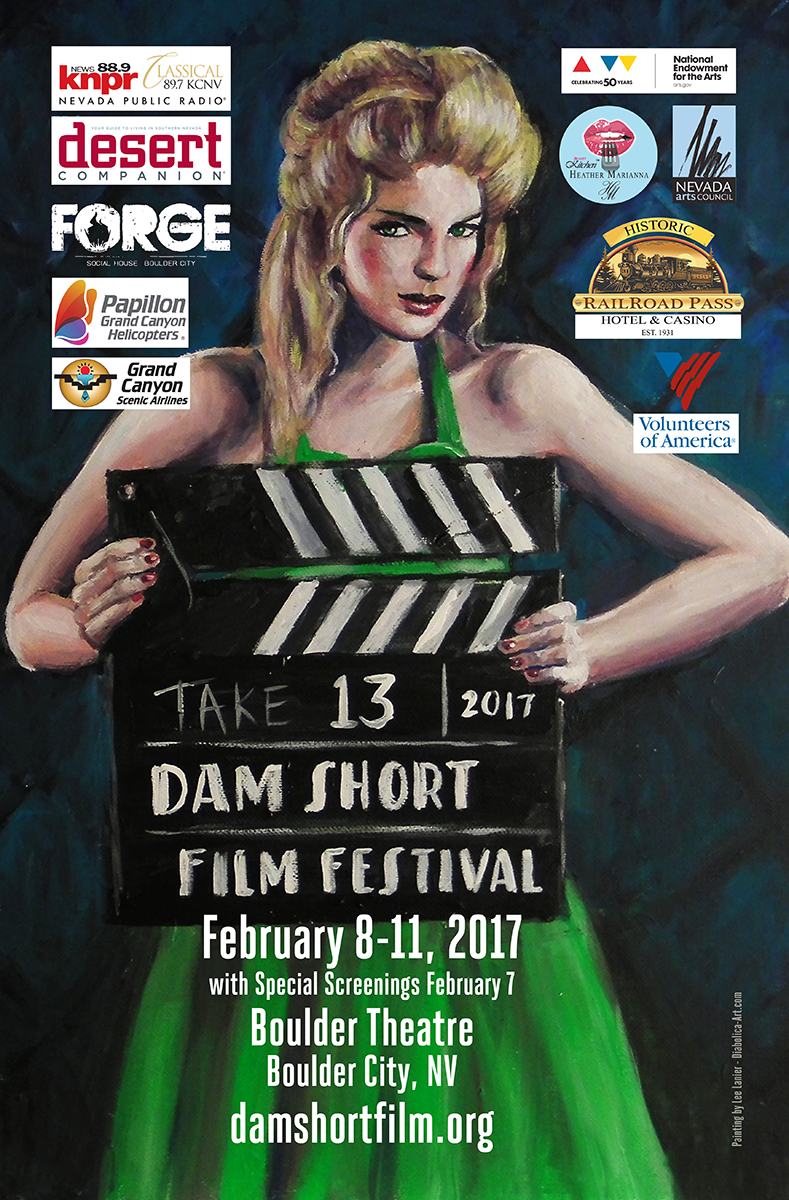 RMB-click on each image to download.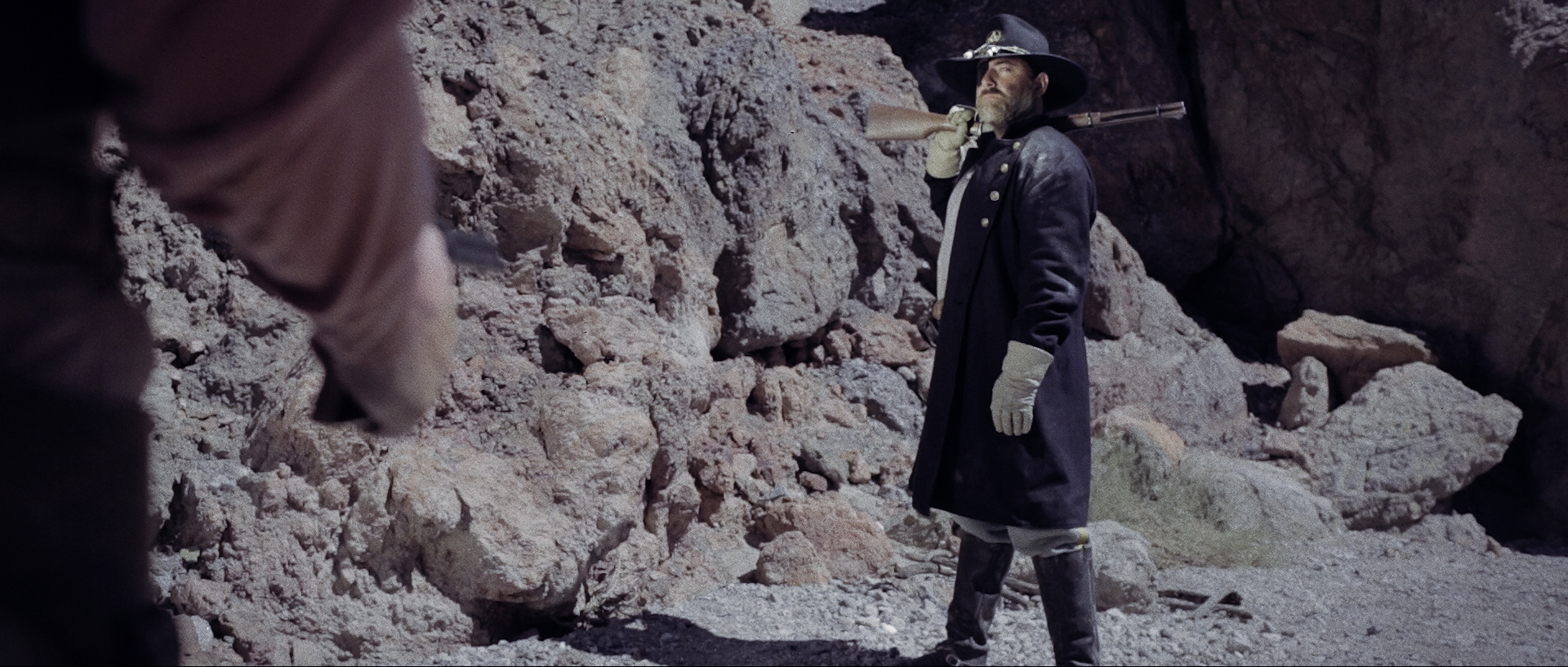 "Shoot in Any Direction and You'll Hit a Bastard", directed by Brahm Taylor (Nevada Filmmaker)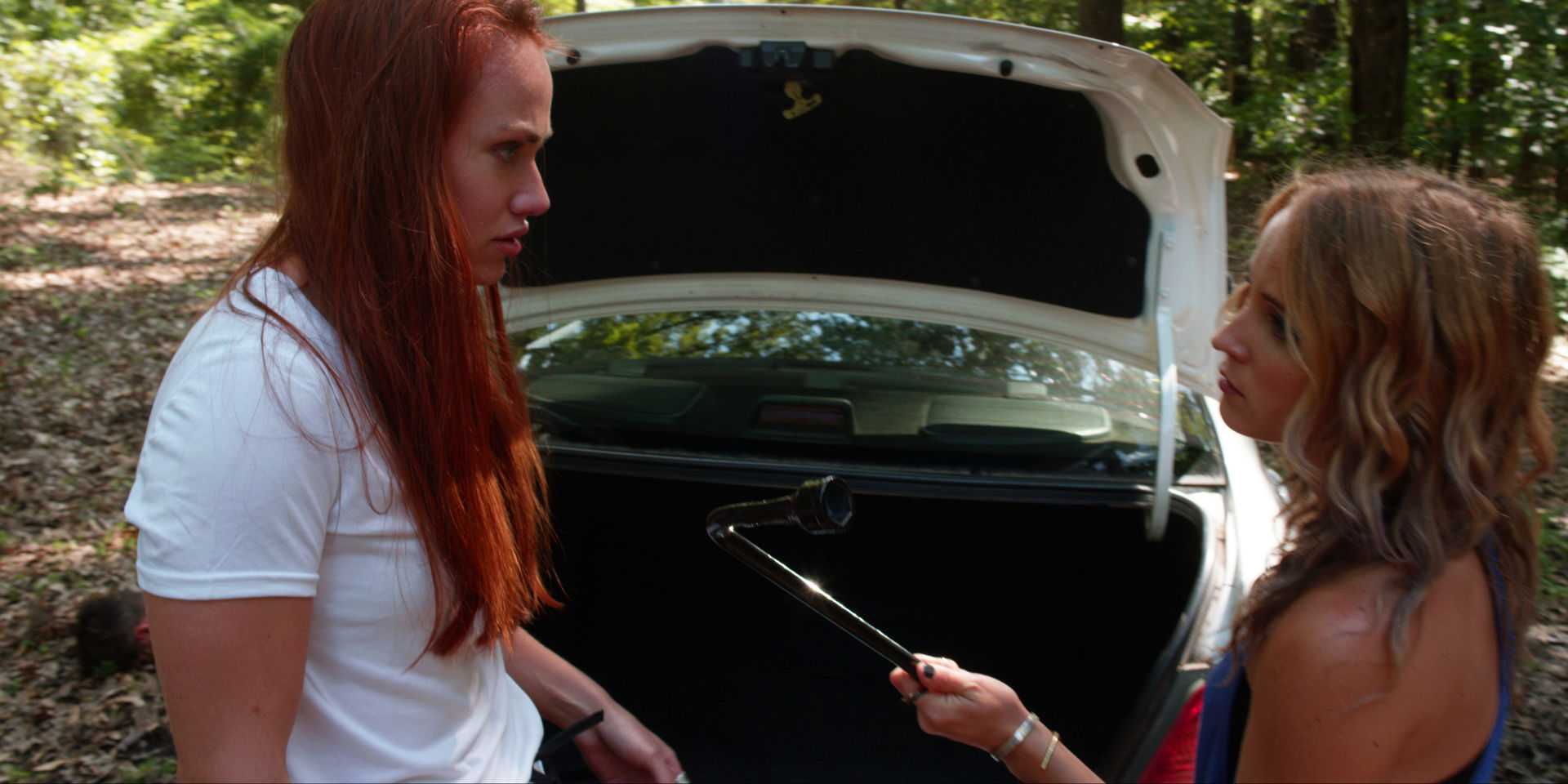 "Roadside Assistance", directed by Bears Fonte (Horror)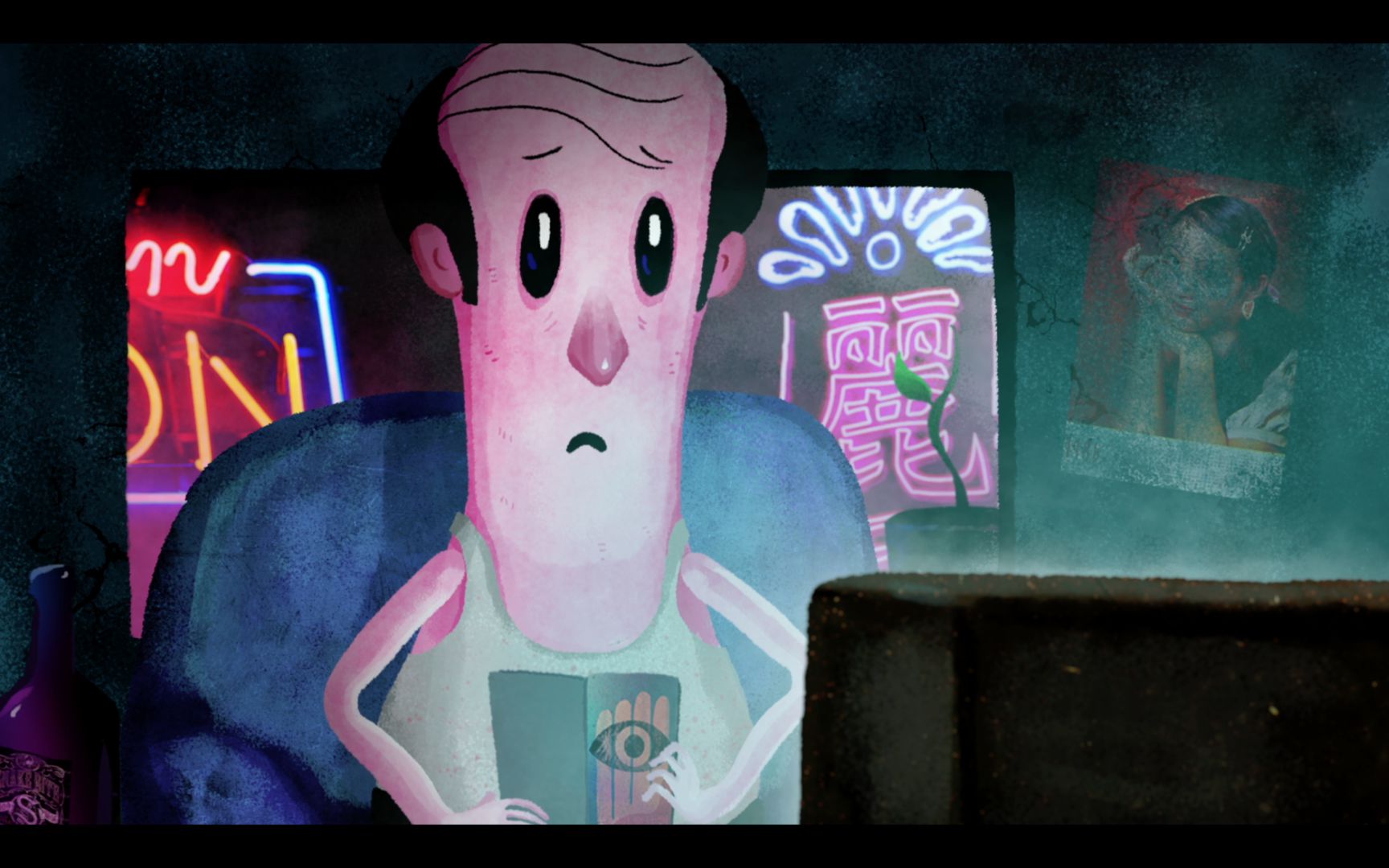 "Pokey Pokey", directed by Junjie "Jake" Zhang (Animation)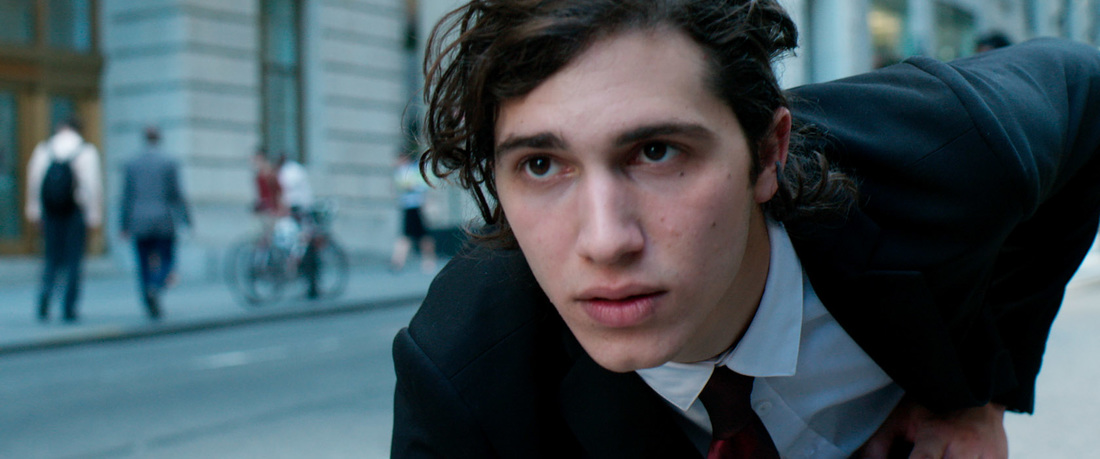 "The Archetypes", directed by William Stribling (Experimental)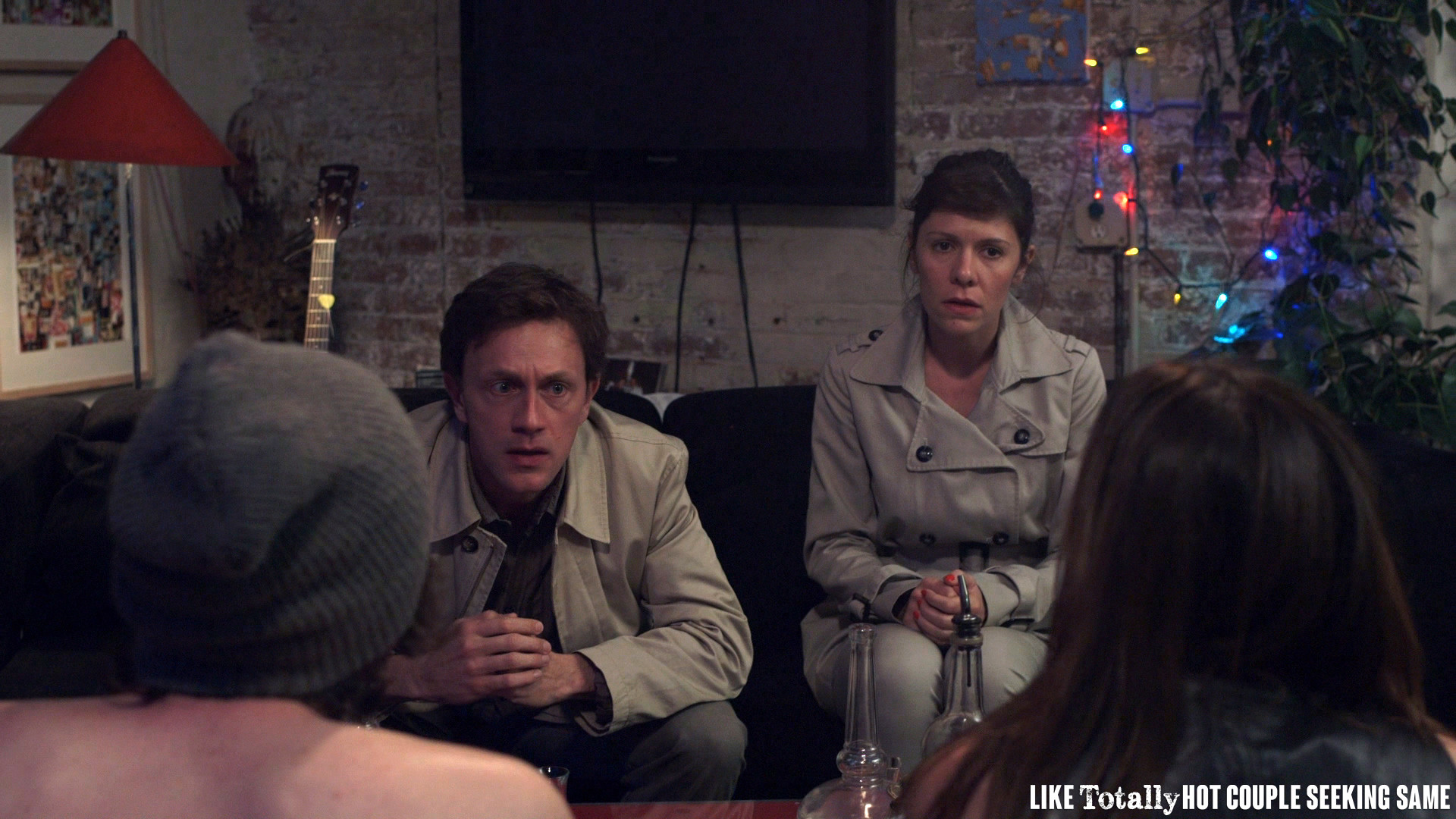 "Like Totally Hot Couple Seeking Same", directed by Marcel Simoneau and Kirsten Russell (Underground)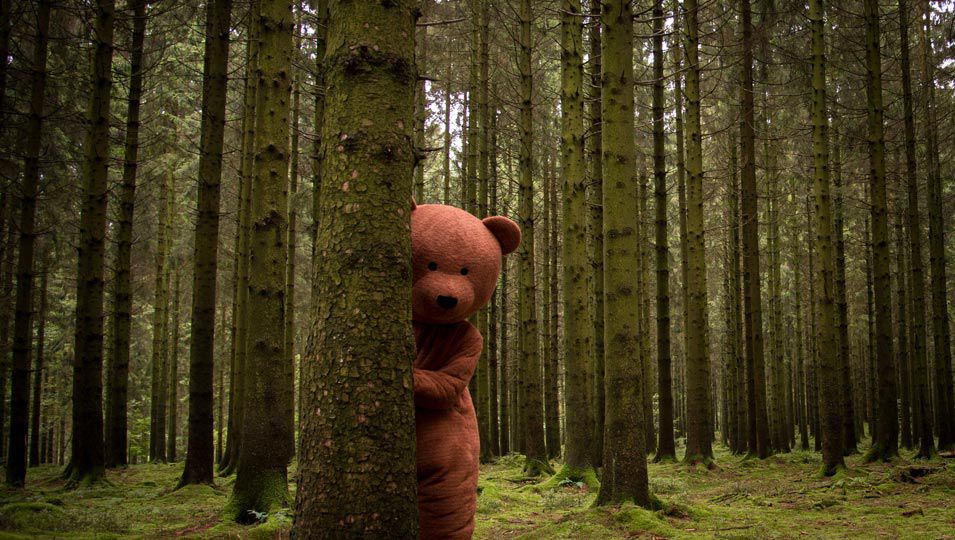 "The Black Bear", directed by Méryl Fortunat-Rossi and Xavier Seron (Undergound)
DAM SHORT FILM FESTIVAL PHOTOS
RMB-click on each image to download.