INTERNATIONAL C: A WORLD OF TROUBLE
International C: A World of Trouble
Nobody is safe from life's little annoyances.
Films include subtitles
Friday, February 10, 2017
12:00 pm – 1:00 pm
PG: Adult Language, Adult Themes, Violence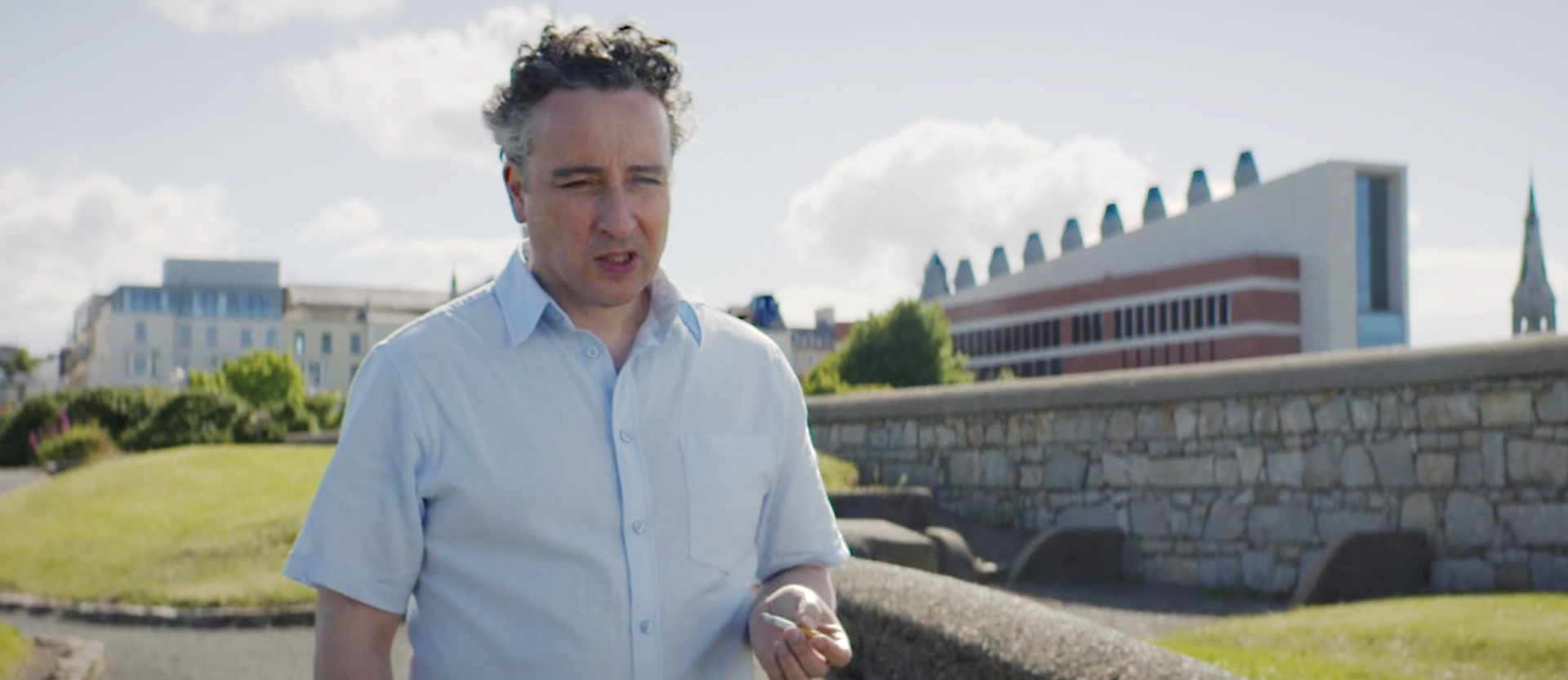 Wifey Redux
(23m)
Directed by Robert McKeon
Ireland
Comedy
A father versus a potential son-in-law.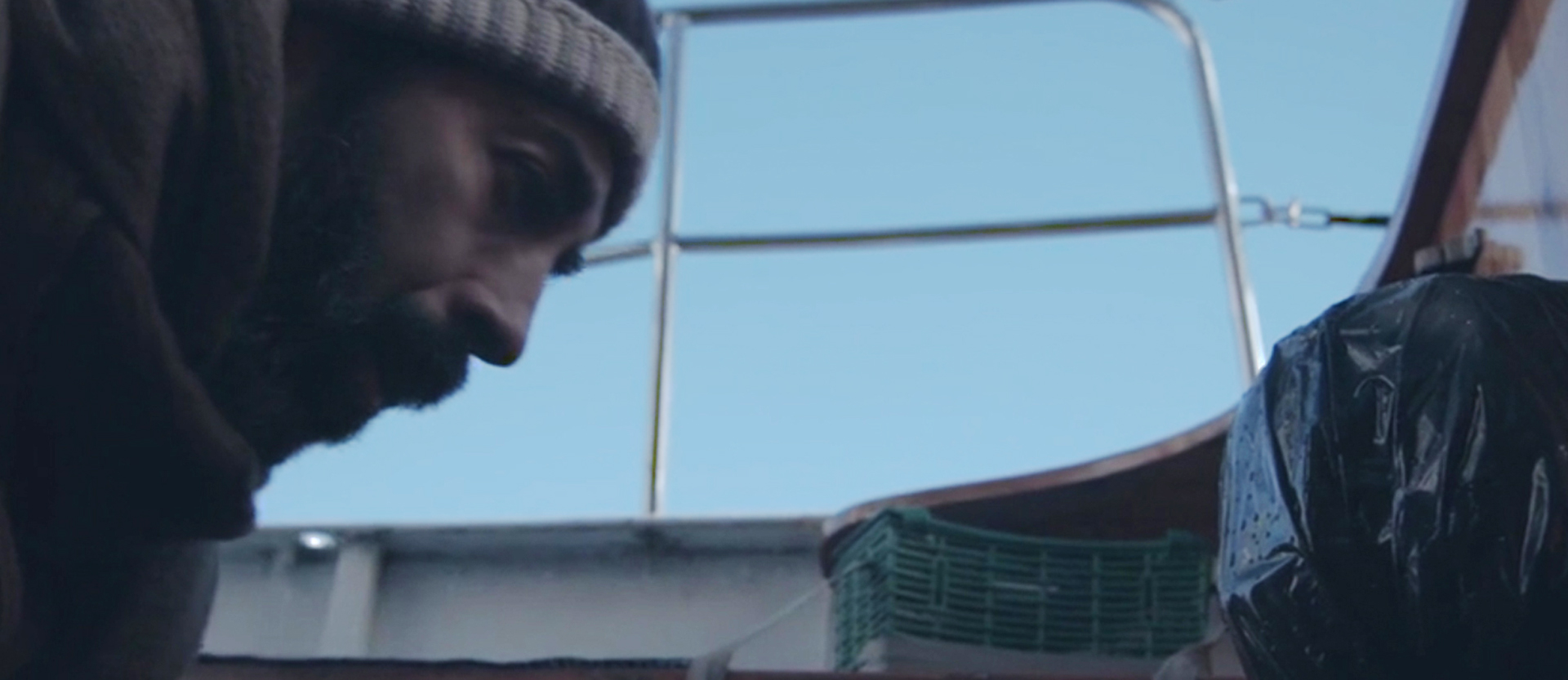 Amor Fati
(14m)
Directed by Thomas Morelli
Italy
Student
A secret love comes to an unsavory light.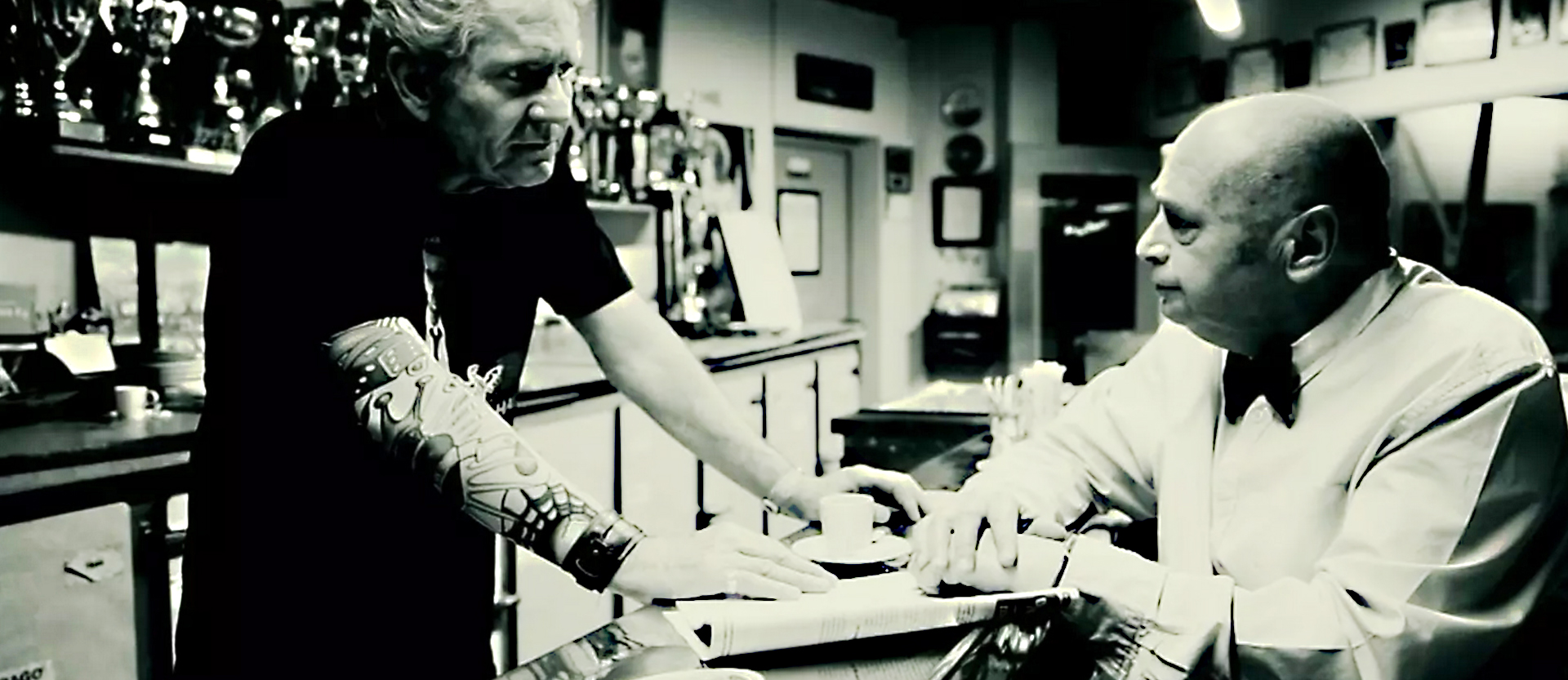 For One
(8m)
Directed by Mathieu Rivolier
France
Comedy
Revenge is a tricky thing.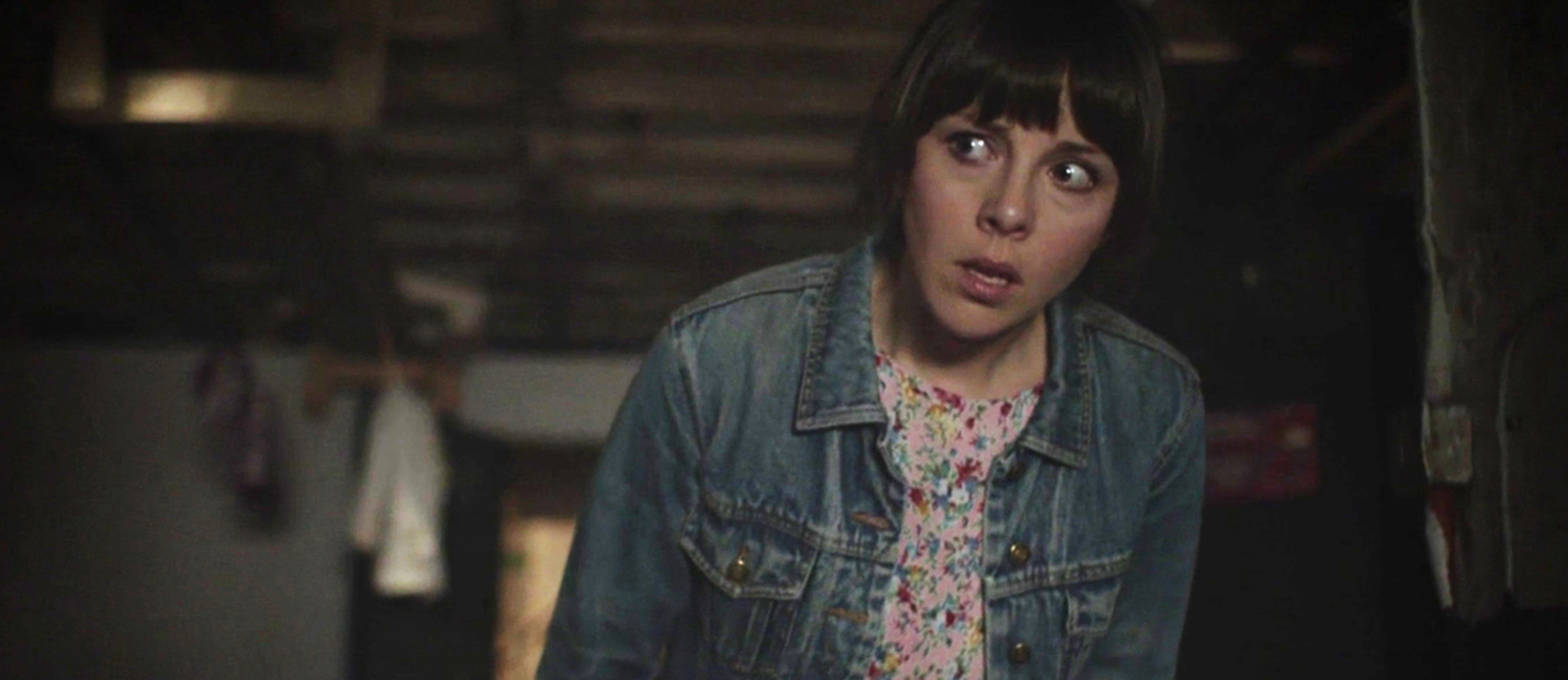 The Lock-In
(20m)
Directed by Will Norris and Craig Gallivan
United Kingdom
Comedy
The love and fury of two barkeeps.