INTERNATIONAL B: PARENTHOOD IN THE PACIFIC RIM
International B: Parenthood in the Pacific Rim
A unique peek and mother and child relationships across the sea.
Films are subtitled
Wednesday, February 8, 2017
6:00 pm – 7:00 pm
PG: Adult Themes, Sexual Situations, Brief Nudity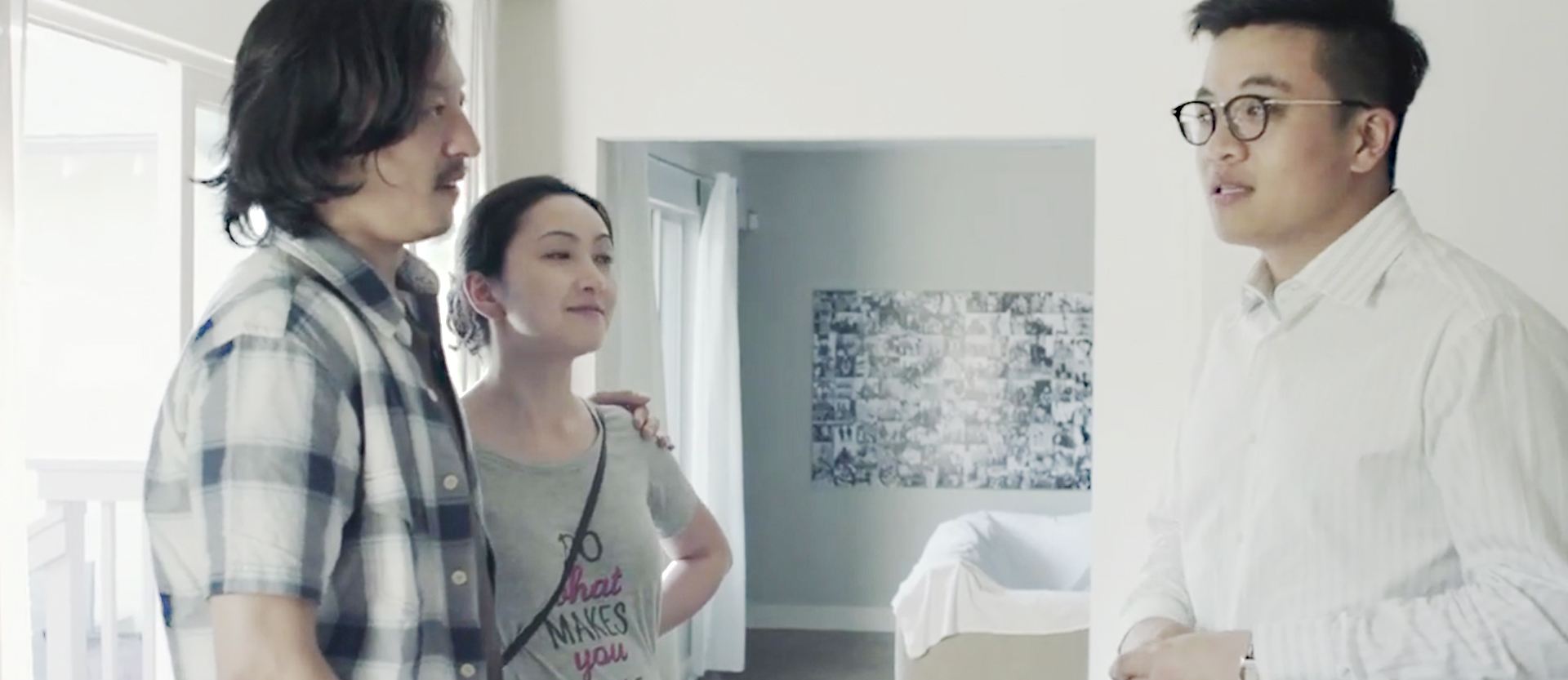 Migrate
(20m)
Directed by Dapeng Zhang
China
Drama
A woman struggles between her family and the American dream.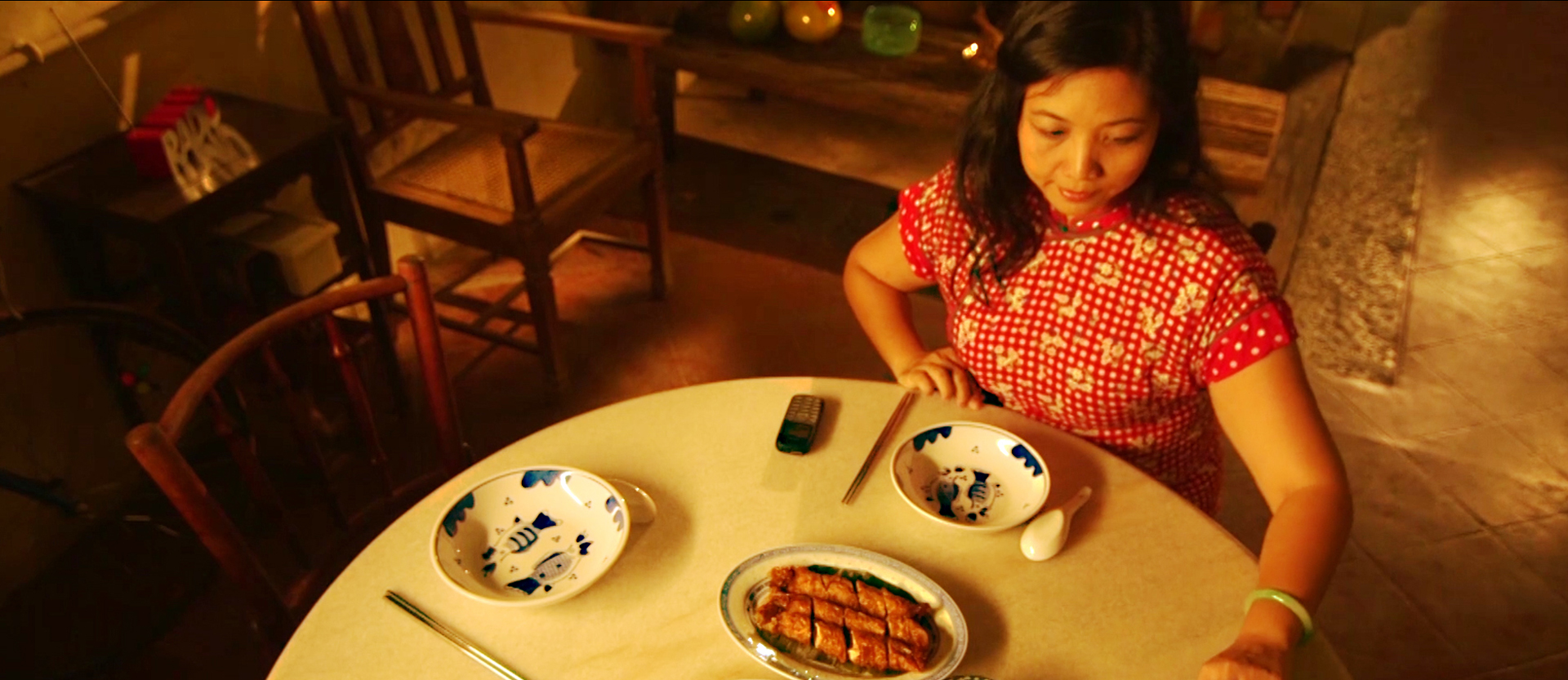 My Lor Bak
(3m)
Directed by Khairul Arifin
Malaysia
Student
Cultures clash between generations.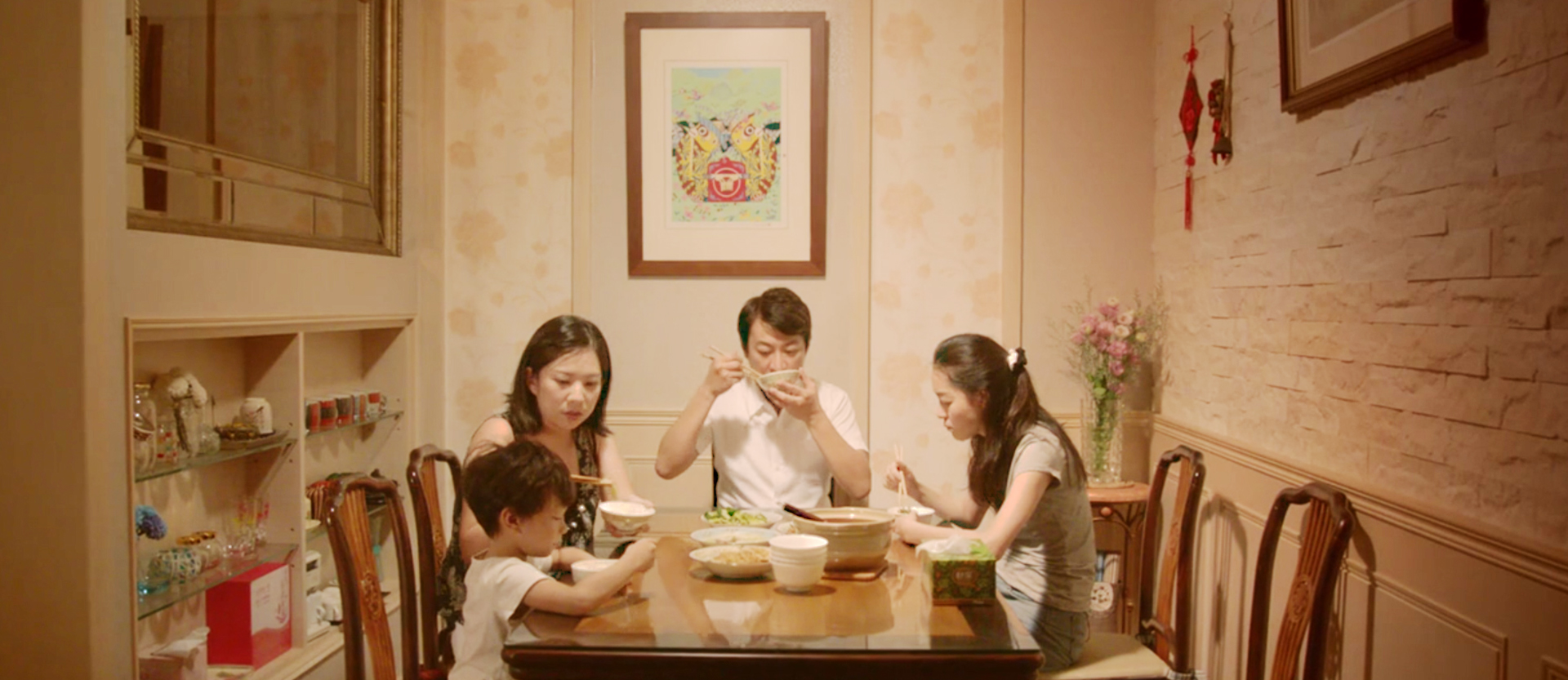 B-side
(19m)
Directed by Hsiang-Chun Lee
Taiwan
Student
A girl searches for her real mother.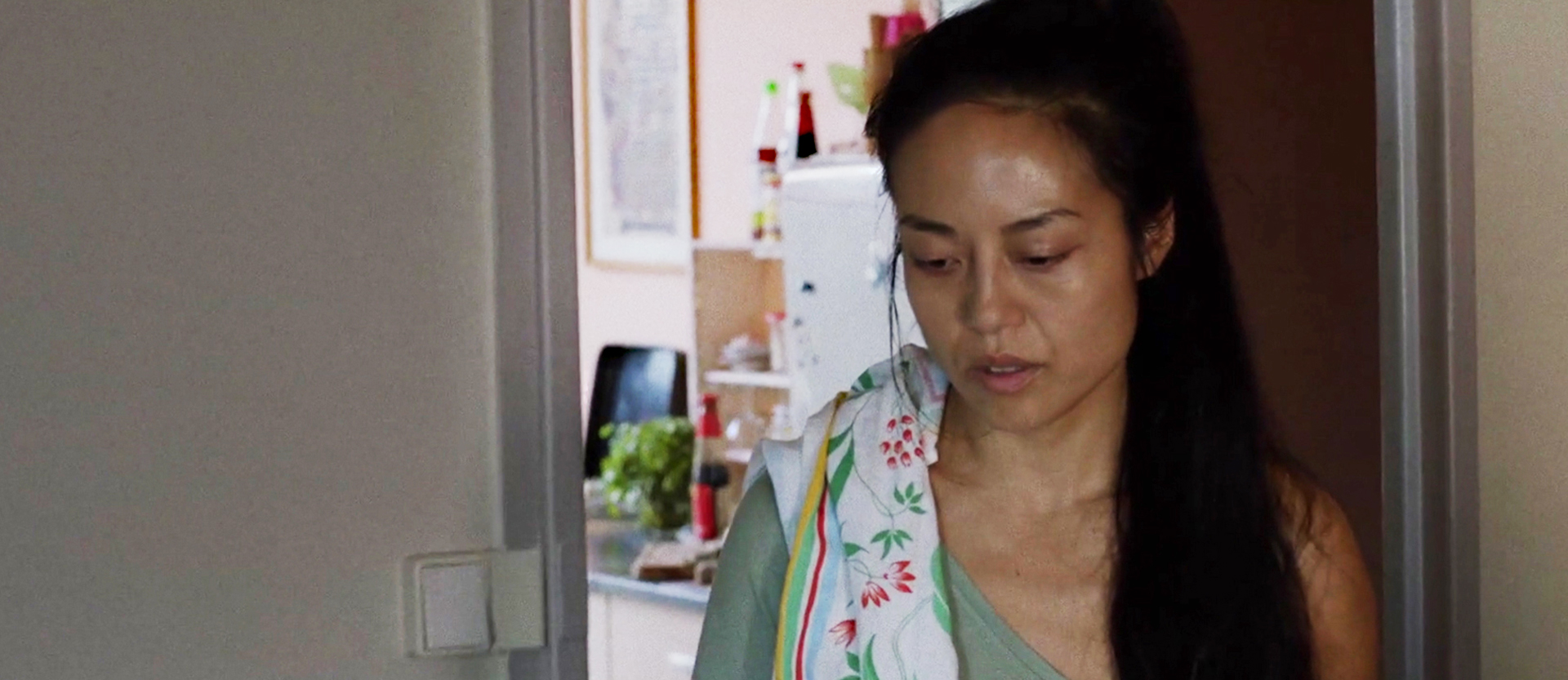 Minh Tâm
(25m)
Directed by Vincent Maury
France
Drama
A mother struggles to raise her child.