INTERNATIONAL A: SPANISH INQUISITION
International A: Spanish Inquisition
The festival begins with this program of films from Spain – a mixture of romance, light comedy, and quirkiness.
Films are subtitled
Wednesday, February 8, 2017
12:00 pm – 1:00 pm
PG: Adult Language, Sexual Humor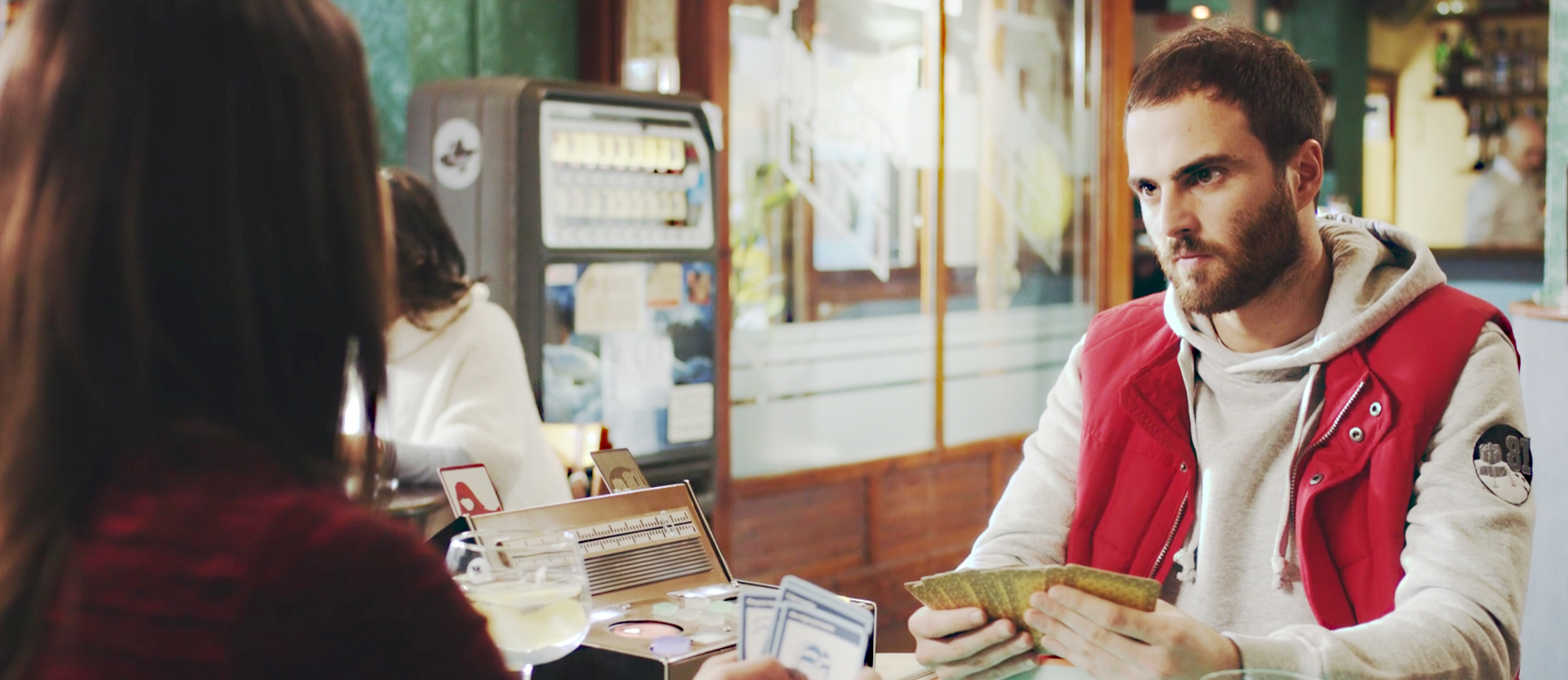 Apolo81
(12m)
Directed by Óscar Bernàcer
Spain
Comedy
The game of love can be quite complicated.
Postcards
(13m)
Directed by Ines Pintor Sierra
Spain
Drama
Lovers keep their memories alive.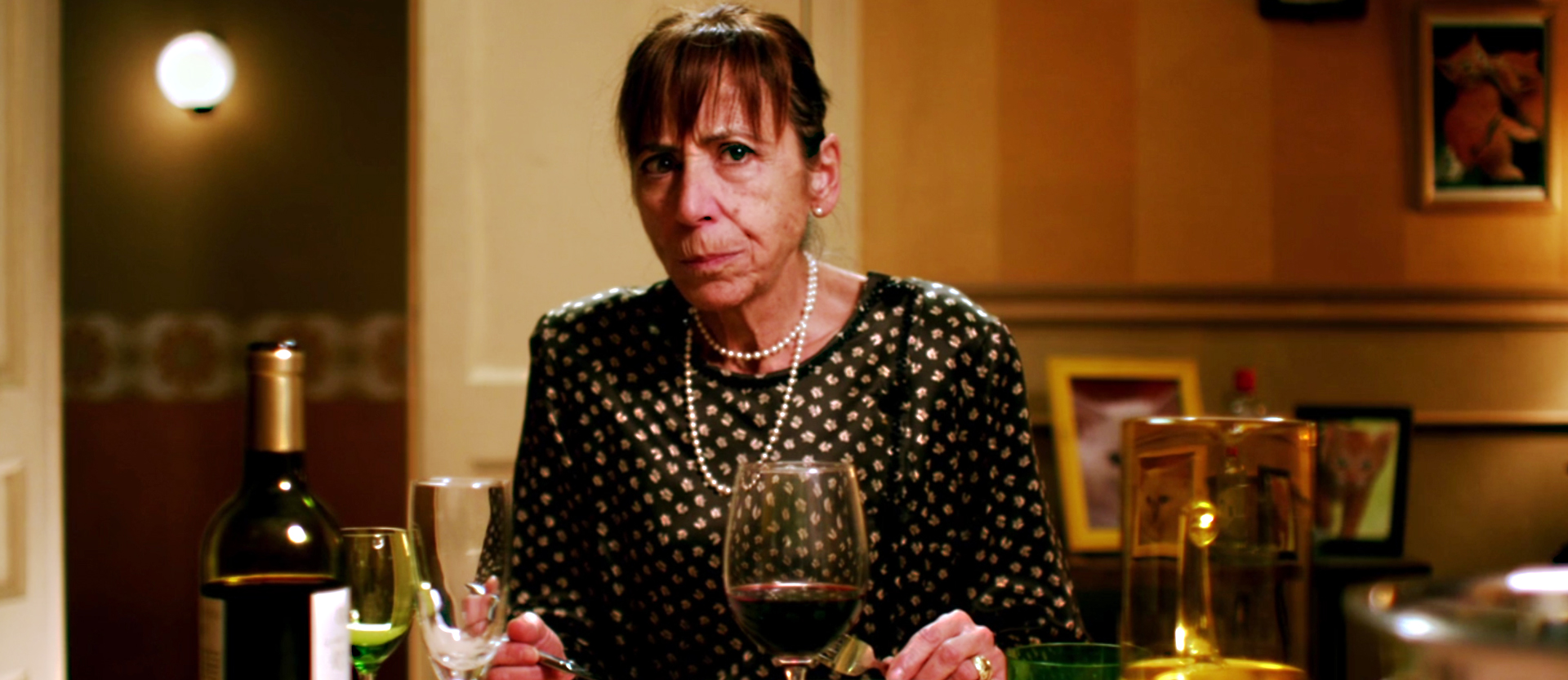 The Earpiece
(15m)
Directed by Samuel Quiles Palop
Spain
Comedy
An old man finds he can read thoughts.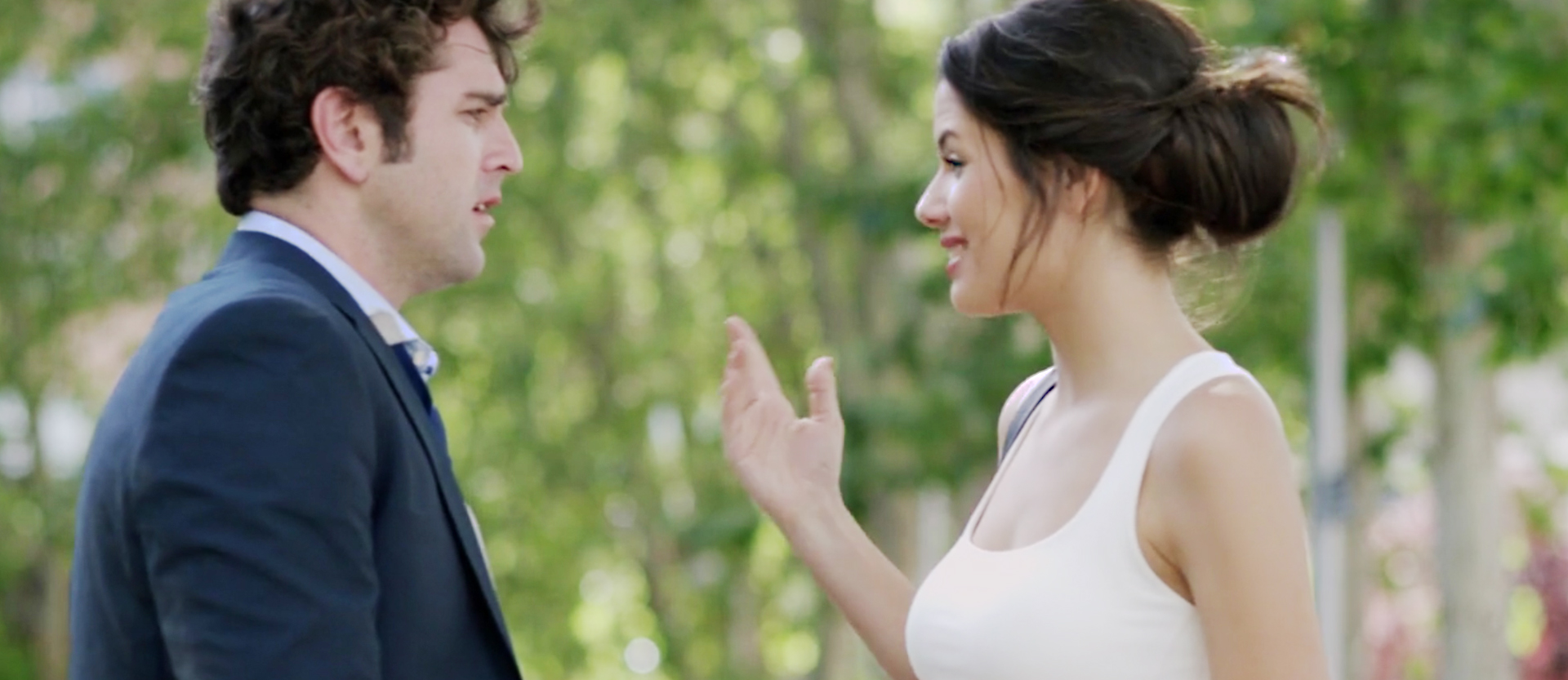 The Perfect Day
(12m)
Directed by Ignacio Redondo
Spain
Comedy
A bad day gets a little better.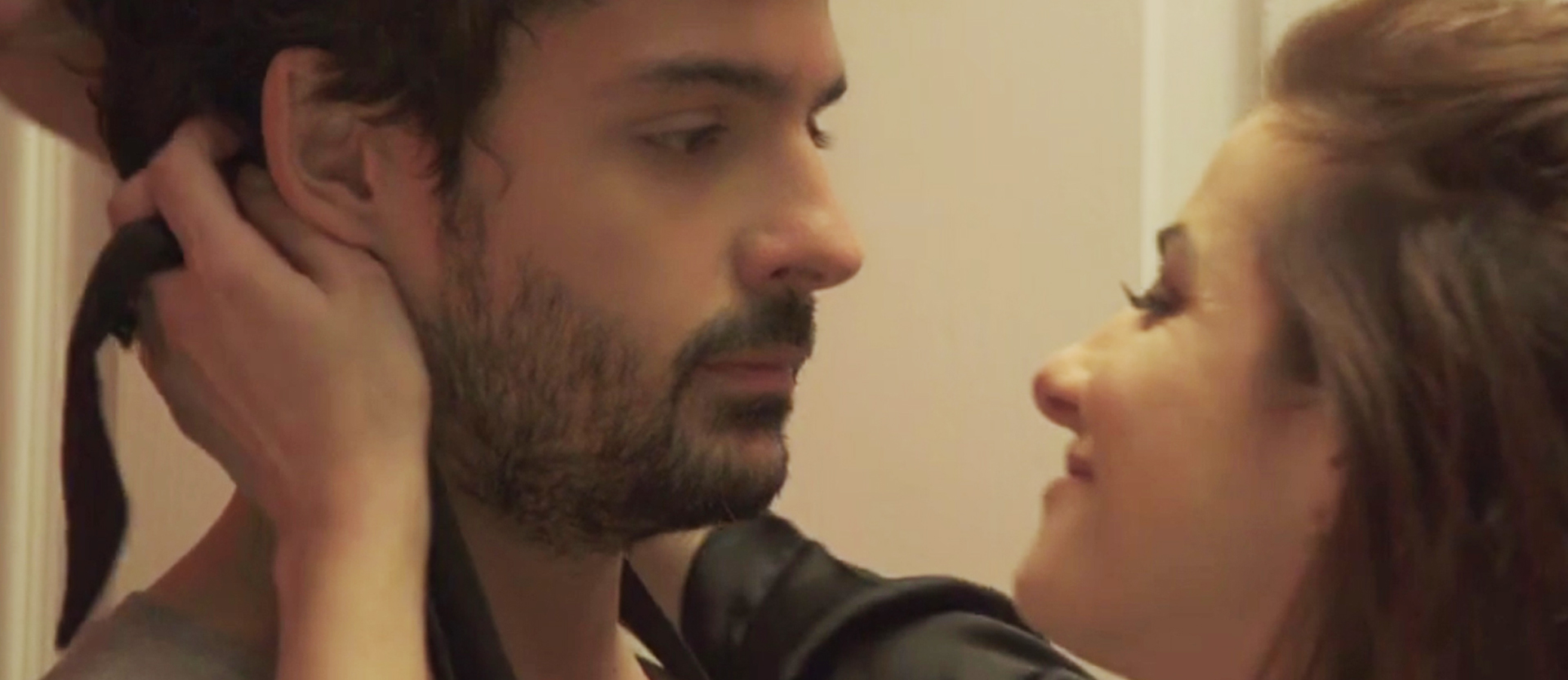 7 Beds
(10m)
Directed by Pedro Moreno del Oso
Spain
Comedy
Affairs can get complicated.