EXPERIMENTAL: AND NOW FOR SOMETHING COMPLETELY DIFFERENT
Experimental: And Now for Something Completely Different
Filmmaking at its boldest and most original.
Friday, February 10, 2017
1:45 pm – 2:45 pm
PG: Adult Strangeness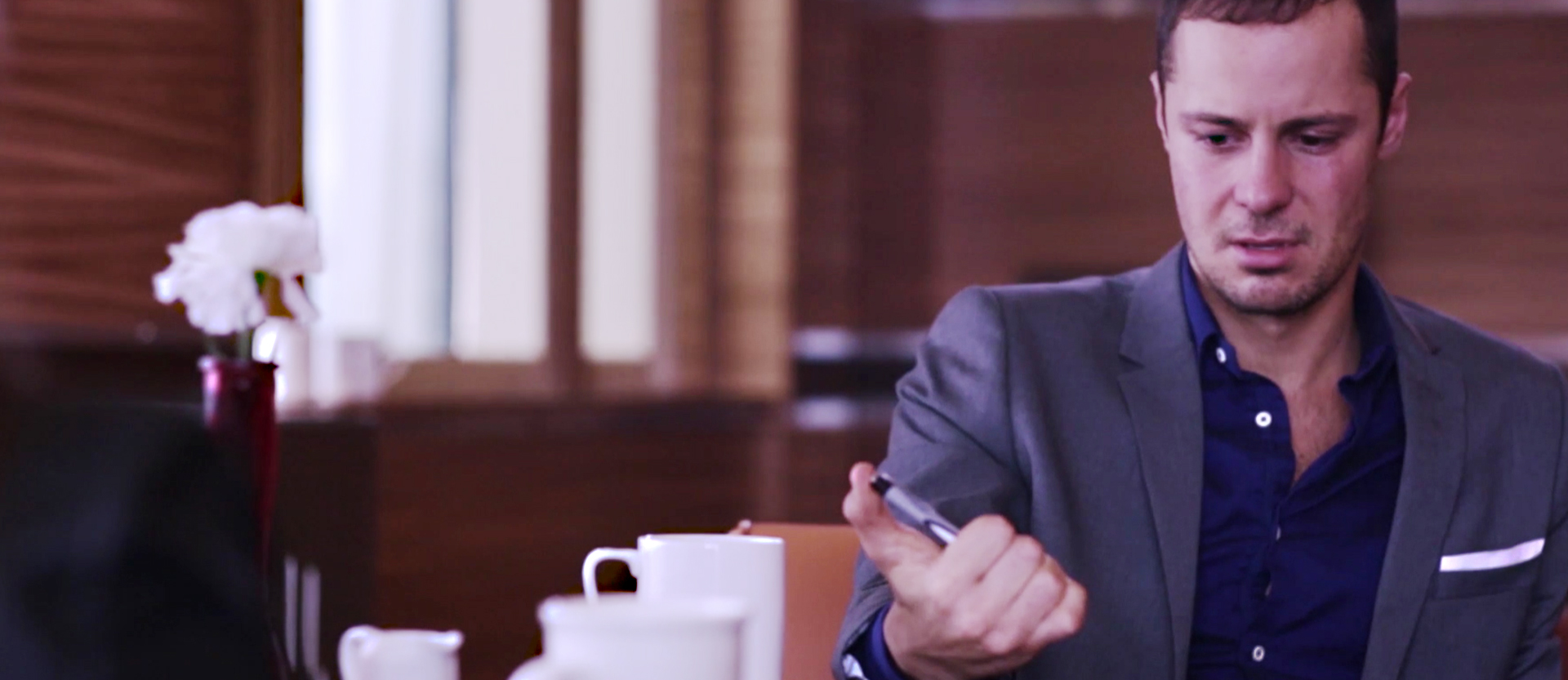 Barriers
(11m)
Directed by John Bartley
United States
Nevada
An experiment in imagination.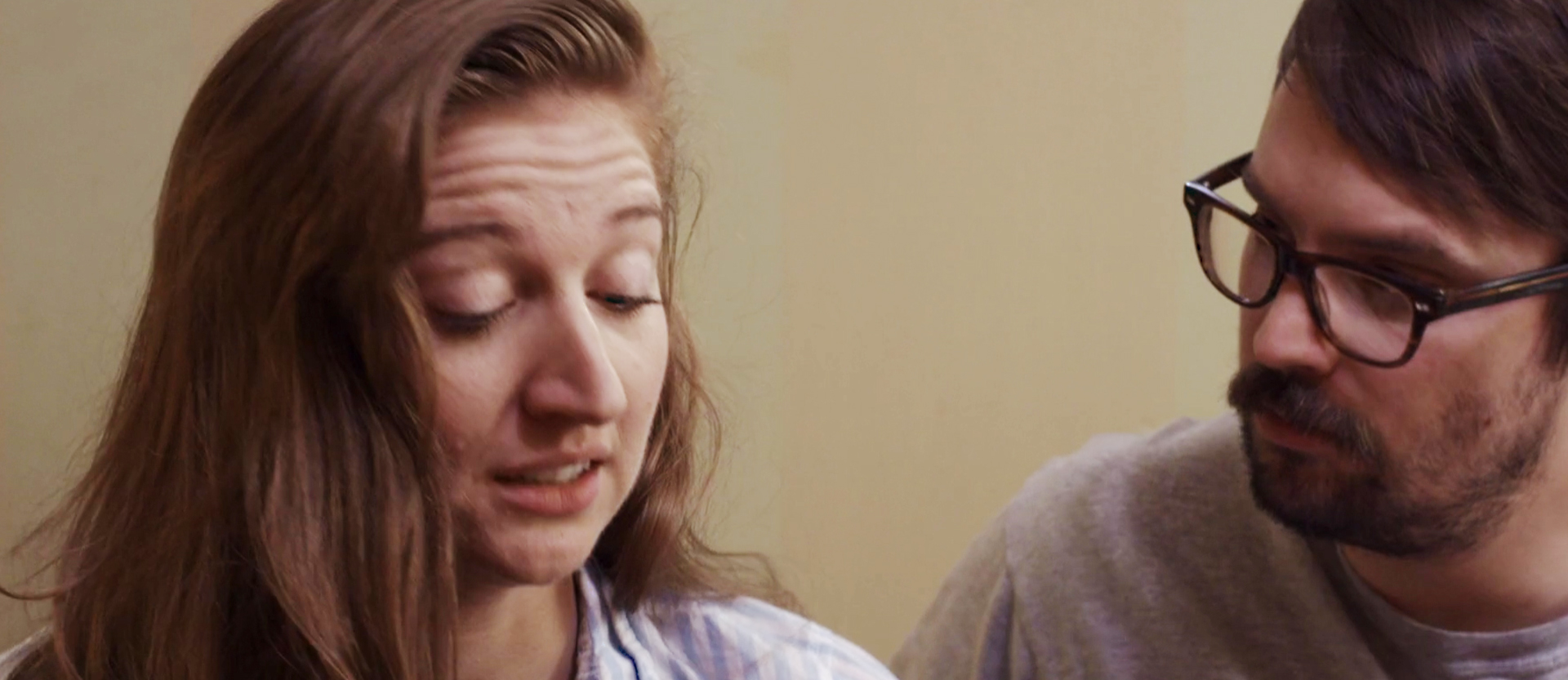 Discontinuity
(15m)
Directed by Lori Felker
United States
Comedy
Two lovers fall out of sync.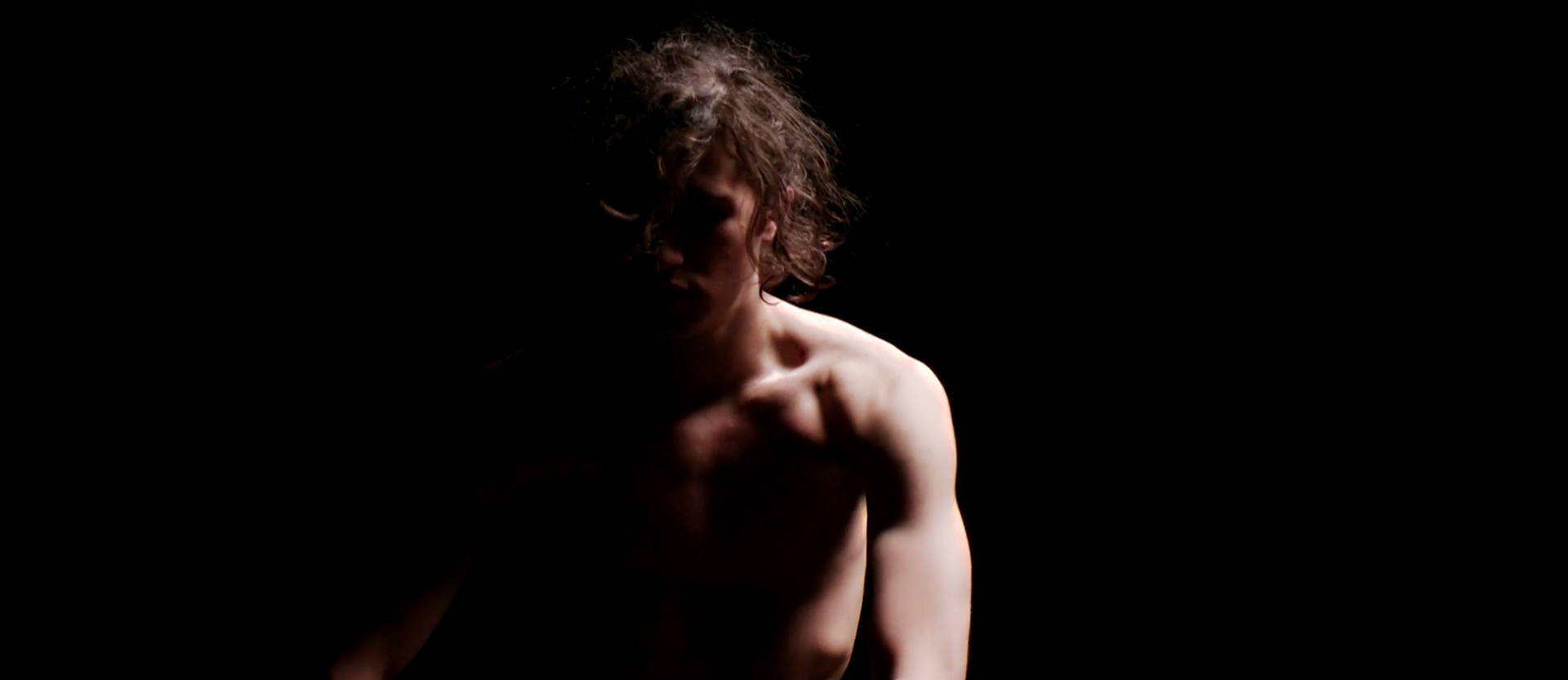 The Archetypes
(26m)
Directed by William Stribling
United States
Drama
The story of humanity through dance.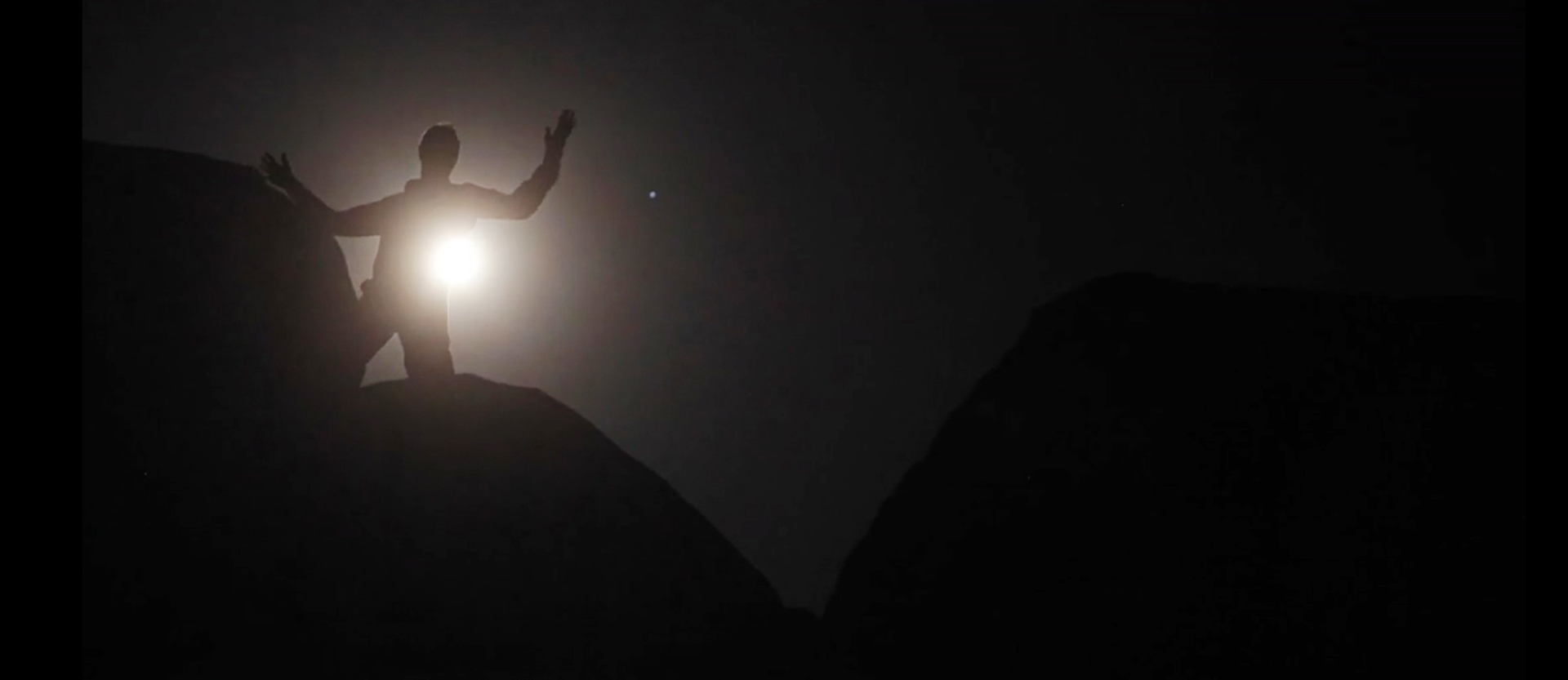 Stuck In Time
(6m)
Directed by Asher Glaser
United States
Animation
Some people move at their own speed.