DRAMA H: THAT'S SHOW BUSINESS
Drama H: That's Show Business
Performance can be a job.
Saturday, February 11, 2017
5:30 pm – 6:30 pm
PG: Adult Language, Drug Use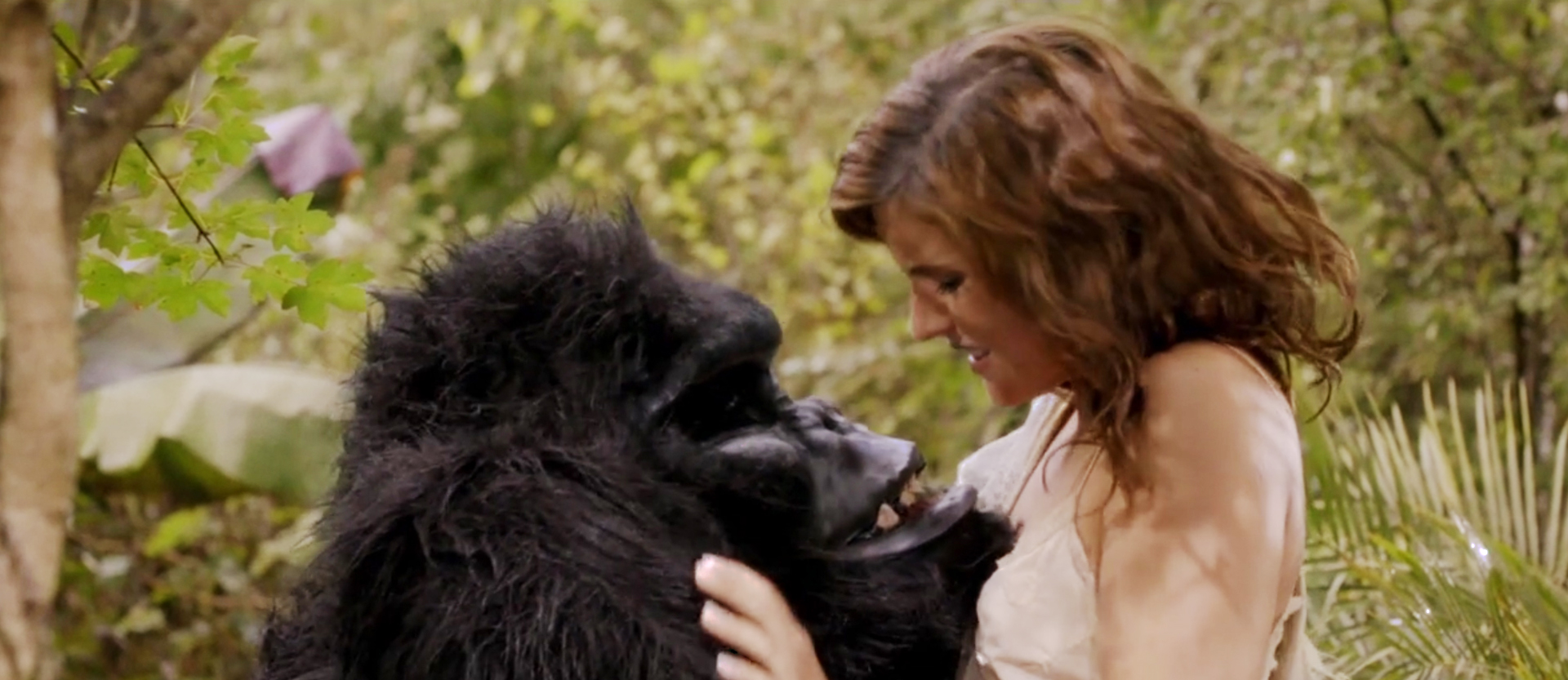 Gorilla
(14m)
Directed by Tibo Pinsard
France
Comedy
A love affair between a stunt actor and a starlet.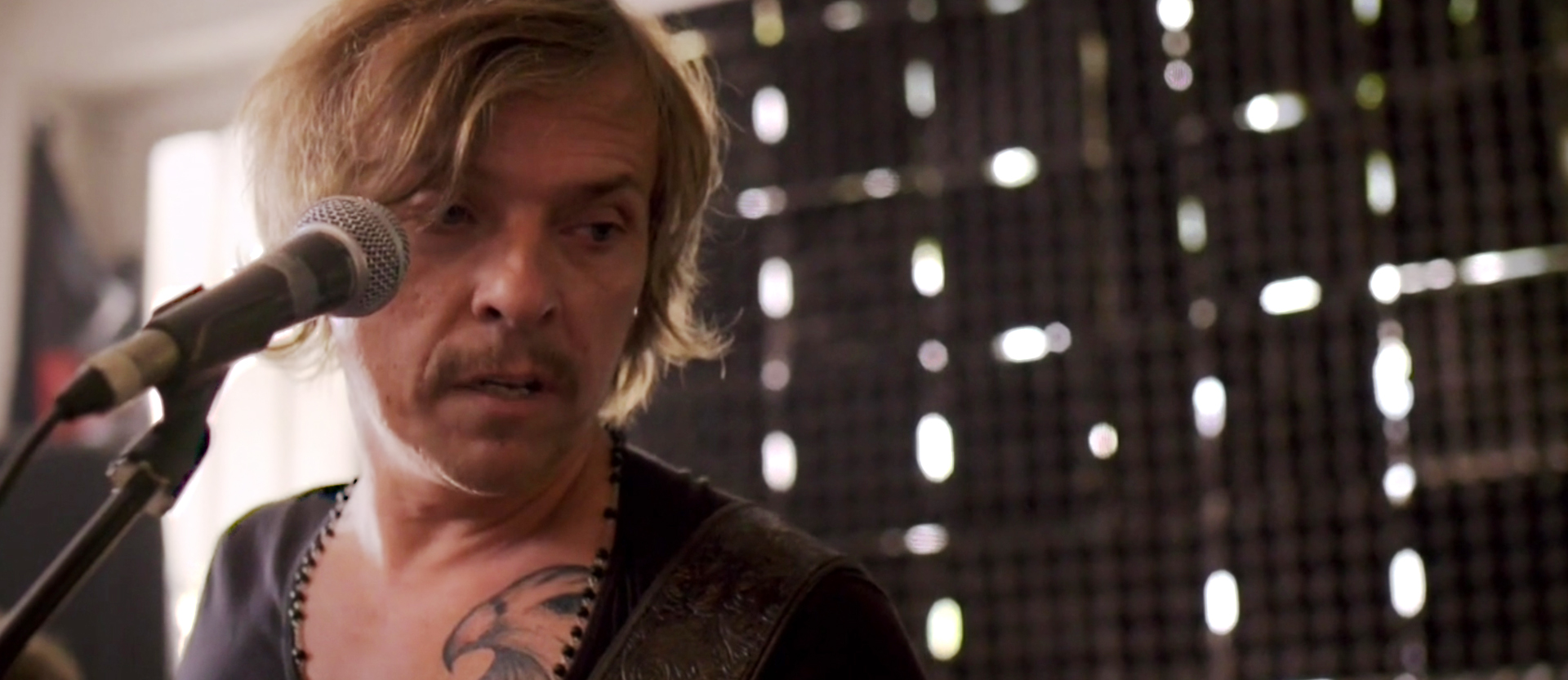 Rock'n'roll will Never Die
(20m)
Directed by Mathias Rifkiss and Colas Rifkiss
France
Drama
The odd lives of dedicated rock musicians.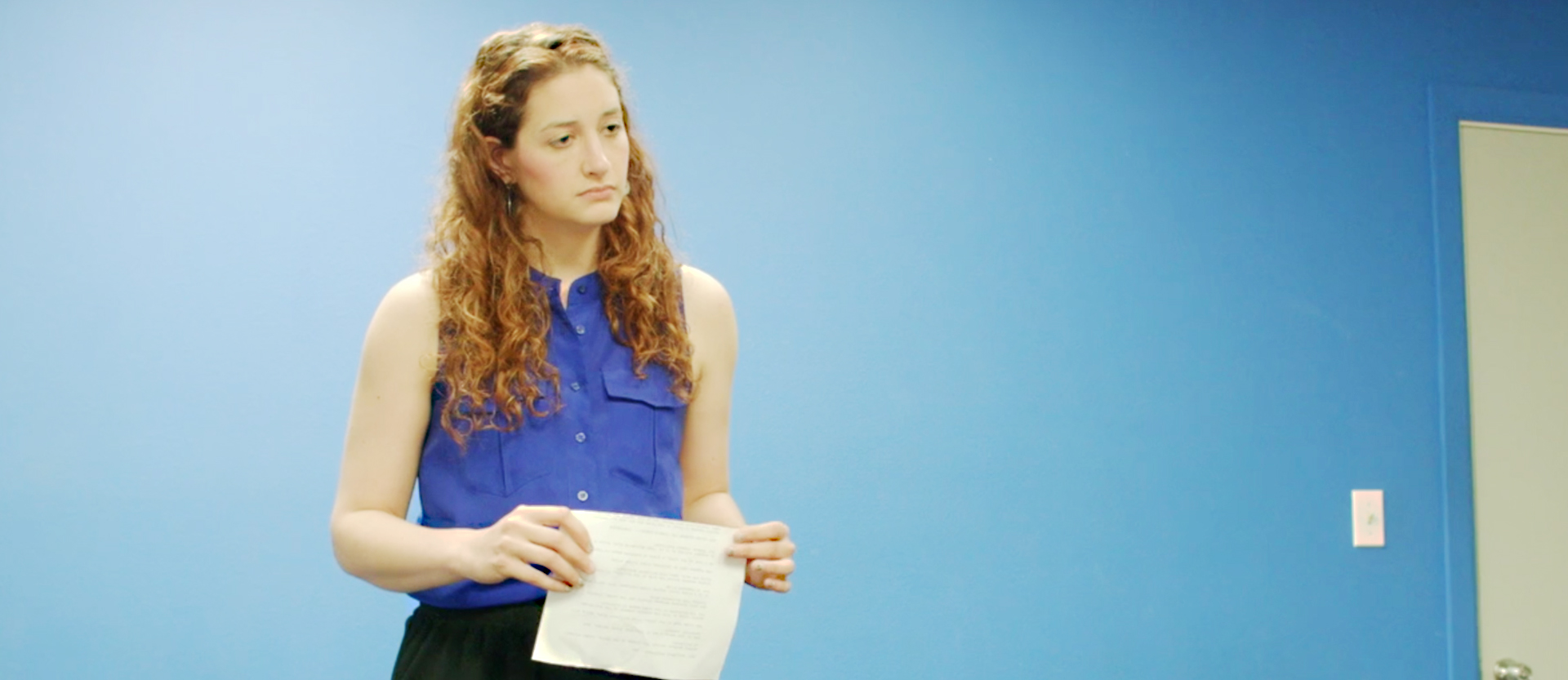 Hollywood and Sunset
(15m)
Directed by Clinton Cornwell
United States
Drama
A struggling actor charts her future.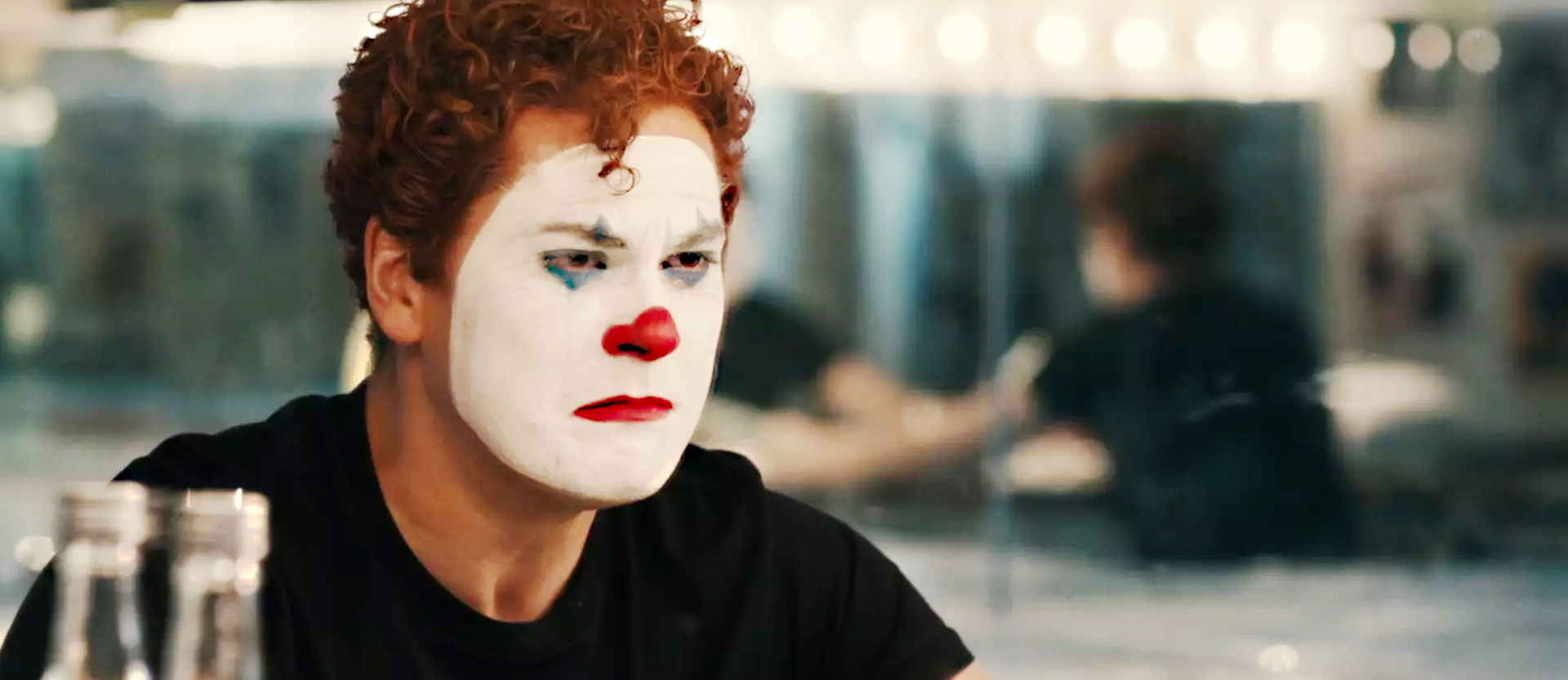 Bogo the Clown
(15m)
Directed by Greg Fox
Canada
Student
A sad clown searches for happiness.