DRAMA G: CRIMINAL BEHAVIOR
Drama G: Criminal Behavior
Breaking the law has unexpected consequences.
Friday, February 10, 2017
3:30 pm – 4:30 pm
PG-13: Adult Humor, Adult Language, Violence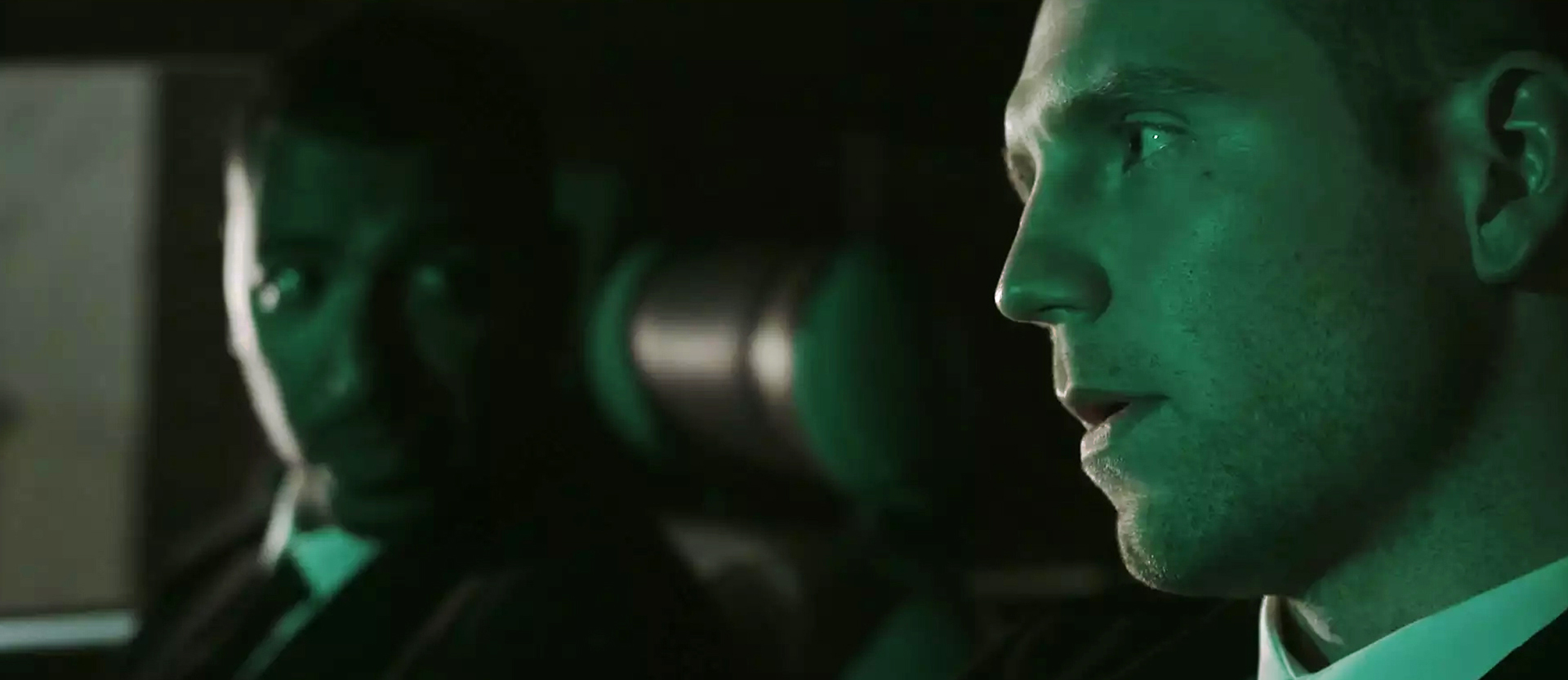 Showtime
(13m)
Directed by Conor Boru
United Kingdom
Drama
Two crooks plan their biggest job yet.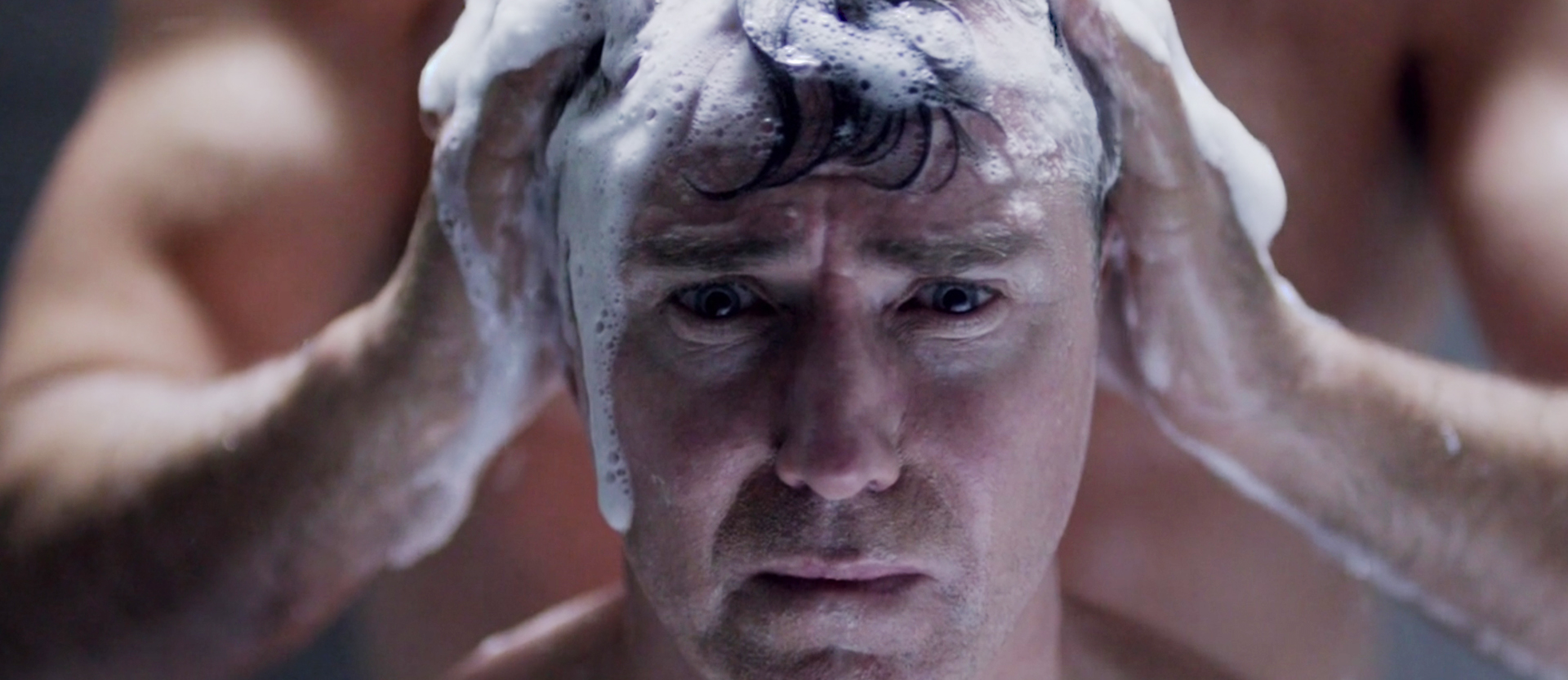 Mr. Richard Francis
(11m)
Directed by Tom Hackett
Canada
Comedy
House arrest gets a little uncomfortable.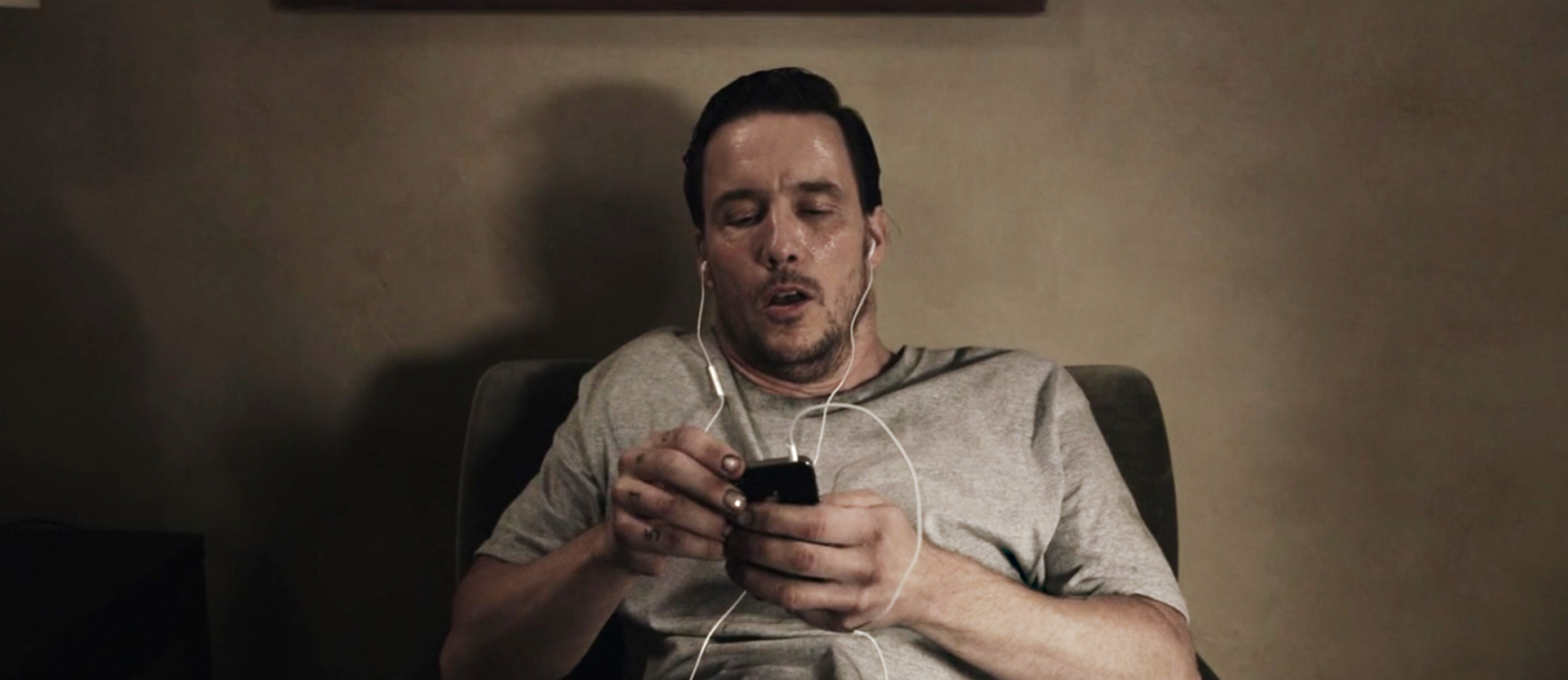 Desperate Manny
(26m)
Directed by Matt Bosson
United States
Drama
A man tries to save himself and his son.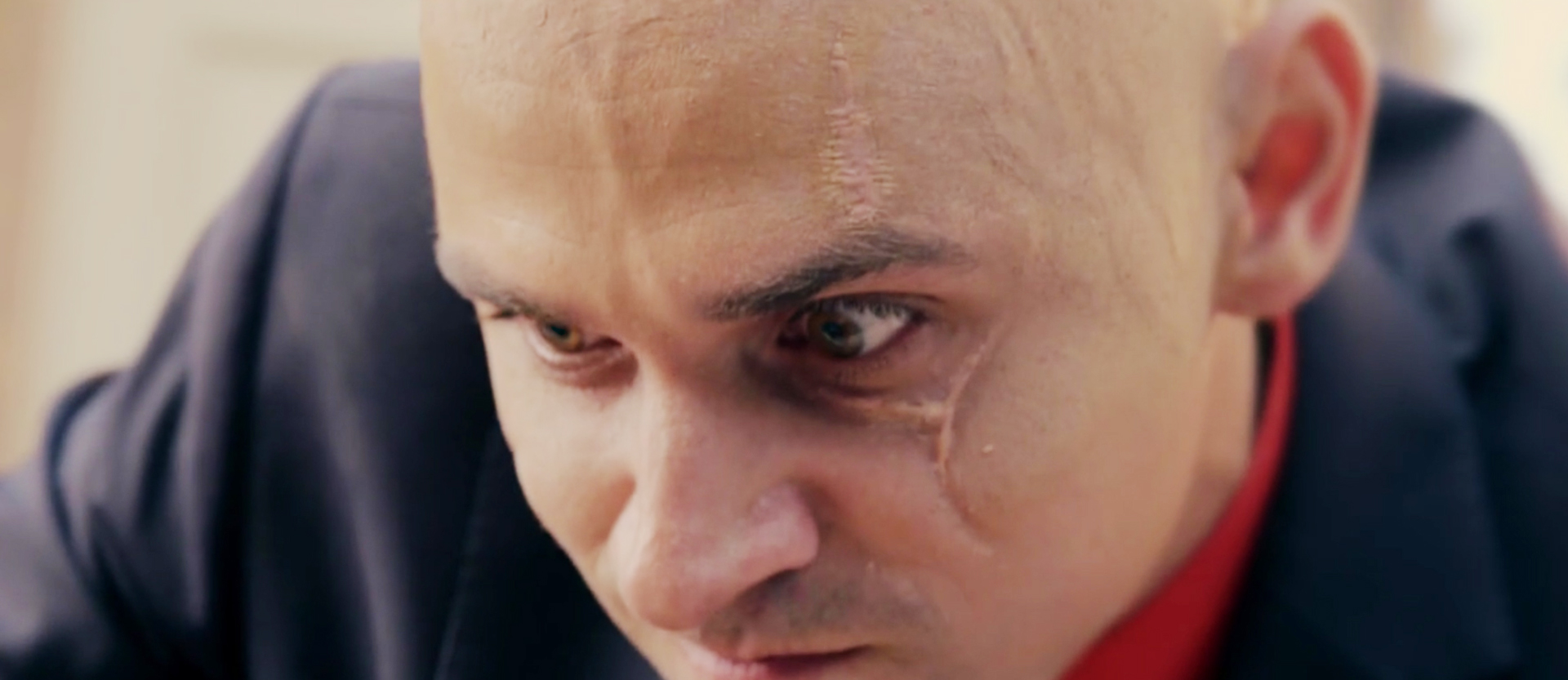 Comrade Crunch
(16m)
Directed by Roy Arwas
United States
Comedy
A Russian hitman gets by in a really bad world.