Drama F: Finding Oneself
Wishing for what you want can take some work.
Thursday, February 9, 2017
6:30 pm – 7:30 pm
PG: Adult Language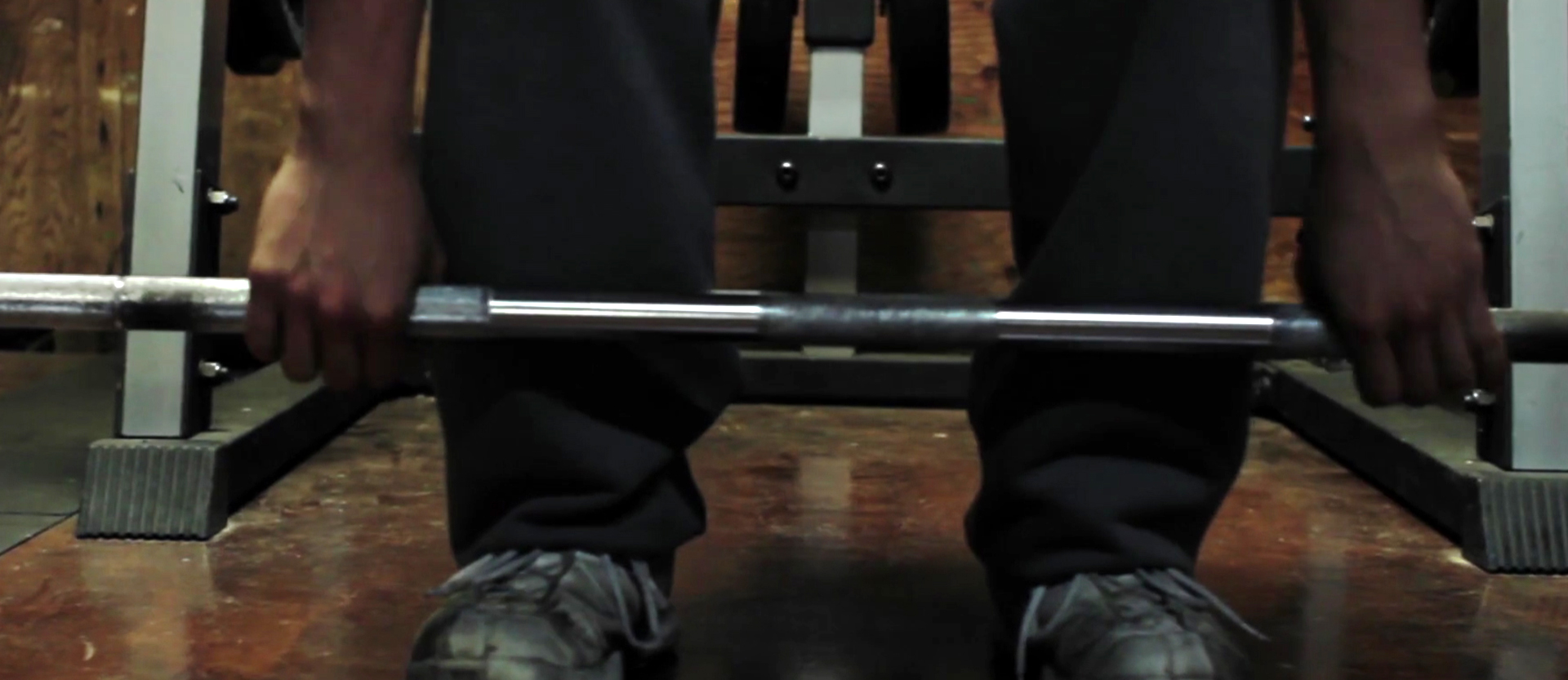 The Lift
(7m)
Directed by Manny Mahal
Canada
Drama
A man's fight with his own strength.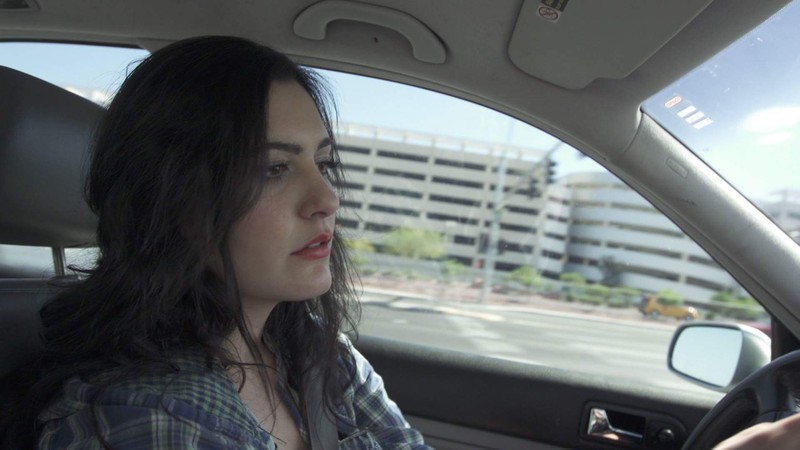 Fireworks
(9m)
Directed by Genevieve Elgrichi
United States
Nevada
A woman struggles against herself to find happiness.
Pizza Night
(4m)
Directed by Aaron Fronk
United States
Comedy
A son has a hard time dealing with his parents' condition.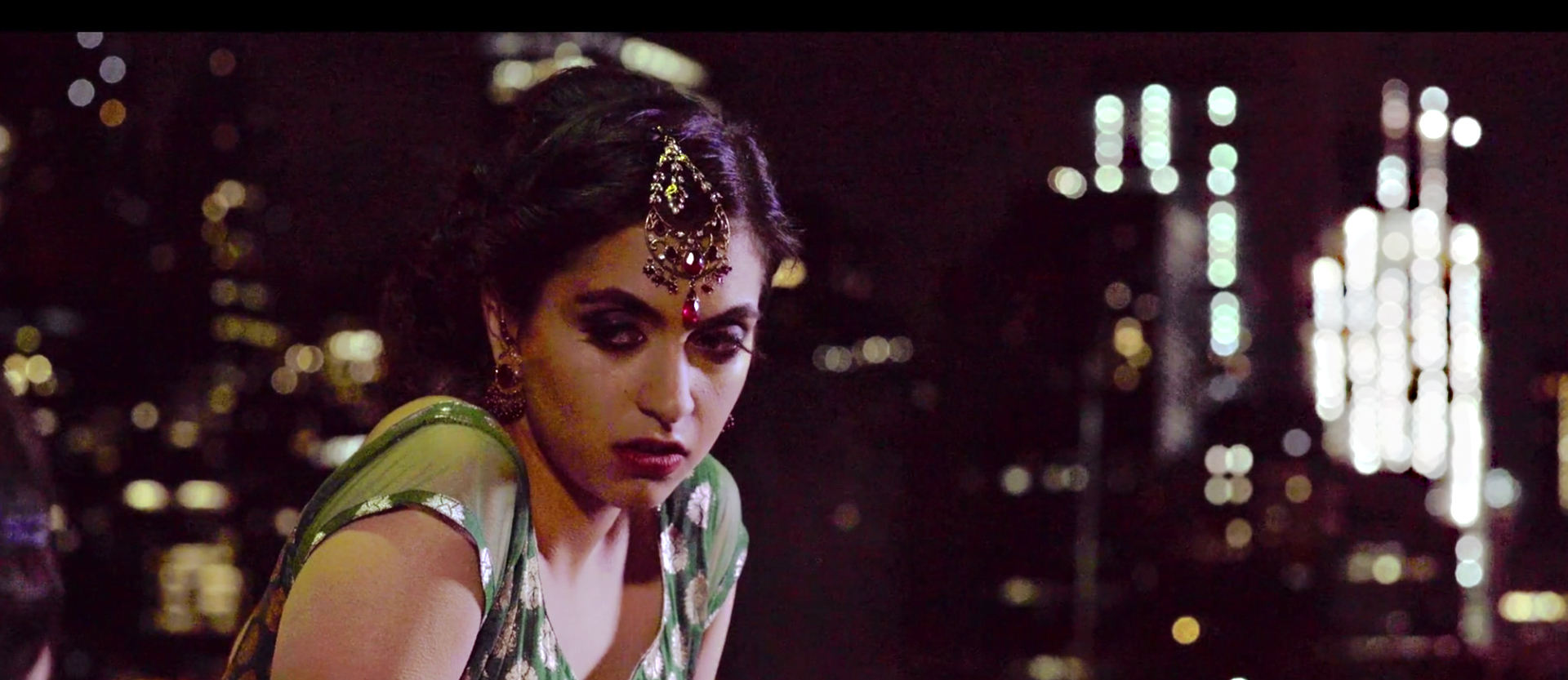 The Other End
(10m)
Directed by Sudeep Kanwal
United States
Drama
A runaway bride meets a stranger.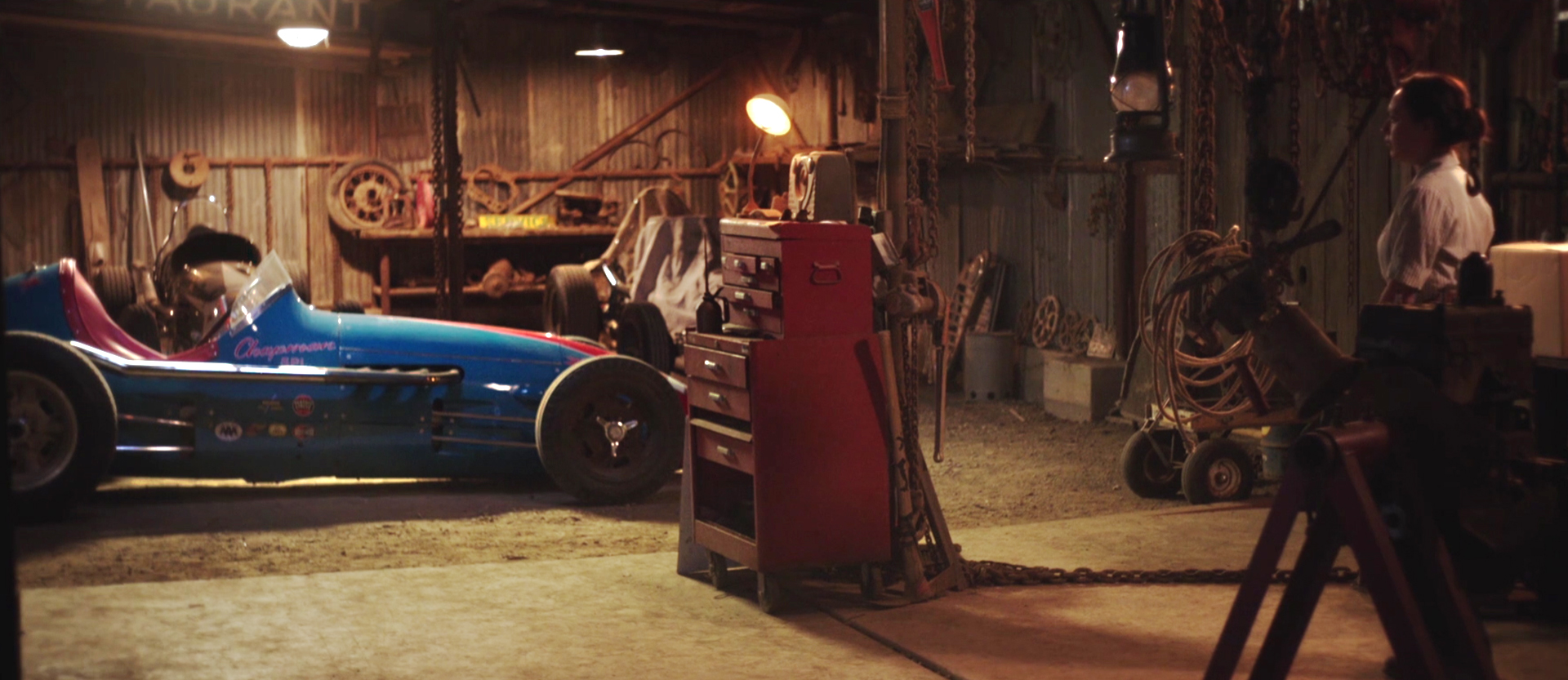 Rocket
(29m)
Directed by Brenna Malloy
United States
Student
A family that races together…