DRAMA C: DATING DISASTERS
Drama C: Dating Disasters
It's true – tragedy can be funny (and can make you thankful it's not you).
Wednesday, February 8, 2017
9:30 pm – 10:30 pm
PG-13: Adult Language, Gun Play, Violence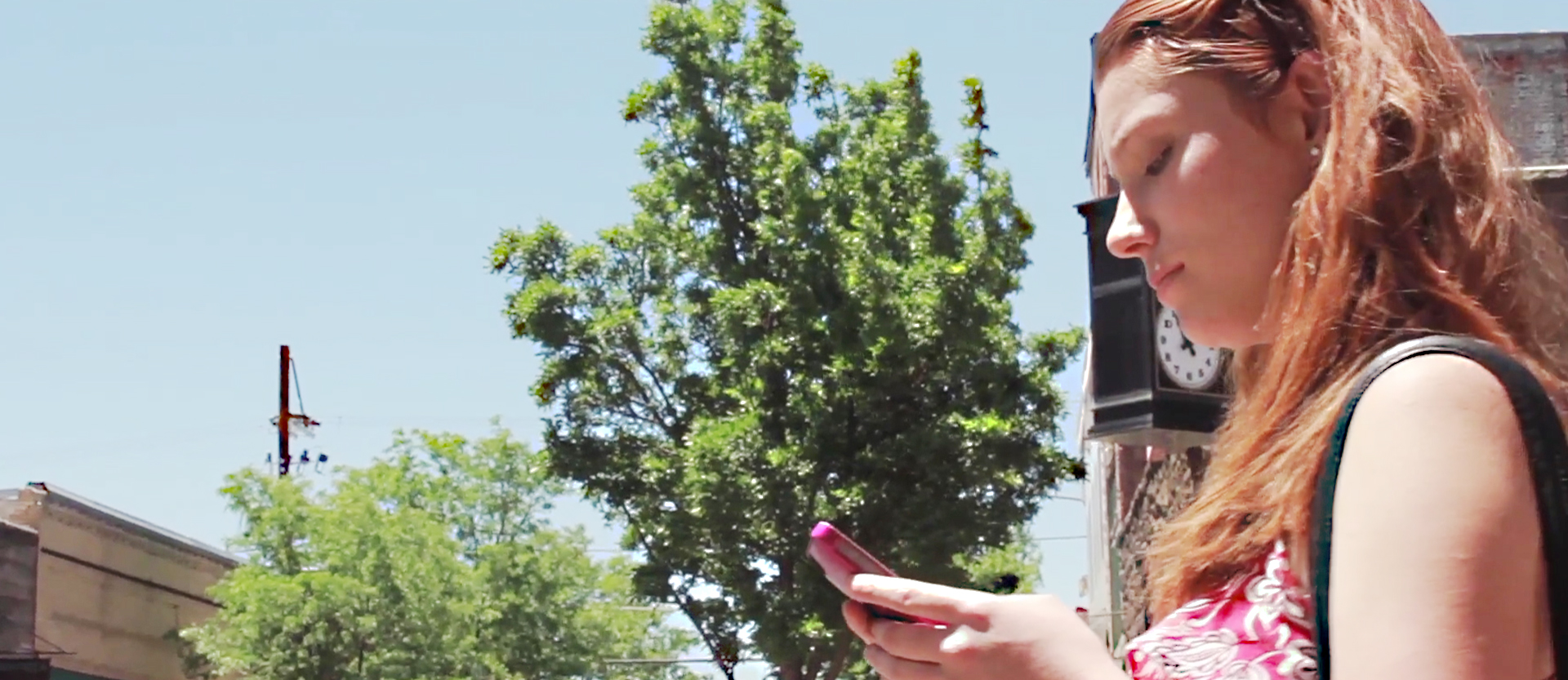 Blind Date
(7m)
Directed by Darren Rudy
United States
Comedy
The virtual world clashes with the non-virtual one.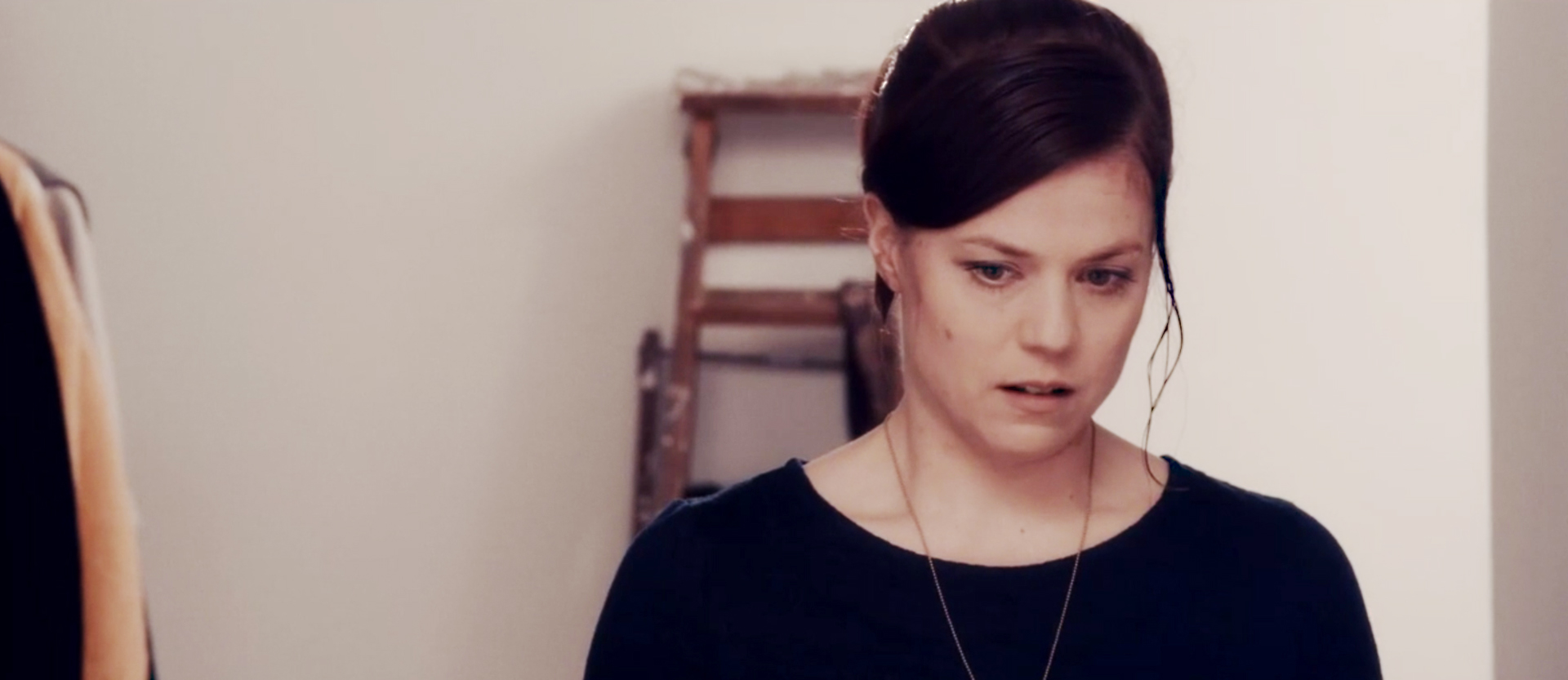 The Third Date
(16m)
Directed by Herman Karlsson
Finland
Comedy
The third date is the most dangerous.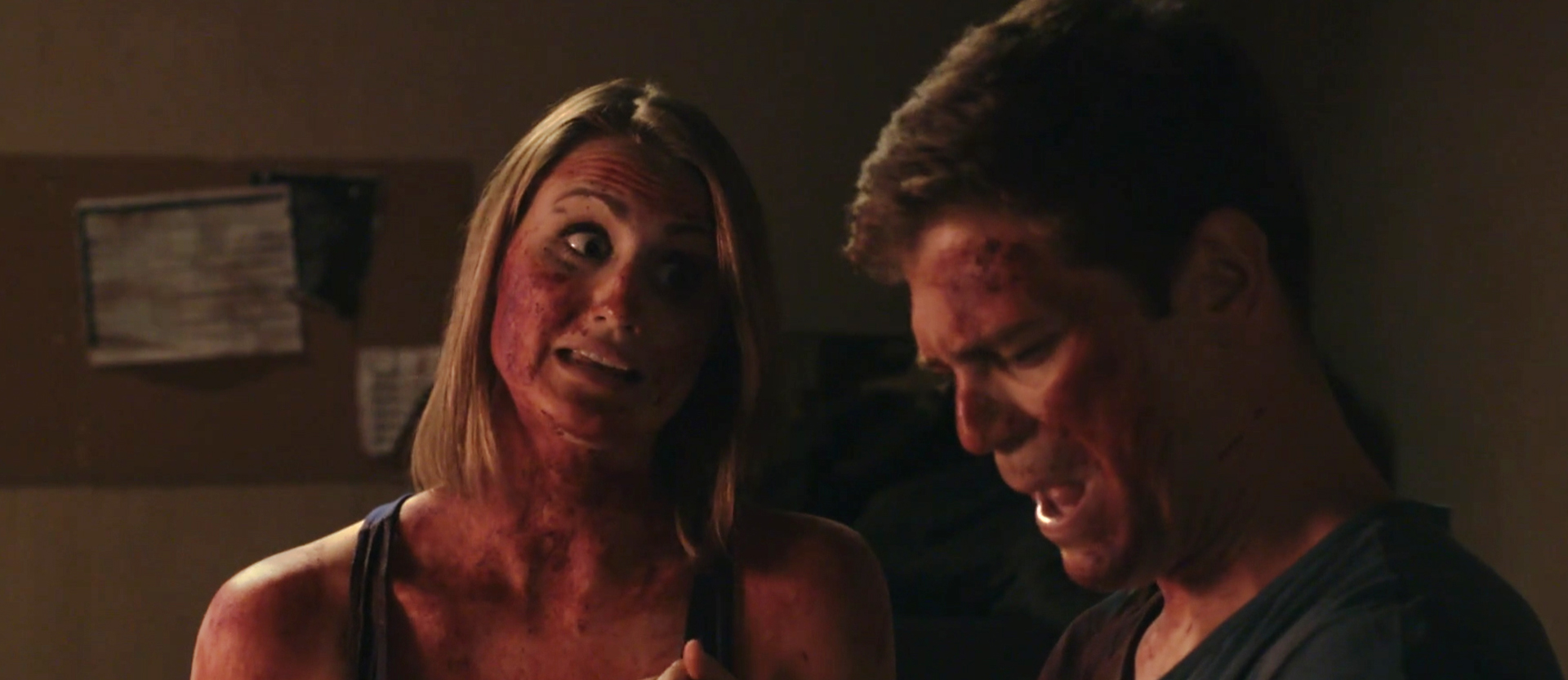 Fair Games
(10m)
Directed by Grant Moore
United States
Student
When play acting gets too real at a state fair.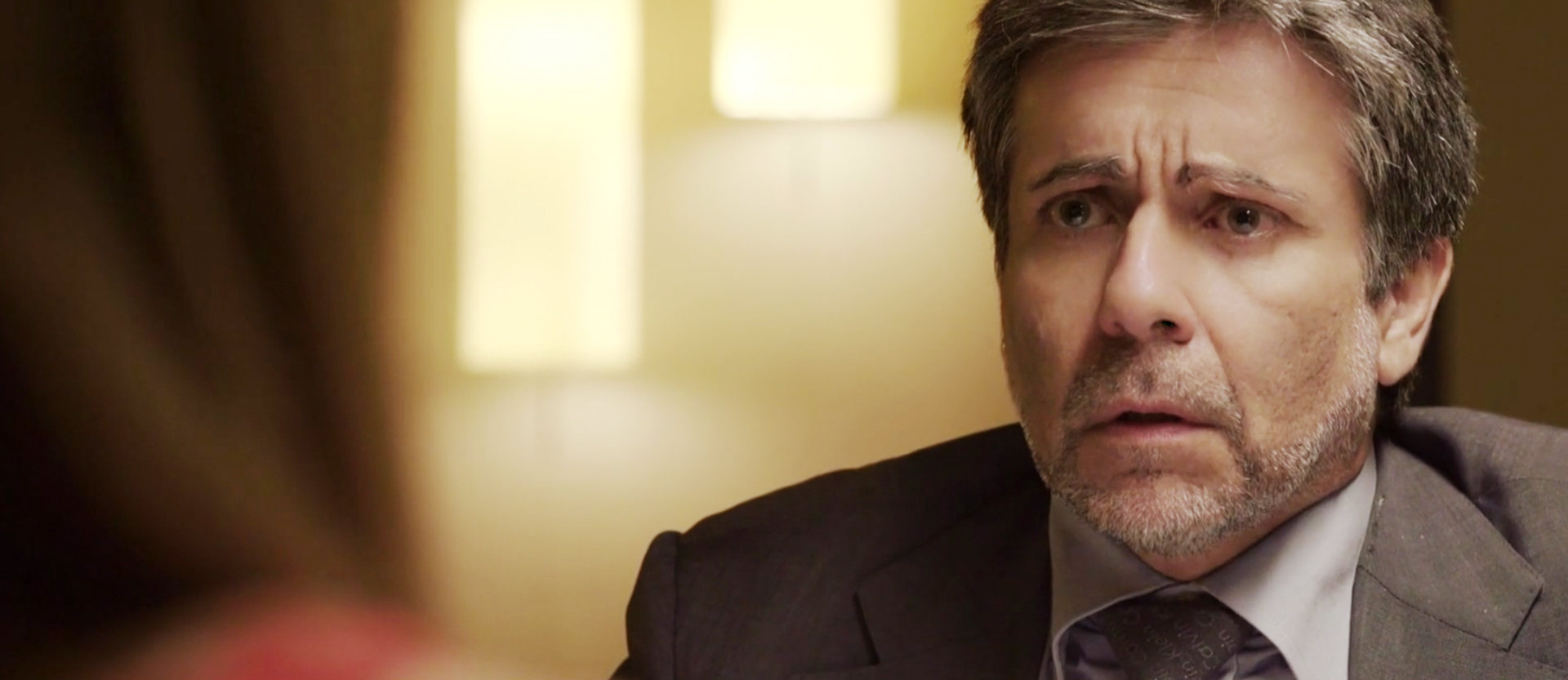 The Dream Woman
(15m)
Directed by Ernesto Del Gesso
Italy
Comedy
A fantasy comes to life – almost.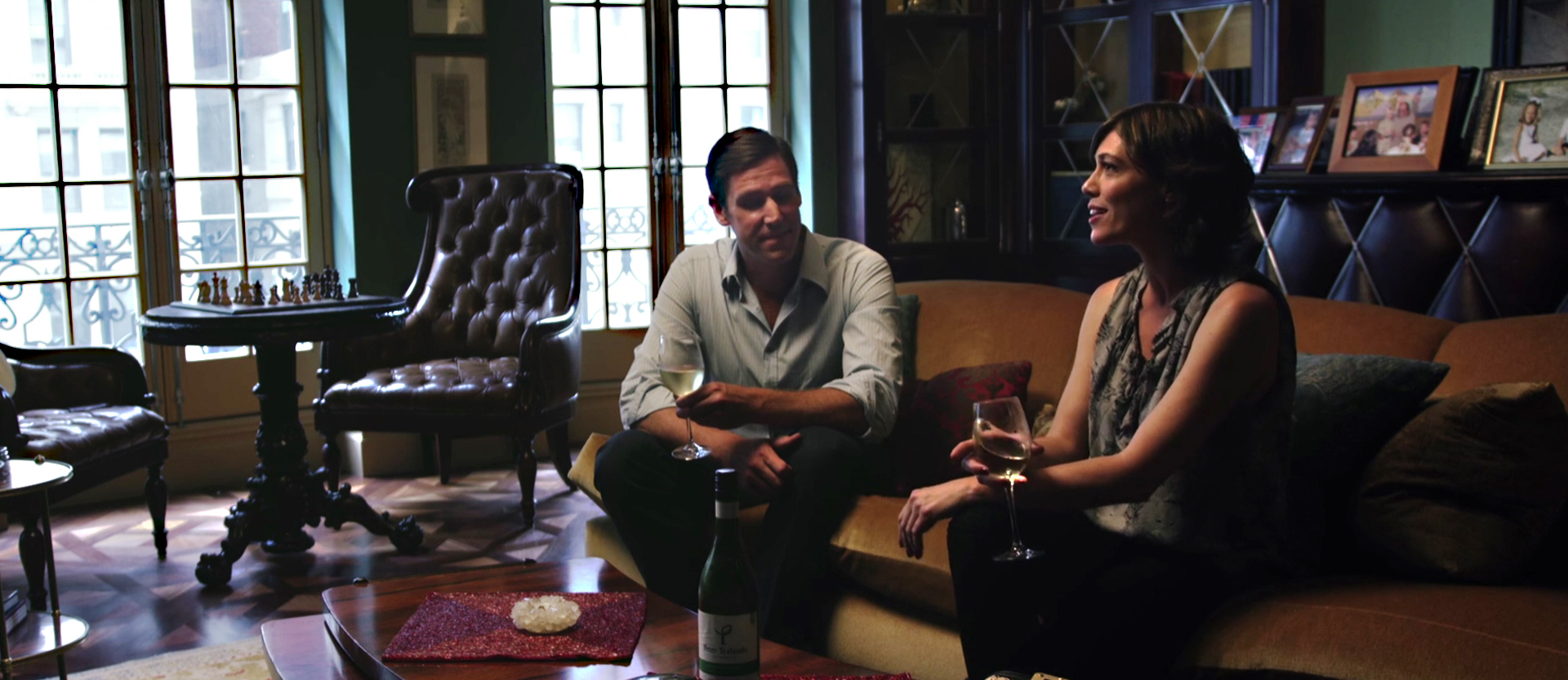 Fickle Bickle
(10m)
Directed by Stephen Ward
United States
Comedy
A reunion under false pretenses.