DRAMA B: LOVE AND ROMANCE
Drama B: Love and Romance
Love may be challenging, but can be worth the wait and the heartache.
Wednesday, February 8, 2017
7:45 pm – 8:45 pm
PG: Adult Language, Sexual Content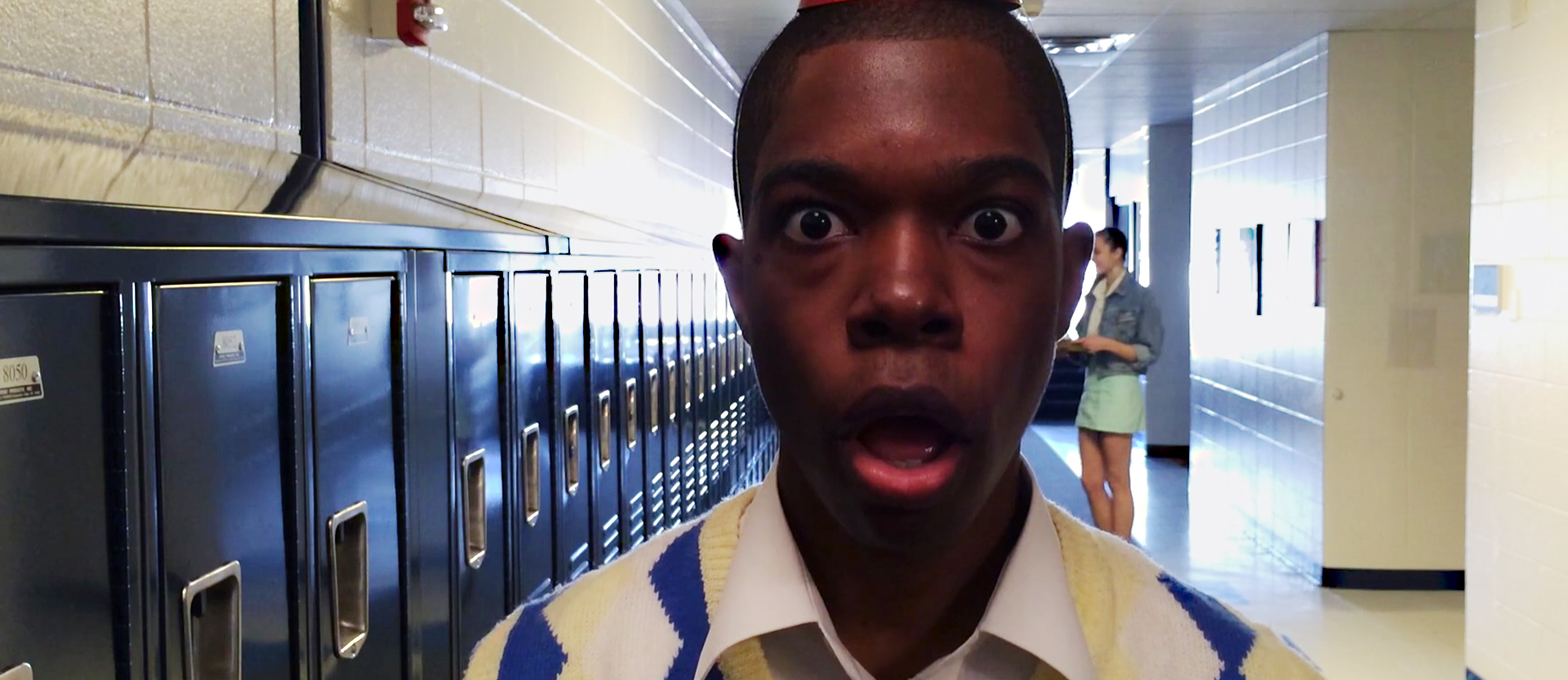 Happy Birthday Kevin
(1m)
Directed by John Psathas
United States
Comedy
An awkward high school moment.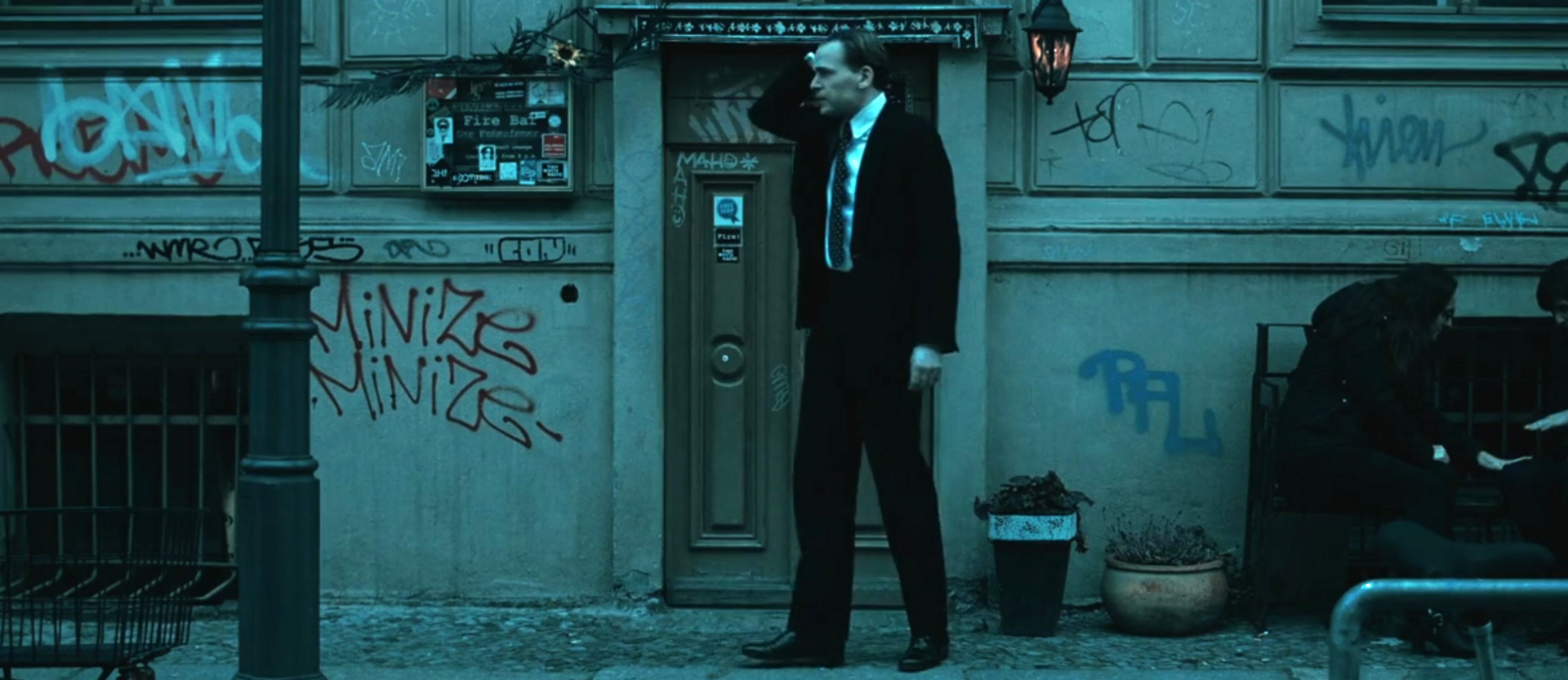 Courage
(4m)
Directed by Jean-Luc Julien
Germany
Comedy
A shy man gains wisdom in a bathroom stall.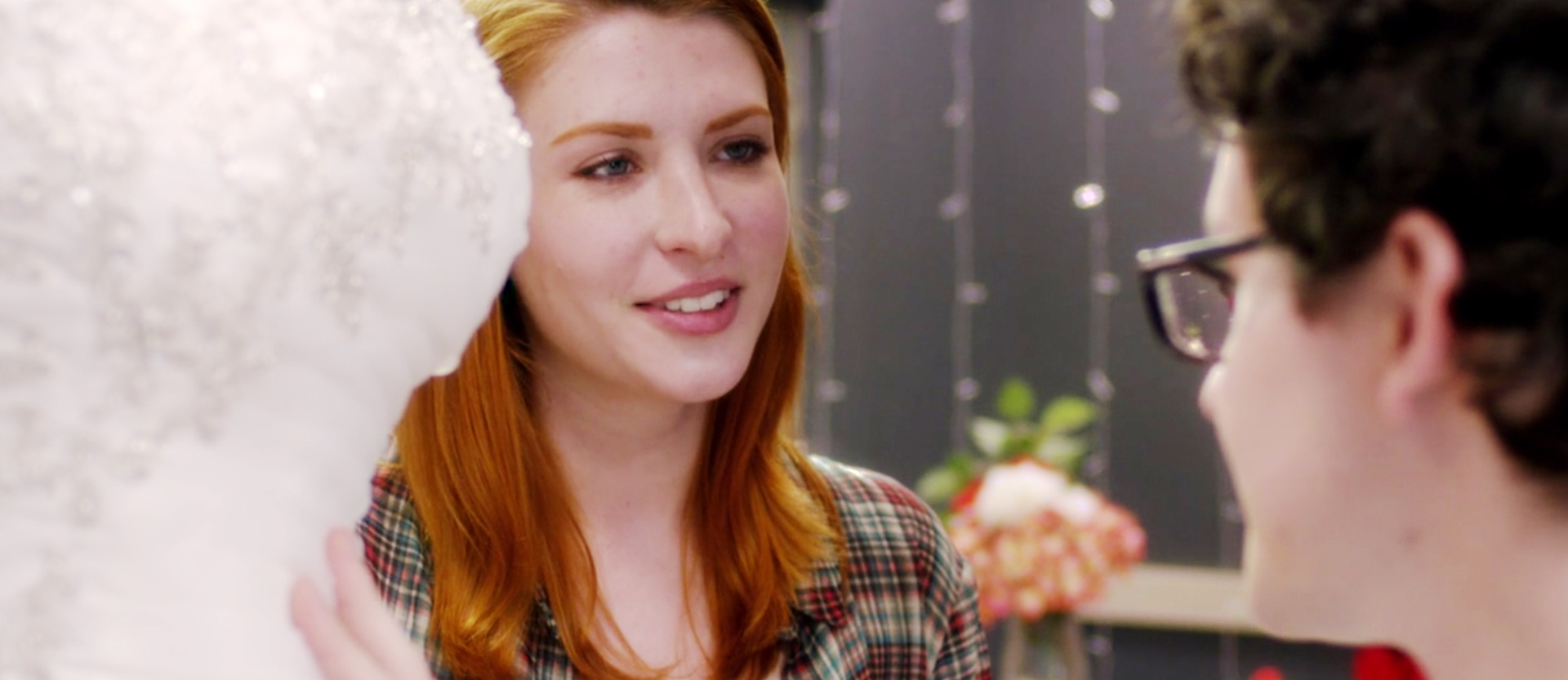 Battle Of The Brides
(14m)
Directed by Phillip Thomas
United States
Student
The perils of becoming a groom.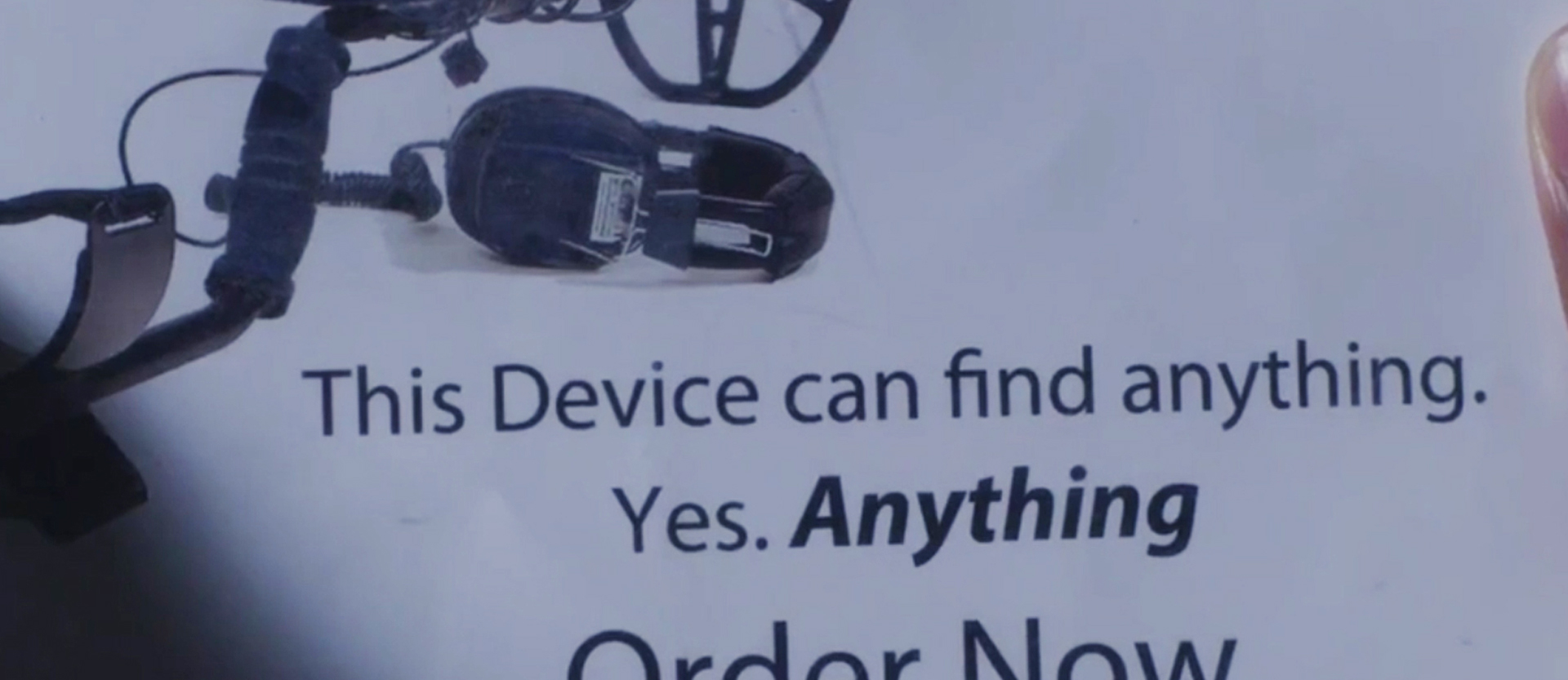 A Guide to Love
(13m)
Directed by Cooper Justus
United States
Student
A lovelorn man gets some help from technology.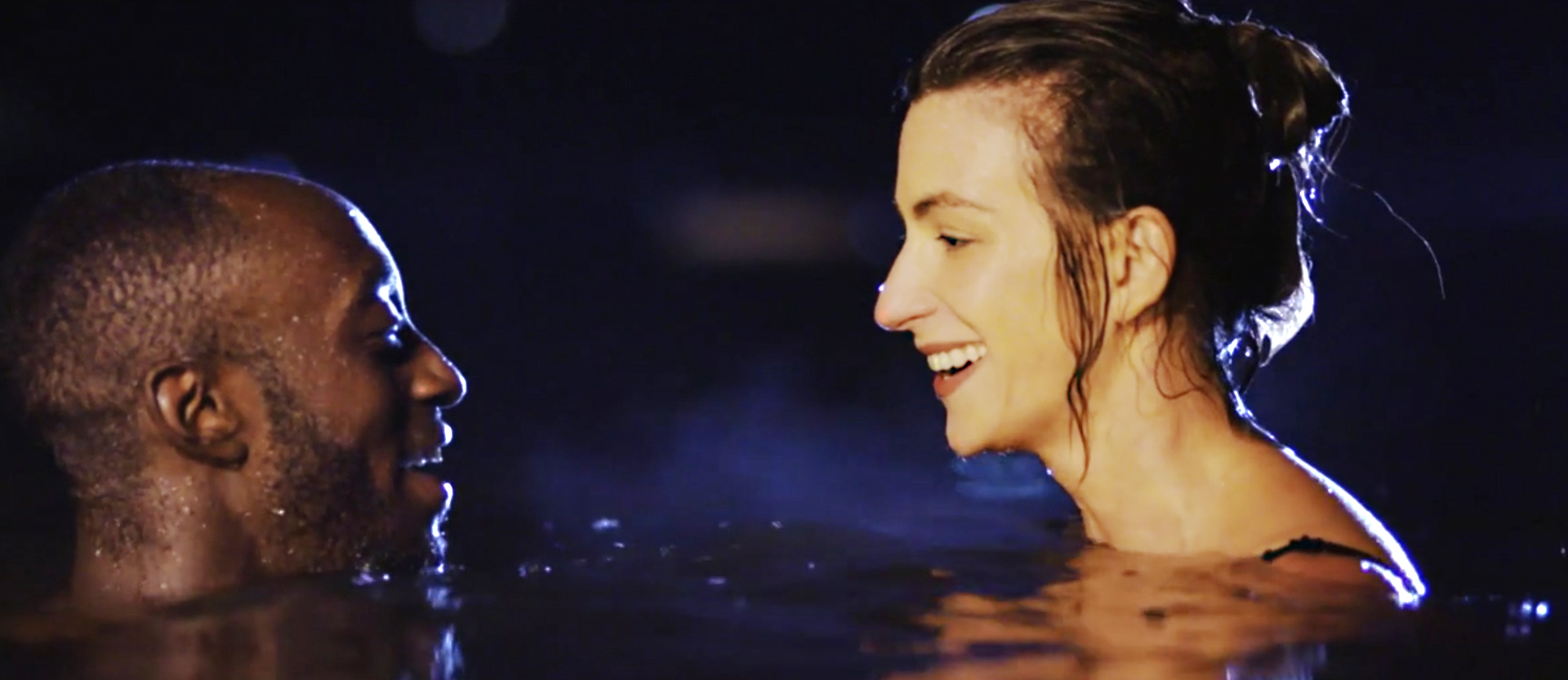 Dog Days
(12m)
Directed by George Taylor
United Kingdom
Drama
An unexpected connection in the city.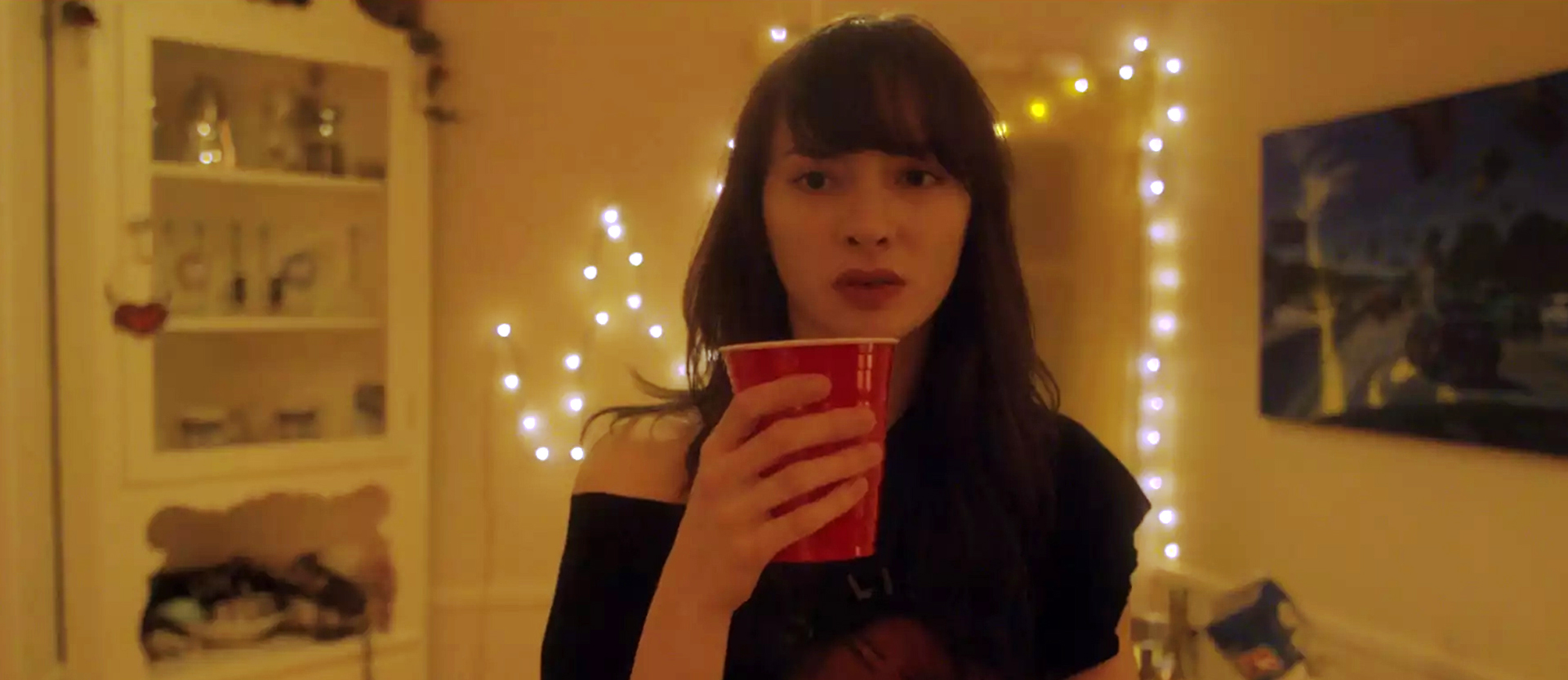 That Party That One Night
(14m)
Directed by Mylissa Fitzsimmons
United States
Drama
A teenage girl navigates towards her crush.