DRAMA A: BITTERSWEET IS THE DAY
Drama A: Bittersweet is the Day
Dealing with the difficulties of life, sometimes with joy, sometimes with sadness.
Wednesday, February 8, 2017
3:45 pm – 4:45 pm
PG: Life and Death Themes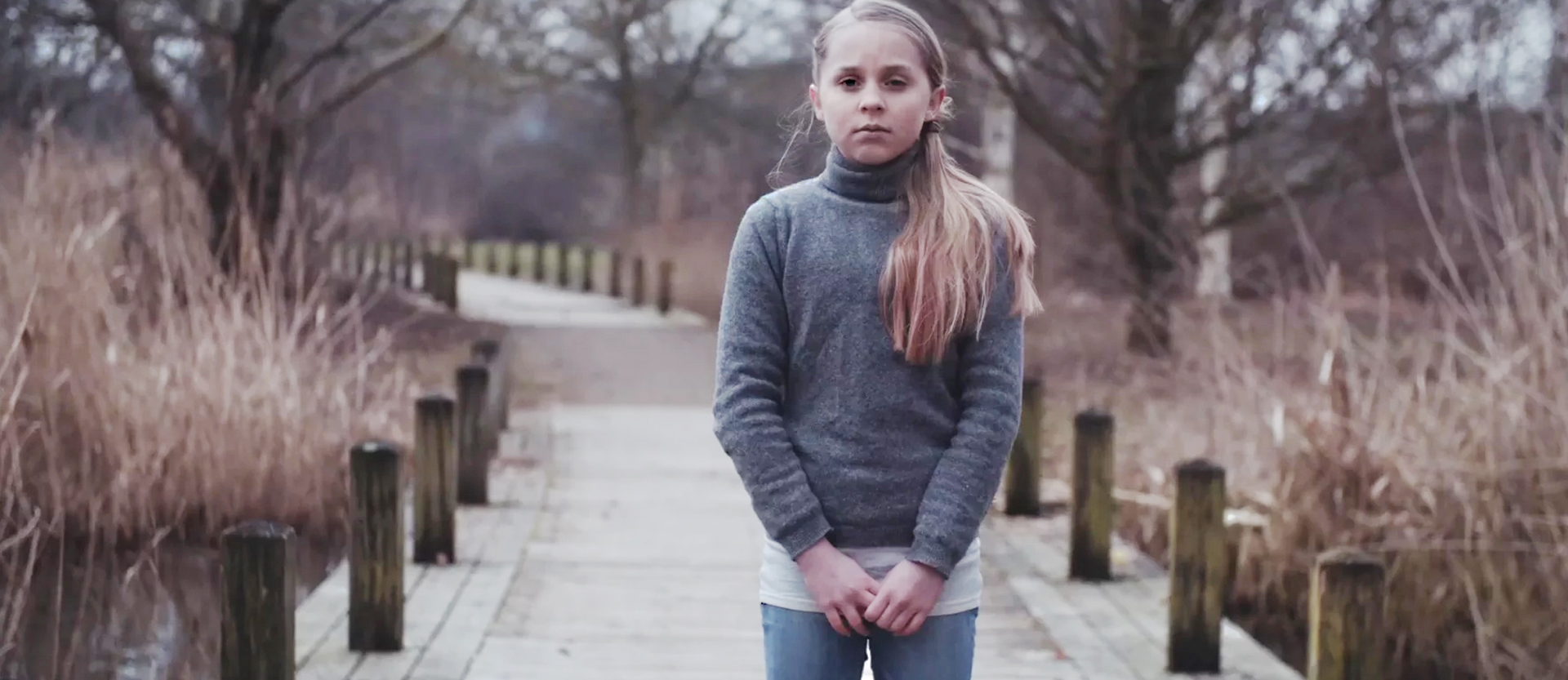 Separated
(18m)
Directed by Danny Thykær
Denmark
Drama
A girl is torn between two parents.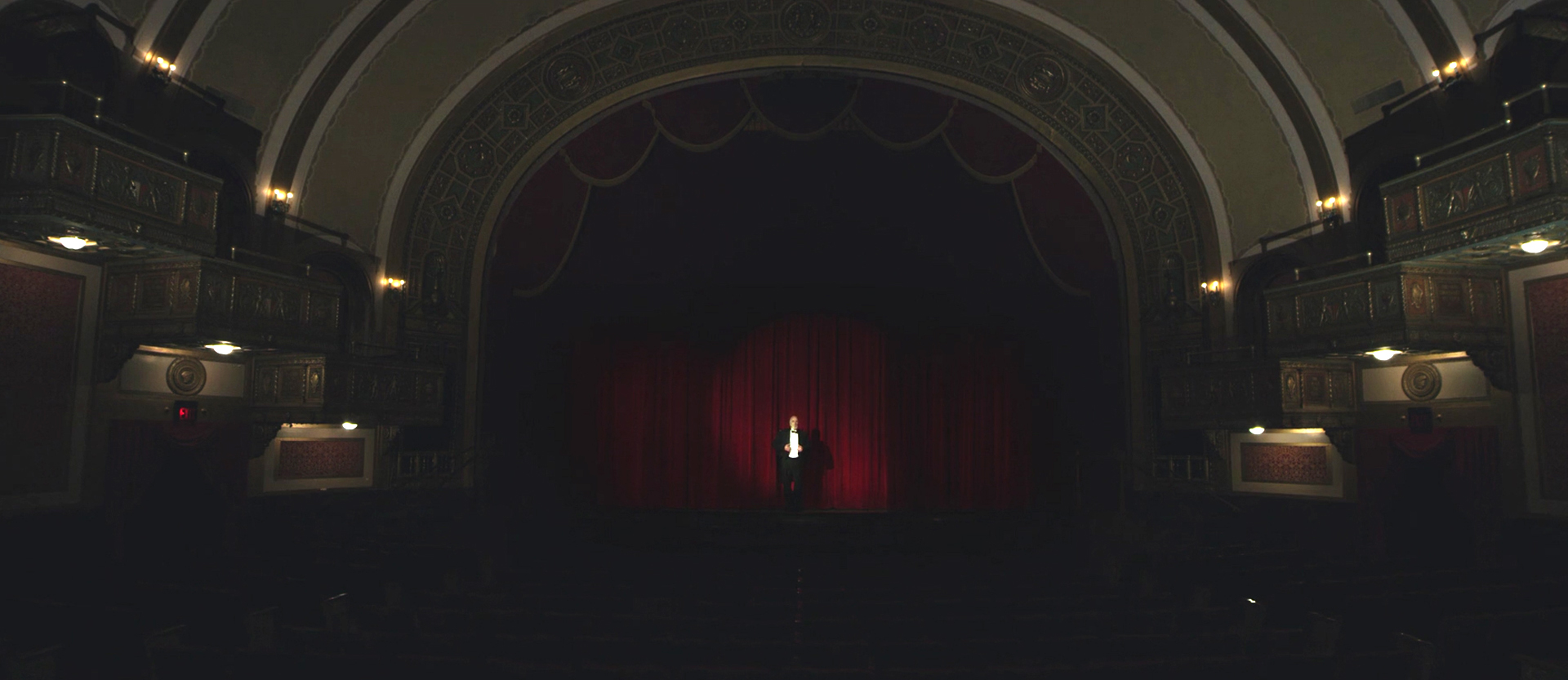 Mayfield
(20m)
Directed by Zach Daulton
United States
Drama
Memories of a life-long performer.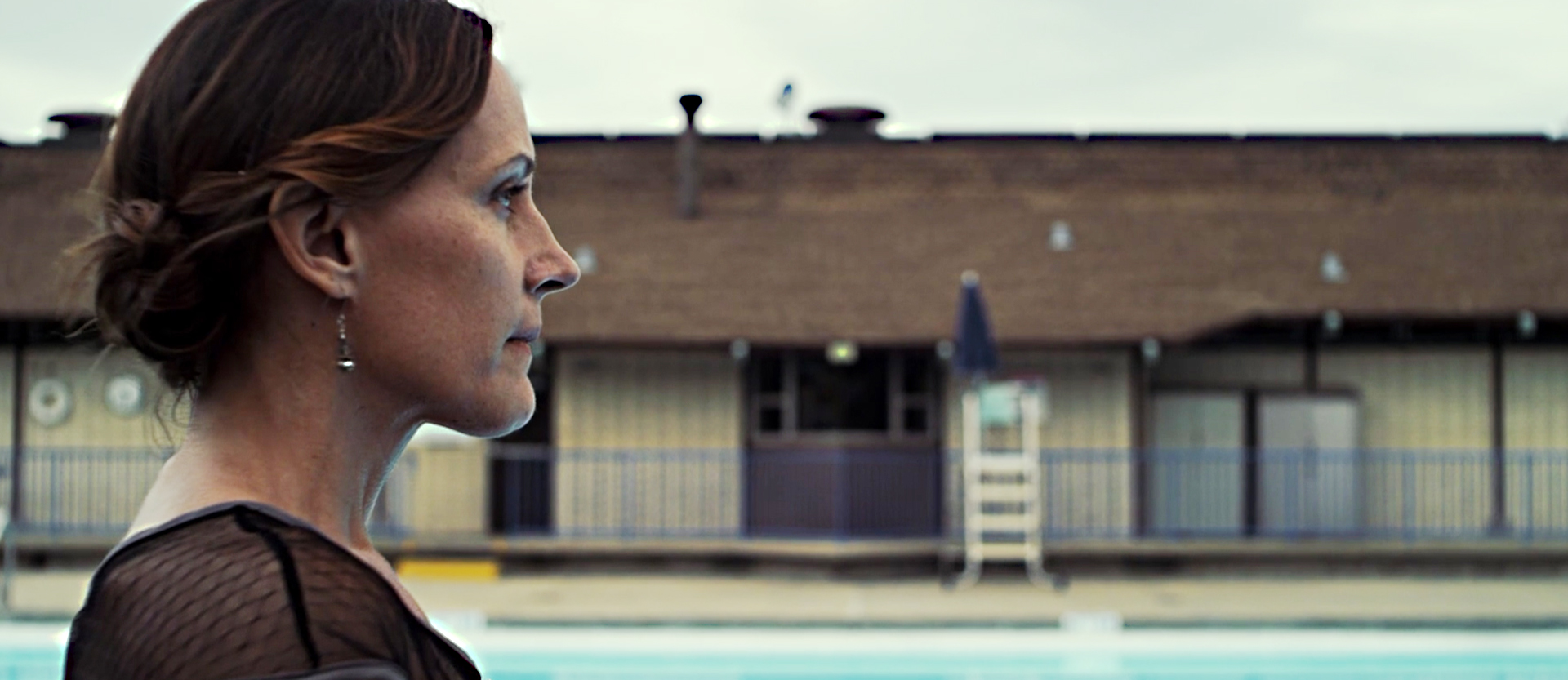 Gardening At Night
(12m)
Directed by Shayna Connelly
United States
Drama
A woman struggles with her mortality.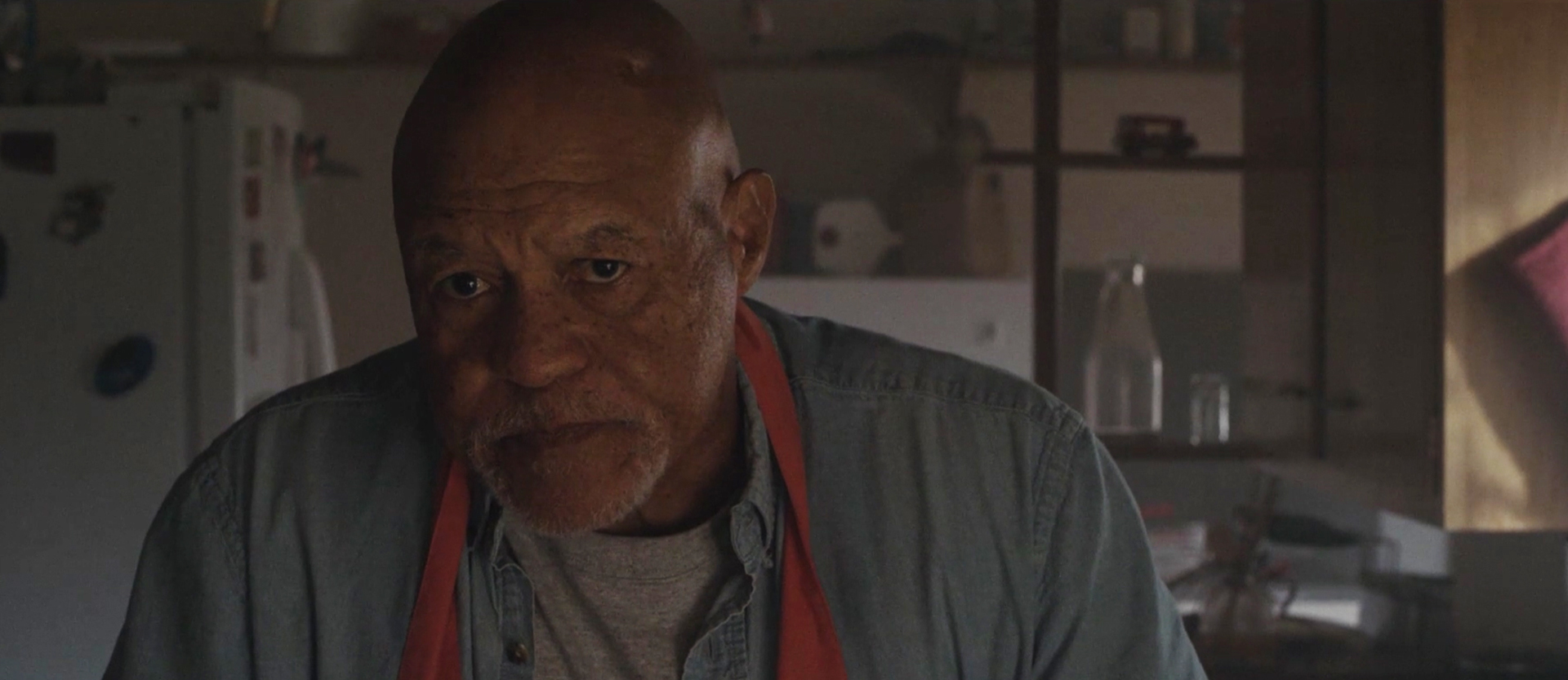 Second Words
(11m)
Directed by Jake Hull
Not Specified
Drama
A man tries to reach his late wife through a recipe.