DOCUMENTARY C: ARTISTS AT WORK
Documentary C: Artists at Work
Builders, printers, creators.
Saturday, February 11, 2017
1:45 pm – 3:00 pm
PG: Adult Themes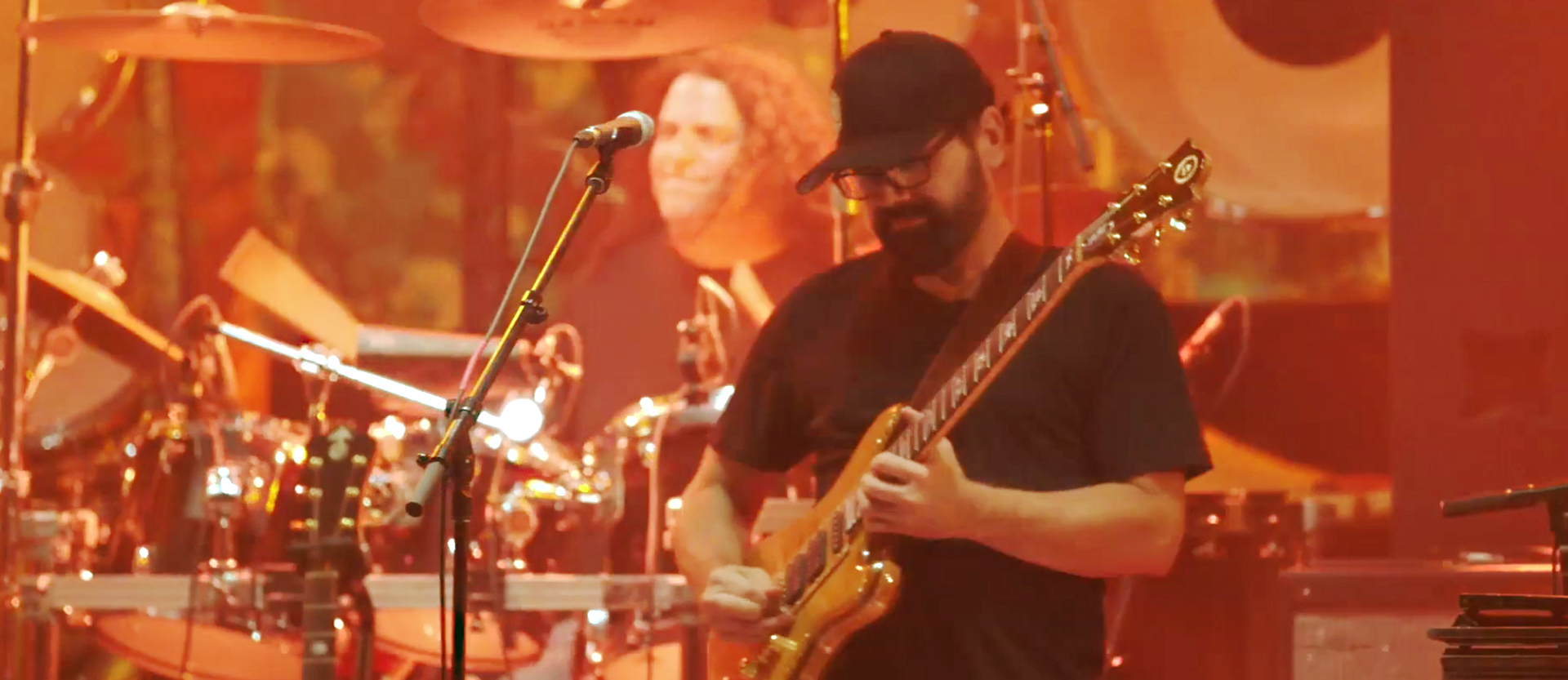 Six Strings of Separation
(26m)
Directed by Robert Liano
United States
Documentary
A builder of electric guitars.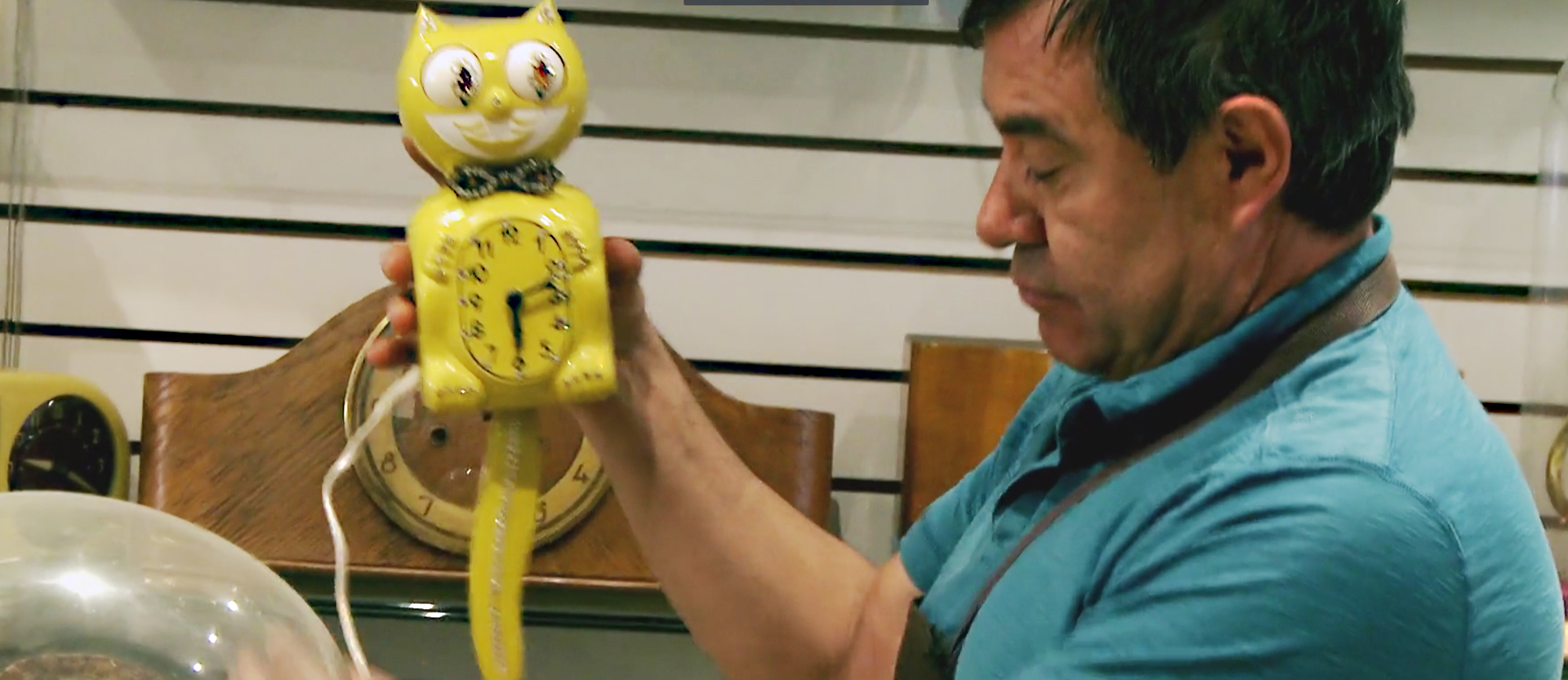 The Art of a Lost Trade
(6m)
Directed by Mary Gerretsen
United States
Student
The intricacies of clockmaking.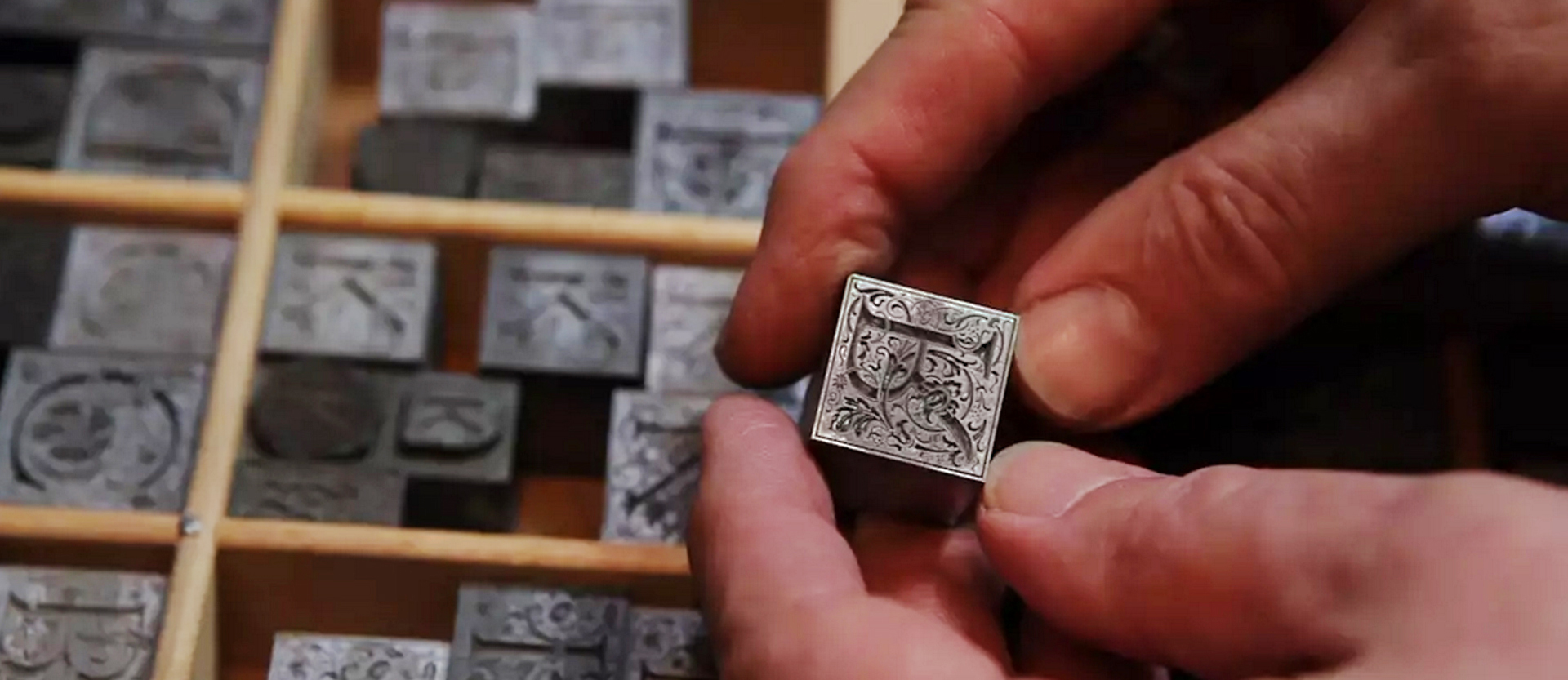 Barbarian Press
(17m)
Directed by Sarah Race
Canada
Student
Printing the old-fashioned way.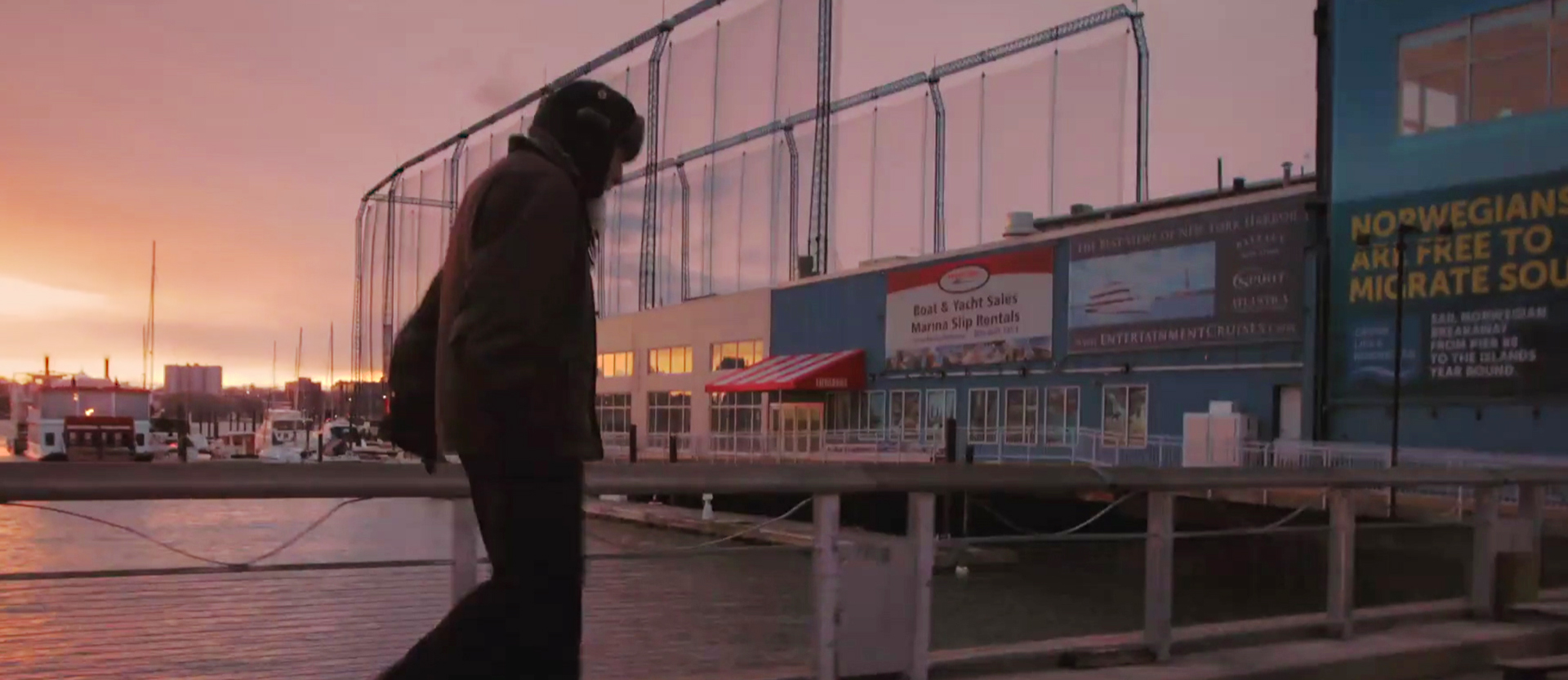 Billsville
(19m)
Directed by Maisie Jacobson
Canada
Documentary
The creations of an outsider light artist.