DOCUMENTARY B: PLACES OF INTEREST
Documentary B: Places of Interest
Unusual places separated by time and distance and culture.
Thursday, February 9, 2017
2:00 pm – 3:00 pm
PG: Adult Themes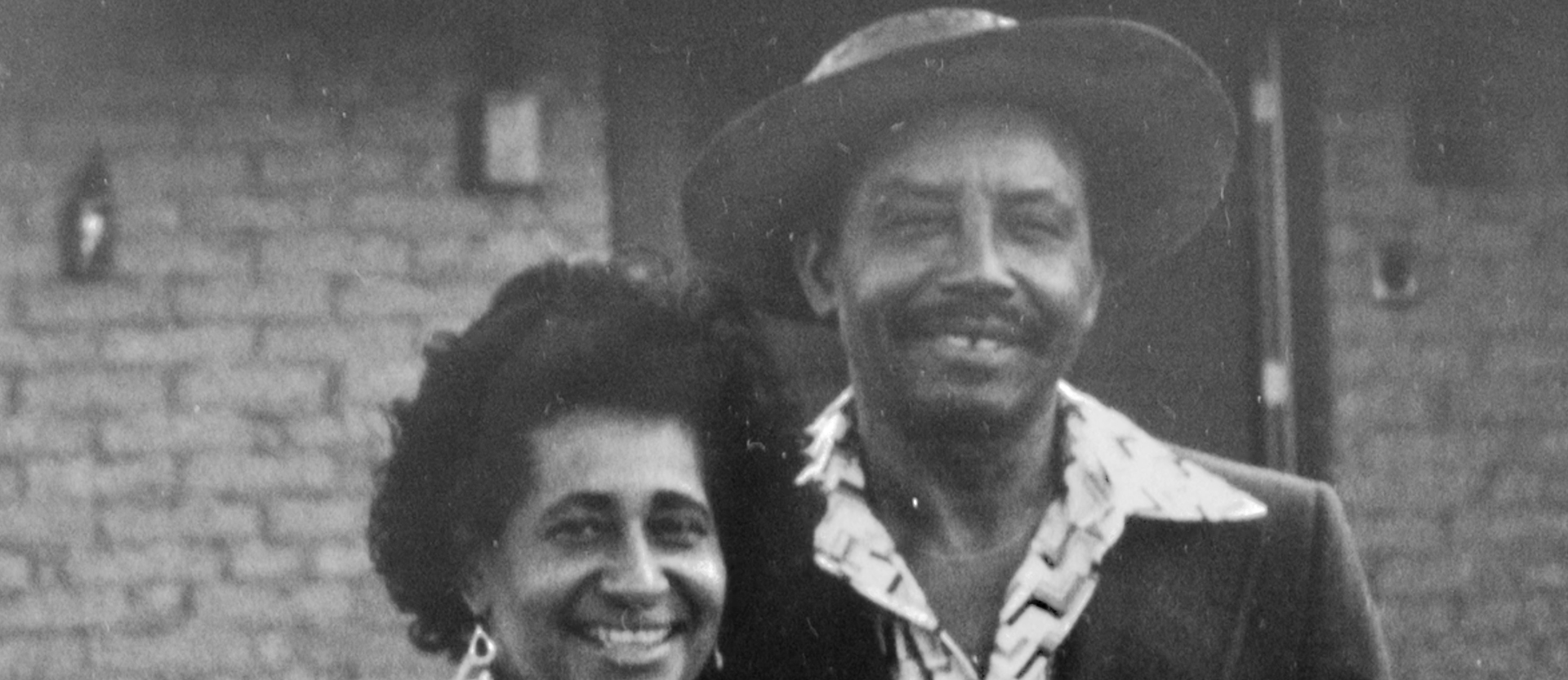 Soul City
(20m)
Directed by Monica Berra, SheRea DelSol, and Gini Richards
United States
Student
The story of a planned utopia in 1970s South Carolina.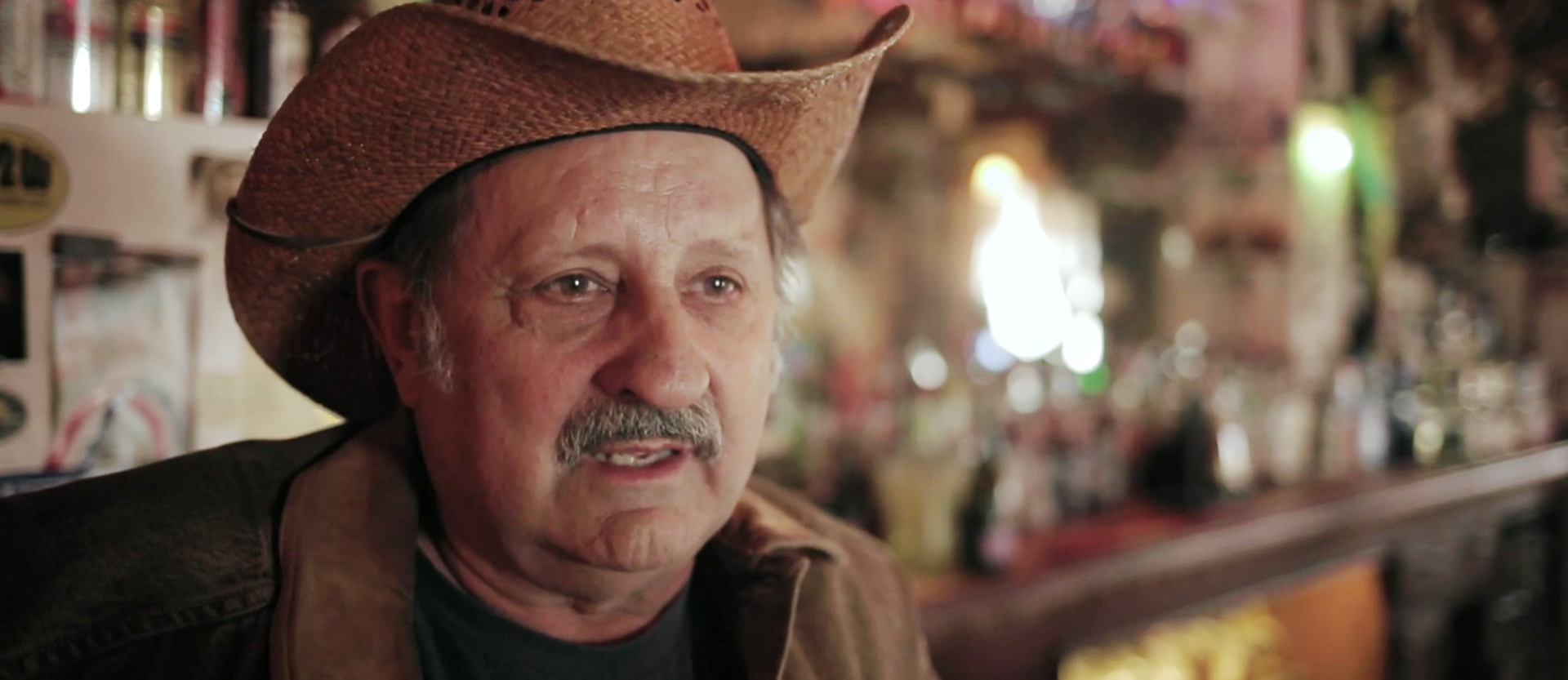 West Empire
(26m)
Directed by Mathieu Le Lay
France
Documentary
Life in a small desert town.
Gardeners of the Forest
(15m)
Directed by Ceylan Carhoglu and Nicole Jordan-Webber
United States
Student
The elephants of Laos and their precarious future.