DOCUMENTARY A: DOING THEIR THING
Documentary A: Doing Their Thing
People following their passions and dealing with their occupations.
Wednesday, February 8, 2017
1:45 pm – 3:00 pm
PG: Adult Themes, History of Capital Punishment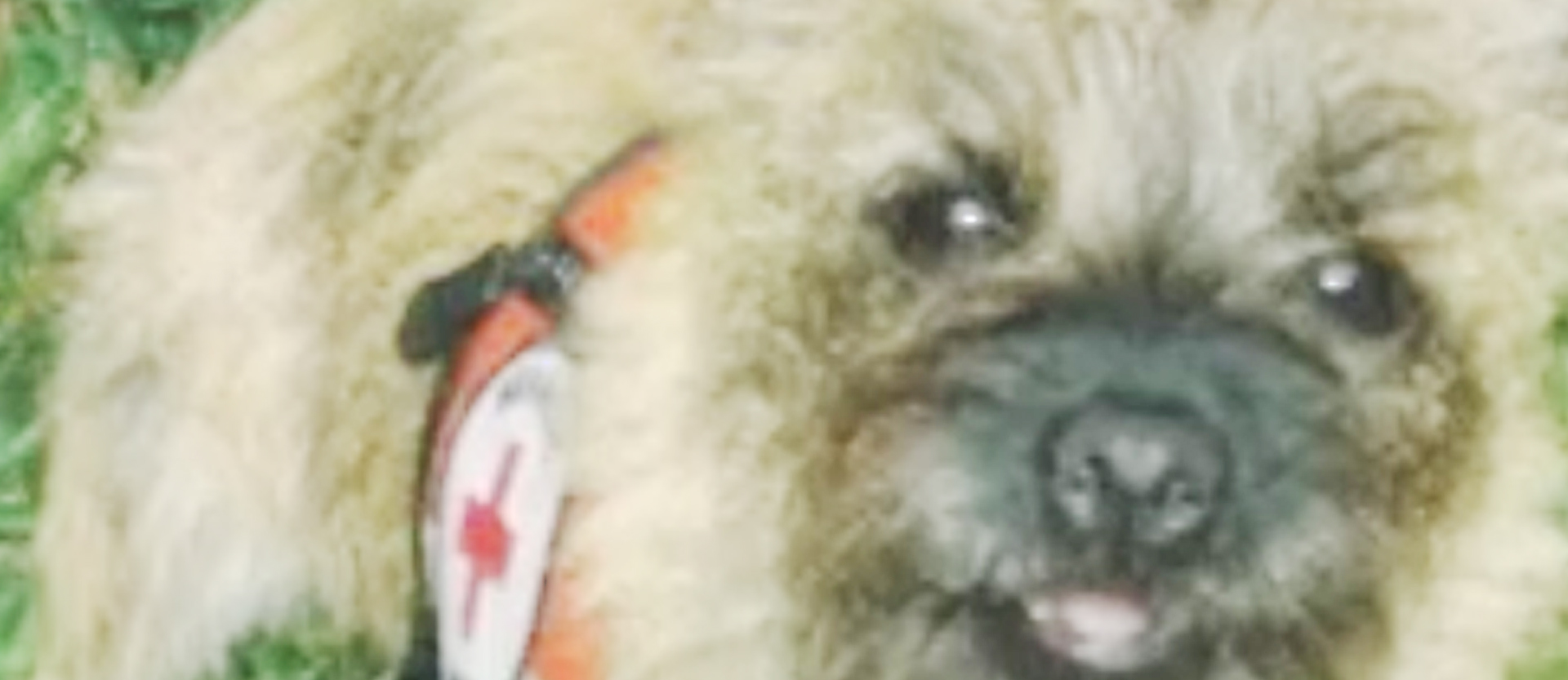 Good Girl
(15m)
Directed by Berry Minott
United States
Documentary
When pet detectives are pets.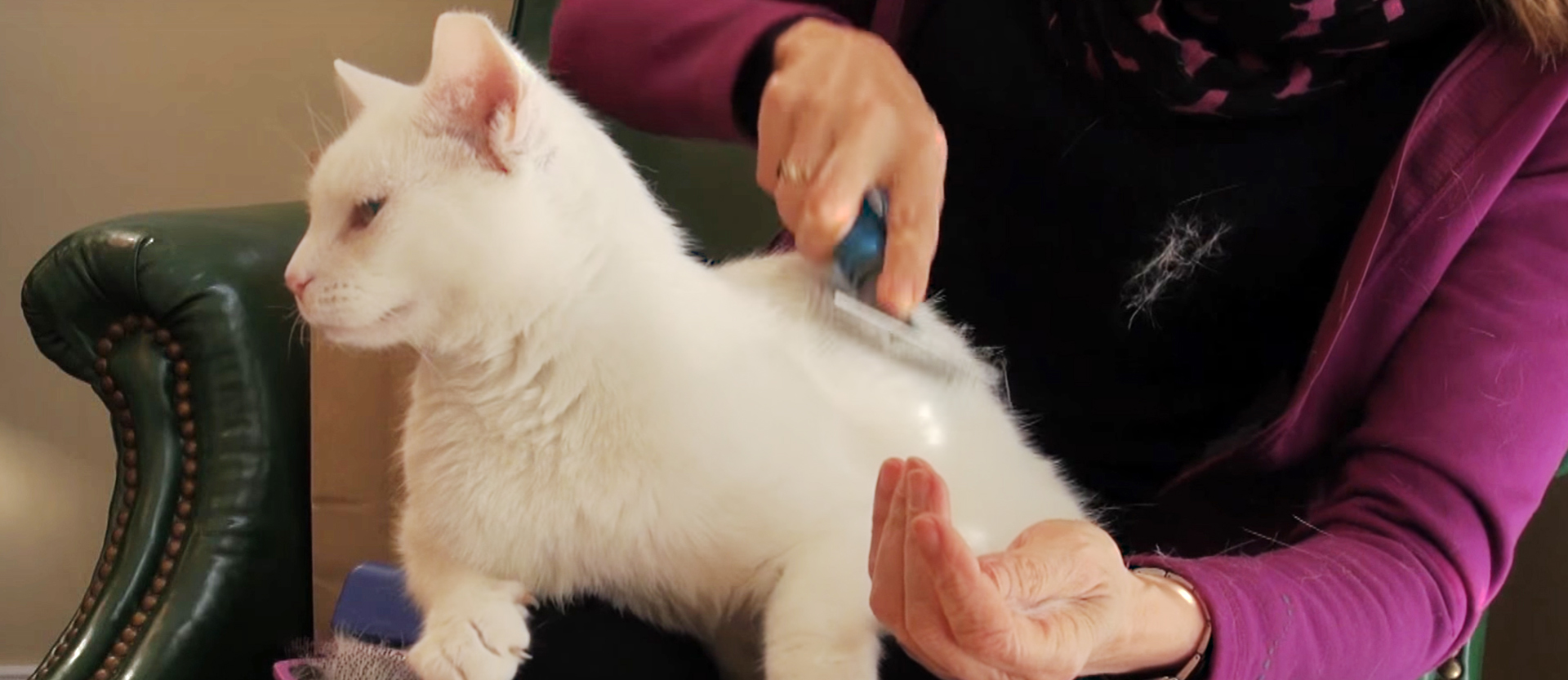 Mittens from Kittens
(8m)
Directed by Kimberly Best
United States
Documentary
A better alternative to hair balls.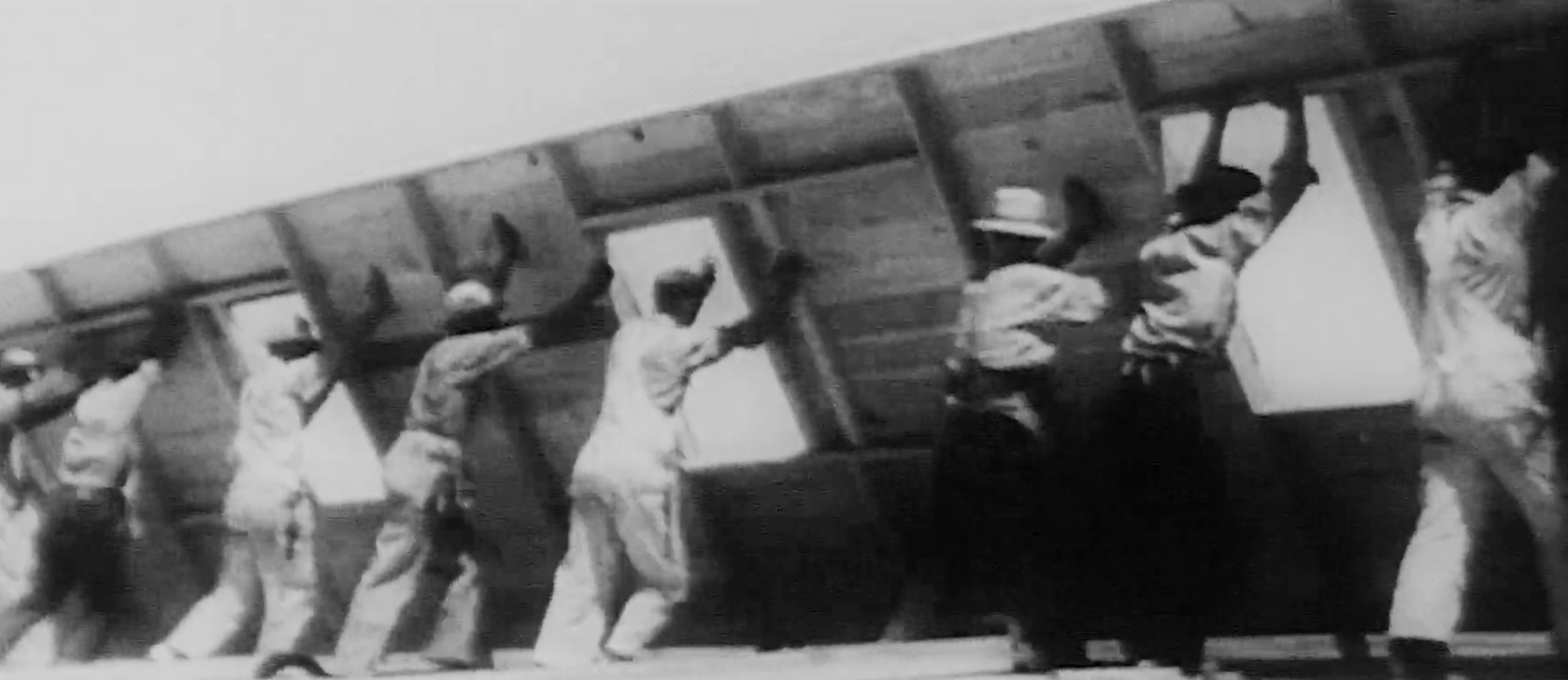 The Soul of a Tree
(16m)
Directed by Mari Walker
United States
Documentary
A farmer and a woodworker connect after 40 years.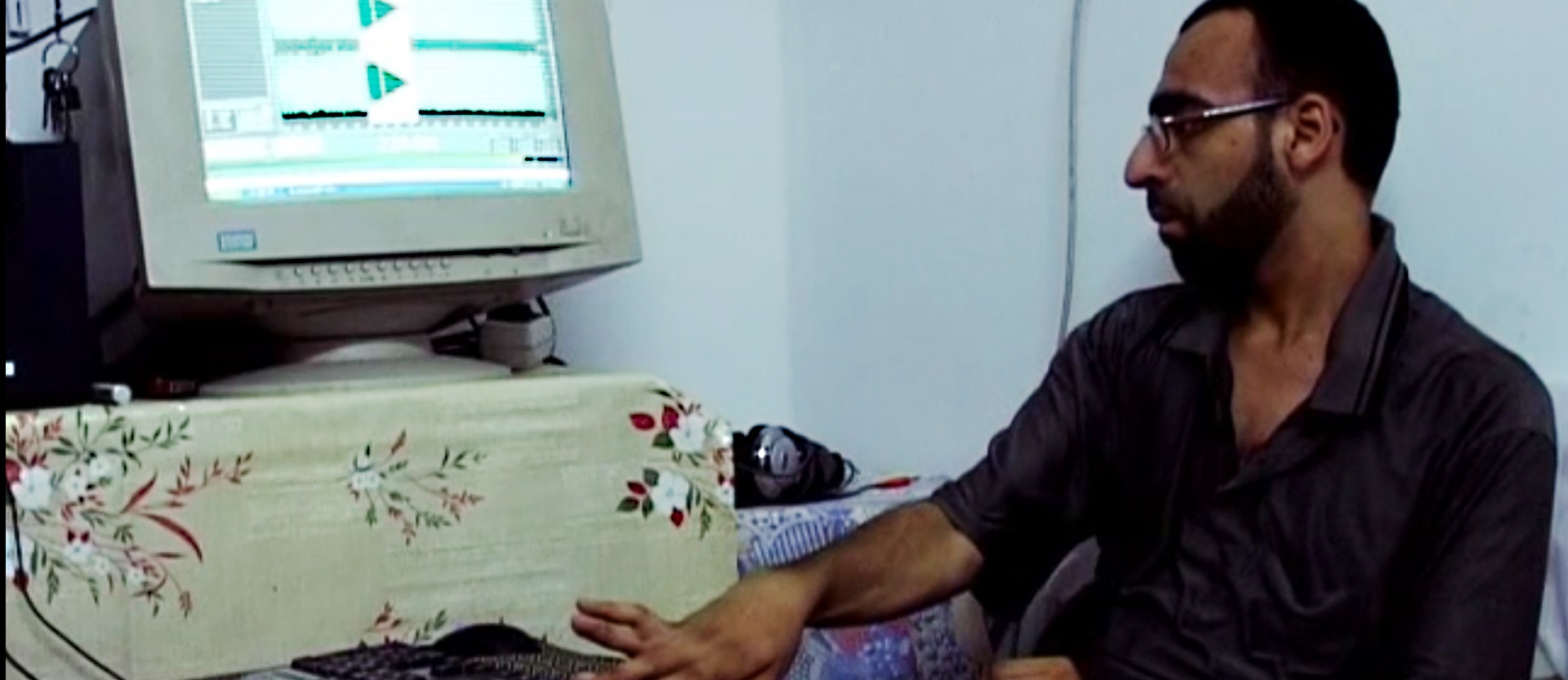 Reda
(12m)
Directed by Ramy Gheit
Egypt
Documentary
A young man overcomes his disability to compose music.
The Sandman
(19m)
Directed by Lauren Knapp
United States
Student
The story of a modern executioner.