DIRECTOR GRAB BAG: PERSONAL CHALLENGES
Director Grab Bag: Personal Challenges 
Different stories, genres, and styles brought together into a unique collection.
Saturday, February 11, 2017
3:45 pm – 4:45 pm
PG: Adult Language, Violence, Warfare, Partial Nudity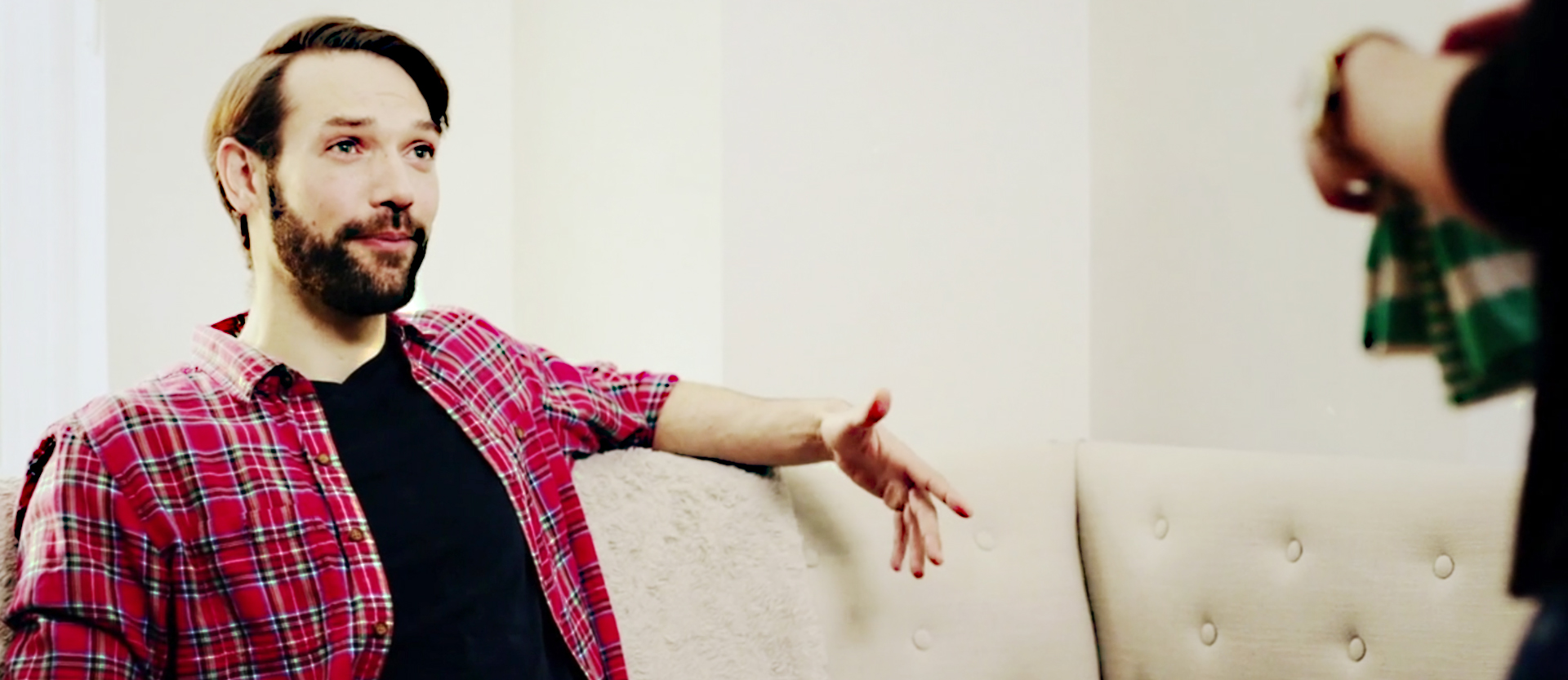 The United Guys Network
(10m)
Directed by Tabatha Golat
Canada
Comedy
Friends don't let friends get married.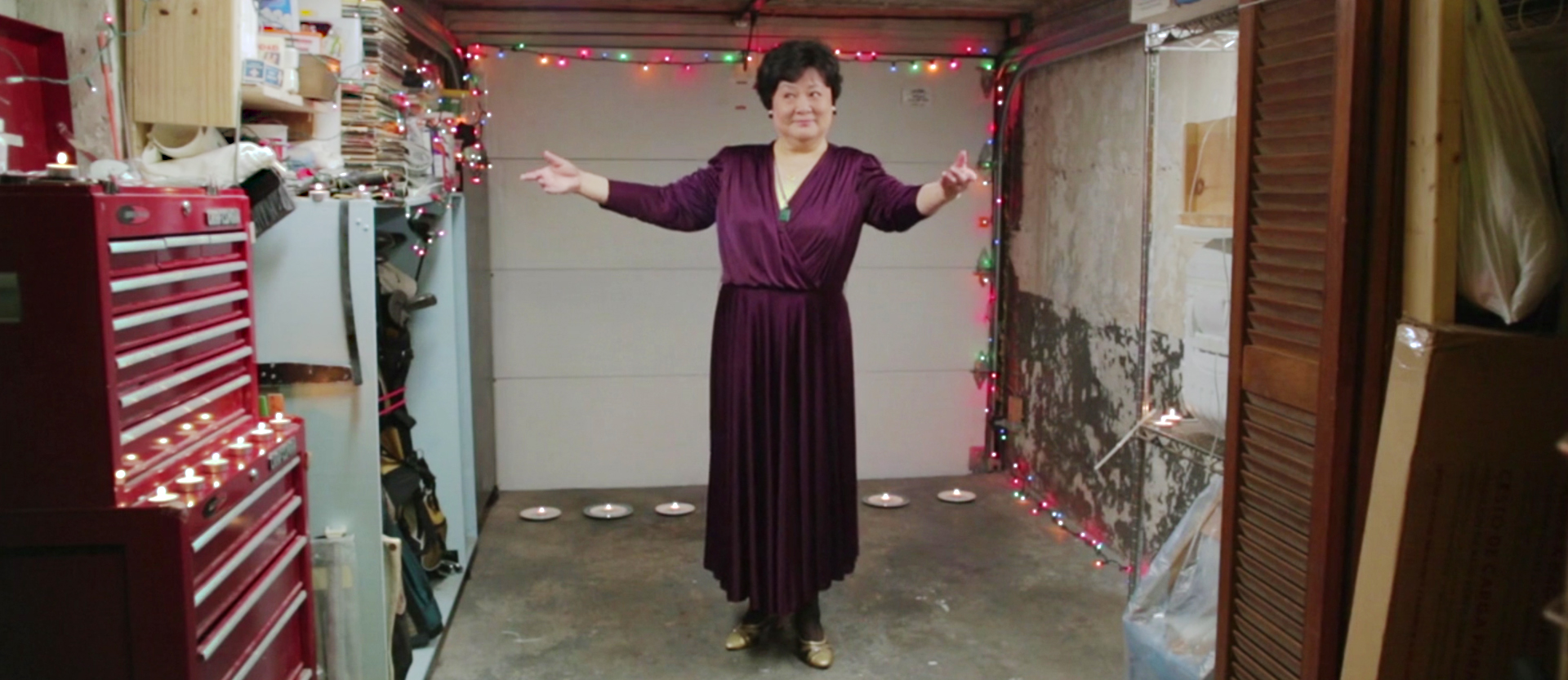 The Waltz
(11m)
Directed by Trevor Zhou
United States
Drama
A woman reclaims her life through dance.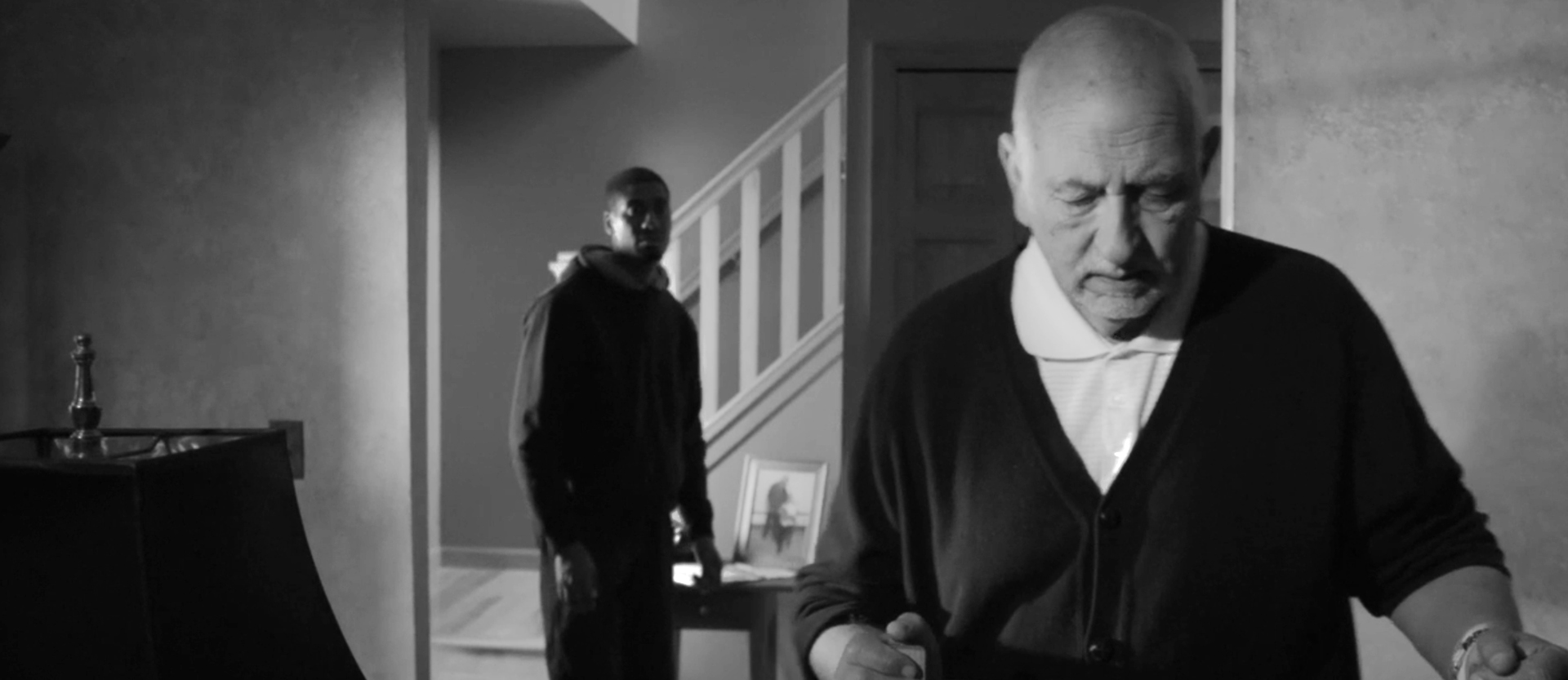 Chair
(16m)
Directed by Ben Corona
United States
Drama
A veteran tries to part with a significant chair.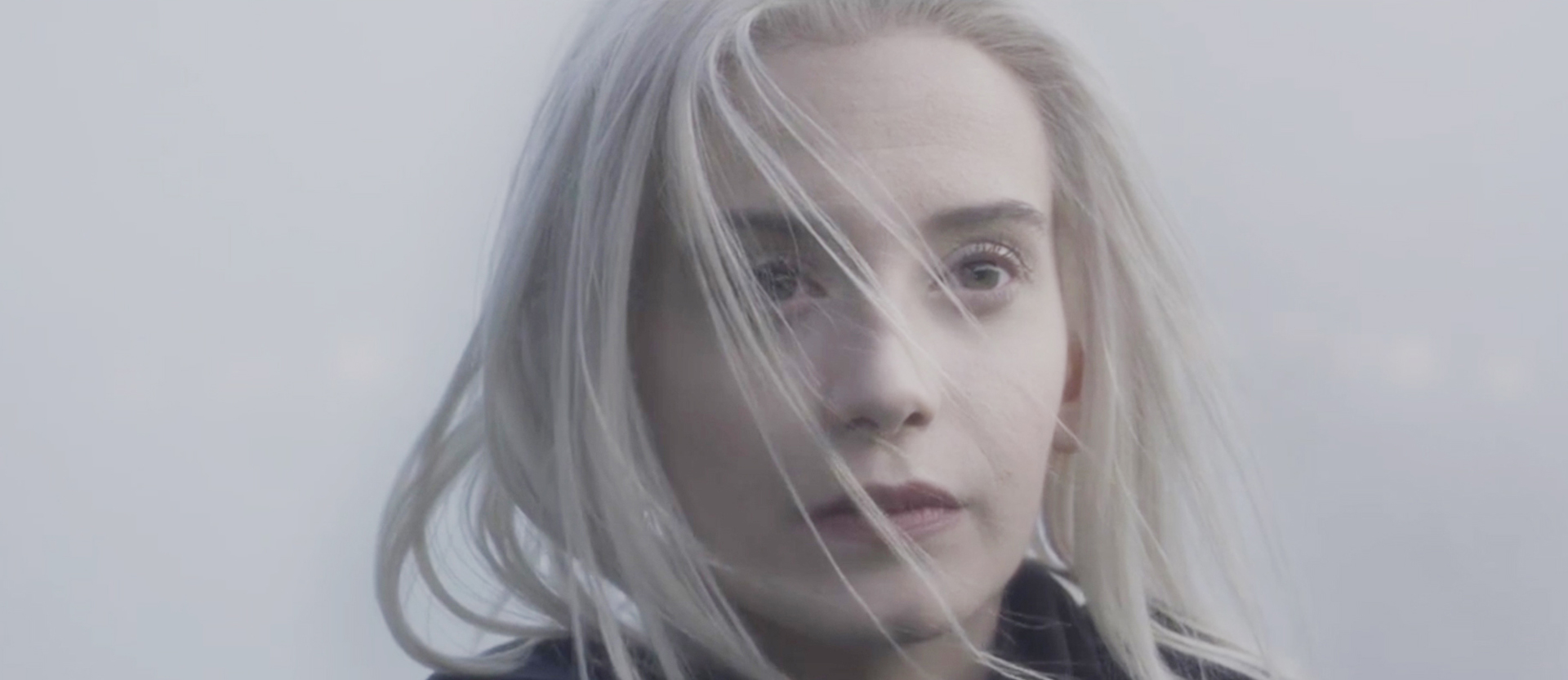 Dryad
(11m)
Directed by Thomas Vernay
France
Sci-Fi / Horror
A knight protects a mysterious woman.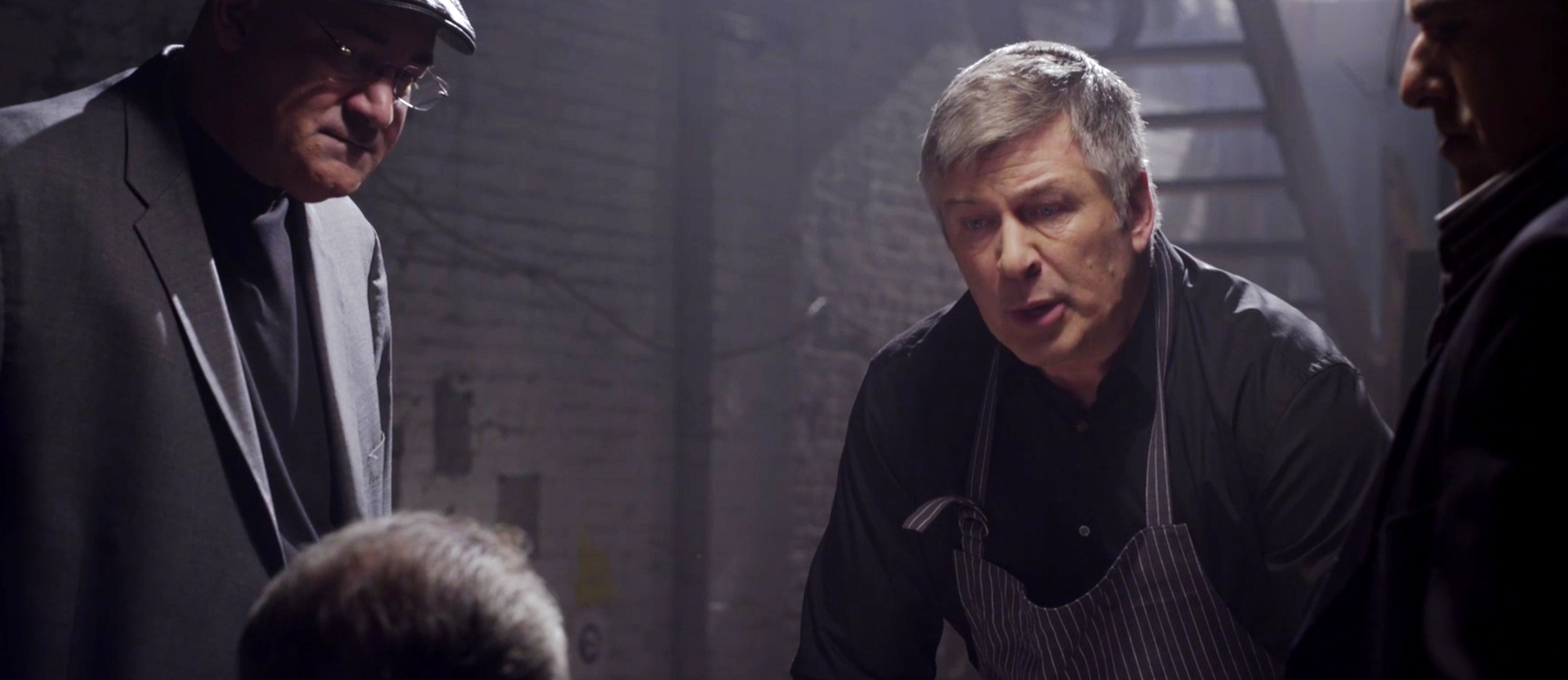 The Curse of Don Scarducci
(16m)
Directed by Chris Fondulas
United States
Comedy
A diet turns dangerous for a mobster.