Comedy: Funny Business
Valley girls, evil twins, auto-correct, pencil mustaches – all fuel for the funny fire.
Friday, February 10, 2017
5:15 pm – 6:15 pm
PG: Adult Language, Sexual Humor, Gun Play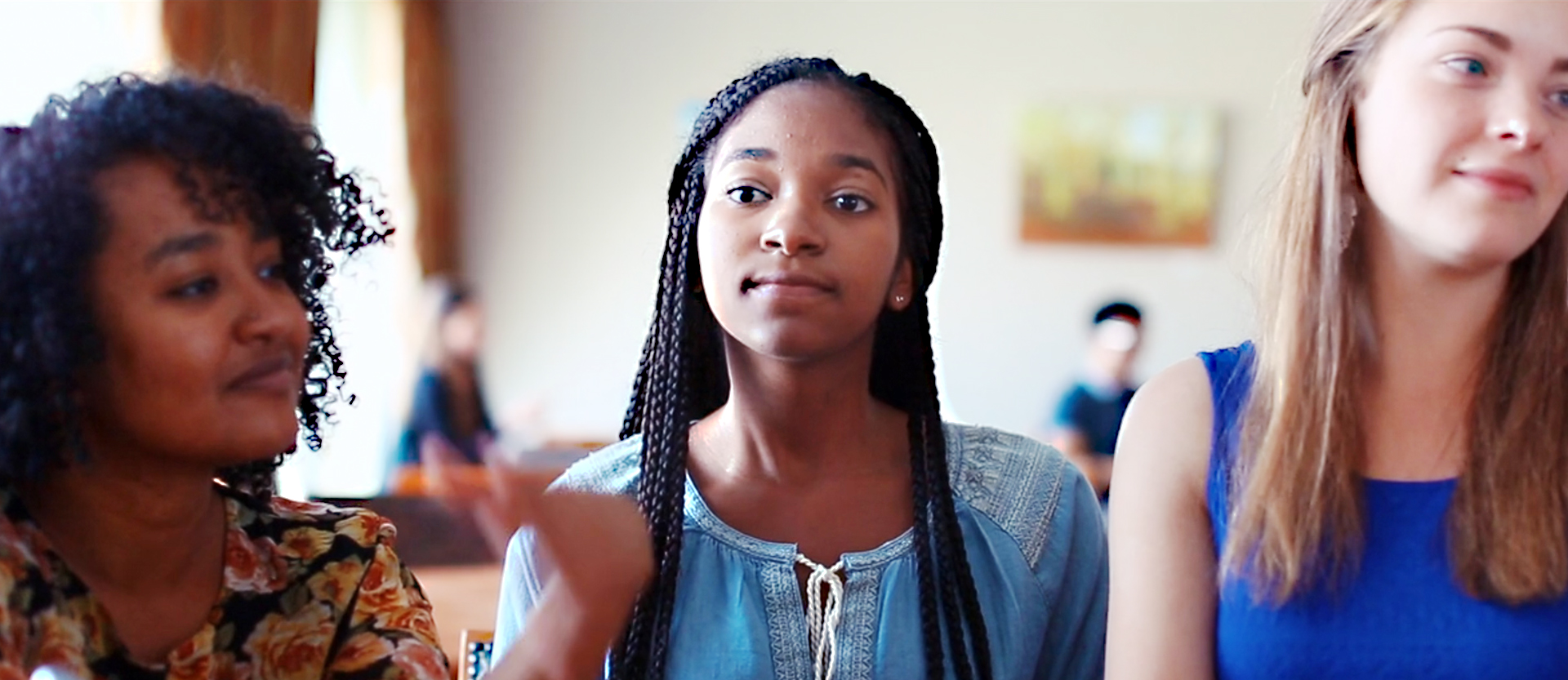 Marisa at Brunch
(5m)
Directed by Jonathan Smith
United States
Comedy
A young woman tries to fit in with the people around her.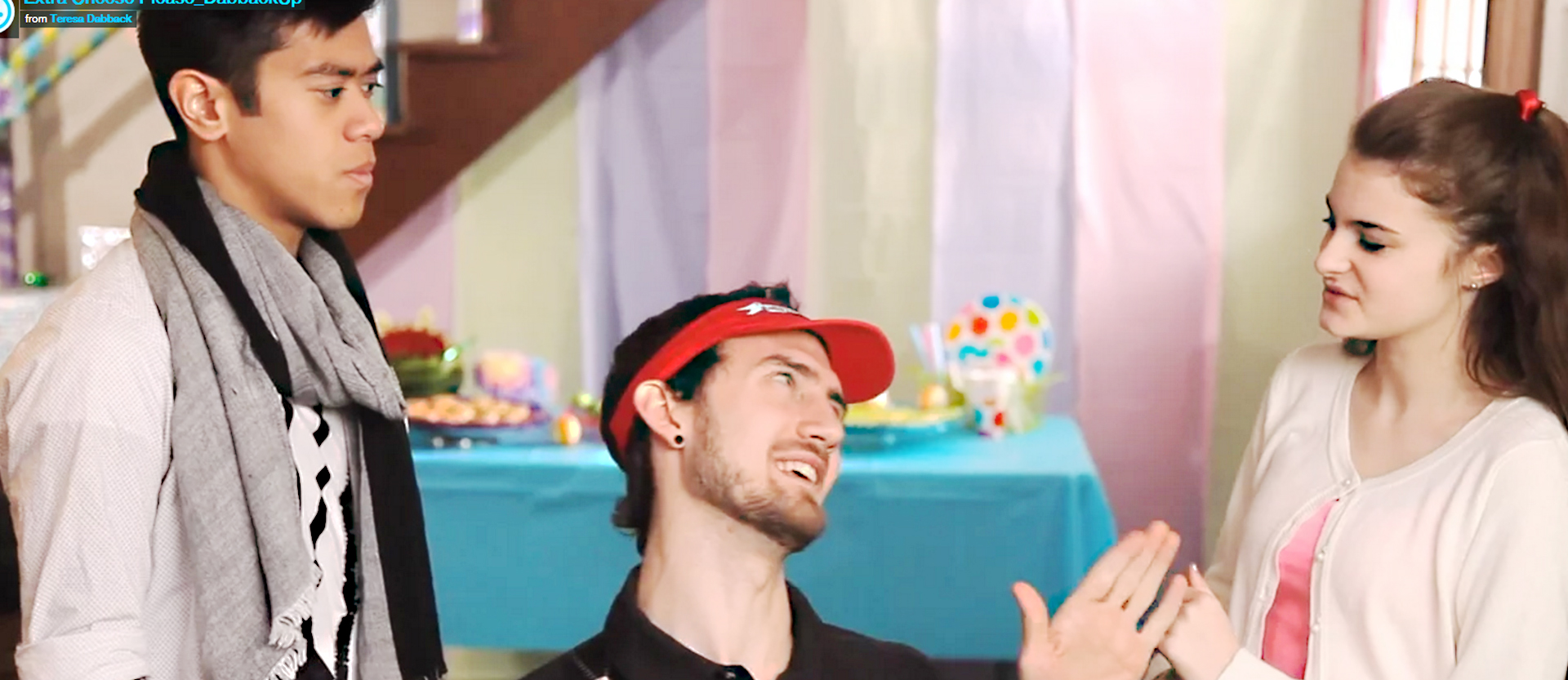 Extra Cheese Please
(15m)
Directed by Teresa Dabback
United States
Comedy
An OCD teenager tries to throw an epic party.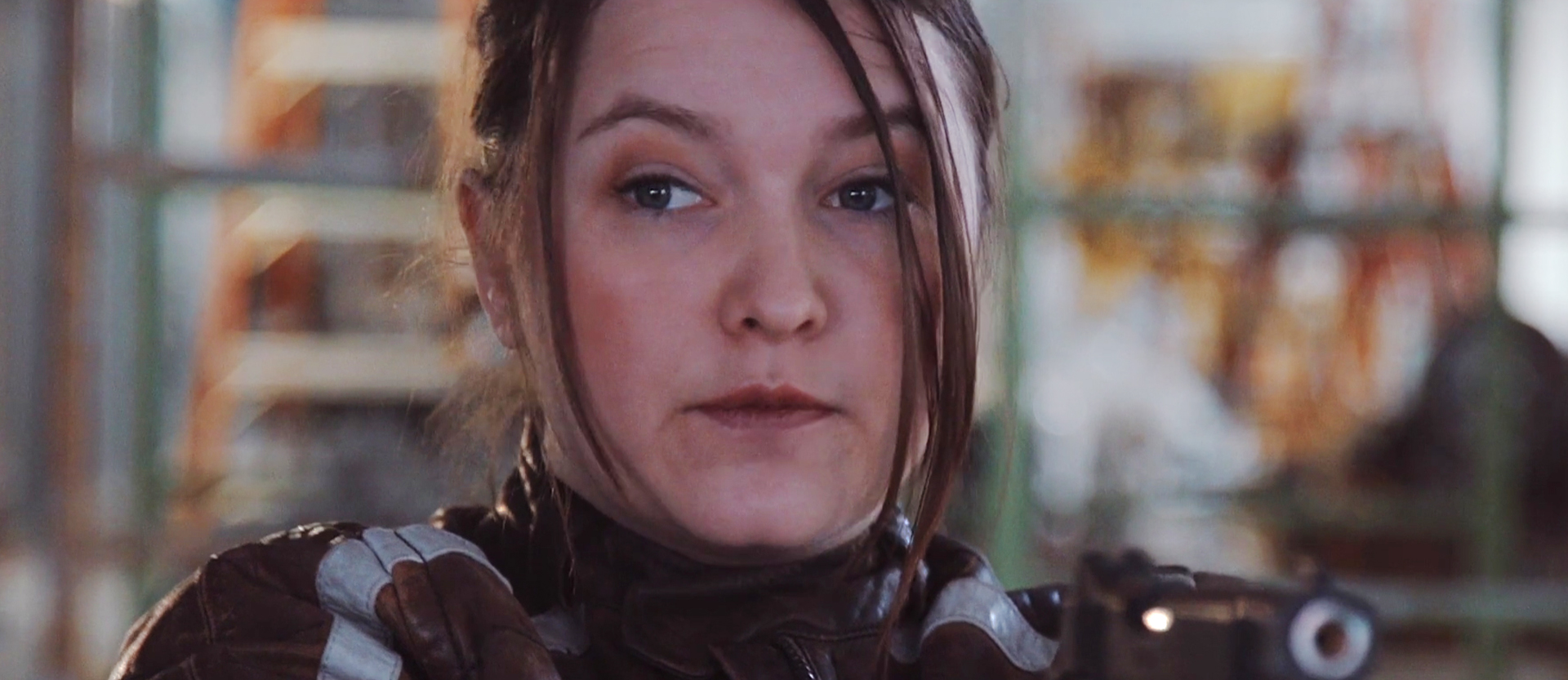 Think Twice
(7m)
Directed by Eliaz Rodriguez
United States
Comedy
Dammit, it's my Evil Twin again.
Jinxed
(13m)
Directed by Sam Eather
Australia
Comedy
Sometimes a broken heart can be funny.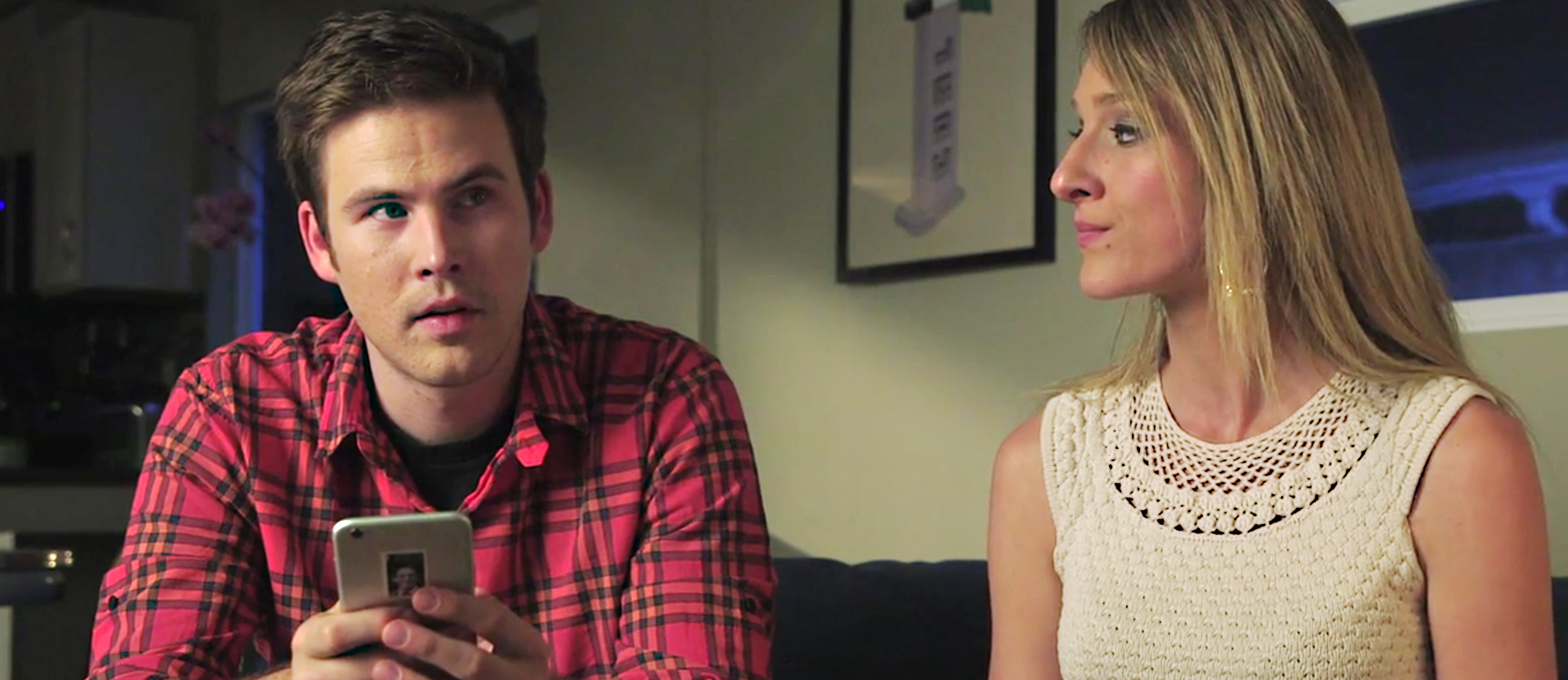 Auto-Cowrecked
(8m)
Directed by Hannah Leder
United States
Comedy
Auto-correct destroys lives.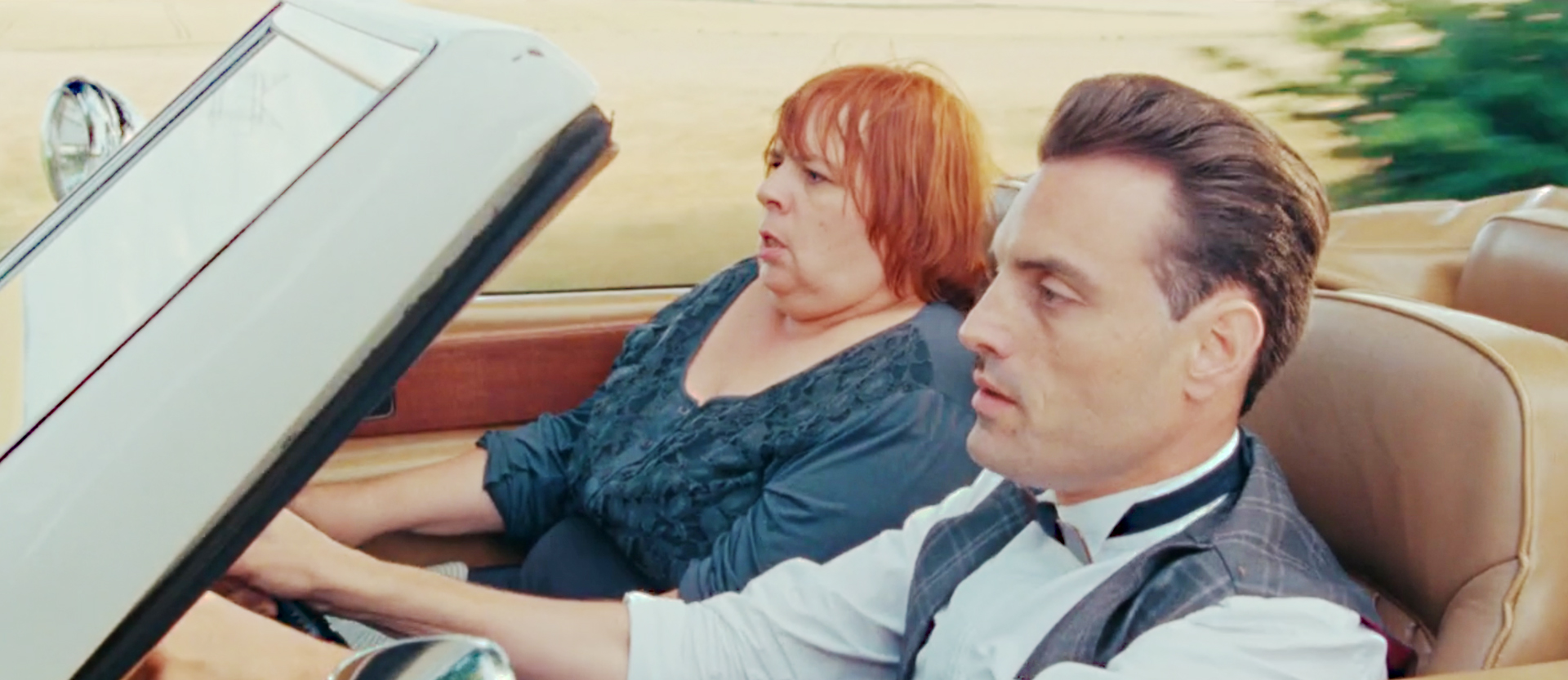 The Bouquet
(10m)
Directed by Julien Segard and Romain Carciofo
France
Comedy
A slapstick trip to a wedding.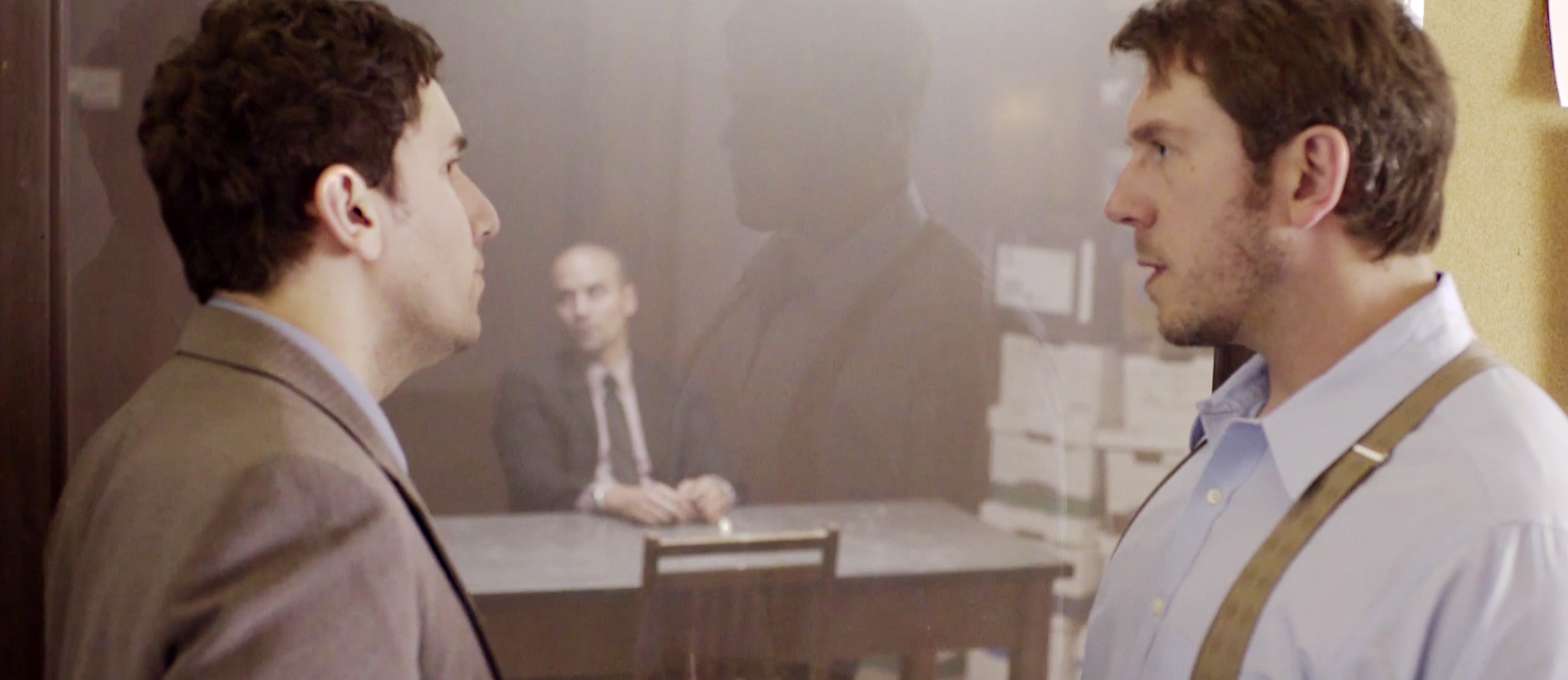 Good Cop, Good Cop
(4m)
Directed by Keagan Karnes
United States
Comedy
A newbie cop doesn't quite get the game.