ANIMATION: MOVING PICTURES
Animation: Moving Pictures
Feats of animation technique and imagination.
Saturday, February 11, 2017
12:00 pm – 1:00 pm
PG: Adult Humor, Spiritual Topics, Life and Death Themes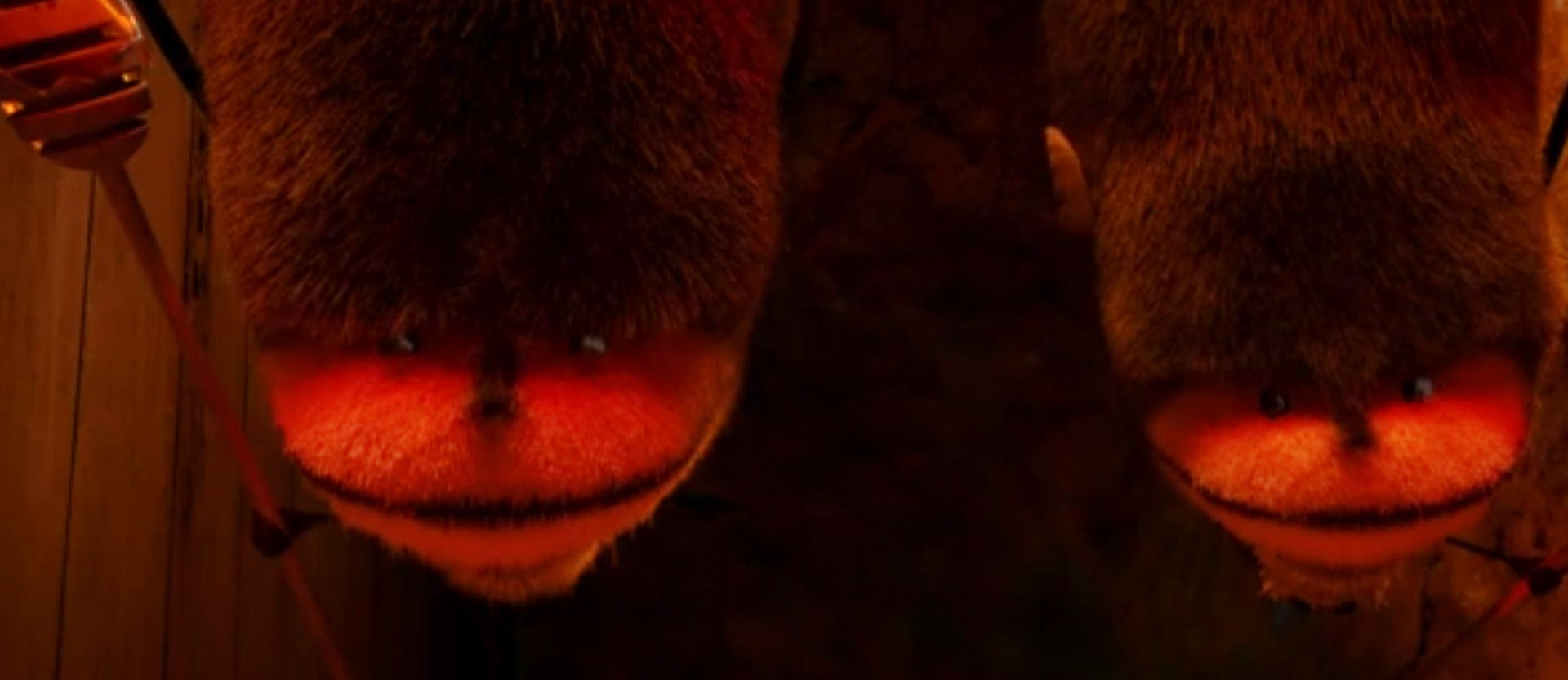 Blue Honey
(5m)
Directed by Constance Joliff, Daphne Durocher, and Fanny Lhotellier
France
Animation
The dangerous addiction of insects.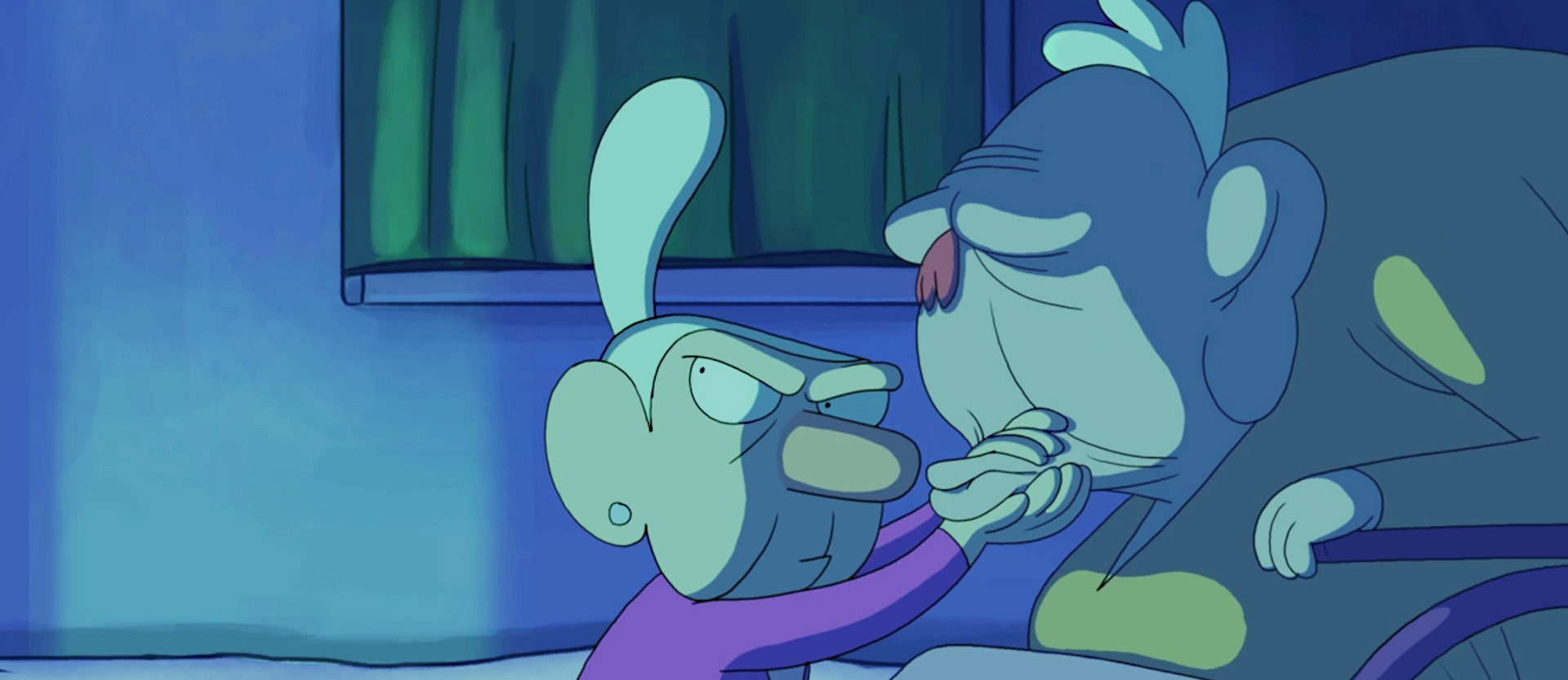 Bingo!
(3m)
Directed by Patrick Schoenmaker
Netherlands
Animation
The extreme sport of the elderly.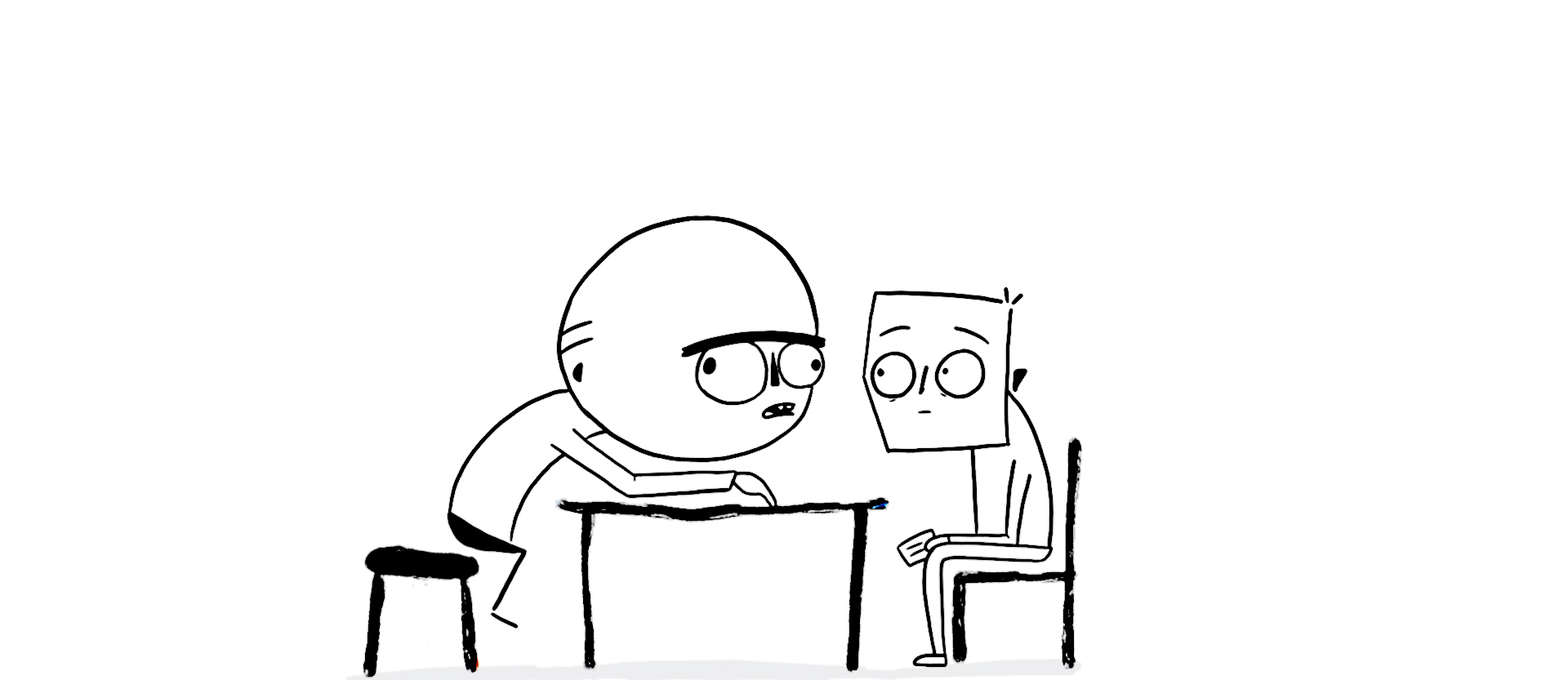 Mr. Madila
(9m)
Directed by Rory Waudby-Tolley
United Kingdom
Animation
A spiritual healer explores life, the universe, and everything.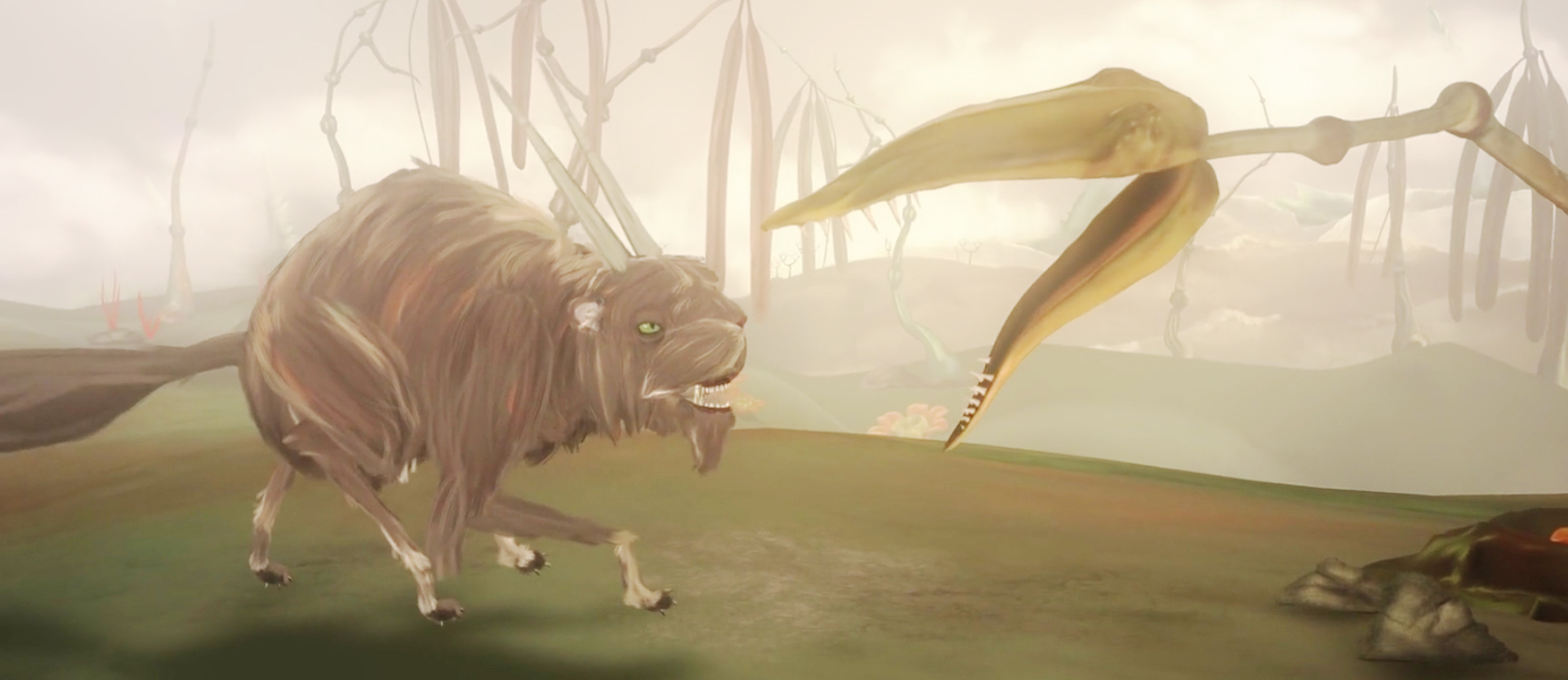 Recursion
(15m)
Directed by Joel Benjamin
United States
Animation
A lost astronaut and his beast explore a dangerous world.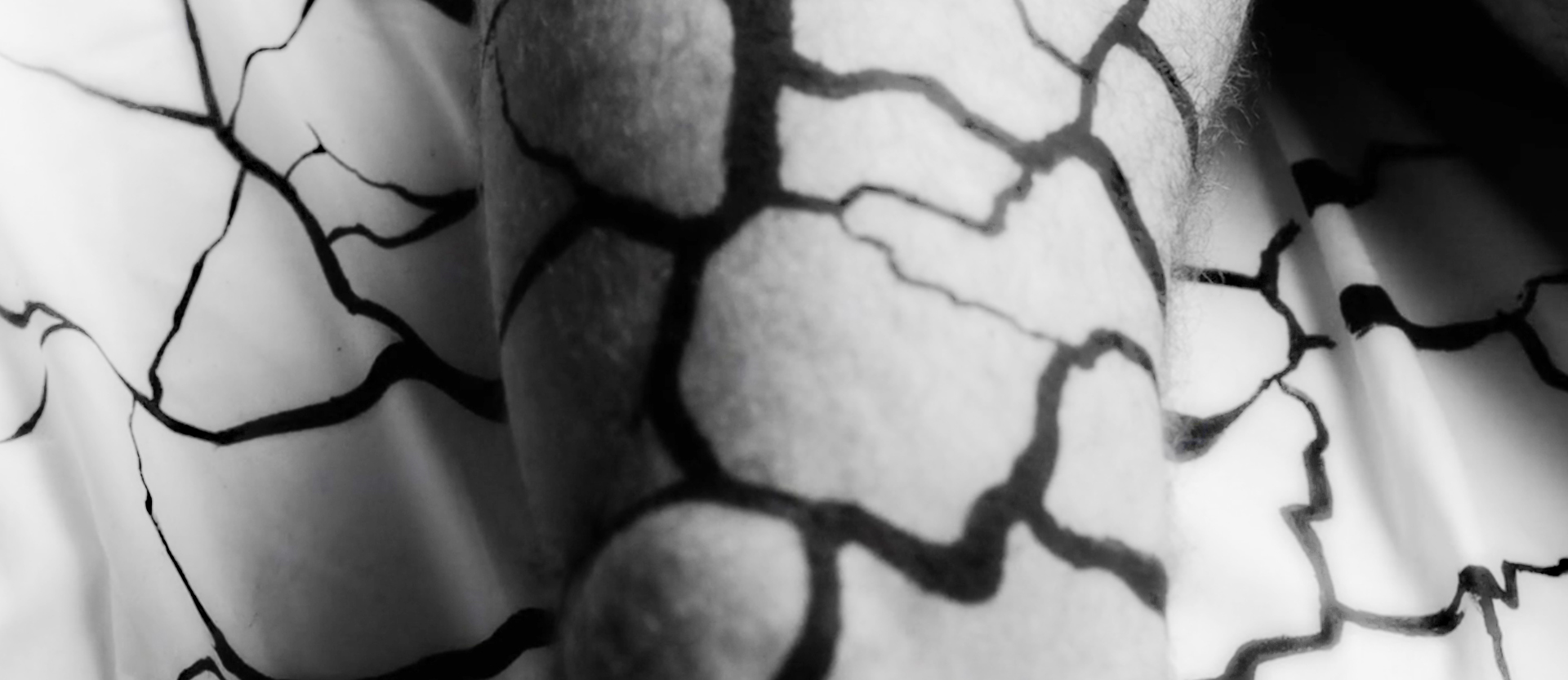 Cure
(2m)
Directed by Peter Baynton
United Kingdom
Animation
A visual exploration of cancer survival.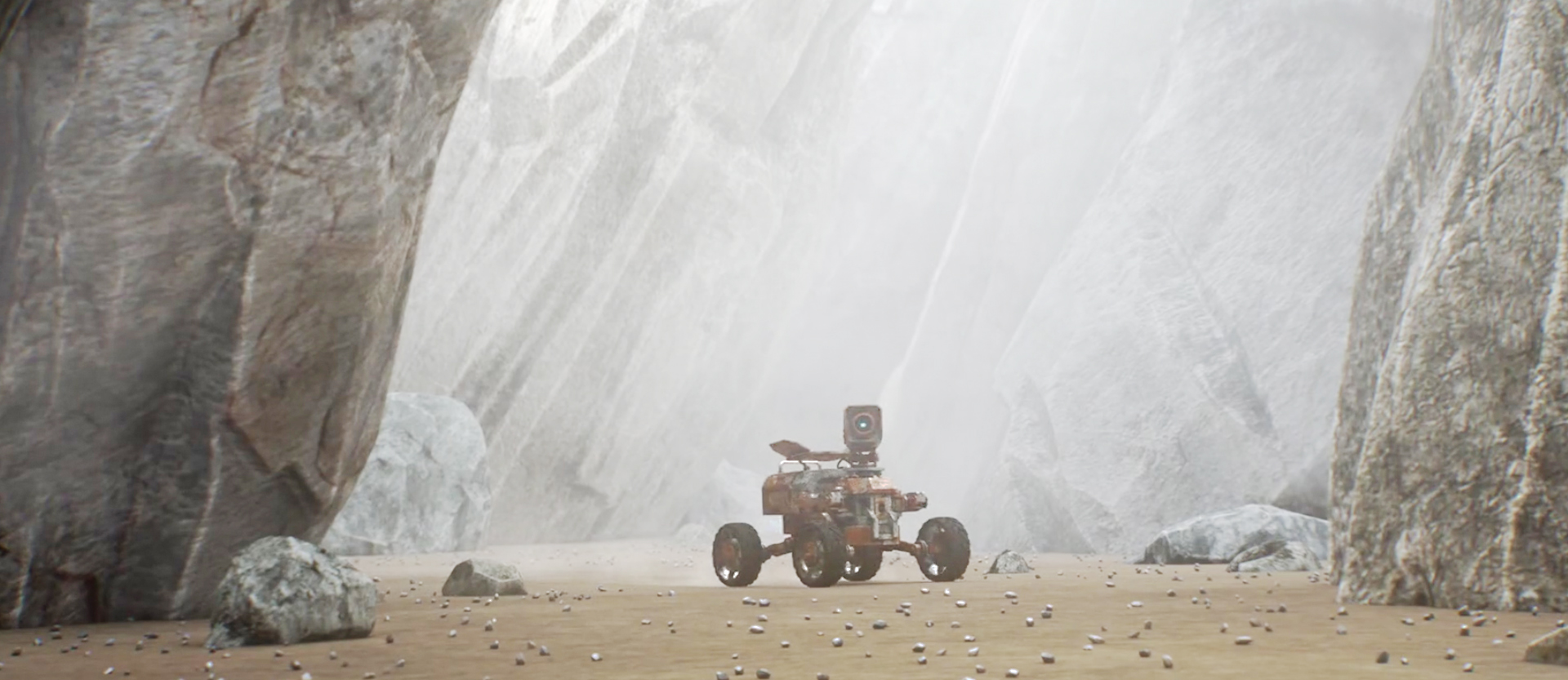 Planet Unknown
(9m)
Directed by Shawn Wang
China
Animation
A pair of robots add green to a barren planet.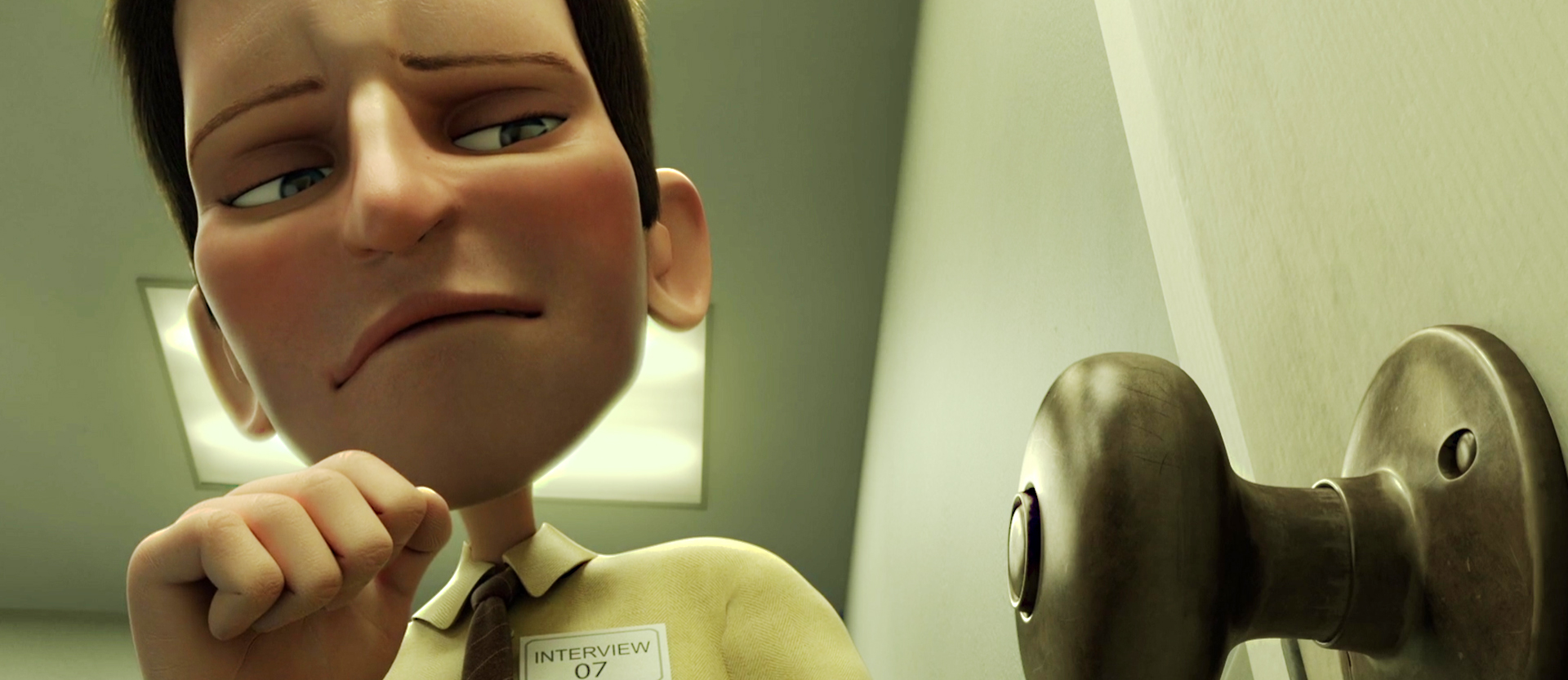 Knob
(4m)
Directed by Hans (Tsung Yen) Tsai
United States
Animation
Germs lurk.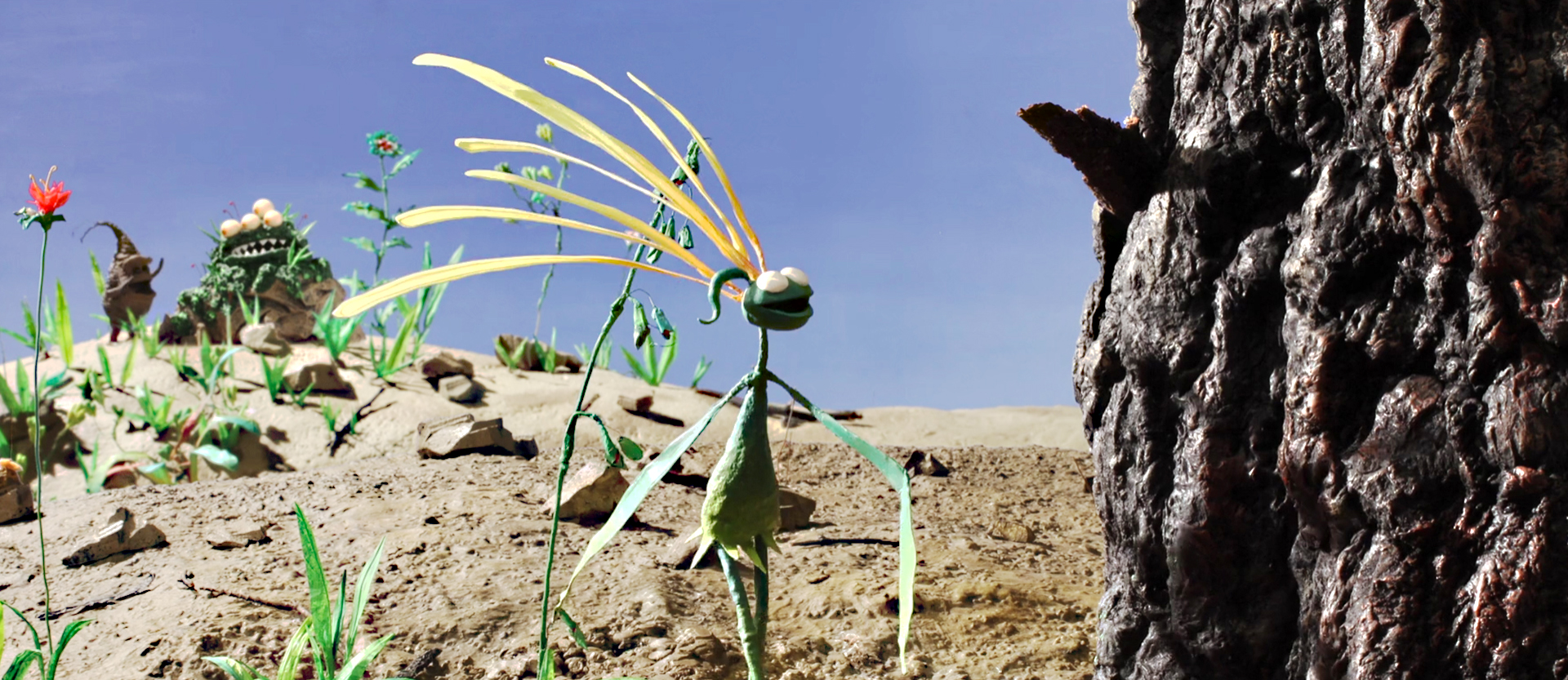 Burnt
(6m)
Directed by Devin Bell
United States
Animation
A tree looks for something green.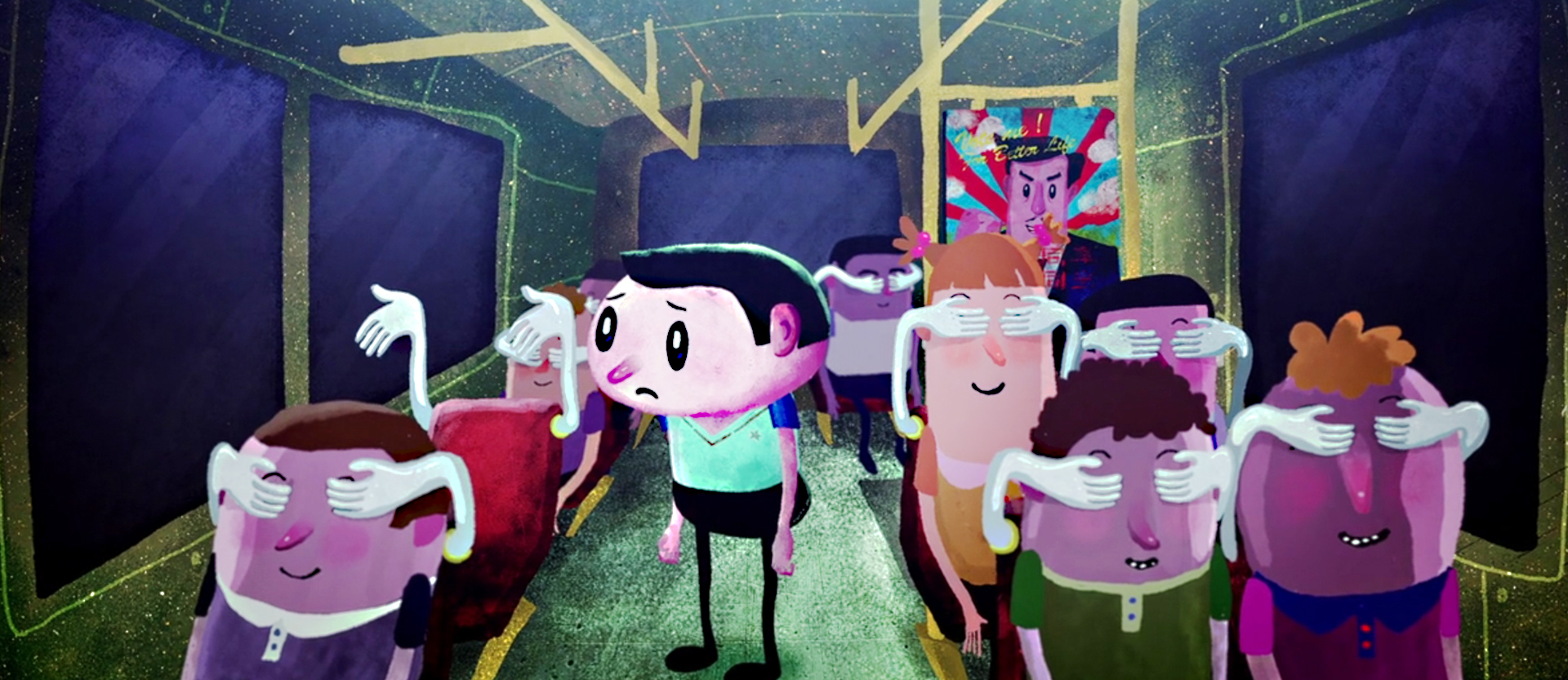 Pokey Pokey
(7m)
Directed by Junjie "Jake" Zhang
United States
Animation
The terror of over-protection in a dystopian world.