2016 INDIVIDUAL SPONSORSHIPS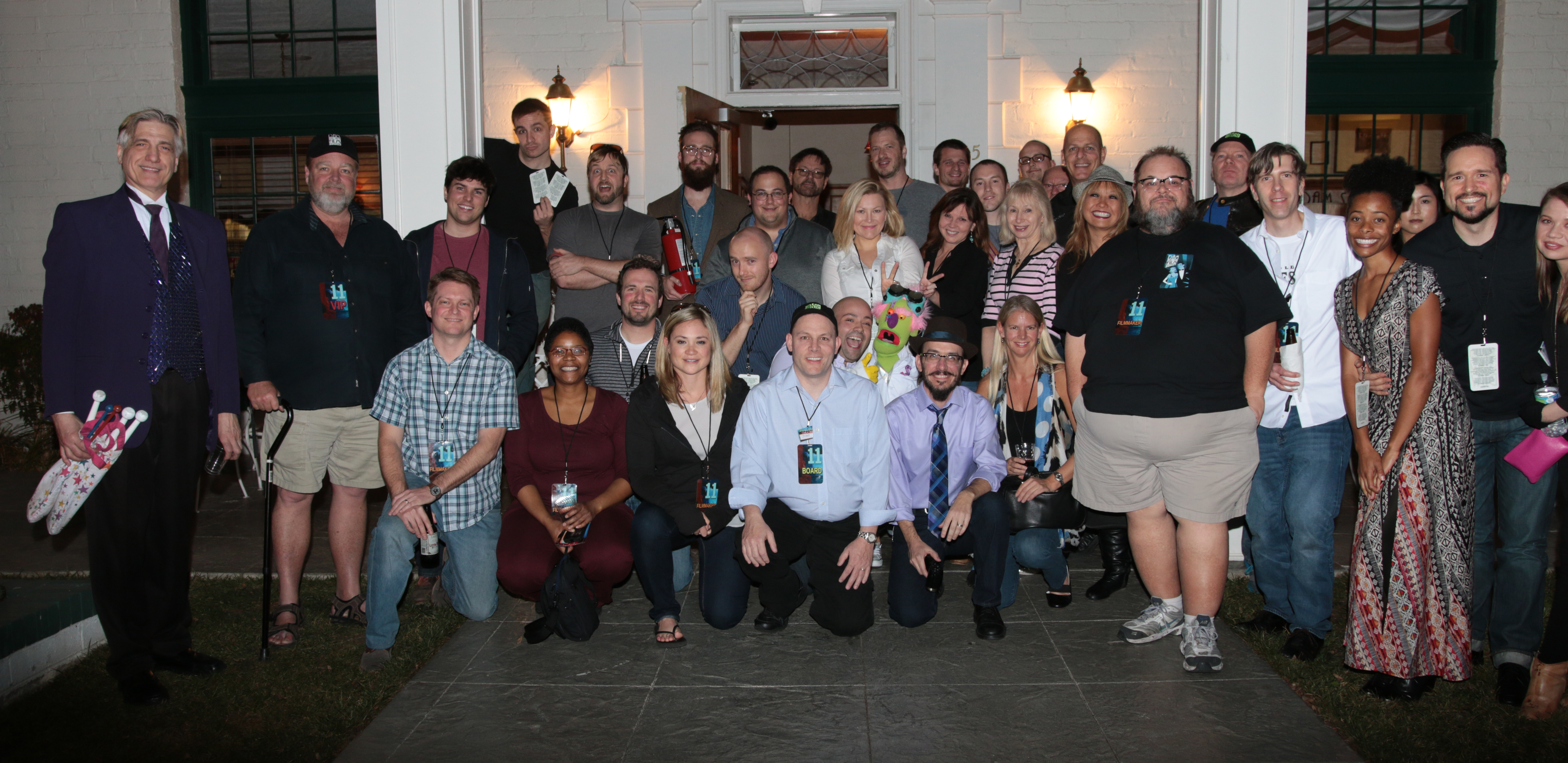 With over a decade of history as a Southern Nevada cultural tradition that's guaranteed to enlighten, entertain, and inspire, the Dam Short Film Festival depends on contributions from the people in our community. The festival attracts visitors, benefits our local businesses, and provides an opportunity to experience a unique and special cultural event.
Unfortunately, the cost of theater rent, equipment, supplies, and providing hospitality to filmmakers have all skyrocketed while funding derived from grants and government support has become scarce. The non-profit Dam Short Film Festival can use your help now more than ever.
Choose an Individual Sponsorship Package now and get VIP passes or tickets and cool festival swag that will make you the envy of your friends. Contributions in any amount are appreciated; however, sponsorship levels start at $100. Your gift may be tax deductible, and supporting the arts gives you a warm and fuzzy feeling. It doesn't get any better than that.
Again, this amazing event is only possible with your support—do your part now to keep the Dam Short Film Festival operating in our community!
$100
DUST DEVIL
BENEFITS
6 2016 General Admission Tickets
Name on 2016 Sponsors Webpage
$250
SAGEBRUSH
BENEFITS
2 VIP Passes
Name on 2016 Sponsors Webpage
$500
MOUNTAIN BLUEBIRD
BENEFITS
2 VIP Passes
2 DSFF T-shirts
2 DSFF Hats
2 Swag Bags
Name on 2016 Sponsors Webpage
Name on 2016 Pre-Program Slideshow
$1000
BLACK FIRE OPAL
BENEFITS
2 VIP Passes
2 DSFF T-shirts
2 DSFF Hats
2 Swag Bags
Large Festival Poster Signed by Board of Directors and Visiting Filmmakers
Name on 2016 Sponsors Webpage
Name on 2016 Pre-Program Slideshow
Tsvetelina Stefanova, Sponsorship Manager
702-279-4921