Thank you to the filmmakers, sponsors, volunteers, attendees, and staff of the 13th Annual Dam Short Film Festival!
We'll see you 

February 7-11, 2018

for #14!
Nevada's Largest Film Festival
Each February, filmmakers and film fans travel from all over the world and descend upon Boulder City, Nevada and celebrate the art of short film. Nevada's favorite cultural event, the 13th Annual Dam Short Film Festival will present over 100 short films in all styles and genres.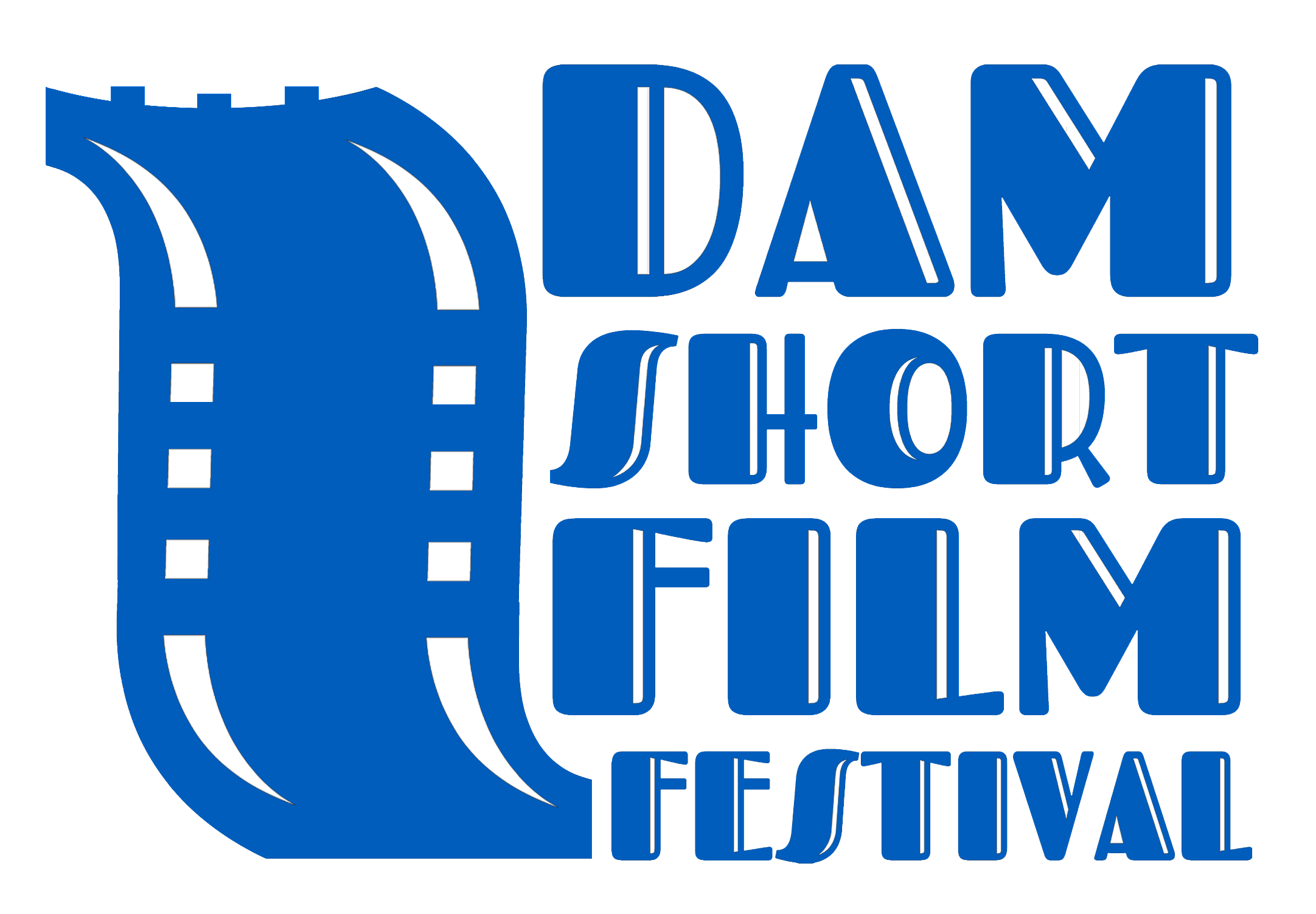 Racing across the galaxy to save a planet, solving the mystery of a missing fortune cookie, or overcoming disabilities to run a marathon up a mountainside: we've presented thousands of amazing films on our screen over the years. The creativity of independent filmmakers making the films they want to make and telling the stories they want to tell inspires everyone that sees them and brings moviegoers back to The Dam Short Film Festival season after season.
While our Selection Committee struggles to refine the schedule each year, it's the audience that chooses the award winners. After each screening, each audience member is presented with a voting chip and struggles to select a favorite film of the program. Festival organizers tabulate the results, and the best films take home the one-of-a-kind awards, each hand-crafted by a local artist.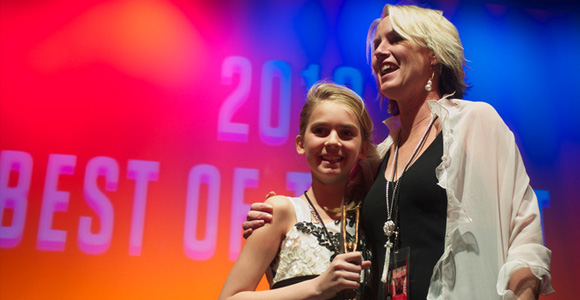 2017 Dam Short Film Festival Awards
Best Drama
Best Documentary
Best Animation
Best Comedy
Best Sci-Fi/Horror
Best Nevada Filmmaker
Best Student
Final Draft Best Screenplay
Best of the Fest
On the final night of the festival, the anticipation builds as everyone gathers for the Best of the Fest Award Winner Screening, when the winners are finally revealed and the top films claim their prize.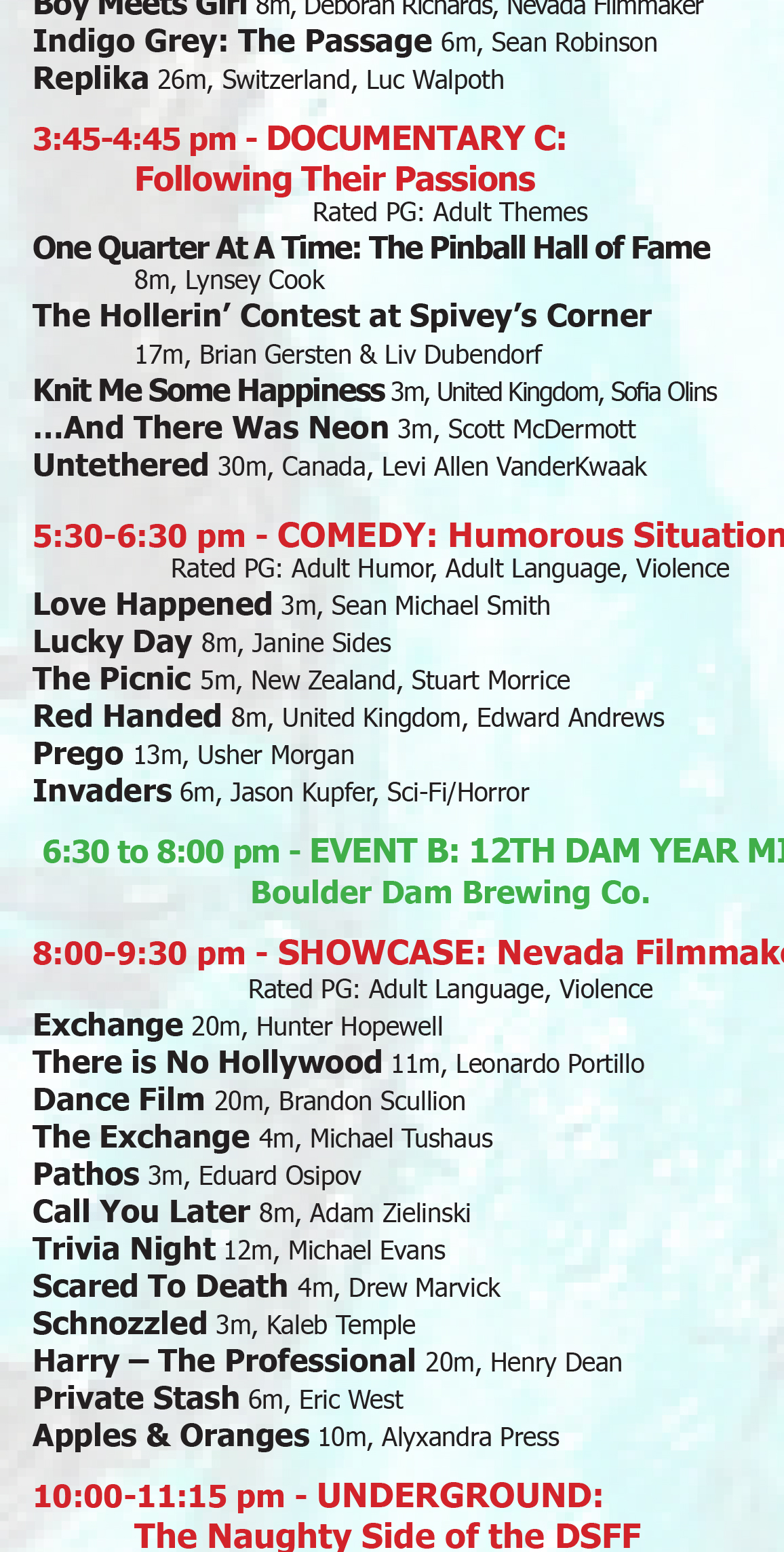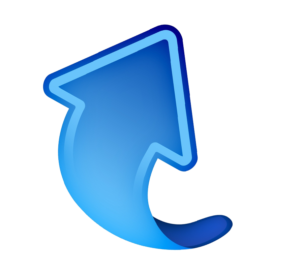 Our Selection Committee previews submissions from all over the world and from our own backyard to come up with a unique collection of films that you can't see anywhere else, resulting in a program lineup that has something for everyone.
Listed on the National Register of Historic Places, The Boulder Theatre provides a very special venue for all of the festival's screenings. The Boulder Theatre was built in 1933 by Fox Theaters and was the only air-conditioned building in town, serving as Boulder City's movie house for many years. No longer able to compete against the large cineplexes of Las Vegas, the quaint theatre shuttered its doors and was subsequently purchased by actor/musician Desi Arnaz Jr. and his wife Amy in 1997, who restored the building to its former glory.
Projecting all its films in Digital Cinema Package format, the 400-seat Boulder Theatre is the permanent home of The Dam Short Film Festival.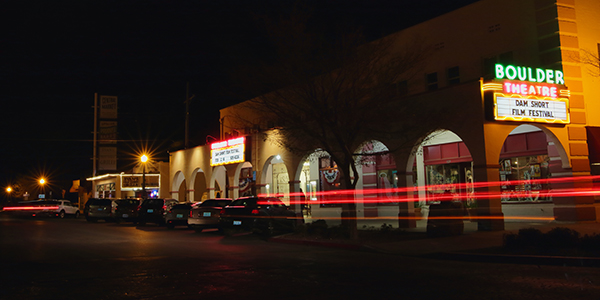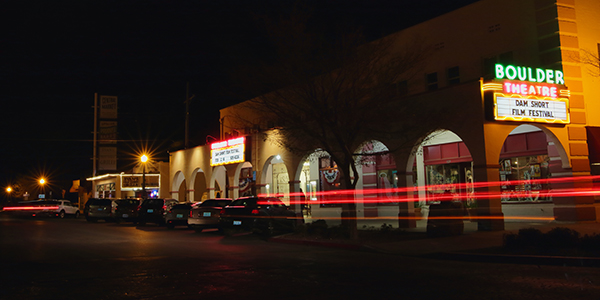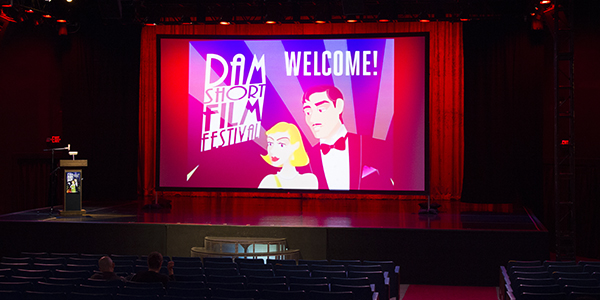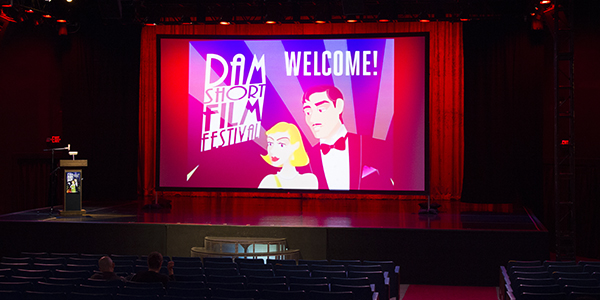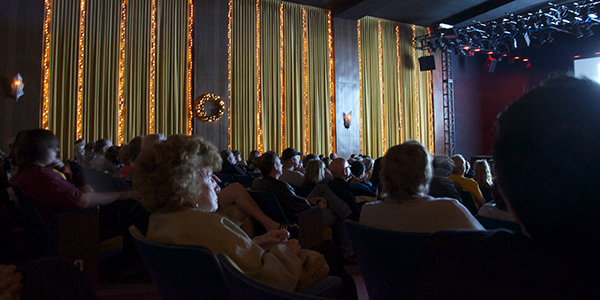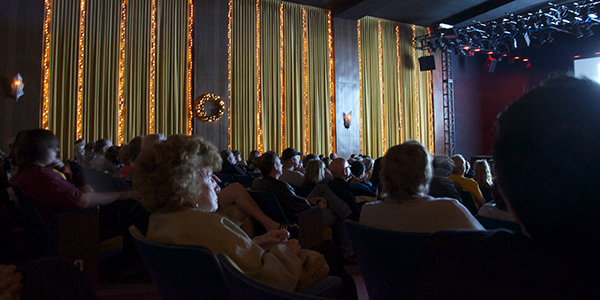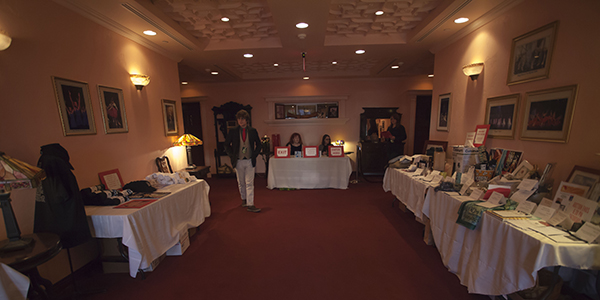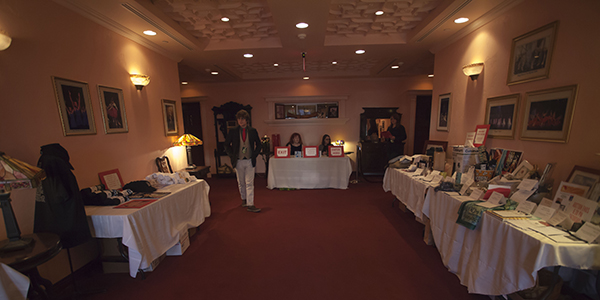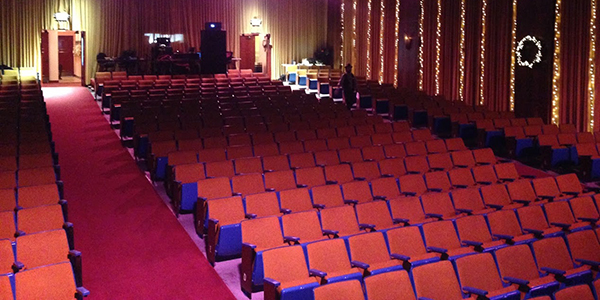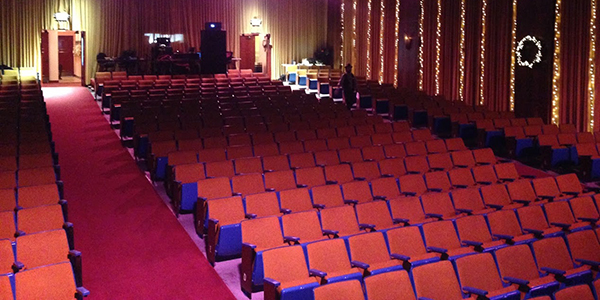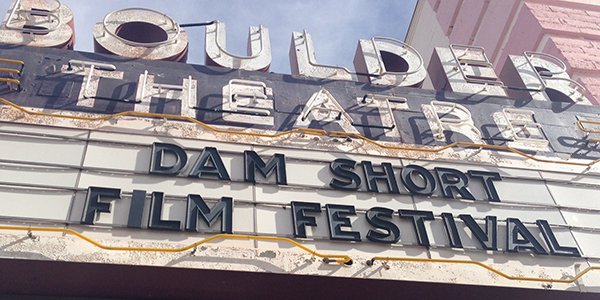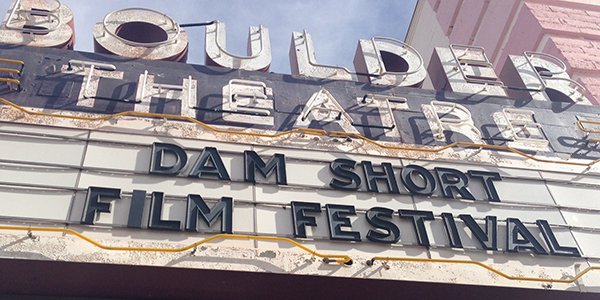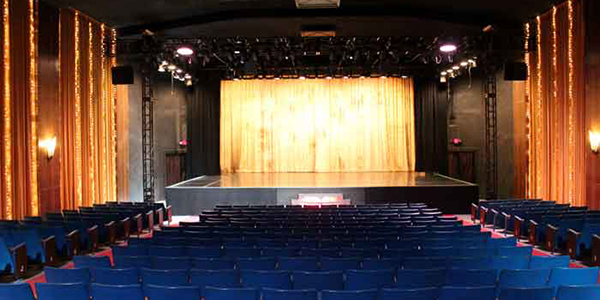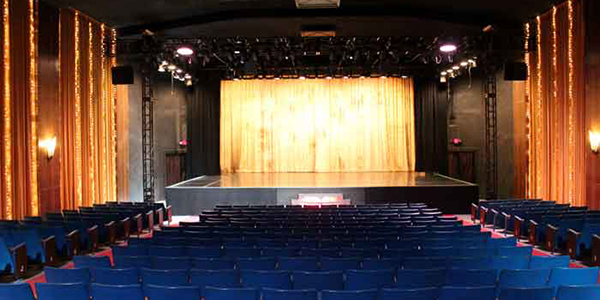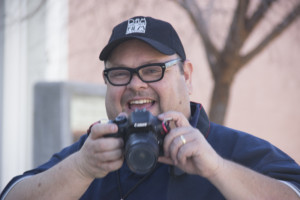 Small town charm is only minutes away from the Las Vegas Strip. Whether it's discovering treasures in the many antique shops, a guided bike tour along the trails of Bootleg Canyon, or enjoying lunch at one of our unique restaurants, Boulder City is a great place to spend the day.